25%
fewer checkout page exits
Doubled
average order value
The brief
The Yorkshire Soap Company are a well established brand that wanted to take their revenue, customer base and experience up a notch. We built and marketed an eCommerce website with the same brand experience and product range as their four existing shops and it has been hugely successful.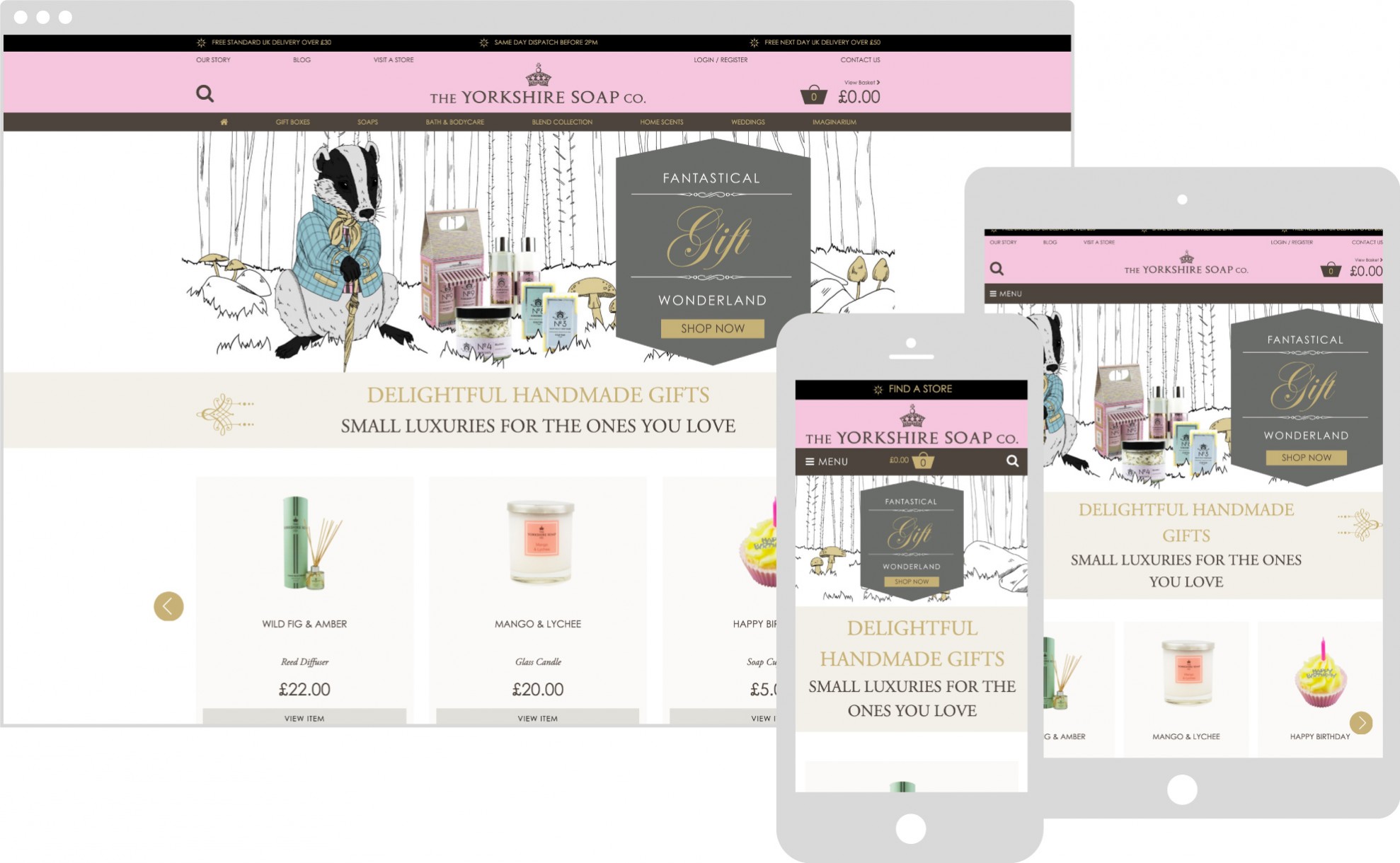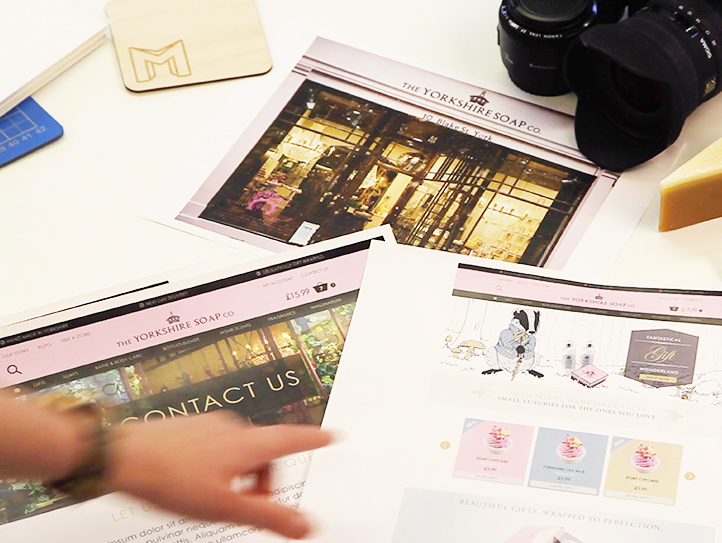 UX and Research
With a huge range of different products, a website search and smart filters on the product categories mean that users can browse to their hearts' content or get straight to a product that they know and love.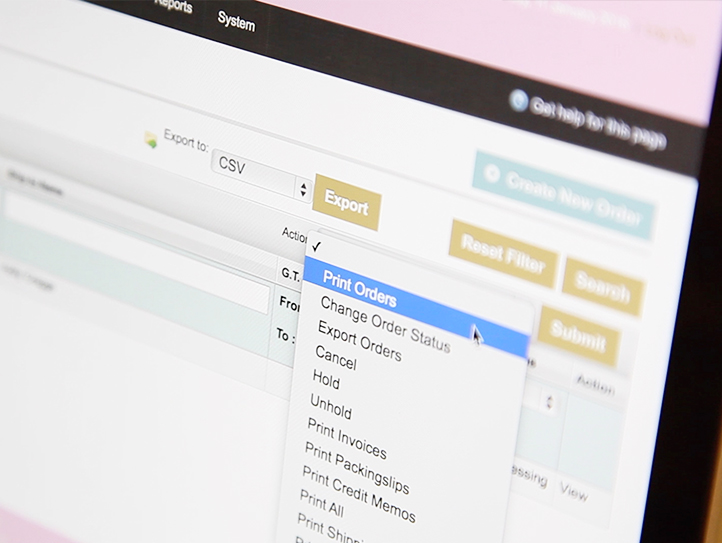 eCommerce
The number one rule in eCommerce is: don't mess with the checkout. So we didn't. The website has a seamless one-step checkout and a host of intuitive buying features.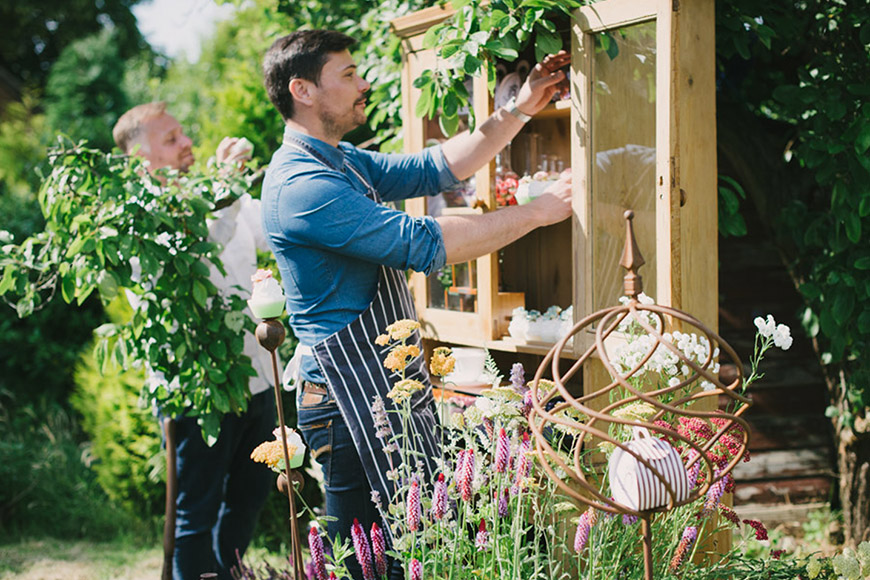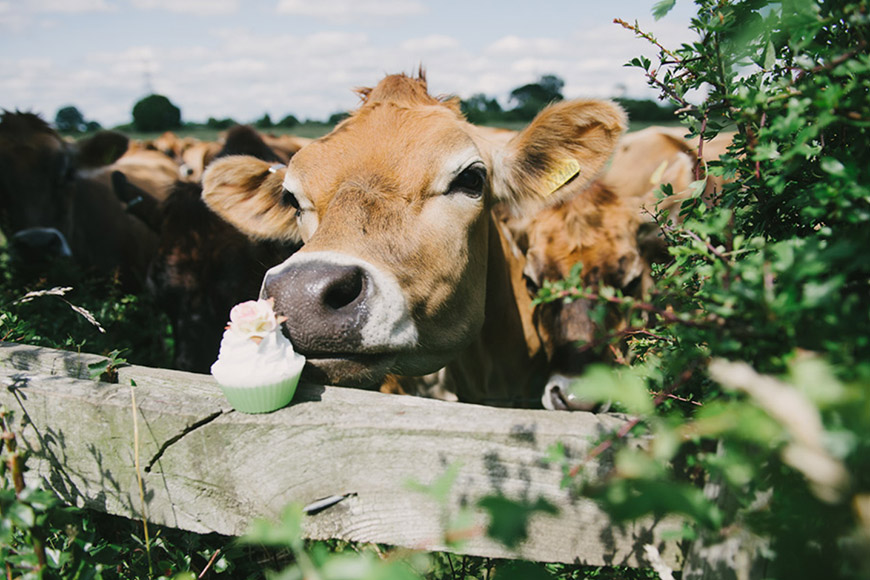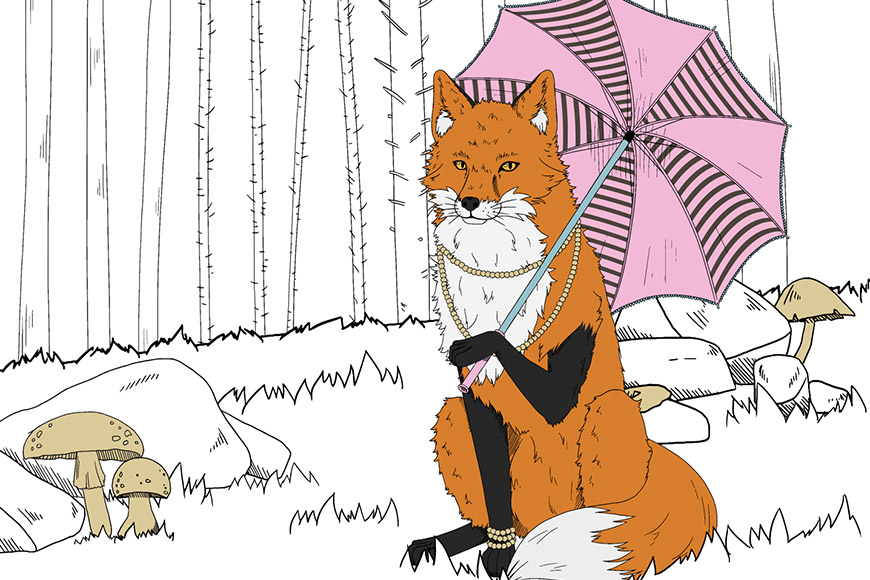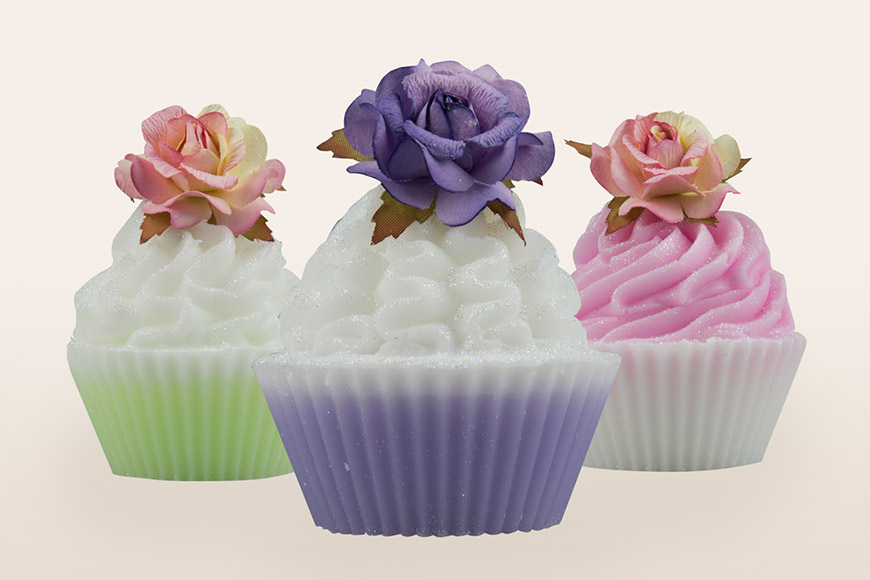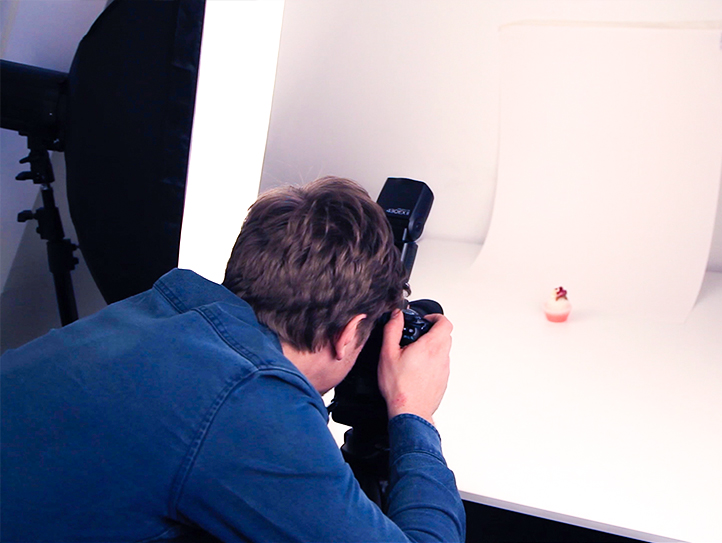 Photography
Launching a new website is stressful, especially when all of your other aspects of your business keep going at full pelt. We helped keep on top of the newly launched, seasonal ranges by shooting and editing all of the product images.
Stop Motion
A big part of the client's offering is the packaging their products come in. We showed the full experience of unwrapping one of these beauties by creating some stop motion animation to be used around the website and on social media.
Performance
Having loads of products can mean your website is really slow and a slow website = low sales. We used custom developed tools tailored to work with Magento to make it lightening fast, every time.
Print
Integrating online and offline was really important which is why you'll find our character illustrations across the website and in all the shops. We also designed bespoke flyers to be handed out, put in orders and inside some special products!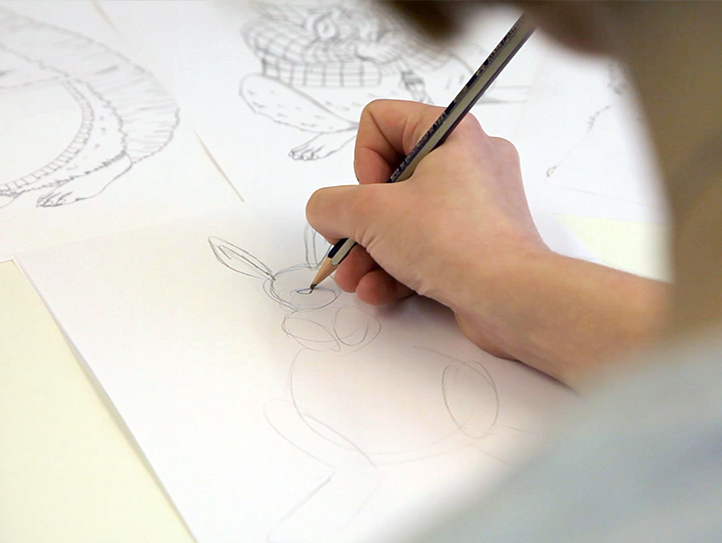 Design and Illustration
To add another layer to the user experience, we added hand drawn elements. After loads of ideas, we settled on animals from the woods of Yorkshire. Very dapper animals with hats.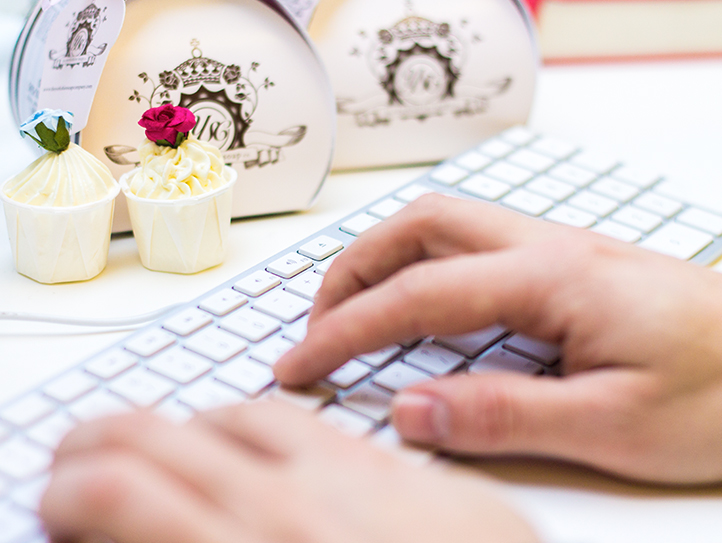 Copywriting
We did a lot of work on getting the tone of voice just right and made sure it was reflected across the website. We wrote all 300 plus any additional seasonal products; all lovingly optimised for Google.