207,497
annual page views
The brief
Parfetts and Go Local (a sub brand of Parfetts) are one of the leading cash and carry businesses in the northwest. Traditionally an offline business run out of warehouses, they needed a solution to help their customers make large orders easily. We built an entirely bespoke, eCommerce website that syncs with their masses of products and complex fulfilment operation.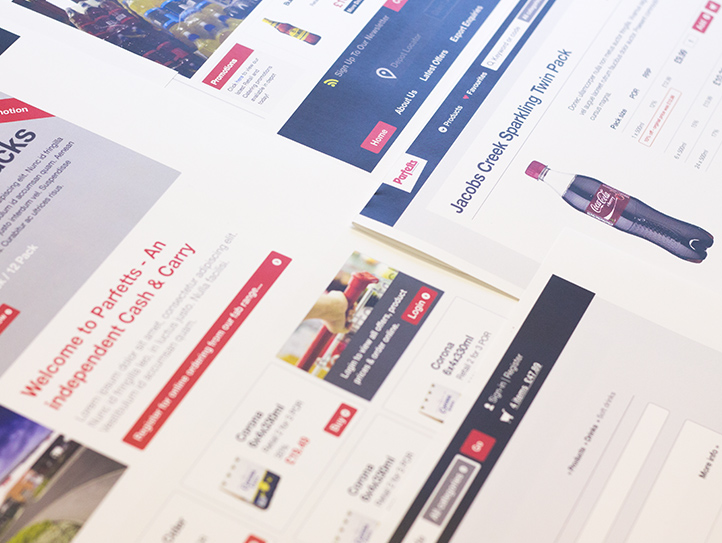 Research and discovery
We did extensive research into open source platforms to see if they'd be able to handle the complex data but nothing was quite up to the job. Bespoke was the only way to provide what they needed. We rigorously planned every single functional and technical aspect to detail the inner workings of the software and make sure we hit the brief.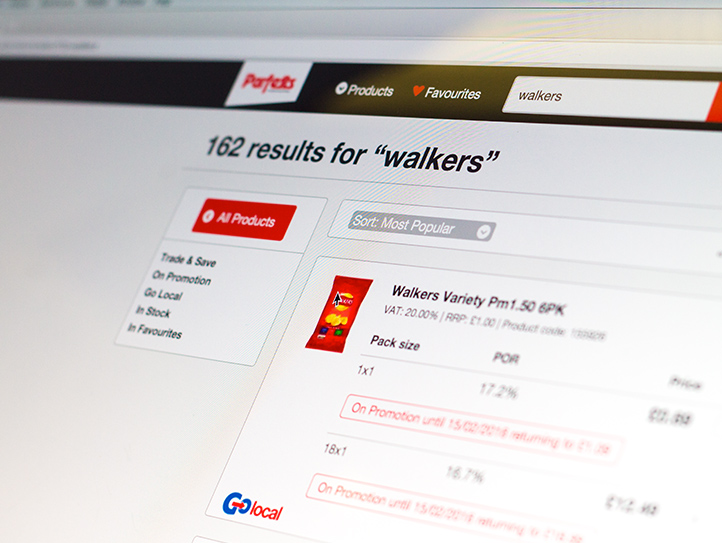 Web design
When building something as complex as this, a fully clickable prototype is an absolute must. We produced an extremely detailed one, outlining the structure of the website and we built the functionality into this so we could test it thoroughly. Once this had been signed off, we created a design kit and style guide to apply to the prototype.
Multiple data feeds
Not only did we need to sync multiple data feeds from Parfetts themselves – including products, images, users, promotions, customer bands and more! – but we needed to integrate a service called Brandbank that provide product descriptions and images when there are none available to Parfetts.
eCommerce
Not letting eCommerce get lost in amongst the complex data syncs, we made sure there are some amazing features to keep conversions going up. The out of stock feature automatically pulls up alternative items when something is unavailable. We also added a favourite tool so regular shoppers can pre-create a trolley of products to make their purchase even quicker.
Super search
Due to the large amount of products Parfetts have, we needed the mother of all website searches. Algolia search is our number one search for eCommerce. It's so fast, the suggested search facility is amazing and it comes with a bunch of options to customise it to fit seamlessly with your website.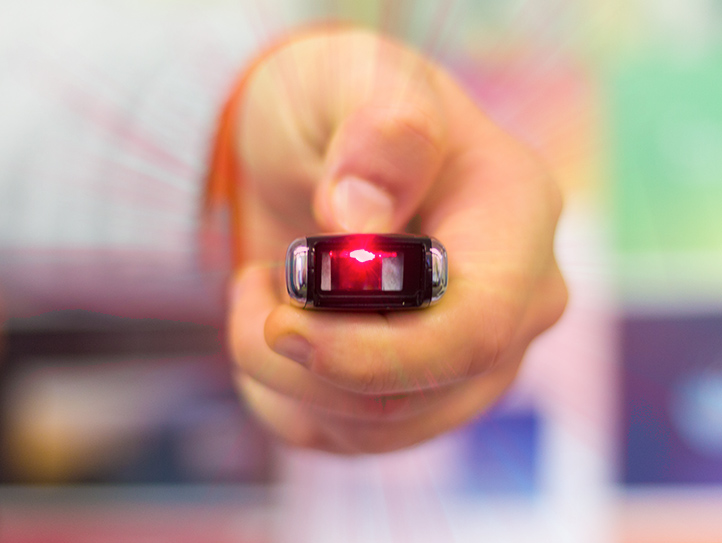 Barcode scanner
A lot of Parfetts customers are small shops owners who'll need to restock their shop. We created a barcode scanner which means shop owners can scan the items that need to order in their own shop, plug the scanner into their laptop and the app opens automatically with all of the items scanned. They can edit the order if they want or send it straight off.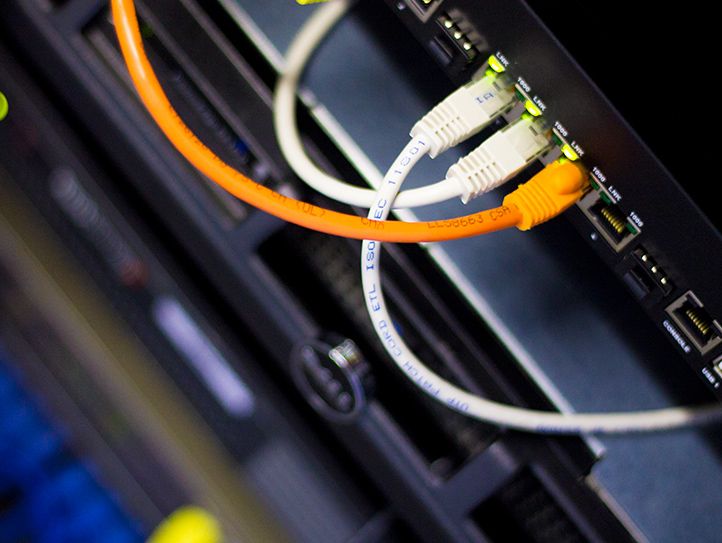 Performance and hosting
During the initial research phase of the job, we decided with Parfetts that speed of the website was incredibly important so that was our main focus. We knew their users would be placing pretty large orders so it had to be quick. The hosting environment the site is on has been specifically tailored to increase the speed of the site – even in very busy times.