At Marvellous we believe the secret to a successful project is teamwork – We're a small, dynamic team with tons of experience that like to work closely with our clients. We've delivered hundreds of successful projects over the past 12 years for many businesses, brands and non-profits.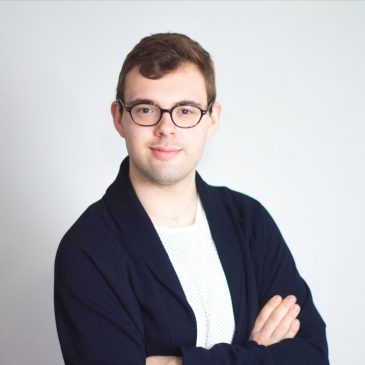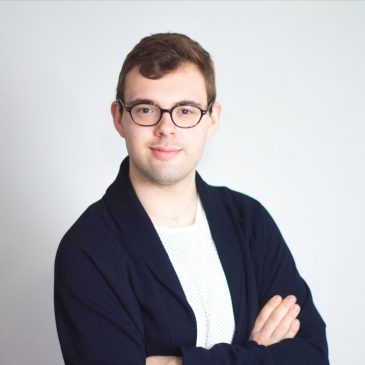 Alex
Alex is Lead Front-end Developer at Marvellous, and spends his time developing responsive, interactive and user-friendly websites.
He ensures our websites are easy to manage and maintain, and loves finding the most innovative and effective solution to any web-based challenge.
Skills
WordPress / WooCommerce / Shopify
HTML/CSS
Creating innovative web solutions
Experience
Techo / Yorkshire Soap / BetterYou
Six years in digital development
BSc New Media
More about Alex
Creator of Screening
Loves 80s music and dad jokes
Has an obsession with tea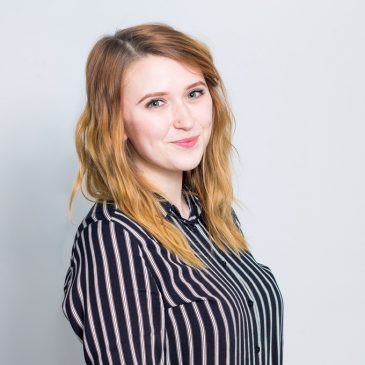 Jess
Account Manager / Copywriter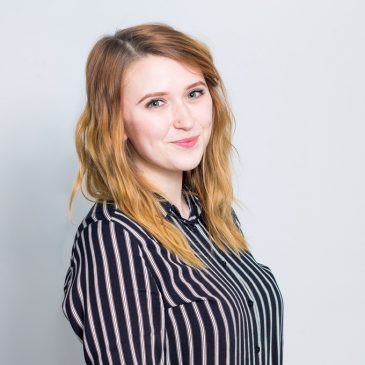 Jess
Account Manager / Copywriter
Jess is our Account Manager and Copywriter.
She spends her days managing workflow, liaising with clients, and assisting with all sorts of Digital Marketing and Copywriting. She's always on hand to proofread and edit docs, populate content, and helps research and provide eCommerce solutions for our clients.
When she's not doing all that, she's posting on our Instagram and  Twitter accounts, writing blogs on all things digital, and making sure the office plants don't die.
Skills
Copywriting
Project management
Research
Experience
Levi's / Leeds Brewery / Ghost Brew Co
Feature writer for Independent Leeds
BA Hons English Lit and Journalism
More about Jess
Bullet journal enthusiast
Wannabe dog mama
Would rather be in Middle Earth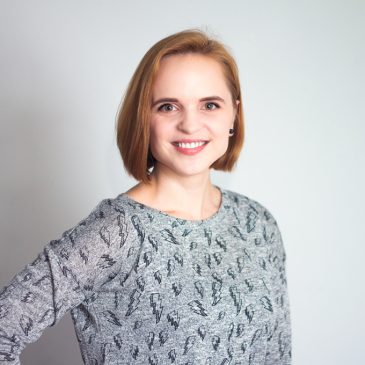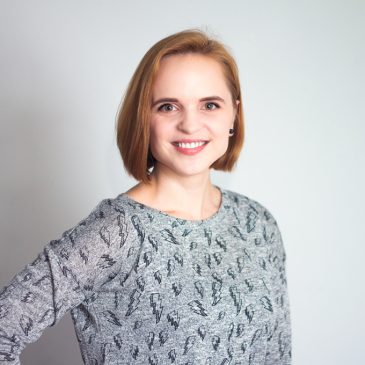 Klaudia
Klaudia designs fabulous eCommerce and brochure websites. As our go-to gal for all things UX, she's all about making a site not only look great, but also work around the user. She's our in-house illustrator and loves creating hand-illustrated brand characters, as well as fun social assets.
Klaudia is skilled in motion graphics and animation, and thanks to her experience in front-end development, she knows the best practises and limitations of code.
Whilst doing all that, Klaudia also curates our design portfolio Instagram, @DesignByMarvellous, and writes blogs on design and illustration.
Skills
Web design
User Experience
Illustration
Experience
MA New Media (with Distinction)
Has drawn every day for 10 years
BetterYou UX and design
More about Klaudia
Adores drawing and dogs
Loves Korean culture
Lived in a forest for a month, as a Scout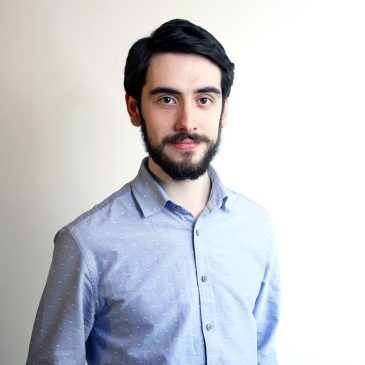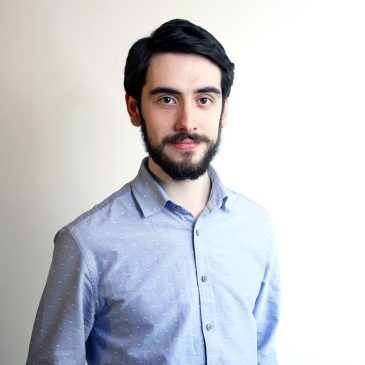 Mark
Mark is a key part of the development team, helping to ensure our websites are built with perfectly structured code, and work like a dream.
He loves using JavaScript to add interactivity and flair to our Marvellous websites, but isn't afraid to wade into PHP to fix the odd back-end issue!
Skills
JavaScript / PHP
HTML / CSS
WordPress Integration
Experience
Creator of SolveTheCube
Front-end and Back-end Development
BSc Computer Science
More about Mark
Half Chilean
Has lived in France
Rubik's Cube PB 17.24s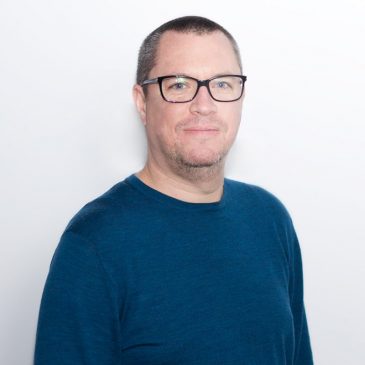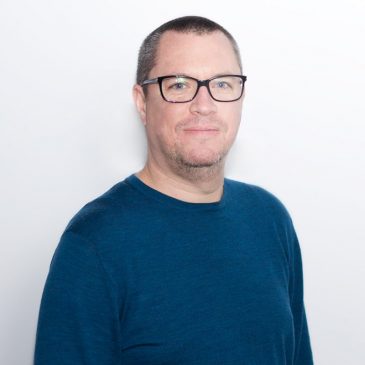 Matt
Matt has integrated every Magento site we've ever built. He has 20 years experience in development, and his vast eCommerce knowledge spans Magento development, integration, extensions, support, requirement gathering, solution design, performance improvement, and product imports.
Matt's expertise is understanding the unique demands of modern retail; developing customer friendly solutions to fit client requirements.
Skills
Magento development (Magento 2 qualified)
eCommerce and retail systems
Requirement gathering / business analysis
Experience
Six years working with Magento
Comet, Republic Retail & USC
Extensive digital agency experience
More about Matt
Was in a rock and roll cover band
Travelled the world, twice
Loves Iron Maiden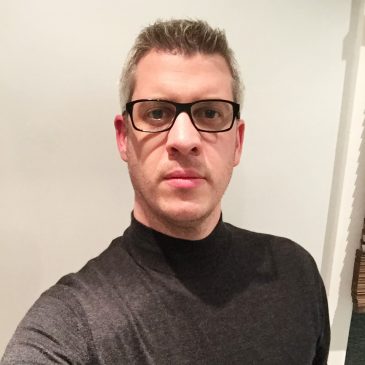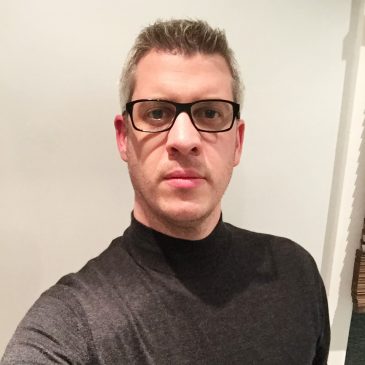 Phil
Phil works with Rich and Simon looking after new business leads. With many years of experience client-side, managing large eCommerce websites and digital marketing teams, he offers a different perspective to things that helps us really understand our client's needs.
Over the years he's done pretty much every job within an eCommerce business unit (but he's not a developer). This means he can also work as a consultant in-house to help define the strategy, plus develop team structures and processes to deliver continued growth.
Skills
Strategy and team management
User Experience
Outside the box thinking
Experience
Richer Sounds, Vertbaudet and Damart
Kaleidoscope
N.Peal
More about Phil
Makes awesome beats in his home studio
3 marathons + 7 Great North Runs, £12k raised
Has a metal arm that warns of snow forecasts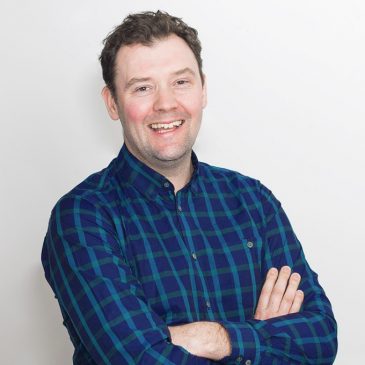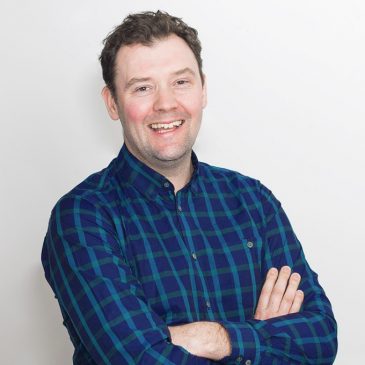 Rich
Rich has spent 17 years in the digital industry, providing strategic digital consultancy for both high-profile brands and independents alike. Rich manages and consults on complex, bespoke jobs, and creates full functional and technical specification documents for full digital transformation projects.
As Managing Director of Marvellous, Rich has in-depth experience in team management, using his experience in business management to fuel his consultancy on digital growth. Above all, Rich understands the challenges of delivering Digital Transformation – from board-level to hands-on digital team management; he is responsible for delivering many projects with proven results.
Skills
Agile project management
Client services director
Digital transformation and consultancy
Experience
BBC / Nestlé / Rowntree
Freeserve / ABP
Shopappy
More about Rich
Father of 3 boys, all under 8
Loves cooking and gardening
Best dancer award 1982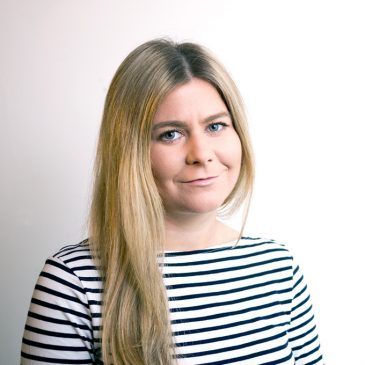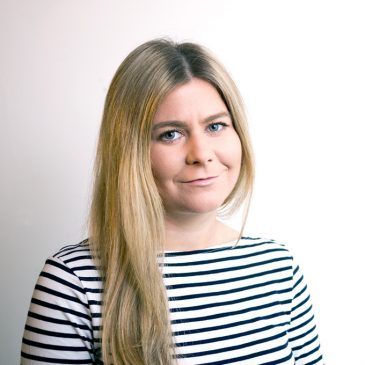 Sarah
Sarah has a wealth of experience in Account Management and Social Media Marketing; namely increasing conversions, through marketing and account managing additional site functionality / design.
Sarah is well versed in digital research and analytics, allowing for strategic planning and development for brochure and eCommerce sites alike. She is proficient in Project Management, and manages our weekly production scrum and schedule. She also looks after our Marvellous LinkedIn account, and is constantly on the lookout for new industry trends.
Skills
Social media marketing
eCommerce management
Content strategy
Experience
BA Hons Journalism
Content creation for Sky Sports
Social media for Crabbies & Lamb's Navy Rum
More about Sarah
Dog obsessed
Avid Boro fan
A Level in Archeology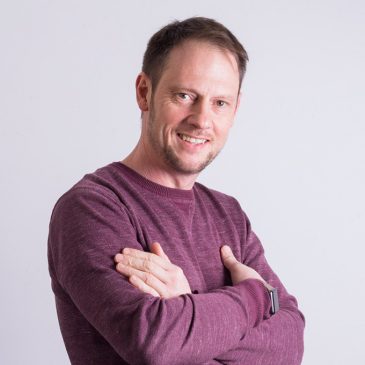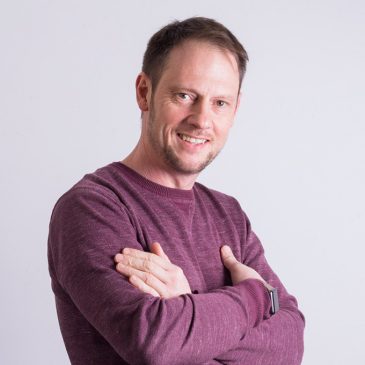 Simon
Since designing his first graphics for a computer game in 1981, Simon has been obsessed with design, and has worked with clients as diverse as Dunlop through to Disney, on various creative digital projects.
Simon co-founded Marvellous in 2005, with the aim of building a dynamic digital agency – combining the latest technology with cutting-edge visual design. A keen exponent of focusing on users first and foremost, he believes design thinking can be used to improve any business or organisation.
Skills
Digital Design / eCommerce
Branding
User Experience
Experience
Cheesestrings / Argos / BBC / Bodyshop
Disney / Rowntrees / Nestlé / Republic
Design Week Award Winner
More about Simon
Adventure Time & Nintendo obsessive
Lego Master Builder
Coast-to-coast cyclist / BMX Freestyle Champion
Our mission
Our mission is to build awesome, business-savvy digital things – be that a website, mobile app, branding, digital platform or helping with a full digital transformation project. We're always up for a challenge and love meeting new clients.