At Marvellous we believe the secret to a successful project is teamwork – We're a small, dynamic team with tons of experience that like to work closely with our clients. We've delivered hundreds of successful projects over the past 12 years for many businesses, brands and non-profits.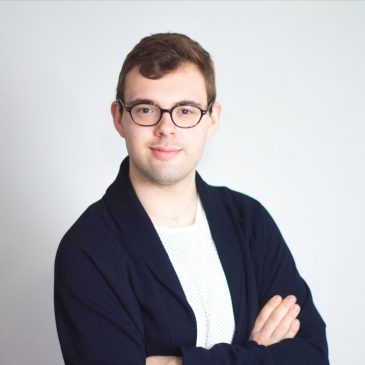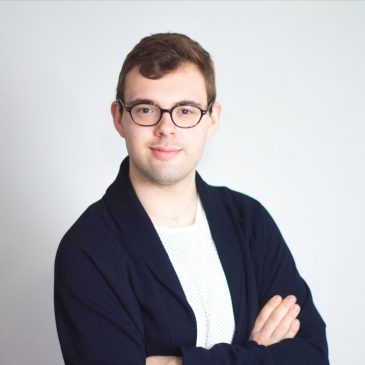 Alex
Alex is Lead Front-end Developer at Marvellous, and spends his time developing responsive, interactive and user-friendly websites.
He ensures our websites are easy to manage and maintain, and loves finding the most innovative and effective solution to any web-based challenge.
Skills
WordPress / WooCommerce / Shopify
HTML/CSS
Creating innovative web solutions
Experience
Techo / Yorkshire Soap / BetterYou
Six years in digital development
BSc New Media
More about Alex
Creator of Screening
Loves 80s music and dad jokes
Has an obsession with tea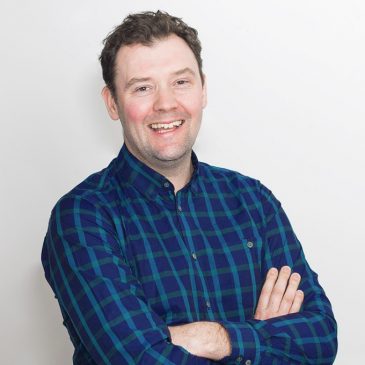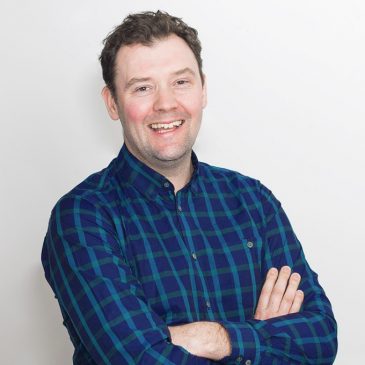 Rich
Rich has spent 17 years in the digital industry, providing strategic digital consultancy for both high-profile brands and independents alike. Rich manages and consults on complex, bespoke jobs, and creates full functional and technical specification documents for full digital transformation projects.
As Managing Director of Marvellous, Rich has in-depth experience in team management, using his experience in business management to fuel his consultancy on digital growth. Above all, Rich understands the challenges of delivering Digital Transformation – from board-level to hands-on digital team management; he is responsible for delivering many projects with proven results.
Skills
Agile project management
Client services director
Digital transformation and consultancy
Experience
BBC / Nestlé / Rowntree
Freeserve / ABP
Shopappy
More about Rich
Father of 3 boys, all under 8
Loves cooking and gardening
Best dancer award 1982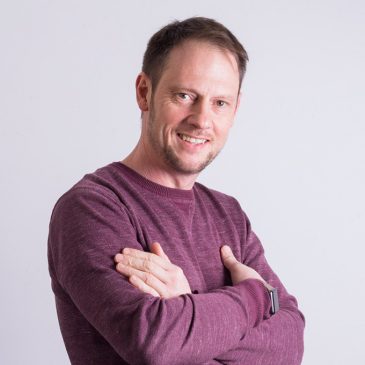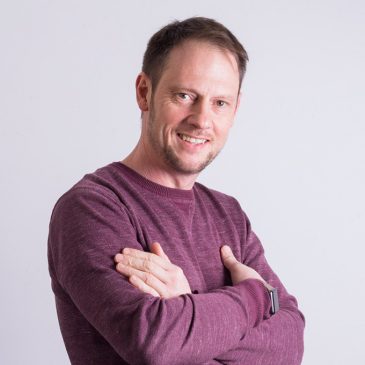 Simon
Since designing his first graphics for a computer game in 1981, Simon has been obsessed with design, and has worked with clients as diverse as Dunlop through to Disney, on various creative digital projects.
Simon co-founded Marvellous in 2005, with the aim of building a dynamic digital agency – combining the latest technology with cutting-edge visual design. A keen exponent of focusing on users first and foremost, he believes design thinking can be used to improve any business or organisation.
Skills
Digital Design / eCommerce
Branding
User Experience
Experience
Cheesestrings / Argos / BBC / Bodyshop
Disney / Rowntrees / Nestlé / Republic
Design Week Award Winner
More about Simon
Adventure Time & Nintendo obsessive
Lego Master Builder
Coast-to-coast cyclist / BMX Freestyle Champion
Our mission
Our mission is to build awesome, business-savvy digital things – be that a website, mobile app, branding, digital platform or helping with a full digital transformation project. We're always up for a challenge and love meeting new clients.