The brief
Riva Paoletti are one of the largest soft furnishings wholesalers in the UK who needed to streamline their entire B2B process. We designed and developed a highly technical but user friendly eCommerce site on Magento. It removed the reliance on phone orders and made it much easier for users to order and reorder – that means even more conversions.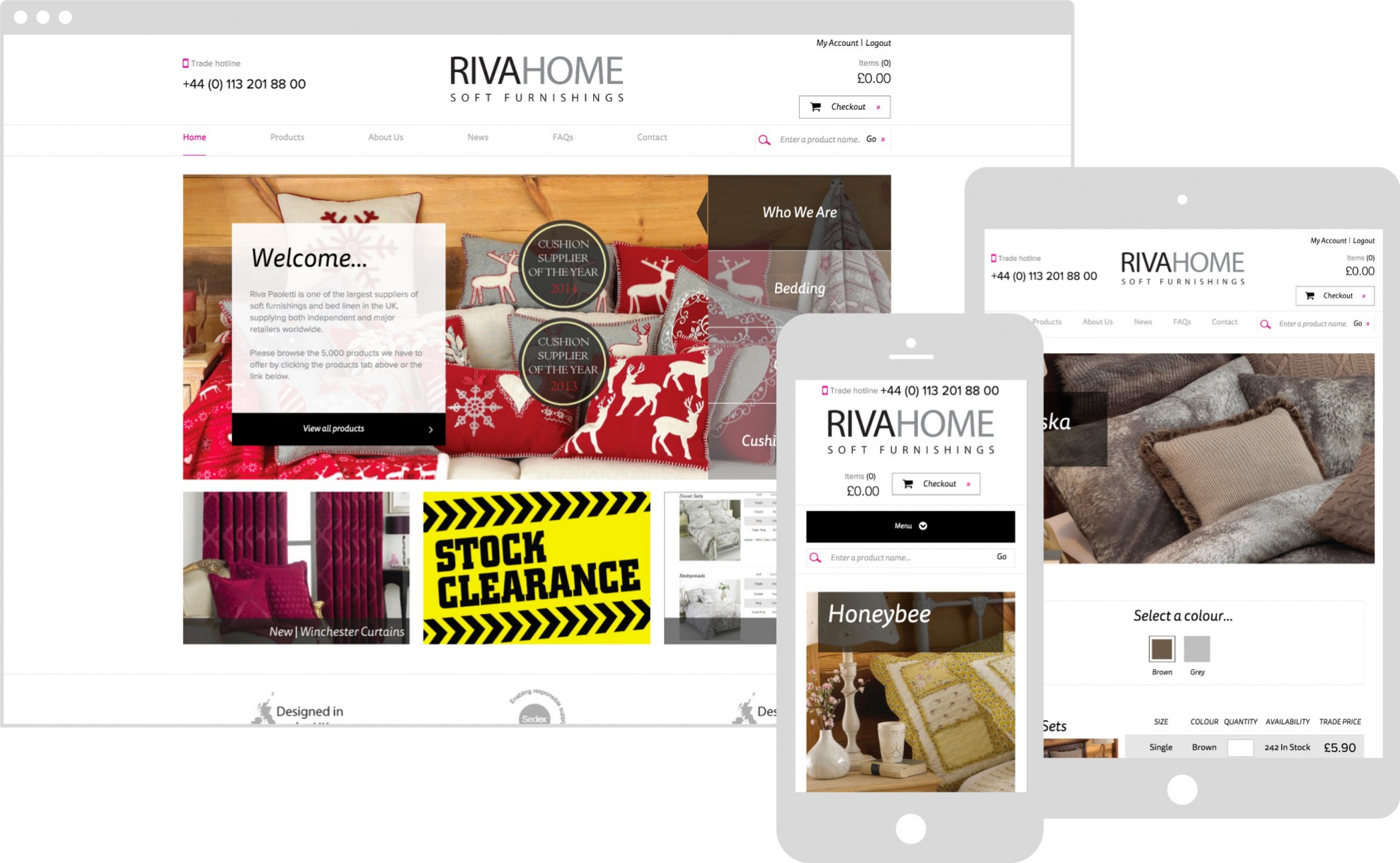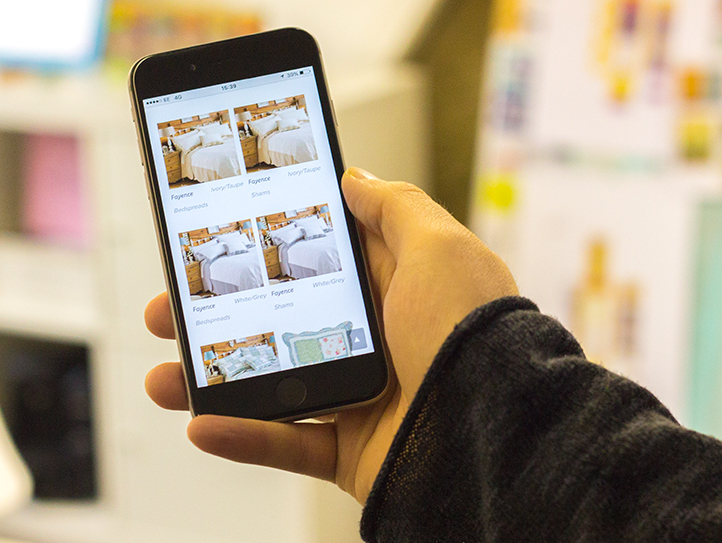 eCommerce
With a complex, global supply chain, Riva needed a B2B website that constantly updates the stock levels with live data. We integrated all of this so buyers know straight away what they can get immediately and what can be back ordered.
Web design
With a product range of 5000, we made sure buyers can navigate the different categories, colours and styles quickly and logically. Product pages also showing individual items within their sets has made ordering in bulk even easier.
Magento
Choosing Magento for Riva was easy. The sheer number of products, the real time data that needed to be used and regularly updated and the research into user journeys are a lot to handle. Magento was definitely the right choice.
Performance
Loads of products means loads of loading. We used a combination of Magento's built in tools and some custom tweaks on the server to make sure that products load almost instantly. Less thumb twiddling means higher conversions.