The brief
Marsupial puts incredible musical artists where they need to be. They like to be described as an incubator for talent, helping musicians thrive and grow. We worked together with Marsupial to build an entire brand focused around innovation, growth and, most importantly, music.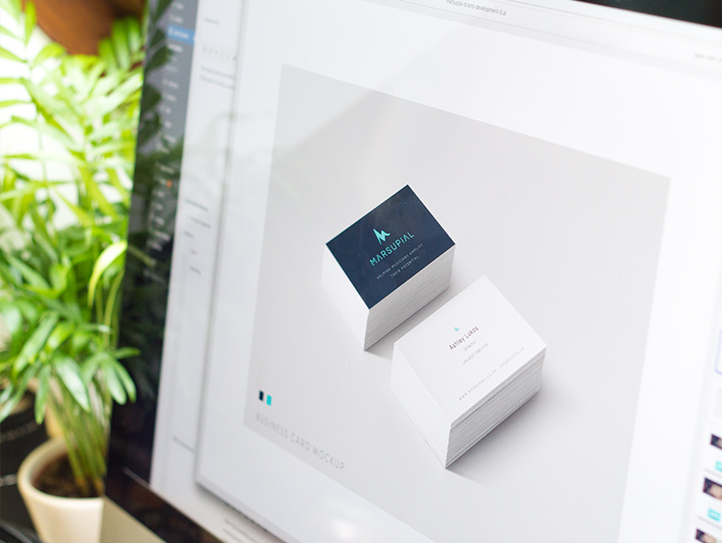 Branding
To create a cohesive and modern brand, we did a tonne of research and settled on making everything revolve around the heart of the business: the sound wave. The logo, all brand assets and guidelines incorporate this strong concept throughout.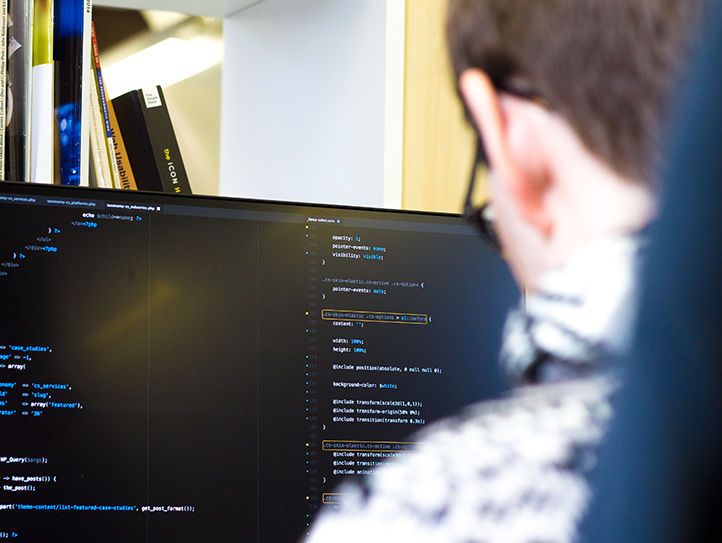 Web Development
After the branding process, we built a contemporary holding page where both musicians and investors alike can enquire and get to know the brand. A holding page has to say a lot in a small space so we made sure it really reflected the attitude and feel of Marsupial.