If you're a business who operates online, you need content marketing. No two ways.
Content Marketing sounds like a buzzword (well, two buzzwords), and buzzwords are terrible. No one likes them.
Why is content so important?
But content marketing on the web is a simple idea. It's the process of producing articles, images, infographics and everything in between based on your industry, your products or the services you provide. Content marketing can even mean photos, tweets or illustrations created by your customers.
There's lots of processes and strategies that dictate how content marketing operates and how to be successful at it, but to start, let's establish why it's definitely a good idea to start looking into content marketing for your business.
Content helps you find the right people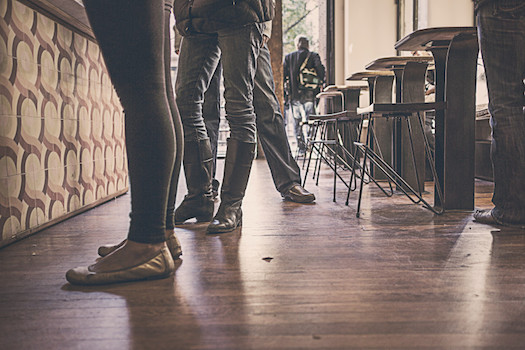 If you're creating content that's useful and relates to your business, then it's likely that the people who discover you through a piece of content will be interested in what you're selling already.
For example, if you sell menswear, and you just posted a popular blog post about 'The best new winter jackets' – you can assume anyone who stumbles upon this page is looking to spend money on the products you are selling. This isn't just conjecture, studies have proven that 42% of consumers use blogs for information about potential purchases, with 52% stating blogs made an impact on a decision to make purchase.
Content marketing generates leads, and therefore generates sales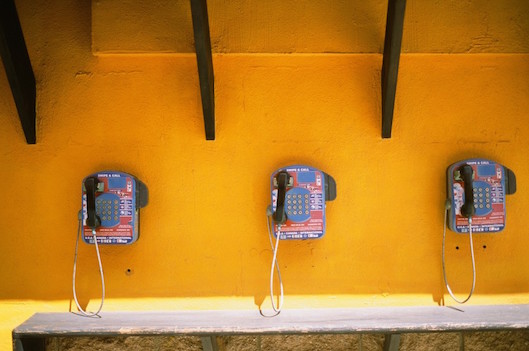 This is the kicker. Content has many fringe benefits that improve the perception of your brand and help make your website perform considerably better, but the end goal is return on investment.
It's proven that putting more effort into your online presence pays dividends. For example business to business brands that produce blogs create 67% more leads than the ones who don't.
Content establishes you as a thought leader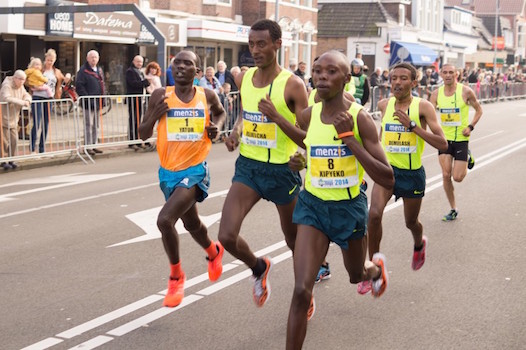 You're an expert on what you sell, right? Well, why not let other people know?
Content marketing allows you to show customers that you are reliable, knowledgeable and performing a proactive role in the industry you occupy. Having established content channels is a great way of explaining exactly why your products are the best, why your staff are the most interesting and what makes your brand different.
The way people make buying decisions is changing, with a whopping 63% of people more likely to be influenced by blogs than magazines when deciding on a purchase.
Content marketing is the new SEO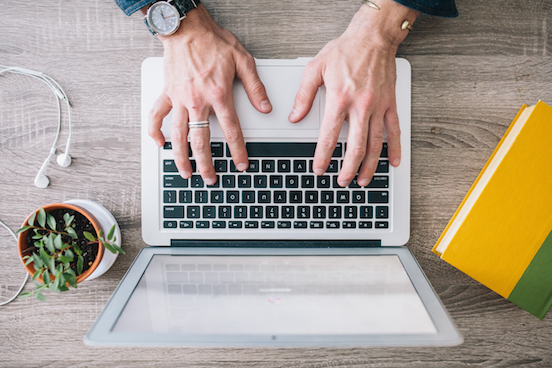 SEO is a term that people use as a catchall to mean 'something that improves search engine ranking.' The traditional meaning of SEO implied all sorts of nefarious tactics and (now outdated) practices, but content marketing is a proven technique that's as wholesome as apple pie.
93% of online research starts with a search engine, so if you're not coming up on Google for keywords relating to your business, it might be time to start asking why.
Why do people pay for content marketing?
The three main reasons that businesses use an agency for content marketing are simple:
They don't have time to write and create copy and graphics for their website.
They don't know how to produce a content audit, a content calendar, a content strategy and don't know how to back this all up with Search Engine Optimisation knowhow.
They haven't got an in-house team of writers and designers to make their content useful, engaging and have value to their audience.
Guess who has all those things? We do! So if your business needs content marketing, get in touch with us and discover how our content team can bring the web presence of your business to life.