2016 has not been the best year for the world, from beloved celeb deaths to controversial voting, many of us can't wait for it to be over. So, we need all the positives we can! And that's exactly what we've done – listed all the great things that have happened at Marvellous HQ this year.
We became Marvellous
After 10 years, we finally said goodbye to Label Media, and took on a huge rebrand project, which saw a new brand name, logo, colour palette, and brand spanking new website. After a number of weeks of trial and error, stressed out staff and a hell of a load of work put in, we came out Marvellous. Thank god for that!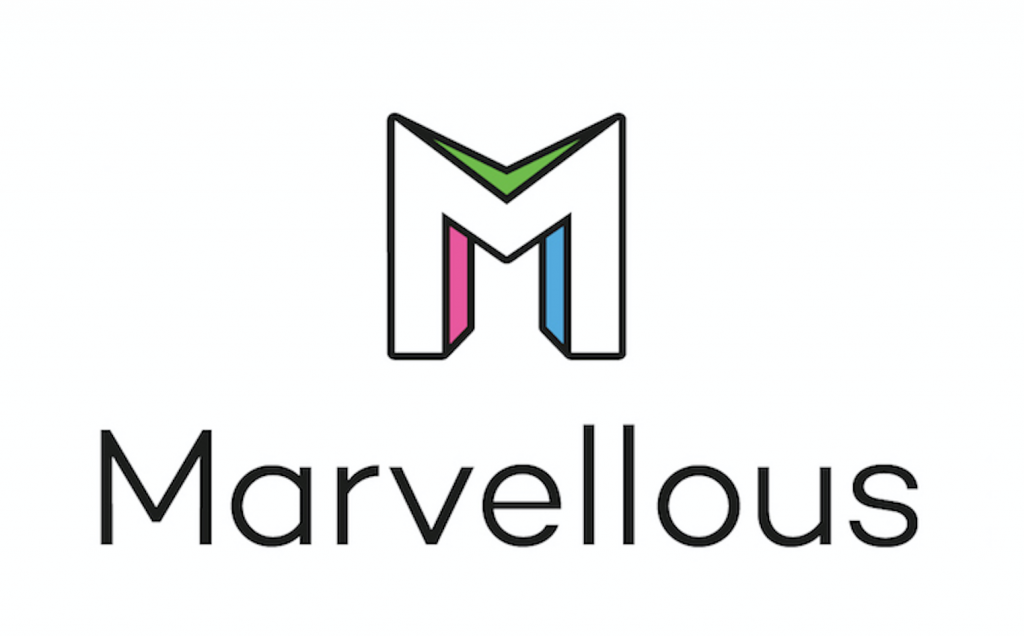 We said farewell to Yetti
Yetti was our own beloved platform that we built back in 2007. Magento didn't exist, WordPress didn't have WooCommerce functionality, and we wanted to create something that would suit our clients down to the ground. Yetti was a great ecommerce platform which we built a lot of our sites on, but as WordPress grew, and other platforms like Magento and Shopify started appearing, we simply couldn't keep up.
Some of our clients are still on Yetti – and their websites look and work great – but we said goodbye to creating any new sites on the platform. Instead, we're focussing on staying as current as possible, and building on reliable platforms which give our users everything they need.
Launched lots of new sites
We've launched loads of brand new Magento sites and even more WordPress sites this year, among updating and adding features to a plentiful of current clients!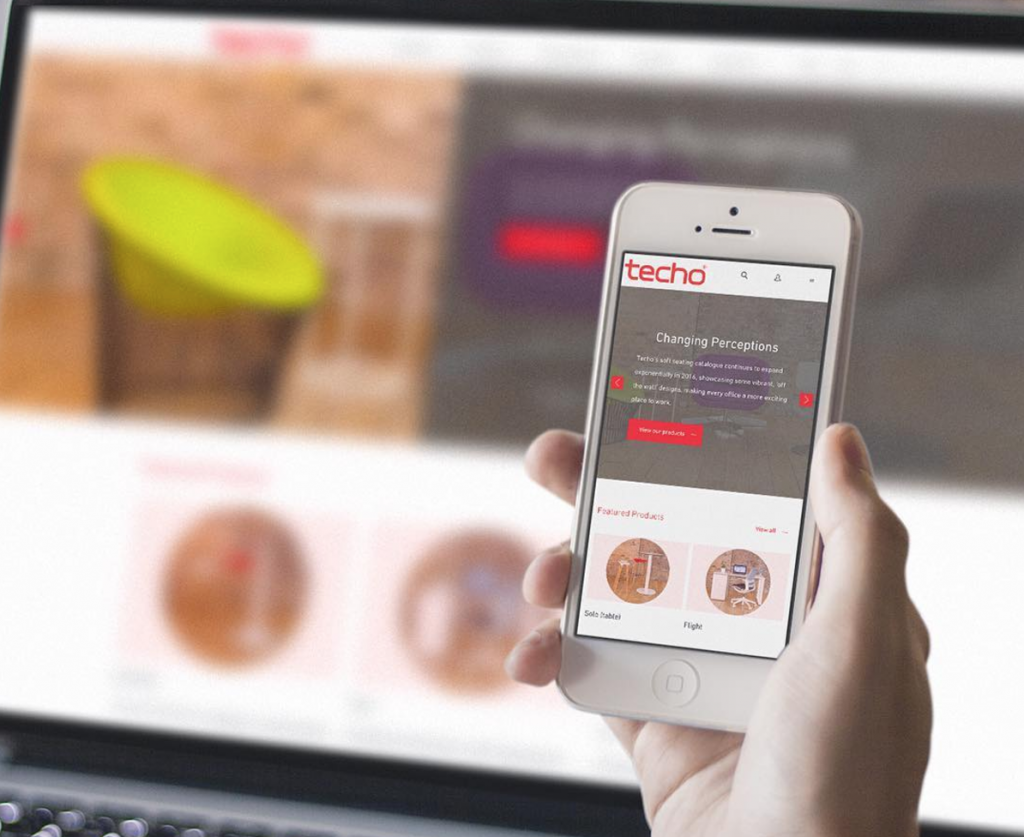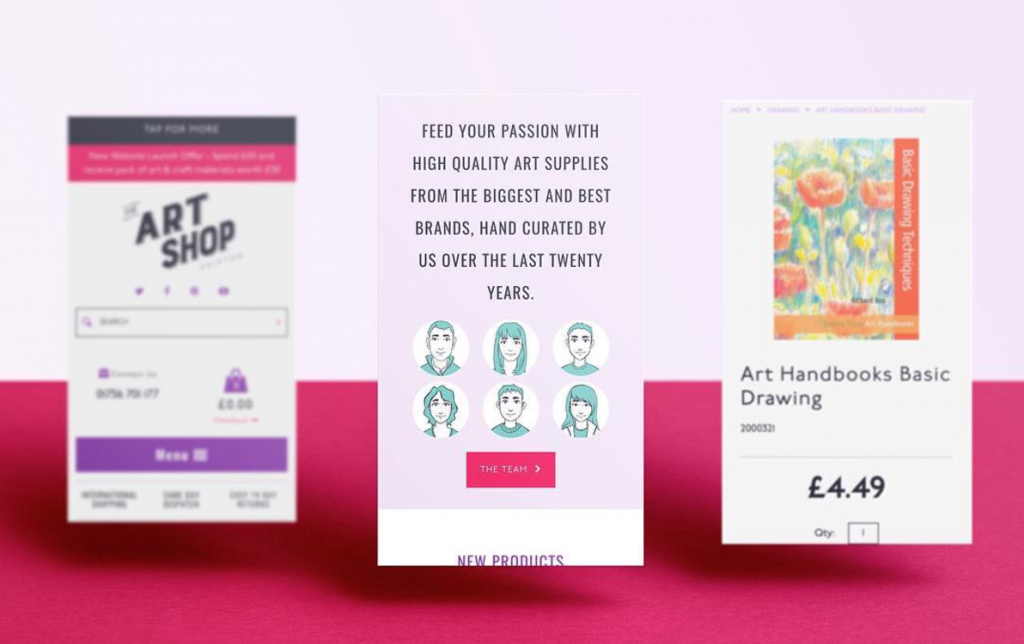 Promotions and new staff
Alex is now Lead Front-end developer, Klaudia has shed her 'Junior' title and is now a fully-fledged Designer, and so did Jess, who is now an Account Exec. We also welcomed new staff to the team! Marvellous have a tight-knit group of lovely people who are all ace at their jobs and work well as a team – what more could you want?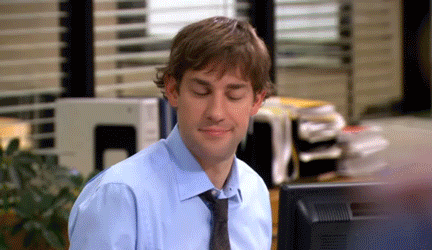 57 blog posts and counting…
57 entire blog posts written by us, many featuring wonderful GIFs. Topics have included:
Magento
Social media
Rebrands
SEO
Illustration
Branding
UX
Interning
Platforms
Internal processes
And much, much more!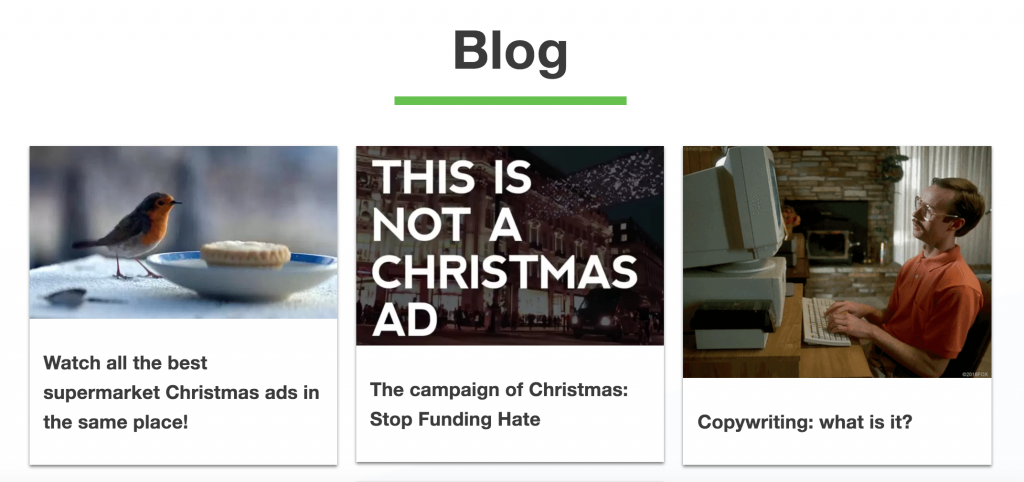 We climbed a mountain
We were originally going to climb 3, but we settled on one and then pub. It was awesome.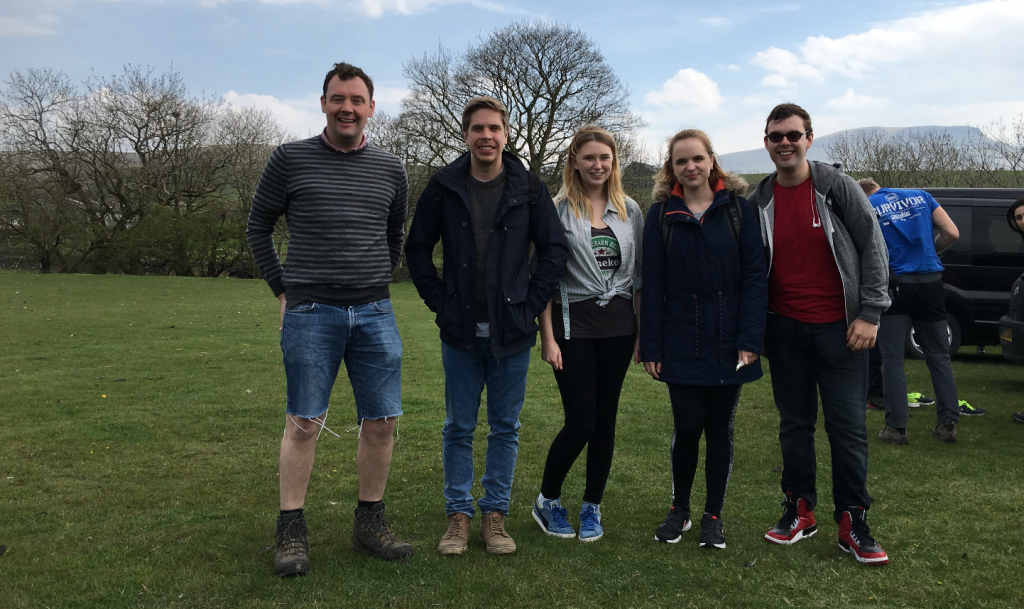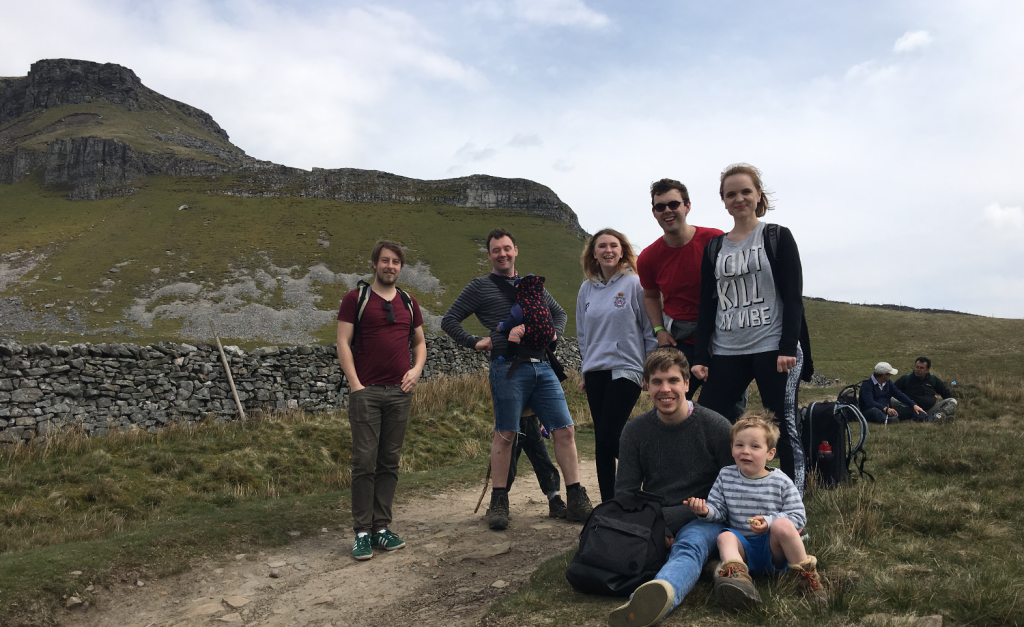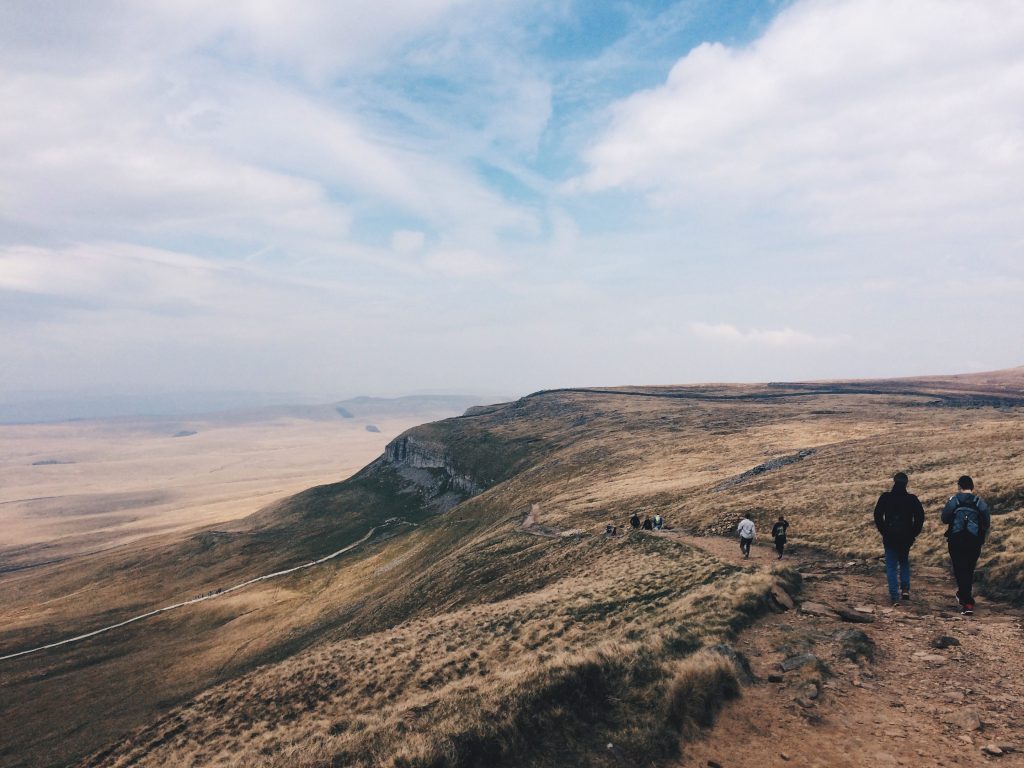 Smashing Conf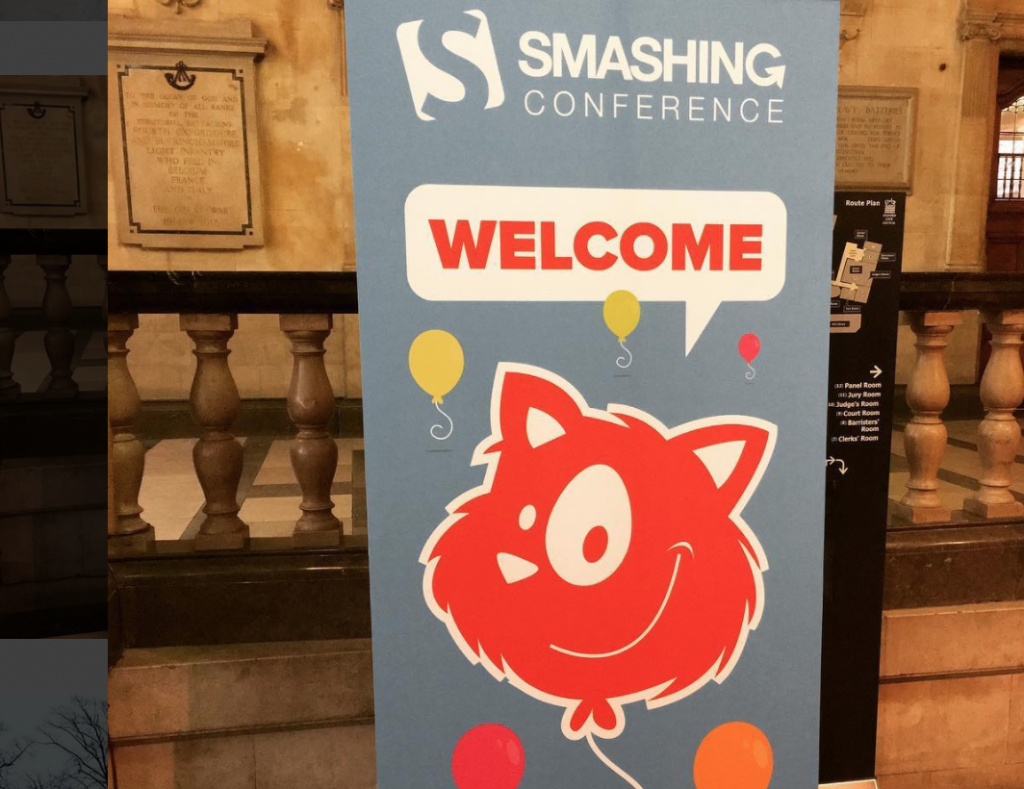 Al went to smashing conf and got to play with lego (while also listening to very important talks about web development and the state of the internet today…).