You've probably heard of copywriters and copywriting. Before we start, no, Copywriters aren't to do with legal ownership ©. They write content for online. We're going to explain exactly what copywriters do, and why employing someone with experience in writing copy for online is beneficial!
What is copywriting?
Copywriting is creating copy which is displayed as part of any form of online or print marketing. Brochures are written by copywriters, as are company blogs (hello), product descriptions, lots of microcopy (small pieces of website content), slogans, and much, much more.
What do our copywriters create?
Blogs
We've written blogs for a plethora of companies, from The Yorkshire Soap Company to The Art Shop Skipton. We pride ourselves on being able to write in a way to reflect your brand properly, whether you're a high end company on the King's Road or a fun business who wants to engage their customers with funny and casual copy.
Product descriptions
We wrote some sweet smelling Yorkshire Soap product descriptions – all 300 in fact.
They can proofread anything
If you already have copy written from, for example, your old website, and you just want us to run through it and check it's all fabulous, we can do. If you want us to go through copy you've written yourself that you're not sure of, we can. (But maybe not big important contracts, 'cos we're not lawyers).
Social media posts
Often, the way you 'talk' online is what customers remember. If you want us to create social media posts for you in the correct tone of voice for your brand, as long as we are given assets and direction, we can create whatever you want. Our designers can make said assets too, if you want!
Landing page copy
A specific space for a small paragraph introducing the page is important for 2 reasons. It gives a summary of the page which is useful to your customer – you don't want to waste their time, and you want to show that you know what you're talking about; you can explain your product range or give a bit more info as to what you're trying to sell. It's good for SEO as you can pop relevant keywords in each page.
Marketing strategies
A copywriter will spend a fair bit of time catching up on current digital trends, especially when it comes to content effecting a site's performance (SEO). Unless there is a separate marketing team, a copywriter will often assist on creating marketing strategies and carrying these out – copy is crucial when it comes to marketing a product or service.
Tone of voice documents
This is especially useful when you are in the process of creating a new website or starting up your online brand. You can use it for print too. We research your target market and really get to know your brand. From this we determine what kind of words, phrases and tone you should be using to really speak to your customers.
Microcopy
Microcopy is all the small bits of copy on a website – heading names, error page messages, and sub-headings can make a big impact, despite being small in size. They're also super useful for SEO which is vital to ensure that your website comes as close to the top of Google results as possible.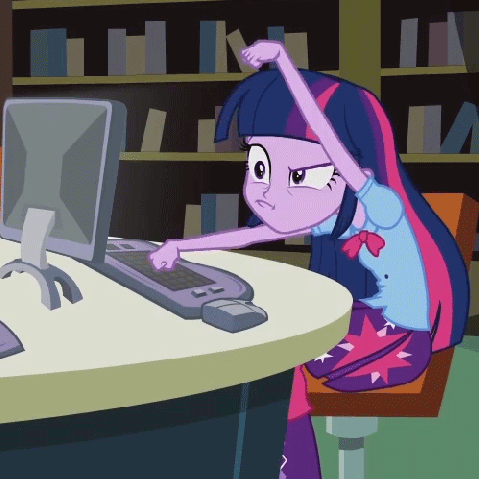 What else is a copywriter skilled in?
It's not all creating fun and impactful slogans all day. Copywriters are multifaceted in their skills which benefit all aspects of marketing.
Proofreading
While most of us think we can read and write, proofreading is an entirely different ball game. You cannot (EVER) proofread your own work. Copywriters are generally best at proofreading work, especially when it's going to a client or online.
Research
Copywriters will write content for anything and everything. A copywriter in a digital agency won't just so happen to know a great deal about soap or dermatology, yet we've written copy for both. Research is super important and being able to thoroughly research and fact check is a key part of a copywriter's job.
SEO
Any content we create (especially copy) will adhere to the latest SEO rules. We'll populate meta info as part of our blog creation, no questions asked. Copywriters also try and stay on top of any new SEO requests dished out by Google!
So there we have it! Hopefully this answers any questions you may have had about copywriters and their role in a digital agency. If you are after our services in copywriting or any other role, please get in touch and we'll be more than happy to guide you through what you might need!