"Digital marketing is an umbrella term for the targeted, measurable, and interactive marketing of products or services using digital technologies to reach and convert leads into customers and retain them. The key objective is to promote brands, build preference and increase sales through various digital marketing techniques."
You'll hear a digital agency called a lot of different things – dev houses, design studios, web agencies – but they are all doing one thing: digital marketing. 99% of the time, these agencies are designing, developing, creating or marketing "interactive marketing products" – so that means, websites, applications, social media all the other online tools we use every day.
There's a constant debate within 'the industry' as to the right term that optimises what we are, what we do and what we should be called – a subject we're investigating in this post.
How do I pick the right digital marketing agency?
There's a few distinct types of digital marketing agencies. To help you choose the right one for your business or project, have a look at our definitions below: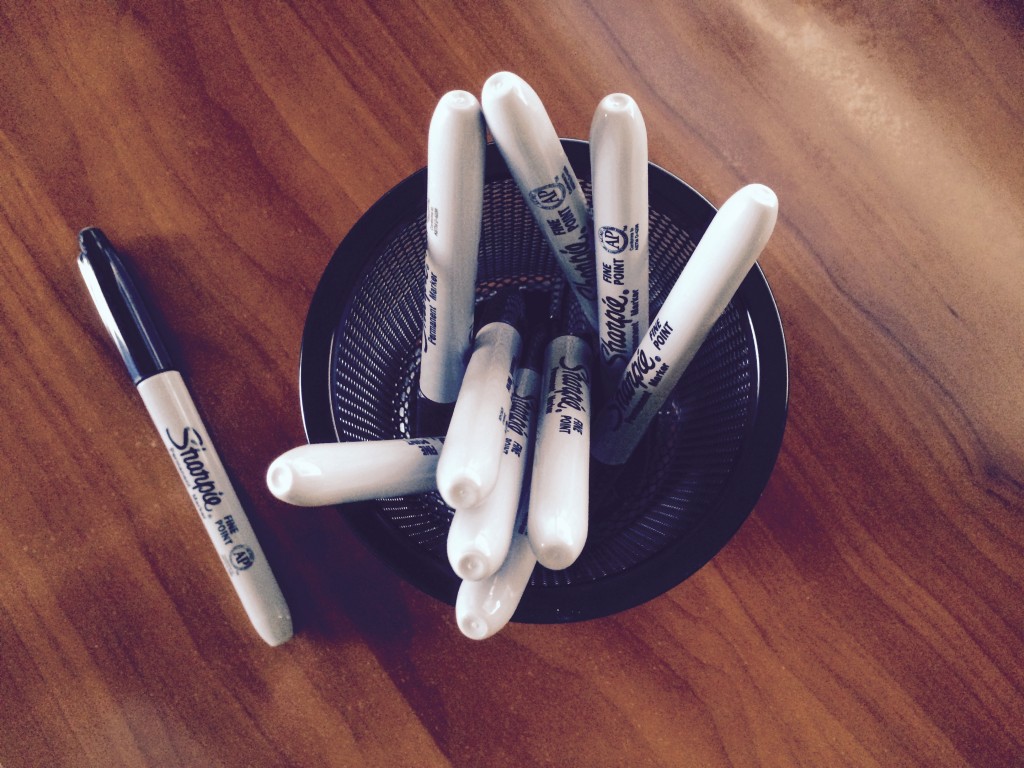 Design agency
A design agency specialise in solving problems with visuals. Typically more focussed on branding, packaging, print, photography the look and feel of a website or print work – design agencies specialise in aesthetics.
Development house/agency
Development houses or agencies specialise in solving problems with code. They build and maintain everything to do with the main, non-design aspects of websites and applications. If design and content is the beautiful, functional furniture, development is the foundations and structure that keeps everything working.
Search specialists
Search agencies are generally more focussed on the performance and conversion of digital products, meaning they are more likely to employe a larger amount of search engine optimisation professionals
Social media agency
Social media agencies are wholly focused on helping brands achieve more on social media platforms such as: Pinterest, Twitter, Facebook, YouTube, Vine, etc. Typically social media agencies are focussed on producing branded content, strategy and the day to day management of social accounts.
Full service agency
A full service or digital agency can do everything: design, web development, SEO, PPC, strategy and content. They're the ultimate one-stop shop, which can often make projects run more fluidly than employing multiple agencies for different jobs.
Now you know the basic differences between the types of digital marketing agencies there are, you need to figure out how to choose the right one for you.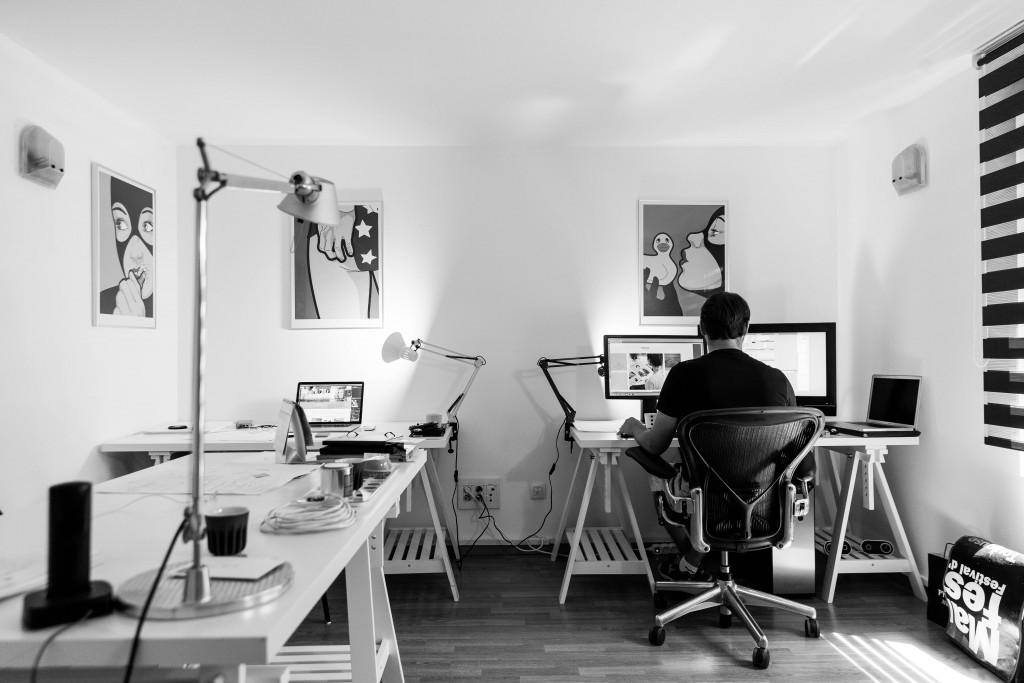 Choosing a digital marketing agency
"You're My Favourite Client" by Mike Monteiro really helps identify what businesses need to be looking for when they are choosing a digital marketing agency. The only way you can make an effective and correct(!) choice is by making sure you know why you need a digital marketing agency and what problems you need them to solve.
Why you need a digital marketing agency?
As an example, when considering a design agency, Monteiro says that the three potential reasons you'd need one are:
You can't afford to take on an internal salary
You have a specific project your team needs help with
You need a fresh set of eyes (and someone who's immune to internal politics)
If you don't have any of those problems, Monteiro suggests that you hire a senior or mid-level designer to join your internal team.
If you do have one (or more) of these problems, you are making the right decision hiring a digital marketing agency.
What problems can they solve?
Design agency
You need flyers/brochures/print ads/display stands/product packaging designed and printed on a regular basis, but you don't need a website, app or any help with social media.
Your business needs some help with rebranding or the creation of a visual identity
Development house
You want to build a complex application or website that uses a tonne of data
Your existing website or hosting needs optimising so your website performs better
Search agency
You have a website that you're happy with but it's not making as much revenue as you expected it to
Your internal marketing team need help with pretty specialist stuff like search engine optimisation, pay-per-click or display media
Full service agency
Your business needs help with a big project, which could include brand identity, web design and development, content creation (copywriting, photography, videography) and strategy (SEO, PPC).
You need an ongoing relationship with an agency that can do anything that you need it to
If you don't analyse your needs really carefully, you could end up with an agency who can't fulfil your entire project themselves or paying for a full service agency when you just need a flyer designing and printing every month.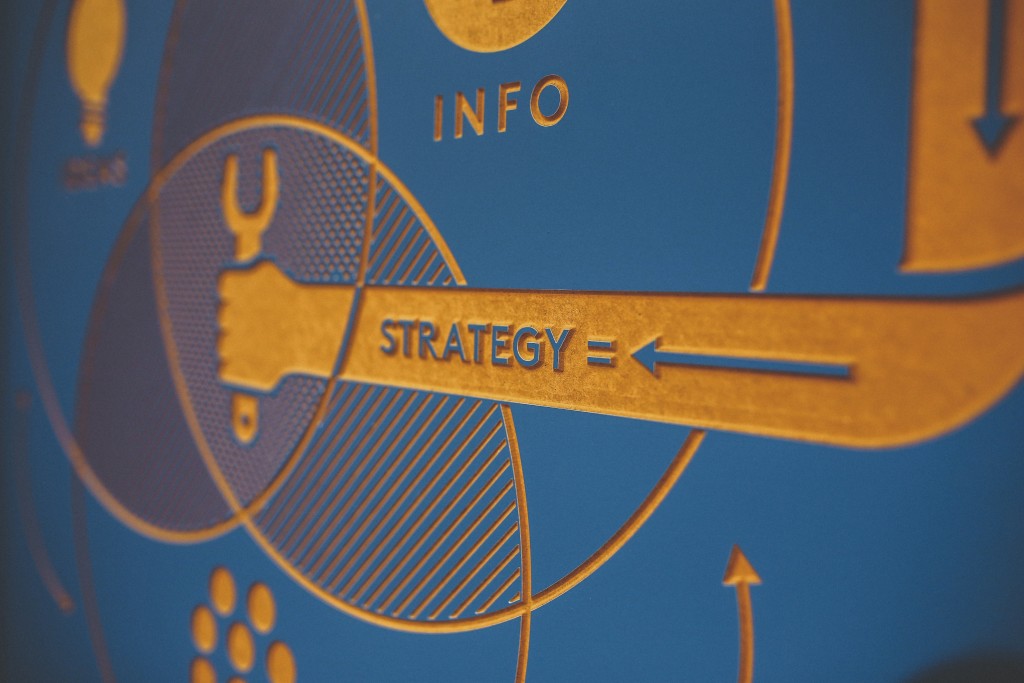 How do I analyse my business needs?
When choosing a digital agency, you need to make sure you have answered these three questions:
What problem do I need this agency to solve? (See above for inspiration)
How will you measure their success? (This can be anything from finding out how they manage the project day-to-day to how often you expect them to share reports on targets, KPIs and ROI)
What is your budget? (It may seem like a bad move to share your budget but a good agency will identify where your budget should be spent to get the most value instead of using it all on a website or campaign.)
Here at Marvellous, we find that the best and most effective client/agency relationships stem from a really clear purpose. As long as you know what you want and have an idea of the correct type of agency to achieve it, you will have a successful working relationship.
If you've successfully answered those three questions, take a look at our project brief form to get down to the more detailed questions to get you thinking about your next project.