It's web design month! This time we're talking about internships.
Let's face it: interning is hard. But, at least for interns who are treated as they should be (i.e. not making cups of tea but actually learning stuff), it's an experience which can set anyone up for working "in real life".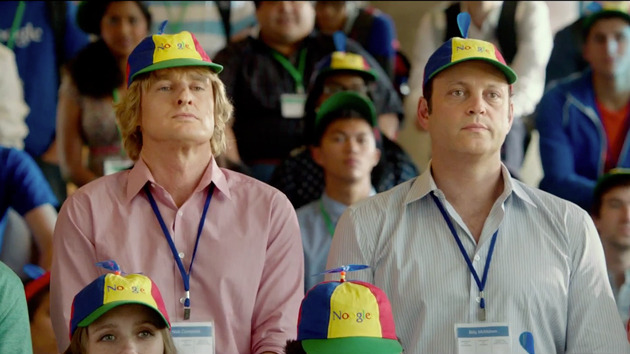 There's a tonne of things to learn outside of university or college. A student may qualify with unbelievable results, but with no experience of working with clients or in a team may really show in interviews. Not to mention, interning means you are positioned with like-minded people, whose skills have been honed – it's such a learning curve!
Our current web design intern is Olivia – a student at the University of Leeds studying Graphic and Communication Design, who's 8 months in to a 9-month internship. She found her internship with us through her university's list of current placements, so we thought it would be a good idea to speak to her and find out about her experiences as a Marvellous intern!
The industry
When I first joined Marvellous, there were a lot of industry-related phrases that I didn't understand. After a period of time sat in meetings discussing web design, the design and digital jargon used becomes second nature, which makes daily tasks much easier.
There's a load of different job roles in a digital design agency – it's surprising that designers only take up roughly 1/3 of the staff! It came as a shock that such of the company are developers, account managers, sales people, content writers and more.
Another key thing I learned in the industry is that web design isn't just making things look great. In the industry you are applying what you know and the skills you have to create something for a client. This means putting your personal opinions aside sometimes and creating work that follows a tight brief, producing a design that helps a client achieve its goals. Knowing this has changed the way I start any project.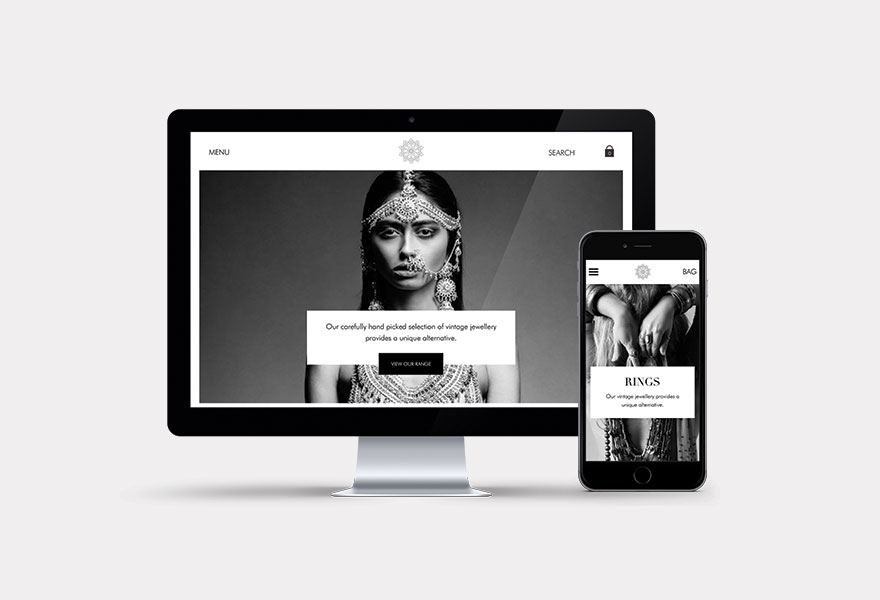 Designing for digital
The web design process is far more structured than you might think. In an agency with multiple designers, there must be rigid processes that have to be followed, to ensure that all jobs are worked on in the same way. Of course, designers all have their own personal way of doing things, but a clearly formatted work process ensures that any designer can pick up another's work, if need be.
I learned a lot in the first few weeks, especially to do with agency processes…
Research
Style Tiles
Wireframe and UX
Graphic Design
Research is really important. You cannot design anything without researching it first. When it comes to designing for clients especially, research can stop you designing something that might not be right for their business.
Wireframes are just as important as research! They are there as a structure for the client to see, and the design is "placed over" the wireframe. It details where each block will go, and what the skeletal frame of each major page will look like. Getting this right means the design should be easier than going into it blindly.
How a website navigates is just as important as it looks. Design isn't just about making things look good. It's about ensuring what is designed will actually work! I've learned loads about UX since being a part of designing for clients.
Everything must be laid out according to a grid. You can't always place things wherever you want, as what you design must be given to a developer, who will use exact lengths and widths that have been designed. This is so important and something I will take with me.
Web design skills I learned as an intern
It's easy to not be able to see past your design. It often can't be helped – why would you design something that you don't think is perfect?! However, in this line of work, feedback is crucial.
It's important to get other people's opinions on work encase there are mistakes that you haven't noticed. When I first started, I was hesitant to ask for people's feedback on my work – but as time went on I learnt how beneficial it was. Other people's opinions can give you ideas on how to improve your work that you initially wouldn't have thought of. It's good to find out what works or what could be improved within your design.
There are some great programs that I'd never heard of before starting at Marvellous. One of those was Sketch – I used to design web pages on Illustrator, but after learning to work on Sketch I've found it far easier because it's specifically developed for designing websites. I also work a lot faster on Sketch! My skills on Illustrator and Photoshop have improved as well, as I have learned a lot about the programs that I didn't know before.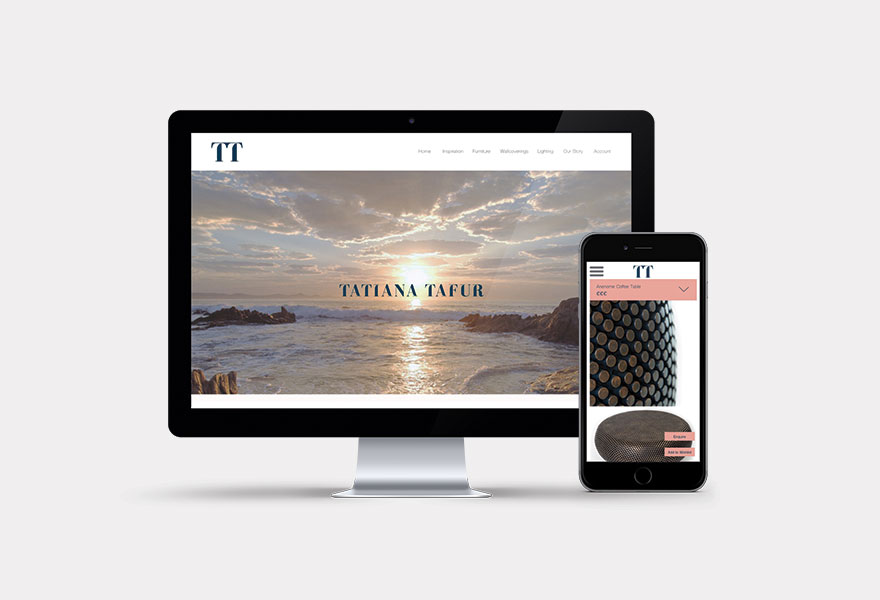 It's great working with experienced designers who have shown me new things and ways of working, which have made me a better and more efficient designer. There's a noticeable difference in the quality of work that I was producing at the beginning of my internship in comparison to what I'm doing now.