Running from Friday 23rd to Saturday 31st of January, the Leeds Print festival is a celebration of all the incredible print design coming out of Yorkshire. We attended the launch celebration to take in some of the workshops on offer and view the print work being displayed, as well as look forward to what's coming in the following few days. Here's our Leeds Print Festival review:
Leeds Print Festival review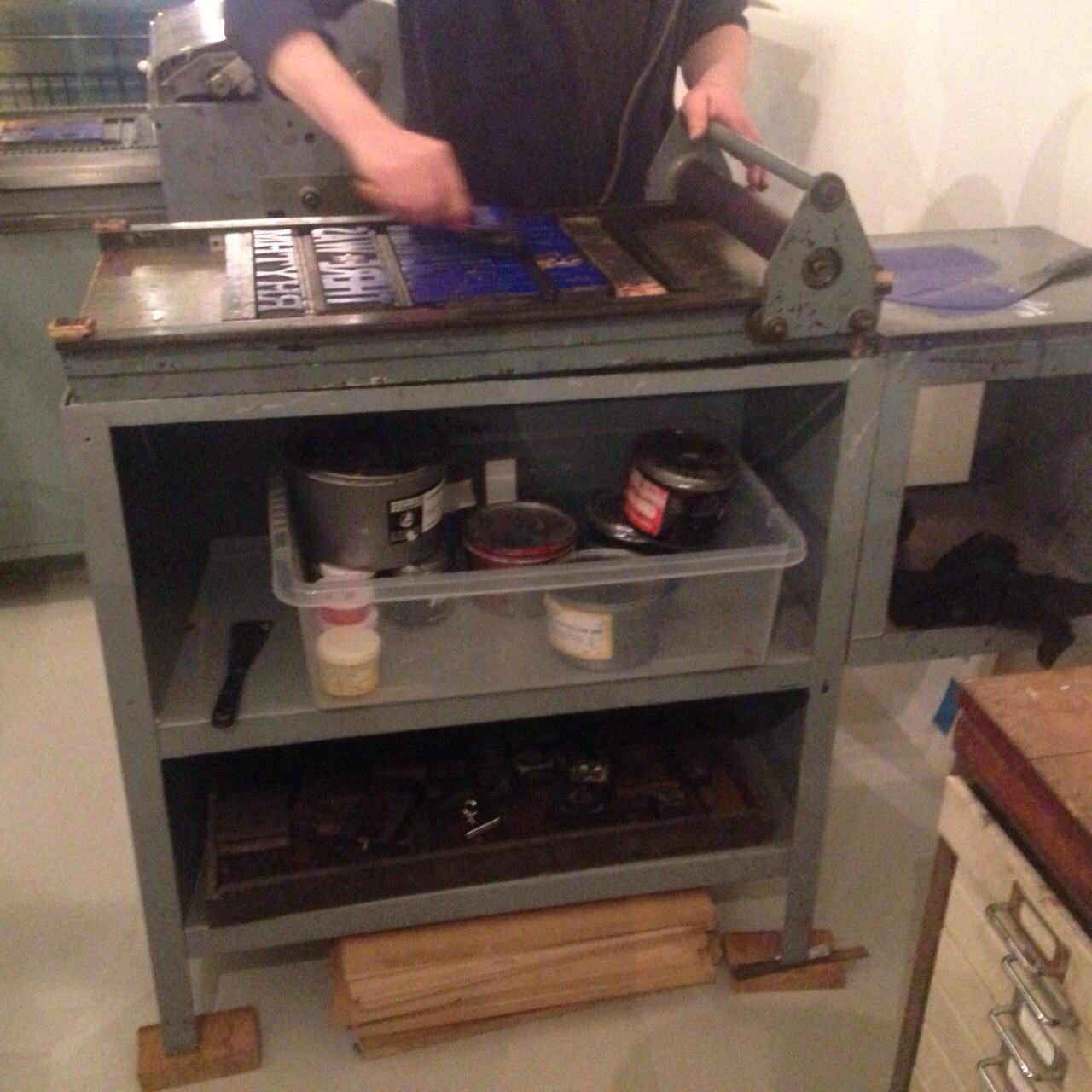 The annual festival includes wide range of workshops, talks and a print fair featuring some inspiring work in print design.
With talks from Creative Review's Patrick Burgoyne, Ben Freeman from Ditto press and Alec Hudson from Intern magazine, the festival is stuffed with the opportunity to heard from some of the biggest and best creatives in the business.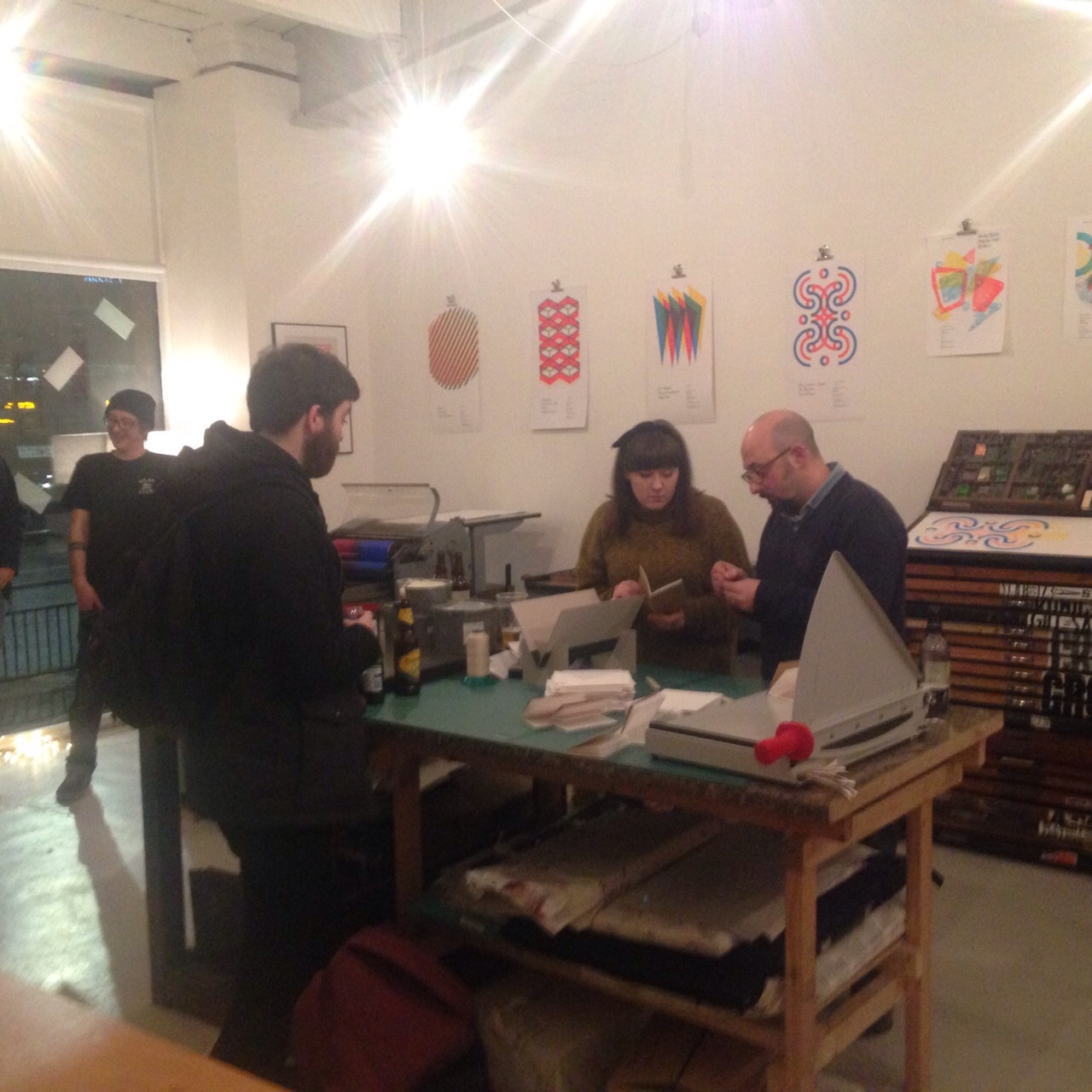 Want to learn how to print? Now you can! There's print workshops running all week at one of our favourite shops, Colours May Vary. For the full details, head to the bottom of this article.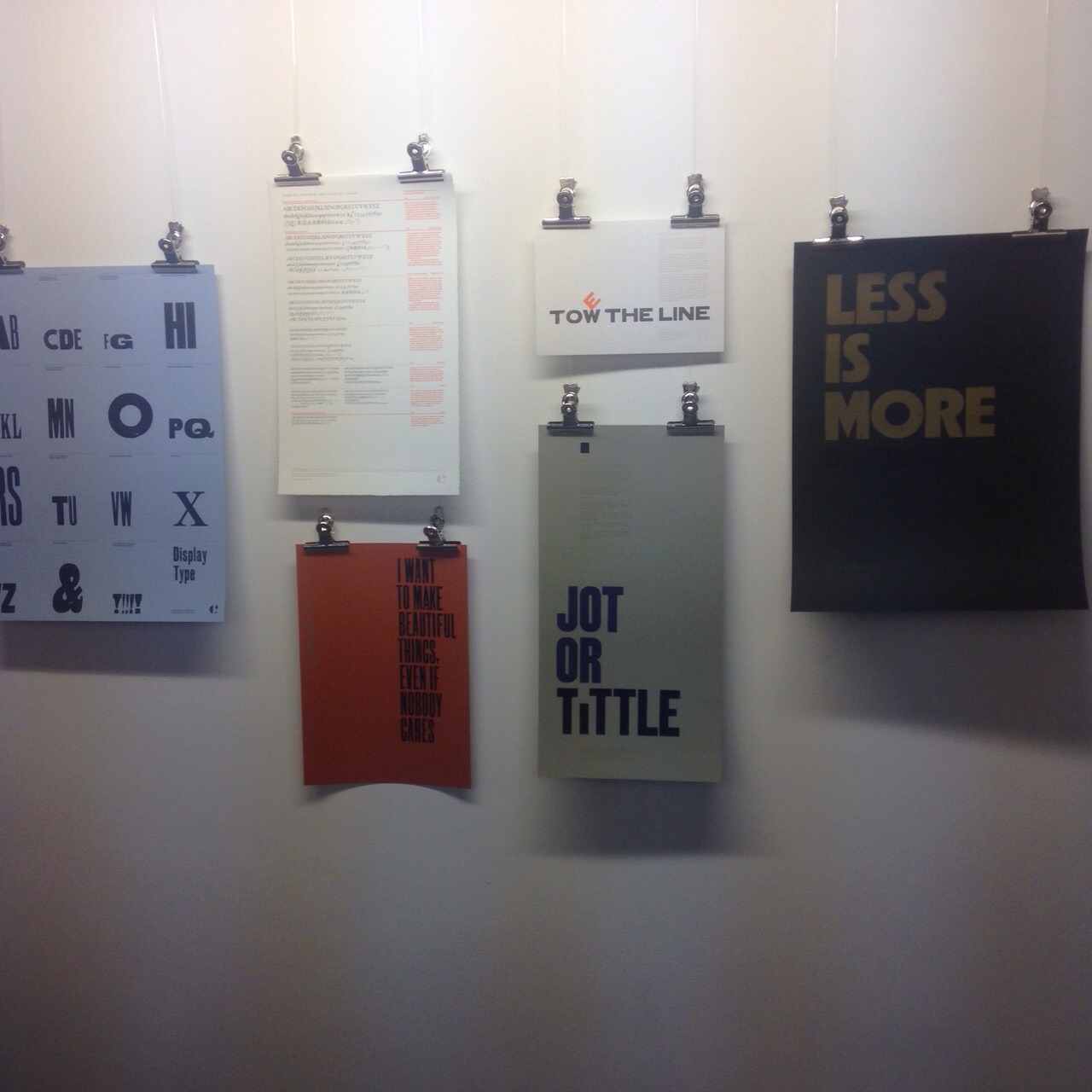 There's also a print fair on at Leeds gallery on Saturday the 24th of January, with a selection of great pieces including work from The Lost Fox, Papercut Bindery and The Print Project.
The festival is only on until Saturday, so make sure you head down to take a look, attend a workshop or pick up a print.
Print exhibition
Leeds Gallery 10am – 5pm
Munro House, LS9 8AG
Saturday 24th – Saturday 31st January 2015
Free admission
Print fair
Leeds Gallery 10am – 6pm
Munro House, LS9 8AG
Saturday 24th January 2015
Free admission
Print talks
Leeds College of Music 10am – 6pm
LS2 7PD
Saturday 31st January 2015
Print workshops
Colours May Vary
Munro House, LS9 8AG
Monday 26th – Friday 30th of January