"Of course design is about problem solving, but I cannot resist adding something personal." – Wim Crouwel
Designer, branding expert and design ephemera enthusiast Matt Lamont paid us a visit this week to talk about his amazing collection of design material.
He brought with him a selection of stunning brochures, books, posters, stamps and matchboxes – predominantly of Dutch and european origin from the 1930s onwards. Matt is the founder of Shipley print design specialists Foxduo, and built and curated his design collection over the last eight years, spending untold hours researching and sourcing some of rarest materials from around the world.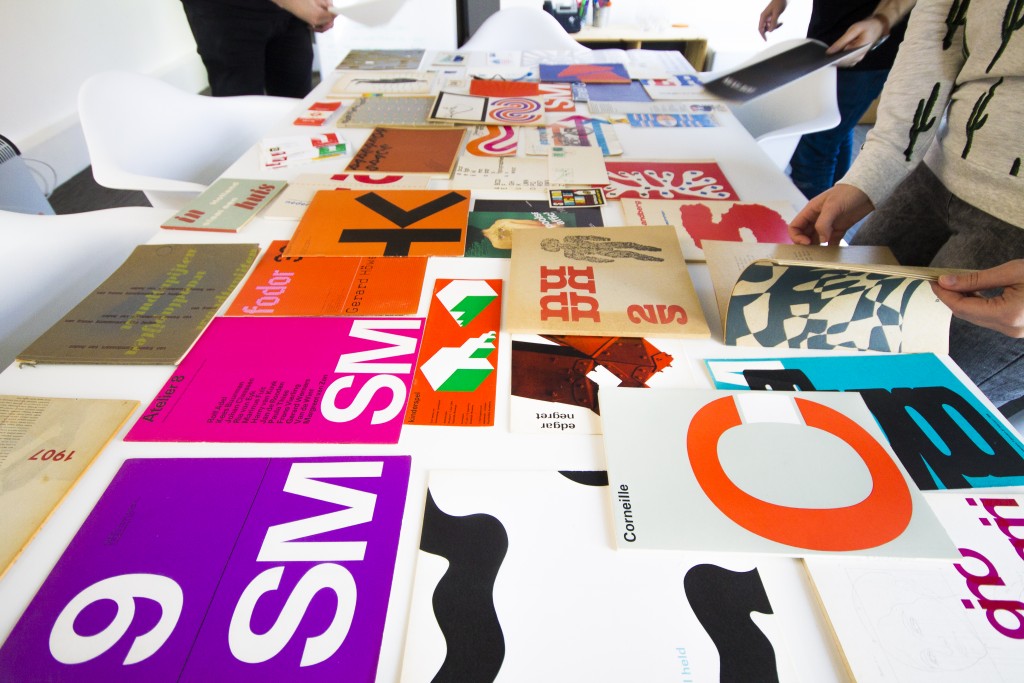 Wim Crouwel and Dutch design

Matt's talk was focused on the evolution of Dutch design, explaining that the replacement of William Sandberg as the art director for the Stedelijk Museum in Amsterdam proved to be a catalyst a revolution in Dutch aesthetics.
Sandberg was famed for using recycled paper in his brochures and for having a vague approach to the visual identity of the Museum's material. This was uncertain direction was changed instantly by the arrival of his successor, Wim Crouwel.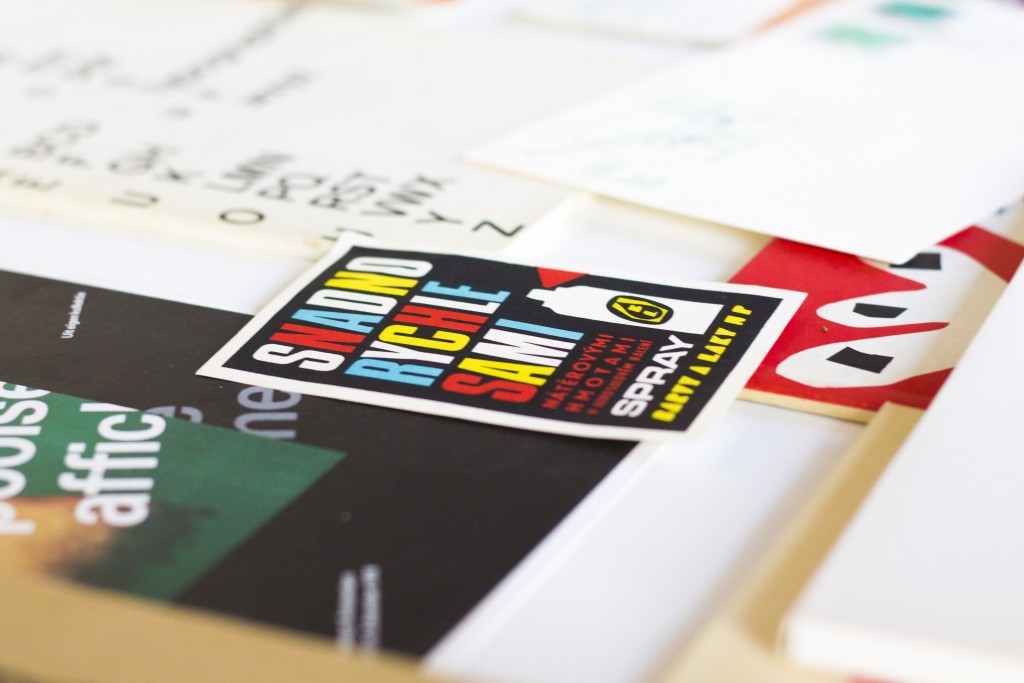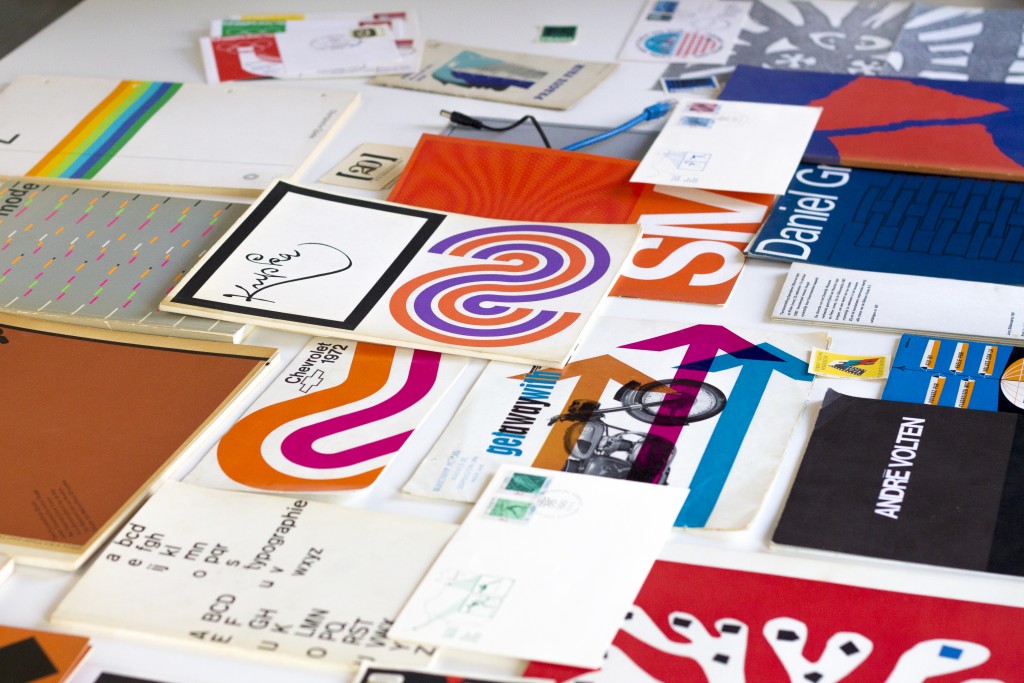 Wim Crouwel stamped his own mark on the branding, creating a distinctive visual identity that become iconic soon after. He went on to become perhaps the most important Dutch designer ever, with his rebranding of the Stedelijk Museum becoming just one facet of a career spanning six decades. Matt explained his appreciation of Crouwel's work and showed us a few of his pieces from his design collection – a selection that includes more than 90 Wim Crouwel brochures.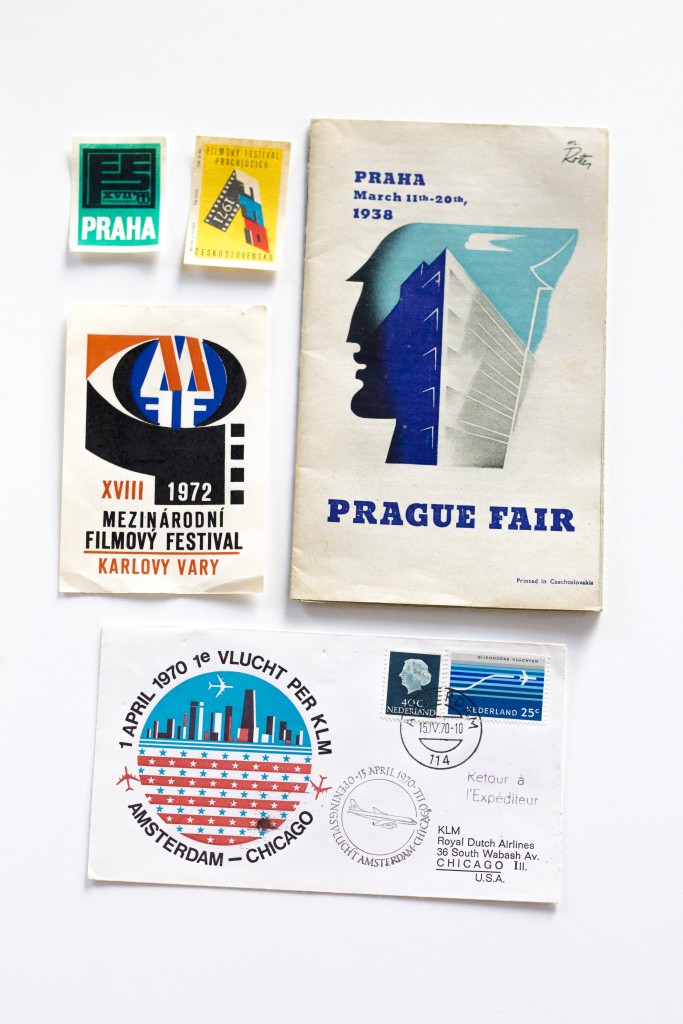 Matt even got a chance to meet Wim at his home after a chance encounter with a fellow design book collector online. After his visit, Matt spent a surreal tram journey showing Wim some of the highlights from his collection using updates from the Foxduo Instagram account, a particular treat for such a huge fan of Crouwel's work.
A West Yorkshire Design Festival?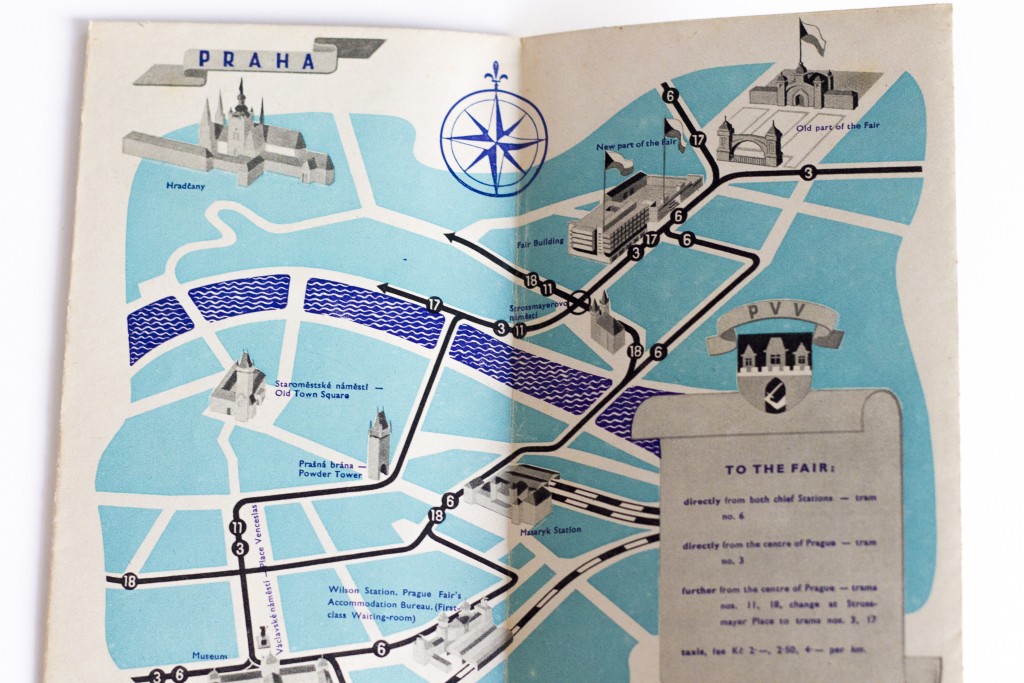 After an educational talk, Matt explained his mission to "save design history", and detailed his future plans.
His latest venture is the laborious process of photographing his collection for a website so others can enjoy his collection too. He's also putting ideas together for an exhibition on vintage design, opening a coworking space and cooking up concepts for the ultimate goal: starting a West Yorkshire Design Festival.