Leeds has always been our fave place – we live and work here and it's provided us with everything we need – great shopping, nightlife, scenery and a thriving digital scene.
Yesterday the latest snazzy addition to our city – Victoria Gate, a luxury shopping centre – opened, and we couldn't be more excited. Lunchtime came about and we ran (ha! kidding, we don't run) down to see how good it really was, and it didn't disappoint.
Victoria Gate opening day
First off, the architecture is pretty striking. There's no faffing about in trying to blend in with the older buildings, and we kinda love that. That area is a mixture of new and old and the juxtaposition looks great. But it was always going to be awesome – £165 million worth of awesome.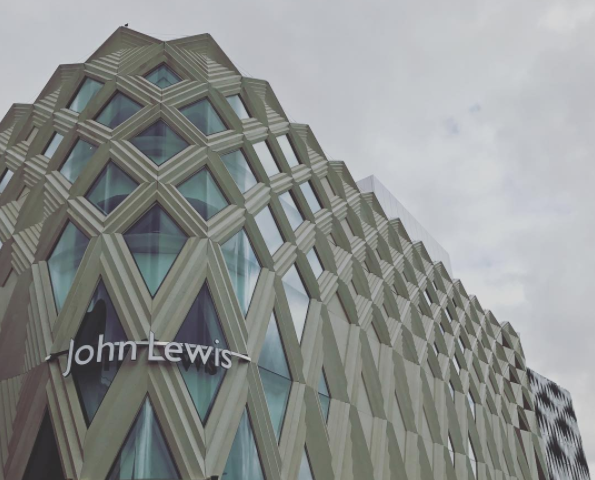 But the outside is just the start. The inside of the luxury shopping centre is breathtaking – the atmosphere is awash with grandeur, but in true Leeds style, it's not overly snobby or pretentious – sure, the majority of shops housed inside are affluent and extravagant, but you get the sense that you're still allowed to peruse, even if the price of a jumper is more than you spend on on your monthly rent.
Gracing us with their presence were new shops to Leeds, including Anthopologie, Aspinal, & Other Stories, and T2 Tea, and VG welcomed the likes of The White Company, and other brands who were only in department stores – Tommy Hilfiger, Calvin Klein and more. We're spoilt for choice.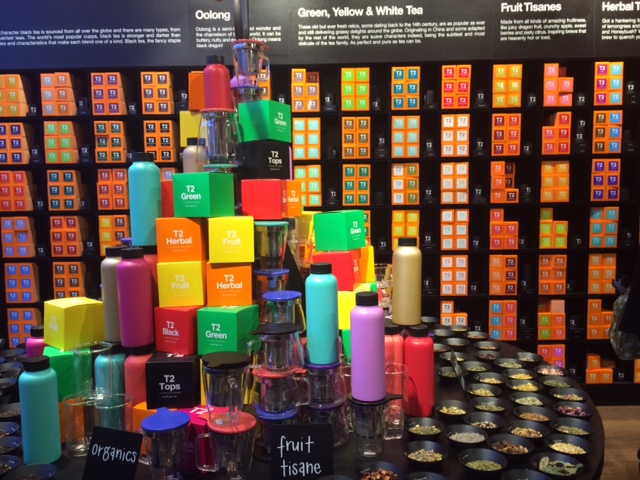 John Lewis is the obvious main store in VG, with 5 stories of glittering goodies. It's the largest John Lewis store outside London, which goes to show how the giants in the shopping industry see Leeds. This will be the new go-to place for Christmas shopping, surely. You could get everything in one place if you wanted.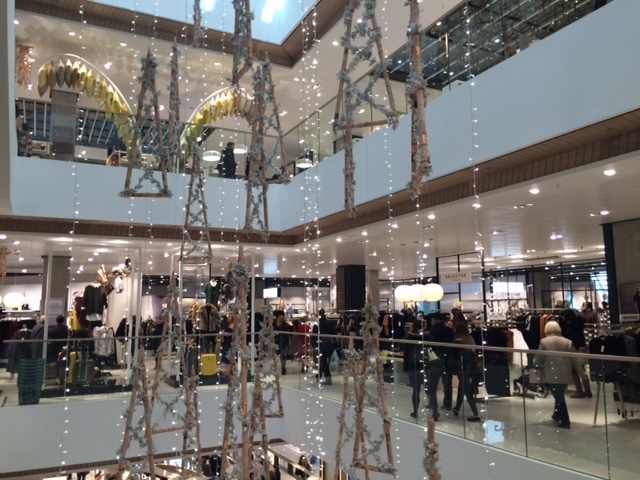 How will Victoria Gate help independents in Leeds?
Sure, money pouring into Leeds can only mean good things, we we love anything that's going to make our city prosper, but what do these mega fancy shops do for the already existing independents?
On a really positive note, Victoria Gate has been positioned in the perfect place. Tucked amidst Leeds Kirkgate Market, The Headrow, and Briggate, VG now broadens our shopping district. There's now more reason to venture past Vicar Lane – which is great for market stall holders, as well as the shops further down The Headrow, and those close to the bus station.
John Lewis have wowed us by featuring Made in Yorkshire produce, including Mason's Gin, cards by Jane Katherine Houghton, The Little Red berry Company's fruit liqueurs, and more!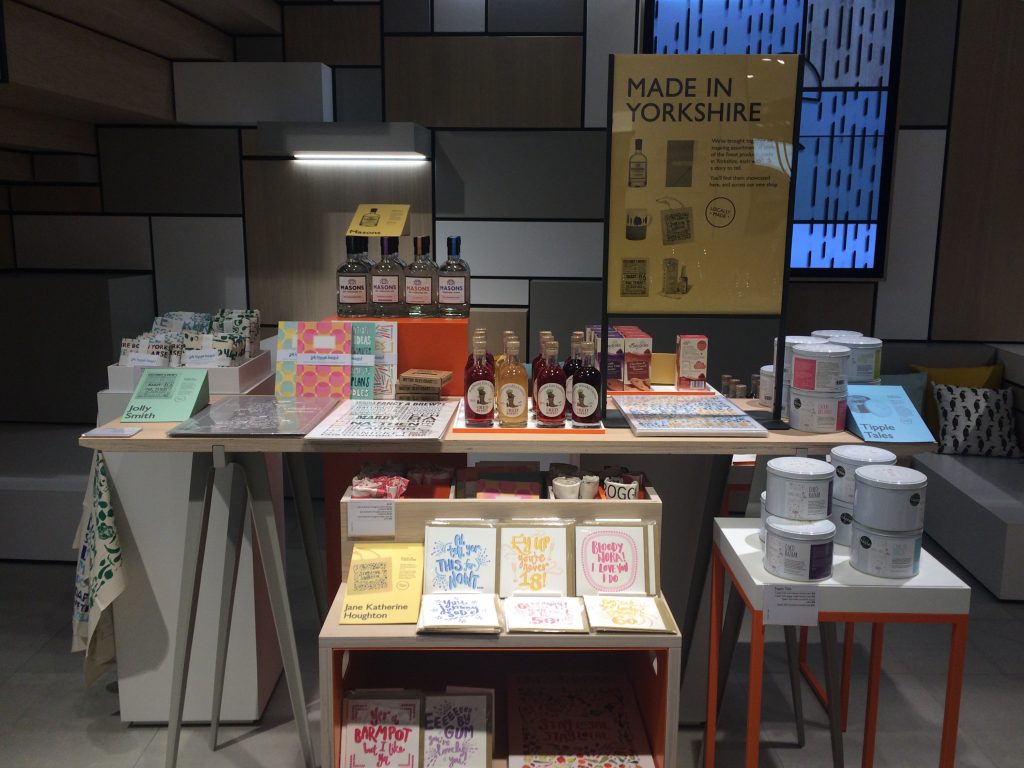 One final applaud for Victoria Gate is how its extended the possibilities in the city centre, while still remembering where it stands. Outside the centre was this huge screen which showed facts, the story of VG, its ethos and mission, and looking back to Leeds' past to ensure the best future.