Web designers are like sharks, if they stop moving, they'll die (metaphorically).
Web design is a movement, and as the name suggests, it's always in transit.
Never static, it's a malleable, adapting concept that improves and evolves as the web grows.
Web design trends for 2015
We're always keen to stay at the forefront of web design, so keeping up with the latest trends and studying user testing are key parts of how we work.
What starts off as Blu-Ray, invariably ends up as Betamax, so help yourself stay current with our top web design trends we see emerging in 2015.
Interactive web graphics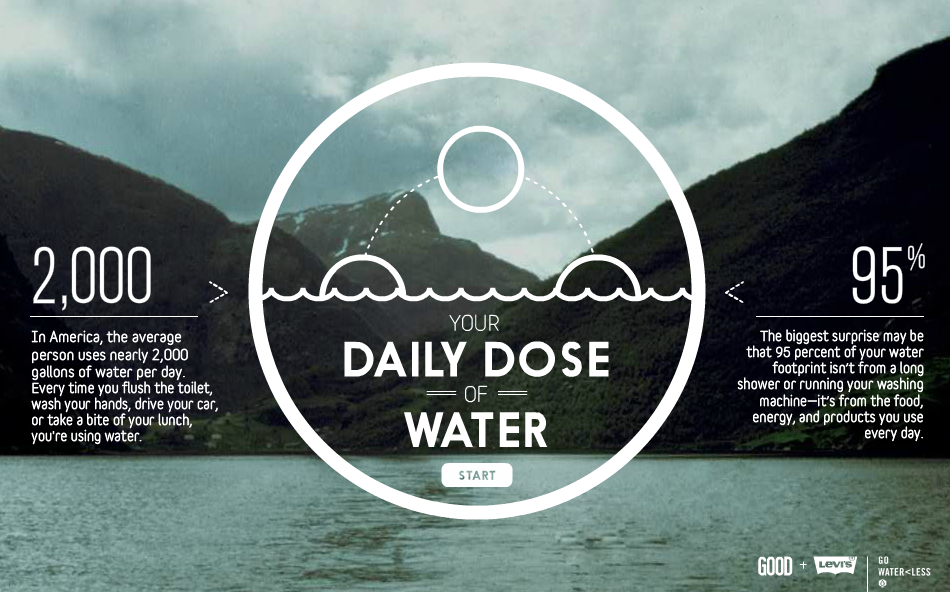 Infographics are handy ways to visualise information, especially facts and figures that otherwise may be difficult to digest. But, like everyone in the constant stream of evolution that is the modern web, they have become dated.In 2015, content creators will have to work a little harder to keep users stimulated by making interactive web graphics. A lovely example is this web graphic illustrating the amount of water used per day.
Death to the Slider
A series of images cycling on the homepage of a site is a common site for many sites built in the last five years. We've already started to move away from this feature, choosing instead to replace these with a bold, full page static image, or video.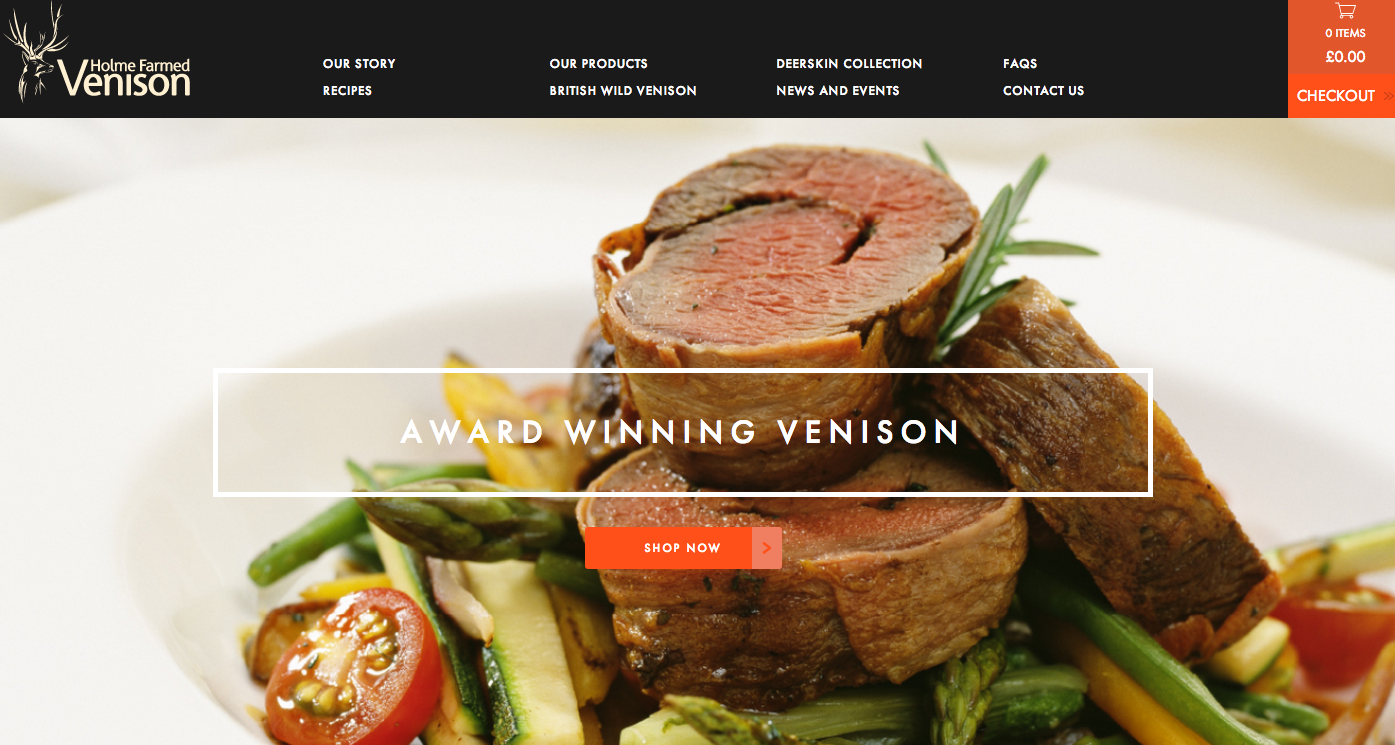 Above is an image from the site we crafted for Holme Farmed Venison, rejecting the sliding banner.  Modern and sleek, we predict more and more web designers will soon choose to leave sliding images behind.
Video backgrounds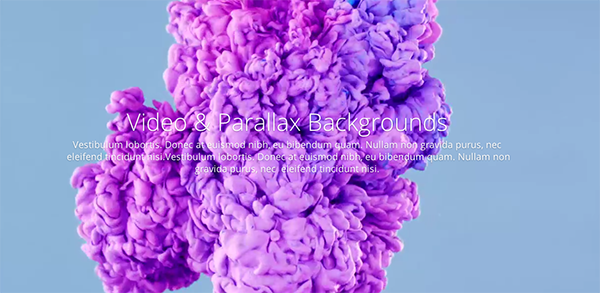 With improving connections, websites can afford to be bolder. Video backgrounds are just one way that we'll see sites embrace in the coming months, especially as the Google Hummingbird update means a greater emphasis on varied content.
Video backgrounds have come a long way from the irritating adverts you may typically associate with them. Many sites have using full screen videos to modernise the homepage of their website with engaging, sophisticated results.
Natural Stock Photography
Stock photography doesn't mean what it used to. Instead of men in suits pointing at bar charts or blocky, cheap looking symbols. Contemporary stock imagery can be beautiful, inspiring and above all, have real commercial value.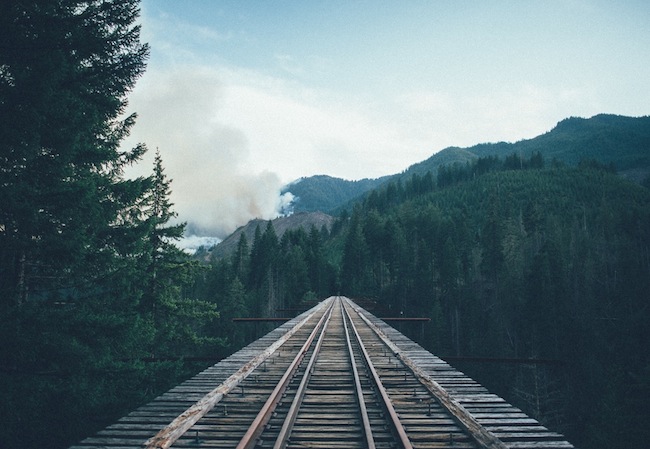 We champion high impact photography, and we can see the quality and amount of high resolution stock photography flourishing over the next twelve months and beyond. This is definitely one of the web design trends we can get behind.
Flat Design and Tiles
Flat design and Pinterest style tiling were standout trends from last year, as it looks like there's no slowing down for either. Here's some flat design we produced for Northern Star I.T.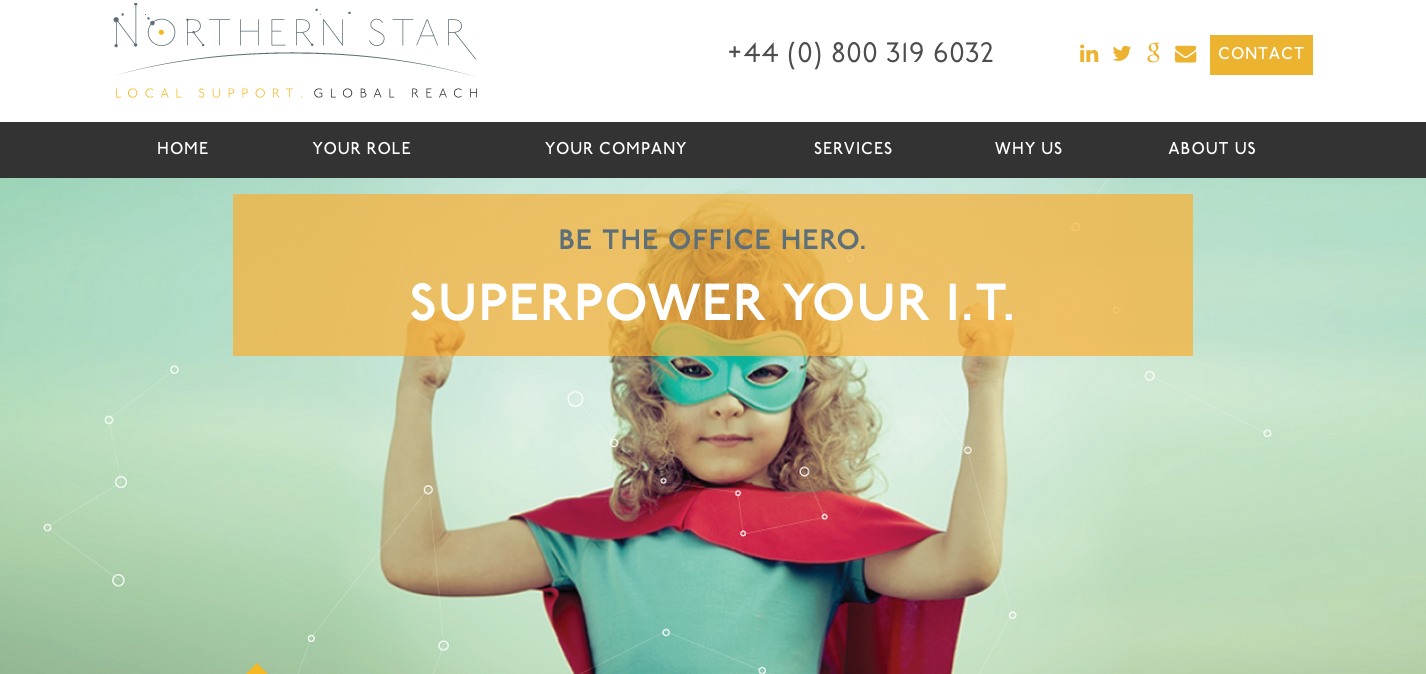 Flat design has become a staple; the norm rather than it's previous role as the usurper. There's still plenty of room for growth for flat design, so stay tuned to this blog as we'll do an update of the most interesting flat design out there in a few weeks.