Here's the impact we think Apple Pay will have on eCommerce and what this means for your business.
You might have heard that Apple Pay has finally launched in Europe, after being introduced to the US market last October. Yes, Apple is doing another cool thing but all we want to know is how this is going to affect eCommerce and user experience.
If you want to know more about what Apple Pay is and how it works, click here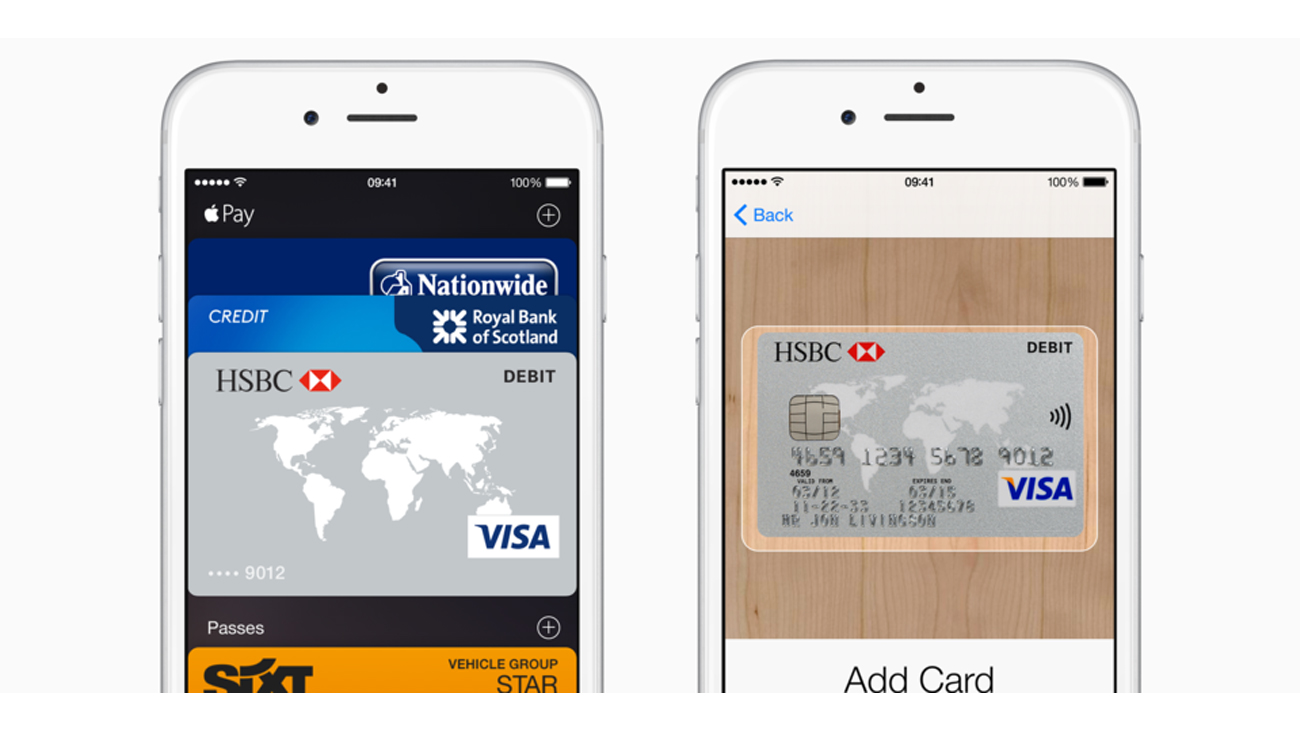 Stripe integration
Straight off the bat, we wanted to know exactly how Apple Pay changes things for eCommerce. At the moment, you can integrate Stripe with Apple Pay within iOS apps for one-touch purchases of physical goods – it can't be used for virtual goods like premium content within an app. This is pretty exciting. However, this does mean that Apple Pay is fairly limited in terms of the audience it can reach within eCommerce currently but it marks a real turning point. Once Apple release the API for web integration, it'll be a whole different ballgame.
Mobile App user experience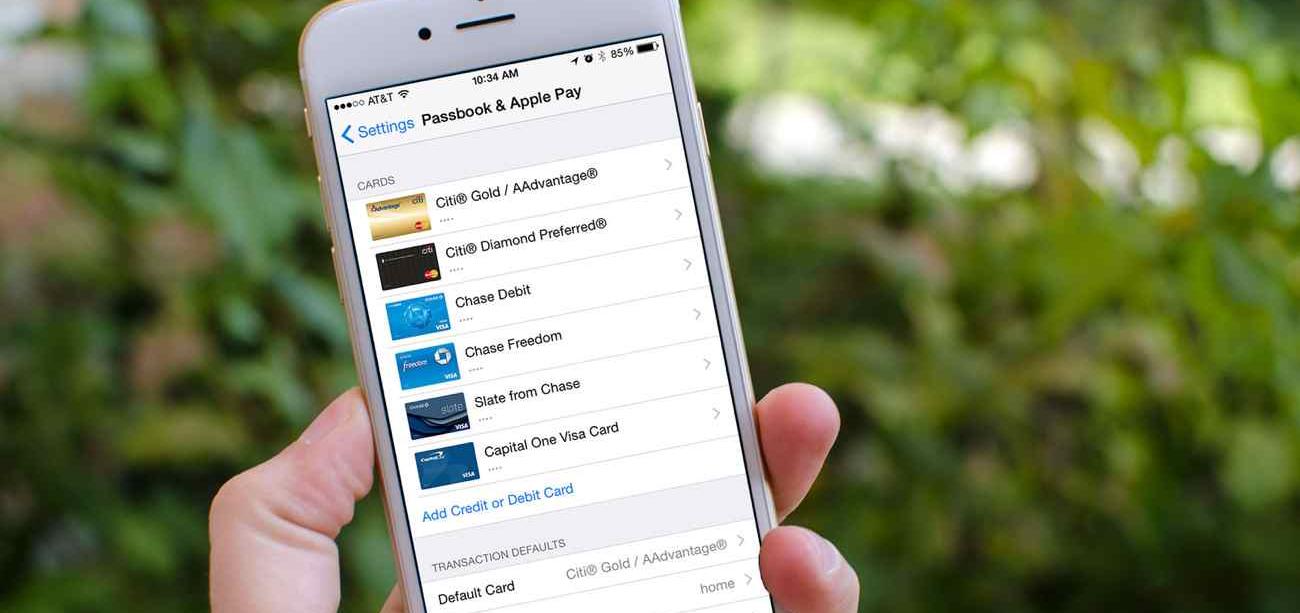 Apple Pay is a pretty significant step for user experience, particularly in mobile apps. The pain of having to optimise conversion at every single step of checkout form could be relieved quite substantially. Apple Pay is brilliant because it doesn't take you out of your app, it doesn't send you anywhere or make you go and find your debit card or remember your login details. It's native interface means that it will be consistently on-brand and create a seamless user journey. When everything is so easy, the potential for conversion levels to sky-rocket gets higher and higher.
US results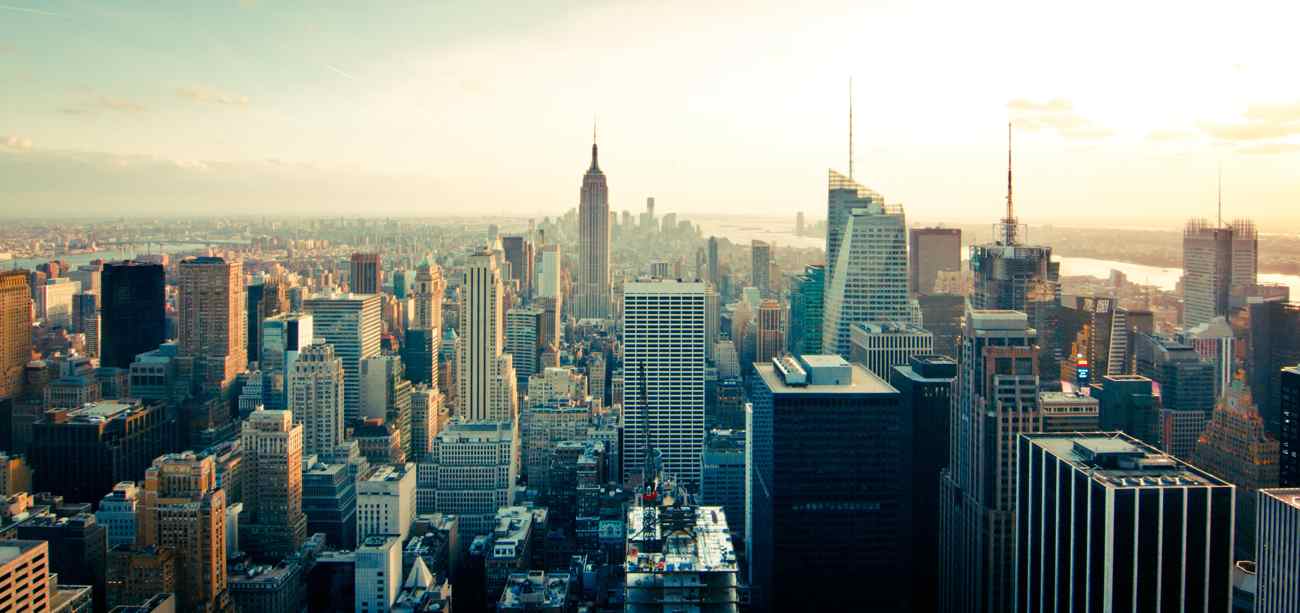 There has been a mixed reaction towards Apple Pay in the US. A lot of retailers have said that there is a lack of customer demand for it and that the cost of technology to facilitate it isn't worth it. However, it's important to remember that contactless payments are still very new to the US and the majority of retailers will have to invest in new technology whereas, in the UK, it's firmly integrated into our retail experience and only getting more common. This could mean one of two things: Europe say "hey this is even better than contactless" or they say "we have cards that do this already". Historically, Europe have been much more advanced with embracing changes to the way we buy things – Holland had chip and pin in the 80s – so some very different stats will come out of the European launch for Apple Pay.
Retailers have choice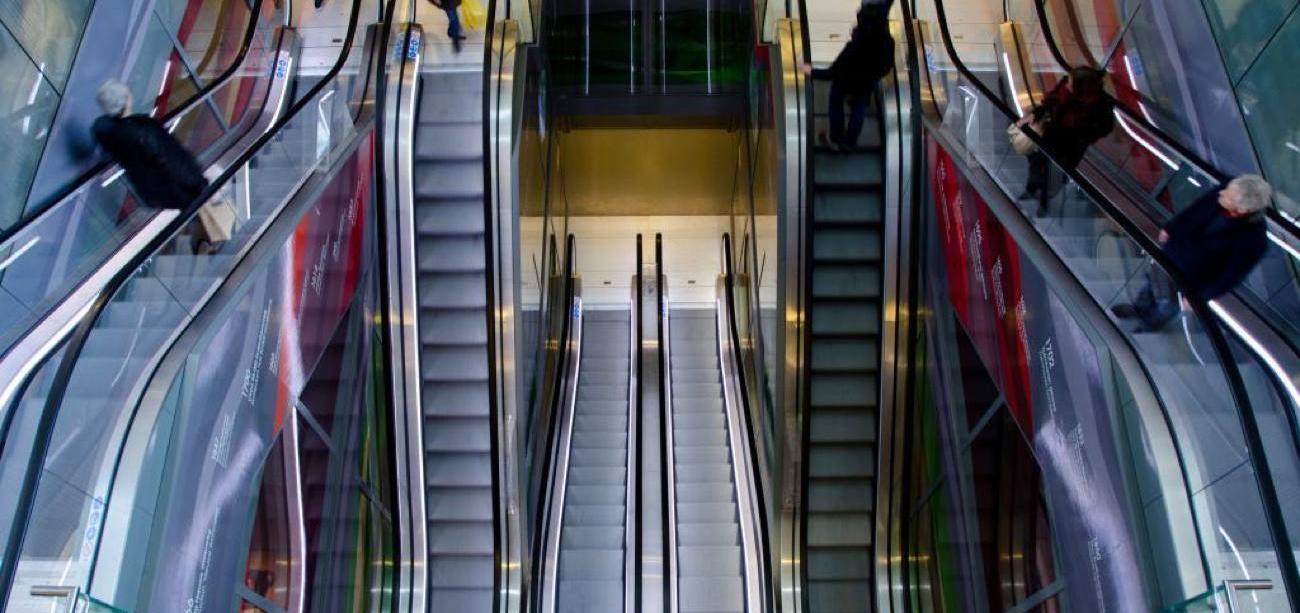 You might be thinking that it's just another move to try and gain a virtual monopoly but actually, this means retailers finally have a bit more choice. With the likes of Google Pay, Paypal, Amazon Payments and Samsung Pay just around the corner all offering secure payments, saturation in the market could and probably will lead to cheaper fees. Cheaper fees mean more in your pocket. Also, research has shown time and time again that consumers are more likely to spend when they move further away from physically handling currency.
User trust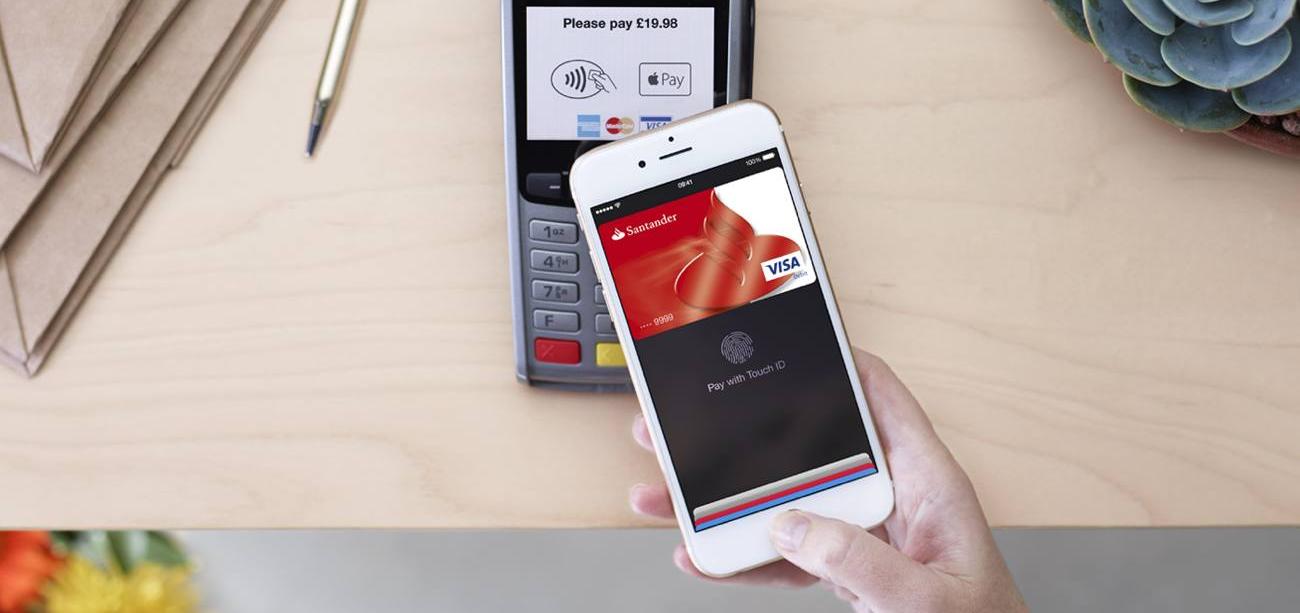 Apple Pay
Every point we've made so far are all significant individually but all boil down to one extremely important factor: user trust. For a user to embrace cashless transactions, it takes a whole lot of confidence in the security and reliability of the process. The key point to make is that Apple Pay is really going for broke when trying to earn the trust of its users. By making the security levels personal through fingerprint technology, it is leaps and bounds more secure than contactless payments are now. Once users trust devices with their cash, this will lead to huge changes in the way people buy things. eCommerce will no longer be a fun and convenient extra but the norm.
Once again, Apple are trail-blazing and pushing the boundaries. People questioned whether people would want an iPod and then the same for the iPhone. Change isn't necessarily easy or comfortable but businesses who keep ahead of the curve and embrace change are always the ones who create user happiness and build a bigger and better brand. And who doesn't want that?