"OMG Coca Cola advert means it's Christmas!" is what you'll probably be sick of seeing on your Facebook and Twitter timelines each November. But it's true that the release of Christmas ads mark the start of the festivities – M&S, John Lewis, and Coca Cola all have extremely successful festive marketing, and the people of Britain love them.
It's obvious why. Mouthwatering slow-mo food paired with catchy music and seductive narration? Classic M&S. Magical, enchanting, heart-wrenching Christmassy story? It's got to be John Lewis. Anything red with snow? Coca Cola. We recognise the best of the best easily, so why is there a shadow on their backs this year?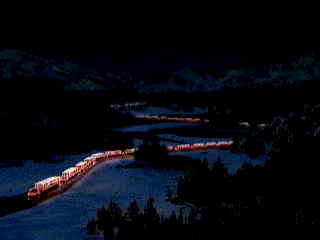 Stop Funding Hate is a movement which expresses its passion for change in the media – marketing is a powerful tool and conveys a strong message, and they think that the success of that should be celebrated in the right way.
Many big brands display emotive and thought provoking stories to market their brand – remember Sainsbury's WW1-themed advert of 2014 that taught us to love one another at Christmas? Or the man on the moon advert from John Lewis which expressed the importance of looking out for others at Christmas?
Why are these messages of love only displayed at Christmas? Stop Funding Hate (#StopFundingHate) wants these messages to be conveyed even after the twinkly lights get turned off. "Once the tinsel has been taken down, everything changes" they say in their video, which so far has over 13k retweets.
We're brandjamming the John Lewis Christmas ad! Please share & urge @JohnLewisretail & @Waitrose to #StopFundingHate #bustertheboxer pic.twitter.com/drYlgKNt6j

— Stop Funding Hate (@StopFundingHate) November 10, 2016
The main point of this whole campaign is this:
The mass amount of money spent at Christmas at these huge brands, gets poured into advertising in newspapers (print and online) which convey a very different message the whole year round.
These newspapers – namely The Sun, the Daily Mail, and the Daily Express – purvey messages of hate, of ignorance, of hostility, of racist and homophobic opinion.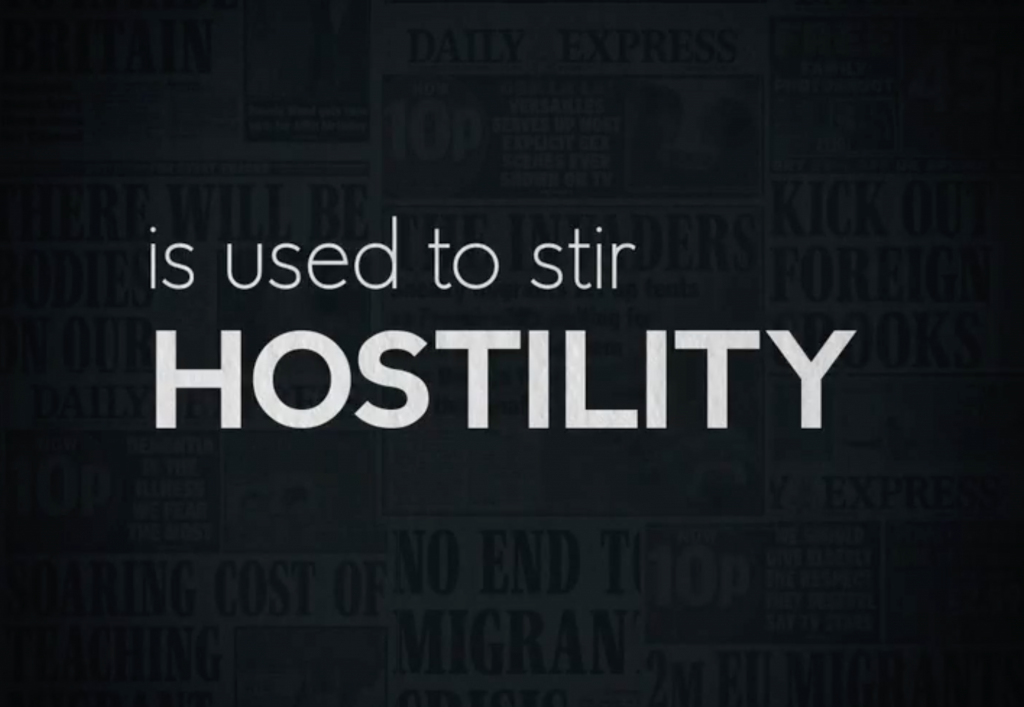 #StopFundingHate wants to see these massive brands like Waitrose and M&S – who we all love – put their money into better, more moral companies, to continue spreading the message of love and peace, and of kindness. They've named the Co-Op as a leading company which has committed to reviewing which publications it advertises in.
See their captivating message on Twitter and Facebook, and give it a share – and don't let hate be funded in 2017!