Branding is a visual representation of your business: it's the first thing customers and competitors will see. Before they receive any good customer service, notice how easy your eCommerce process is, find out the quality of your products, before all that, they'll see your brand. Your logo. Your brand colours. Your brand's name. Typography. Character. Straplines. So how do you convey your business' ideals and ethos through colours, names, and characters? It's trickier than you might think.
Rebranding
Rebranding is a mammoth task. It's like stripping down your house of all the furnishings, walls, doors, and paint, and starting completely afresh. Once you've taken everything out, you're left with a blank canvas. Which is awesome and terrifying at the same time.
In 2006 we started as Label Media. Everything was great, and the business was chugging along nicely, when we decided we wanted to style ourselves a little differently. We started by tweaking the logo and ended up completely rebranding, with months of hard work put into it. We wanted to refresh our visual identity to mirror that we had progressed from being Label Media into something bigger and better.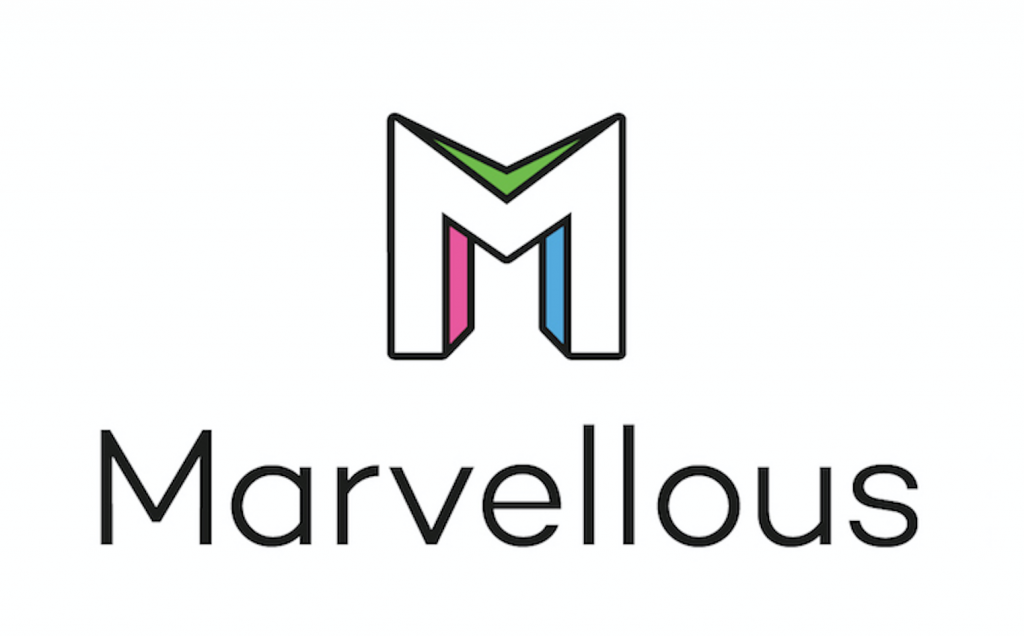 Here's five things we learnt from the process:
Keep what worked before
A rebrand is all about making your branding better, but don't get rid of the good things just for the sake of it. If it ain't broke, don't fix it. Label Media was a trustworthy, innovative business, so we made sure we didn't lose that identity.
Think of domains / trademarks
… and research them before you set your heart on a brand name. We were almost dead set on a name when we found a similar sounding brand from the same sector. Applying for a trademark would have been difficult because of this, and we wanted to be unique, so we had to start again.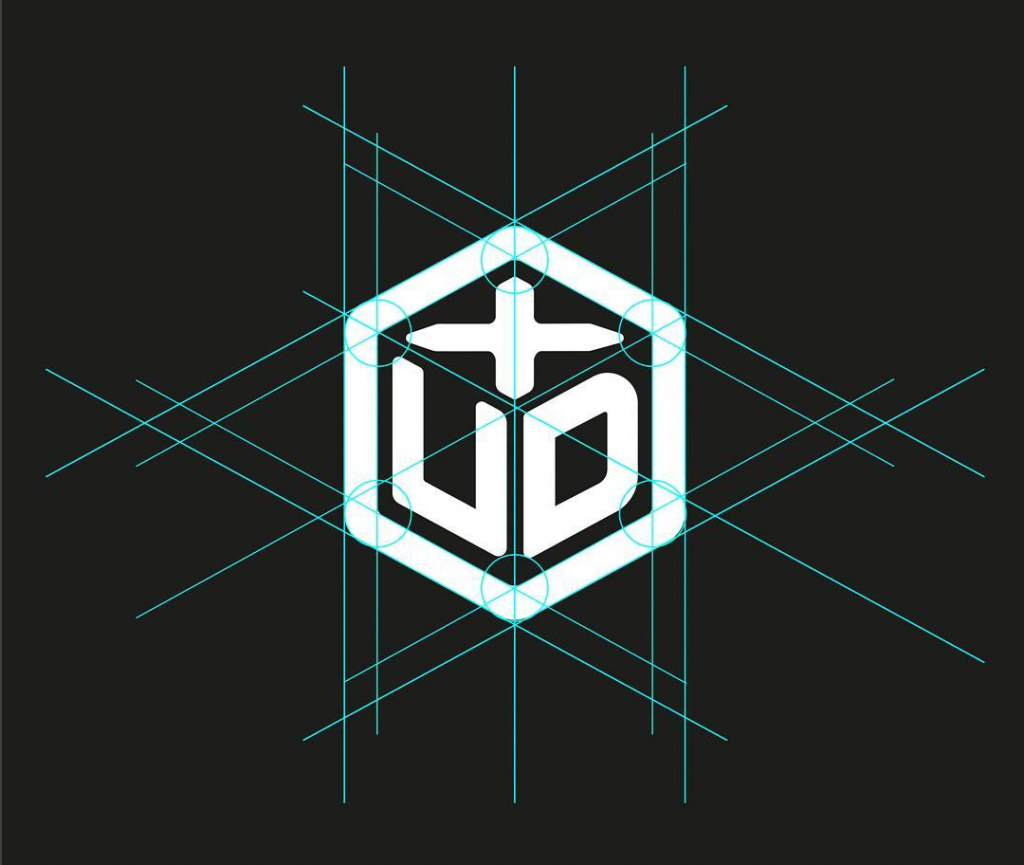 Put plenty of time aside
Rebranding your business will take a long time. When you've finally finished you still won't be finished. Trust us. Split it into phases and have a tick list of what you want done in each phase, otherwise it will literally take over your life.
Set boundaries
Internal projects are great fun. However, with so many people involved, we often found ourselves in a 'too many cooks' situation. Remember that the business owners, in this scenario, are your client. Treat it as you would do a client's rebrand and listen to exactly what they want from the job.
As with any job, having a bunch of people working on the same thing can mean a lot of wasted time, if not planned out properly. You need to ensure a few people are given authority to sign elements off. It'll mean the whole process is a lot less confusing and time consuming.
Stick to your core business model
It's often so exciting to rebrand that you lose track of why you started the business. Don't forget what you do well, and what your customers need from you. Make sure each element of the rebrand still reflects what you want your business to stand for.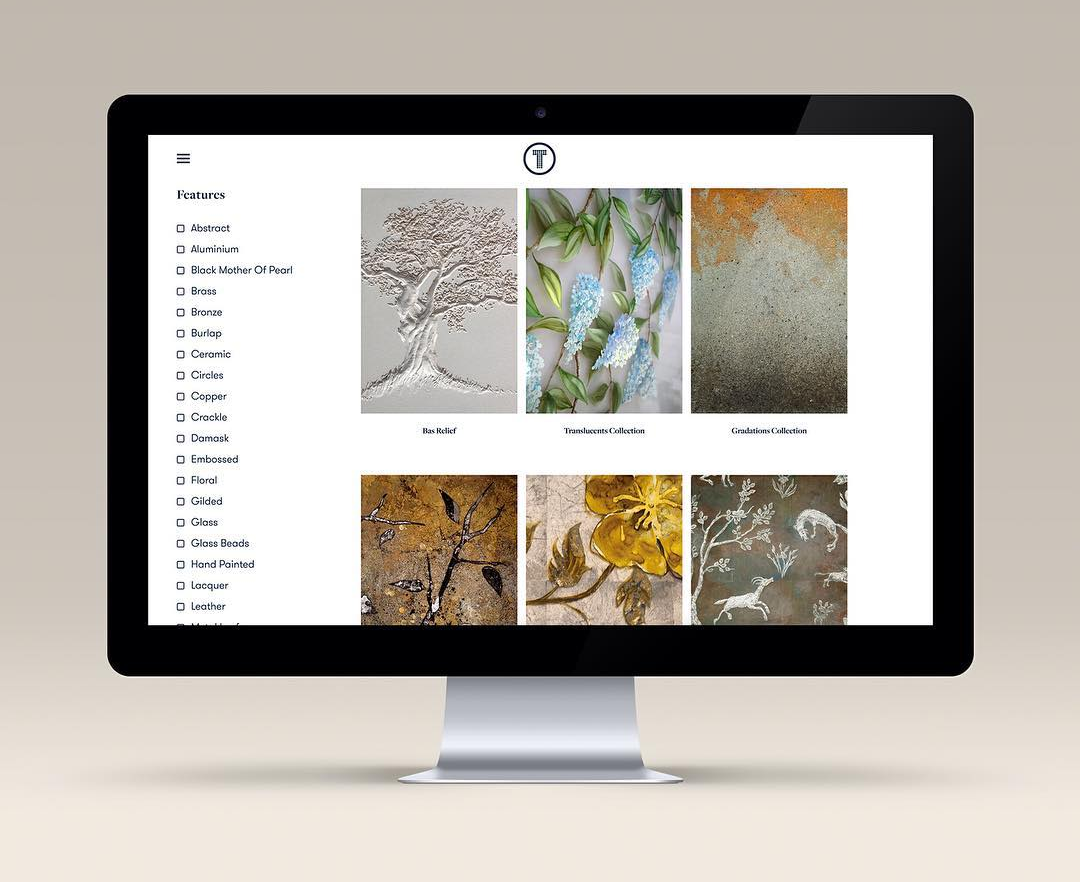 We've done a lot of work on rebrands, from creating colour palettes to entire brand name creation / logo / character illustration jobs. If you need any help with your rebrand, please give us a bell!