If you haven't had a website designed and developed for you before, you might feel like you're heading into the unknown. Here's a step by step guide of how we go about our web design and development jobs. Many other digital agencies will follow a similar, if not the same, pattern.
Kick off meeting
We've talked all about what to expect from a kick-off meeting before – feel free to read it here for more in-depth info.
We'll introduce ourselves, discuss your business, your competitors, your target audience, and what you're expecting from the site. We'll sketch out some ideas of how the website should look, talk about branding, and just get as much info as possible to start the process.
Wireframe / Prototype
A wireframe (AKA prototype) is the skeleton of the website. It's black and white, and sometimes can be clickable, allowing you to navigate through the pages as if it's the actual website. Signing off the prototype cements the structure of your future site.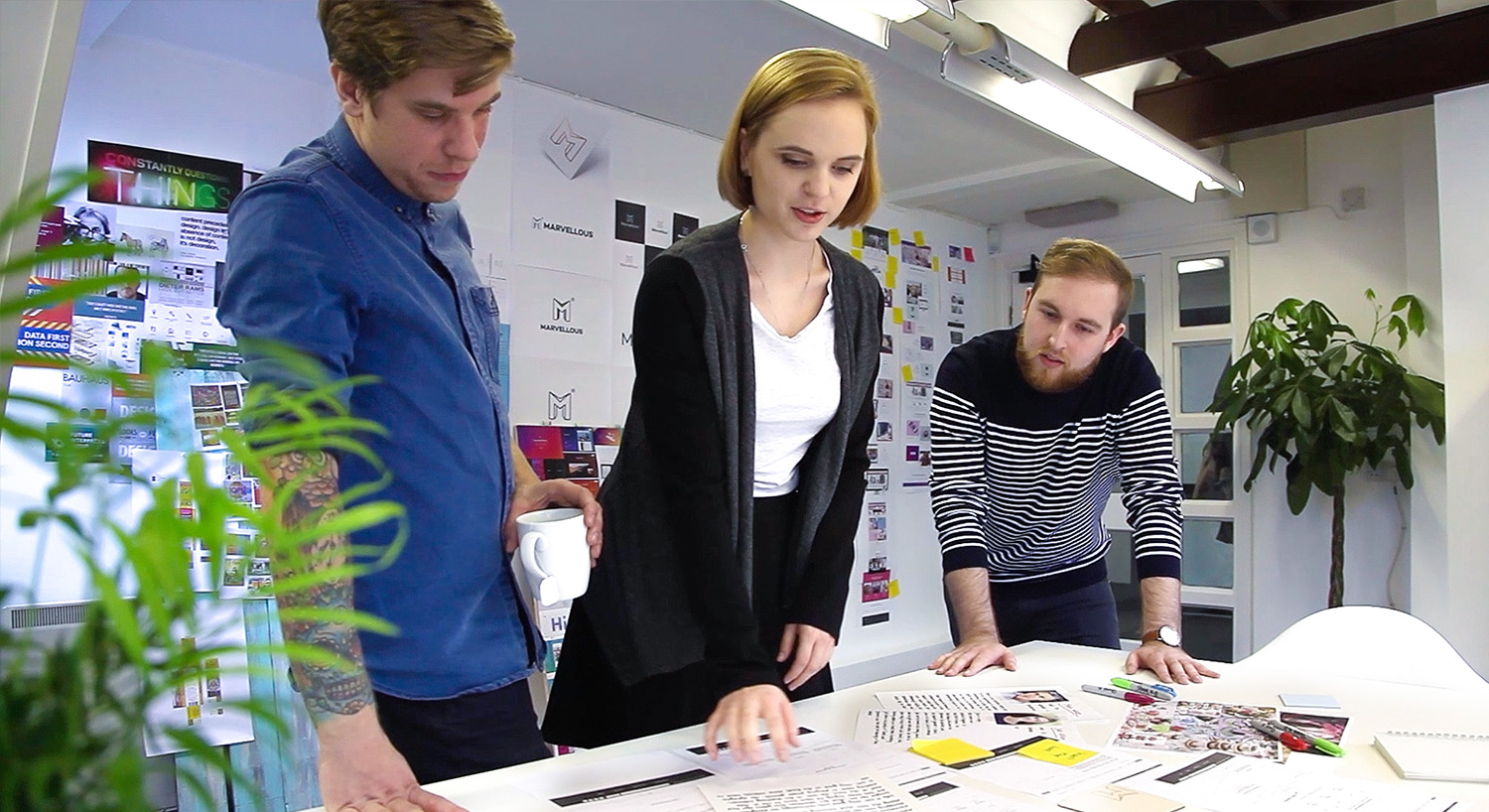 Web design
The web design phase is where we take the signed off wireframe and style it according to your brand guidelines. This is where you'll be able to see how your website is going to look like. It can be presented as individual pages e.g. homepage, contact page, category page, product listing page, etc. or as a clickable high-fidelity prototype.
Once the design of the site is signed off, we move to the development phase.
Front-end development
At this point, our developers take over and will set up your site on your chosen platform, then build it to look like the design you signed off. They usually do the bulk of this in one go, and will create a  password protected staging server, which is where, once done, you will be given access to see it for yourself.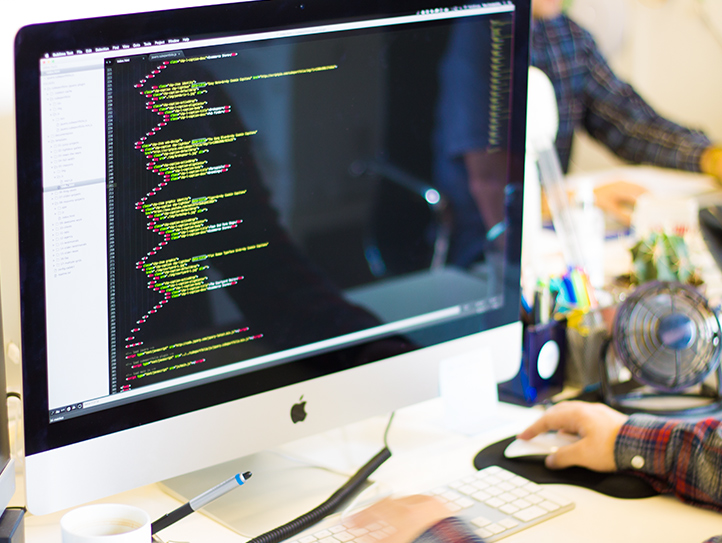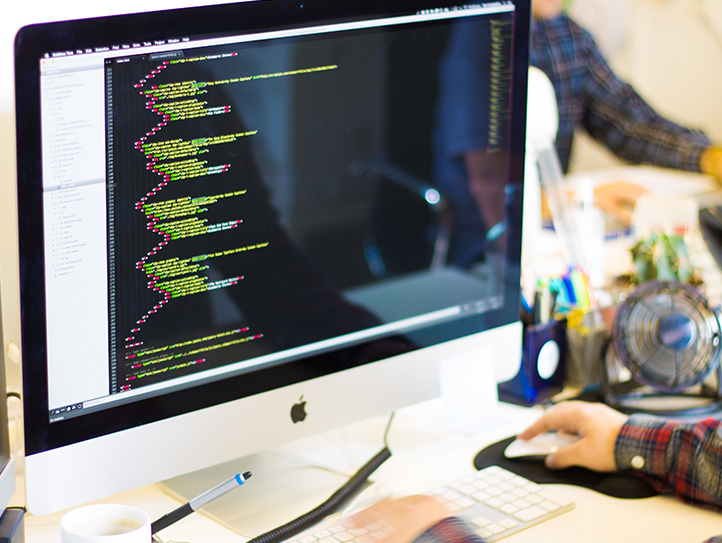 Population
Our clients will usually populate their site with their content (images, PDFs, copy, etc.) unless agreed otherwise. This can be time consuming so make sure you set aside enough time to get it done! The site is populated on the staging server, then we will transfer all this content in one go over to the live site when we're ready.
Once all your content is populated, we can see exactly how the site looks – often real content vs fake content makes a big difference.
Snagging
There may be some things you want to tweak, or some things that don't look quite right now they have been built for the web. This is the time that we thoroughly snag the site with the finest of fine tooth combs. That includes testing all payment gateways, delivery methods and postcode options if your site is eCommerce. Once you are happy with the site and we are happy that it works seamlessly and follows best practises, we can set an official 'go live' date.
Go live
Once we push the staging site's code and content to the live site, it can take a while to propagate. Some devices may pick up the new site within minutes, but it can take up to 24 hours for the new site to show across the board. We'll make sure that your site has Google Analytics integrated, so you can track all stats – from users, through bounce rates, to % conversions.
Post launch
Often we'll have a retainer already planned for any post-launch work you want done, whether that's new elements that will make the site better, but weren't in the original site spec, or SEO, marketing, or print work – we are always about helping your site grow, because, of course, pushing a site live is just the start of your online business!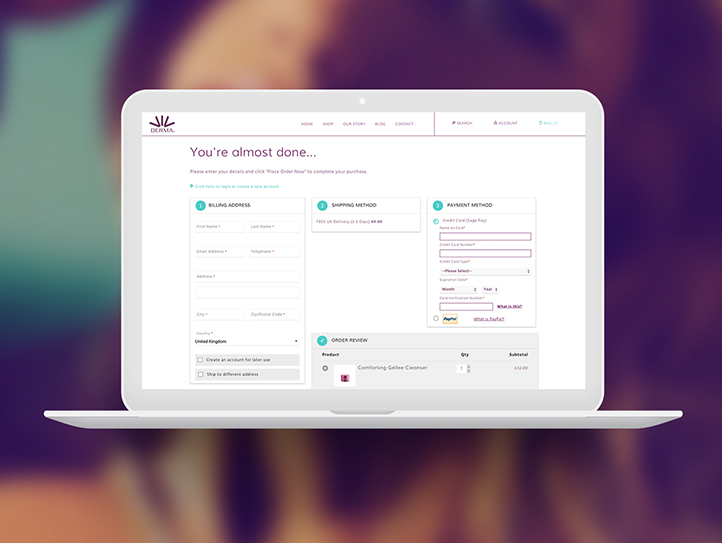 If you have any questions or you have a project you want to talk about, give us a bell on 0113 245 8870. We'd love to chat!