Augmented reality has been knocking on the door for years and with the viral hit Pokemon GO being released this year, we've seen it establish itself on the mainstream.
Pokemon GO, is a potent cocktail of augmented reality, nostalgia and gamification that's made the Niantic-made app has been a worldwide phenomenon. It's been downloaded over 11 million times since it was launched, at one point becoming the most searched term on the internet.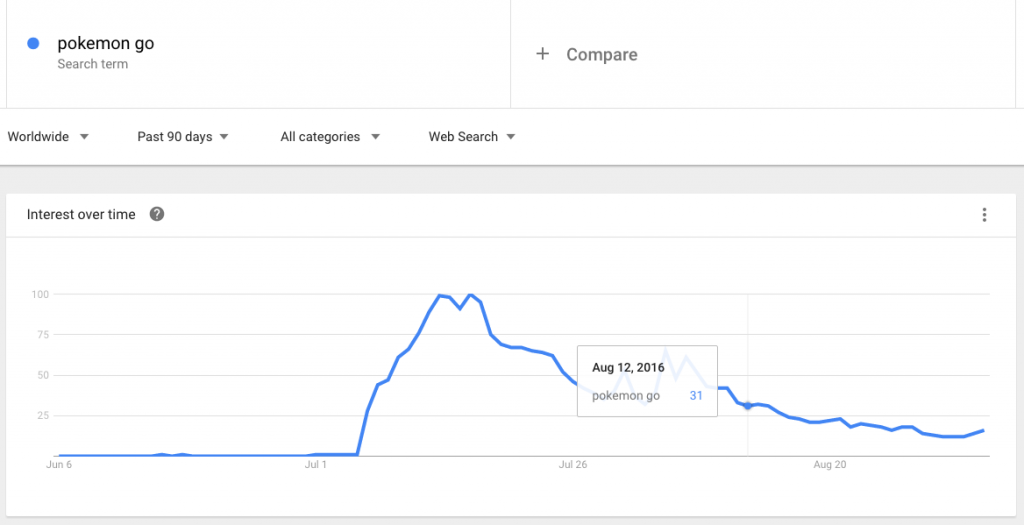 As if it needed explaining, the basic premise of Pokemon GO is players use their smartphone to navigate a real life map to catch digital Pokemon. Players can evolve their Pokemon, visit PokeStops to stock up on equipment and battle for the control of gyms.
It's a simple but clever gaming dynamic which encourages players to walk around and exercise, there's even a feature wherein players place Pokemon eggs into incubators that will only hatch once the player has logged a designed number of km while playing the game.
Pokemon GO and the future of augmented reality
The reason behind the success of Pokemon GO has been attributed largely to the community element games like this encourage. Especially in the early stages, Pokemon GO had an air of exclusivity, creating a subculture of early adopters who were in-the-know.
The app rolled out in different countries gradually, building the early hype about the game to fever pitch. This excitement has dissipated somewhat, with some arguing that Pokemon GO must update significantly soon to avoid plateauing or losing users (some have argued this has already happened).
The closing of PokeVision
PokeVision was a bootleg website that showed the real time locations of different types of pokemon throughout the world. Users could follow a Pokemon icon on the map to the exact real life location to catch rarer specimens that may have previously been out of reach.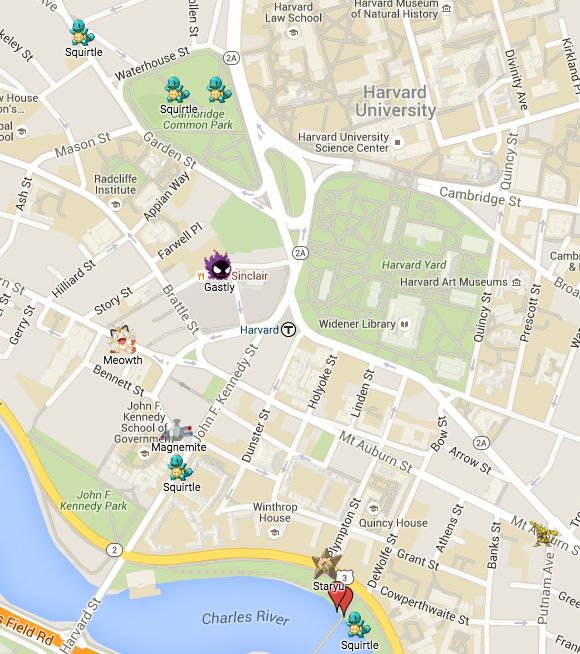 With a distinct lack of tracking abilities now available, we'd be surprised if Niantic didn't try to remedy this in future updates. Otherwise, it may limit the ability of Pokemon GO to be an effective marketing platform for brands, as users can't clearly see where Pokemon are going to spawn on their own map.
Branded content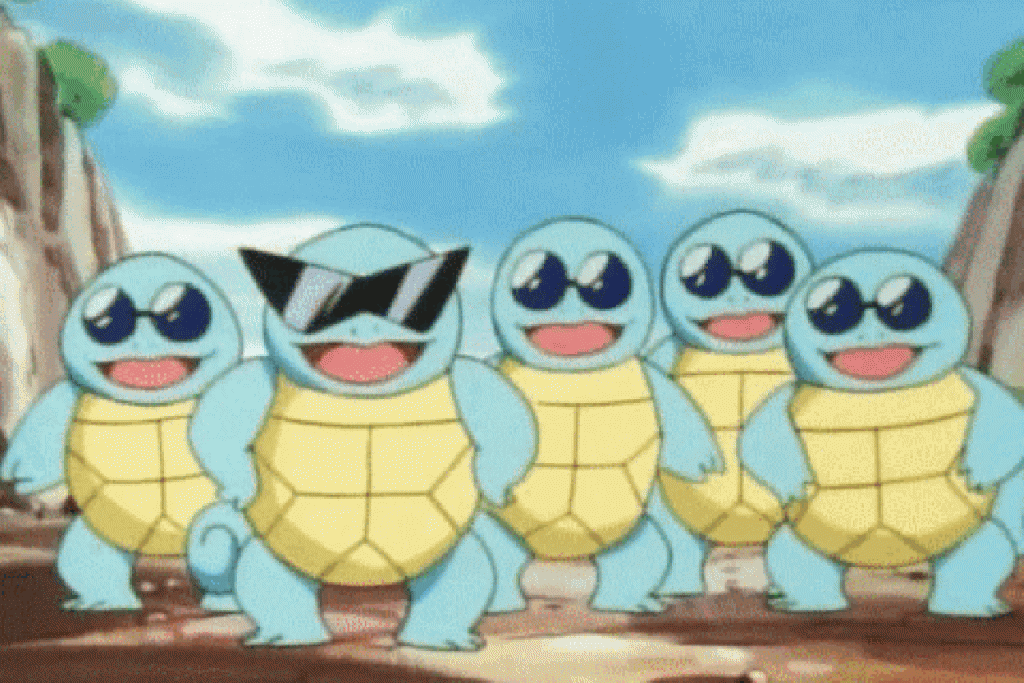 When Pokemon GO went live in Japan, McDonald's jumped on the new wave of enthusiasm around the game by agreeing a sponsorship that transformed every McDonald's location around Japan into a PokeGym (a location that players visit to gain PokeBalls, Potions and other equipment). This was the first hint that creators Niantic could monetise the popularity of the game by collaborating with brands.
It doesn't end with sponsorship either, there's a wealth of potential for brands when it comes to the future of Pokemon Go. Imagine the worldwide buzz if a super rare Pokemon was placed in a retail or leisure destination? A Mewtwo appears and thousands would flock to catch it, bringing untold foot traffic to whatever area elected to spawn it.
What have brands been doing already?
Some brands have already taken full advantage of the Pokemon GO craze, notably bars and restaurants have been placing lures (lures attract nearby Pokemon to a certain location for 30 minutes) to encourage thirsty Pokemon hunters to come inside for a beverage.
Regardless of where Pokemon Go is headed, augmented reality, especially reward based augmented reality, is here to stay.