It's finally getting warmer! Summer is well and truly on the horizon, and we couldn't be happier about it.
Spring is the ideal time to perfect your digital marketing strategy for the hazy summer months – you're feeling slightly more awake now the days are longer, and there really is nothing like a good spring clean, which is not just restricted to your house.
Digital marketing
Marketing is an umbrella term which covers many different outlets, meaning there are loads of different audiences you need to market for. Often, each platform will need a different way of displaying the content, too. Here are just some ways you can digitally market your brand:
Email campaigns
Social media posts (Instagram, Twitter, LinkedIn etc)
Blogs
SEO (search engine optimisation)
PPC (pay per click)
Affiliate marketing
PR
Your digital marketing strategy, if not kept on top of, can quickly become stodgy and old. Regular meetings to discuss what's worked, what's not worked, and what your plan is for the coming months, can make all the difference.
SOSTAC®
This is where SOSTAC® comes in. Created in the early 90s by PR Smith, and developed further in 2004, ticking off each element of this acronym will ensure you've done everything necessary in your marketing strategy.
S – situation
O – objectives
S – strategy
T – tactics
A – action
C – control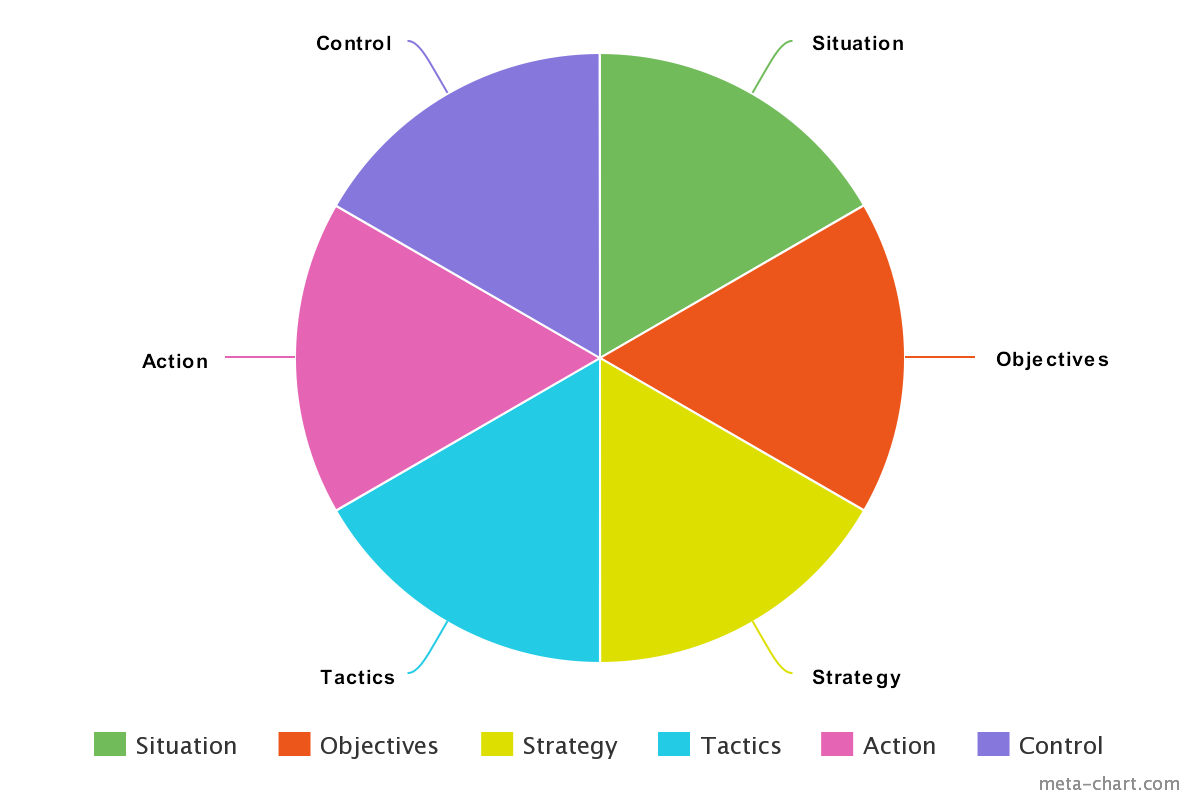 Situation – where are you?
What did and didn't work last month / campaign? Evaluate who your target audience is. Research recent trends. 
Keep in mind industry trends, and analyse competitors. Something that worked for you five years ago might well not work anymore.
If you tried something and it didn't work, don't just scrap it. Why didn't it work? Was it the idea itself, or the execution? Did it appeal to your target audience or did you miss the mark a little? There's nothing worse than feeling like you've put time and effort into something that didn't work. Questioning why something doesn't work means you'll gain insight into what exactly went wrong – and you may be able to utilise this knowledge for future campaigns.
Objectives – what do you want?
Make reasonable targets. Work out how you're going to track your success. 
Expecting 100% growth is unrealistic. While it might be possible, impractical targets will generally just be stressful. Set up success tracking, for instance, schedule a time / day / week where you monitor your Twitter Analytics, your Instagram analytics, Google Analytics, etc.
If this campaign is linked to an eCommerce site, make sure you've switched on eCommerce tracking in Google Analytics, so you can track conversions and where they came from.  If your conversions are equivalent to filling in a form or something similar, you can track these as 'conversions' in G.A. too.
Strategy – how to you want to achieve it?
Refocus your target market – has it changed? What platforms are you using for this campaign? How are you planning on putting your objections into action?
In 2016 our Instagram account was plodding along but the likes on each post rarely got above 20. We streamlined our strategy, utilised our website assets, and put effort into our following / followers lists. We now get 30-50 likes per post – much better! We don't spend more time on it than we did last year, but having a plan in place has given us proven results.
You don't want to spend five hours a week updating your Instagram when you get 2 click throughs a month. Make sure the time you put in is mirrored by the results you see. If a platform doesn't seem to be working for you, look to see if it's a case of redefining your strategy, or whether it's just because it isn't your target market and will not give you leads or sales.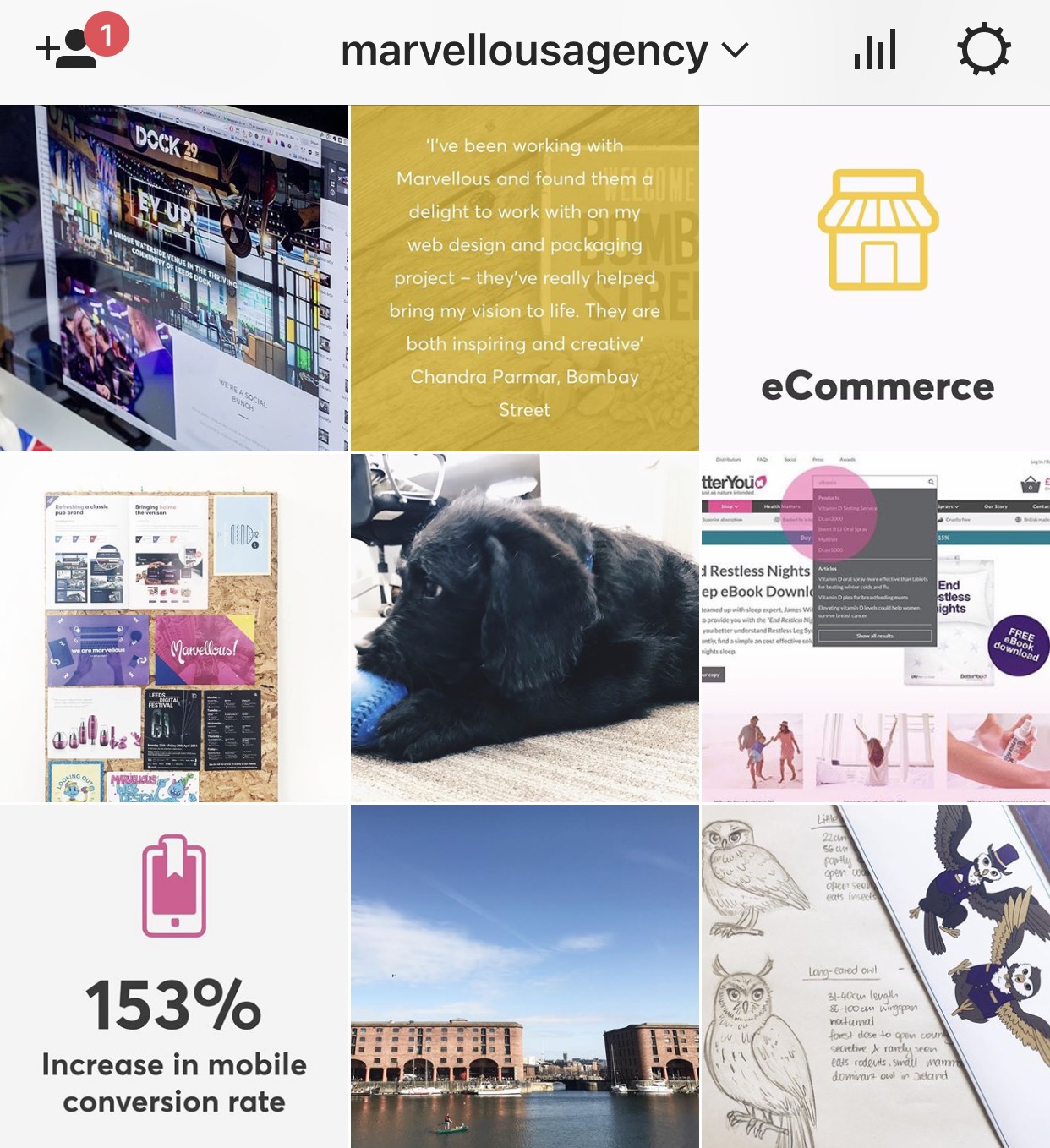 Remember, your target market can change from platform to platform. Make sure that you've analysed these, and your strategy reflects these shifts.
Tactics – focus on specifics
Internal structure, processes, and responsibility is key to get right before you start. 
One person is going to find it tricky to do all your marketing. Make sure your marketing is spread correctly. If someone has strengths (i.e. copywriting), make sure you've planned for using them (i.e. blogs or PR).
It's also good to define how much time is allocated to your marketing strategy, so you've got that in mind when actioning it. Make a point of scheduling when to analyse it throughout the campaign too, not just at the end. If there is a sudden spike in traffic or sales, why? Utilise the information you find out!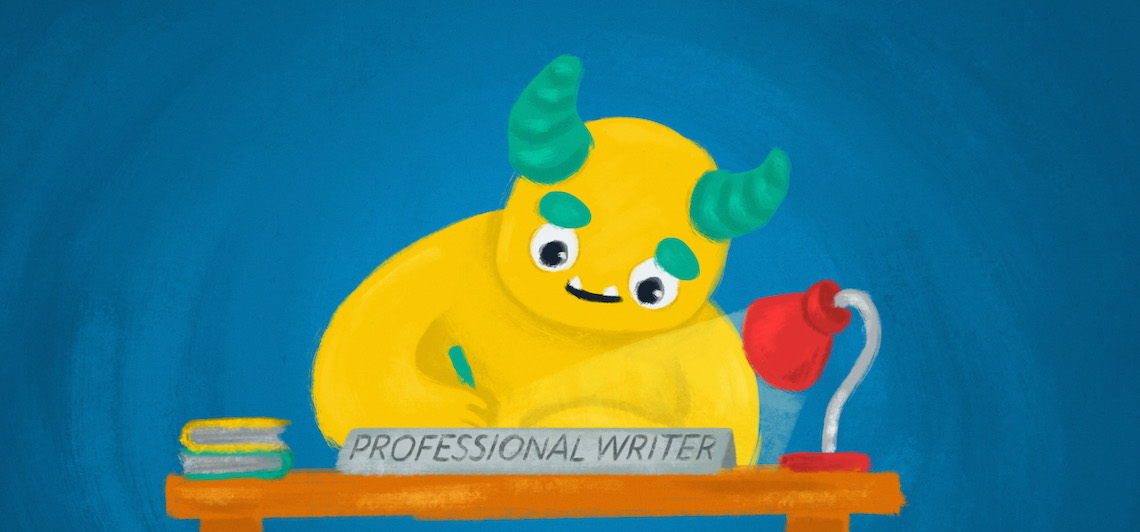 Action – stick to the plan
It's all very well to make a plan, but you've got to stick to it. So many plans start to fall apart after the first week, and it's all too easy to go off on a tangent. Utilising planning apps such as Hootsuite allows you to schedule social posts hours, days, or weeks in advance. You can create all your social marketing for the next few weeks in the same day.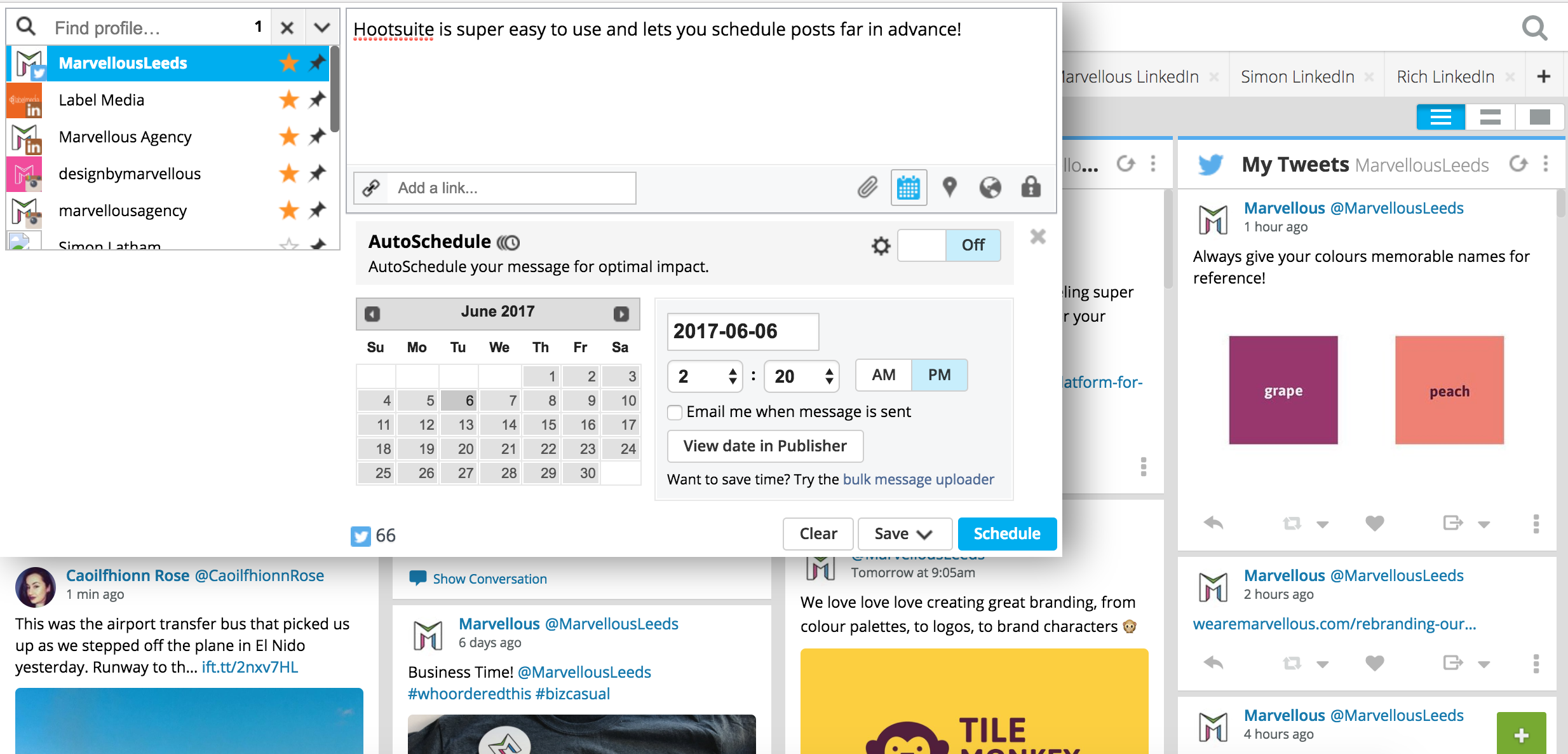 Control – how'd it go?
This is where you measure the success of the campaign or marketing, through KPIs, conversions, click through rates etc. Are the results what you expected? Do they mirror the work you put into the marketing strategy and implementation? If not, try and find out what exactly went wrong, and why – it'll help you streamline your next marketing strategy, and hopefully each time your results will be better!
So that's it. It's always good to reevaluate your strategy when it comes to marketing – the digital industry changes so fast and you need to keep on top of things. Whether that's by completely changing up your strategy and converting to the SOSTAC® way of doing things, or just meeting to discuss new trends or results to ensure everyone stays in the loop – make sure you prep your marketing in time for those ever looming summer months!
Check out PR Smith's book here.
Become a SOSTAC® Certified Planner www.SOSTAC.org or, if you prefer…. Here's further information about becoming a SOSTAC® Certified Planner www.SOSTAC.org
Do you use SOSTAC® as a marketing planning model? Let us know how you're getting on @MarvellousLeeds