September has started with superb news for Marvellous – two of our Magento projects have been shortlisted in a category each for the Northern eCommerce Awards, which celebrates the best of northern-based eCommerce agency suppliers.
Beauty, health and wellbeing eCommerce website of the year
Our fabulous client BetterYou specialise in creating a nutritional product range alongside important supporting information and news. We designed and developed a powerful, combined Magento and WordPress site that integrates smoothly with their back-end systems, and includes a powerful search that fetches results from both the Magento and WordPress databases.
We're immensely proud of the UX design and well performing functionality, reflected in their dramatic increase in sales since launch. For that reason, we nominated it for the category 'Beauty, health and well-being eCommerce website of the year', which we're thrilled that it has been shortlisted for.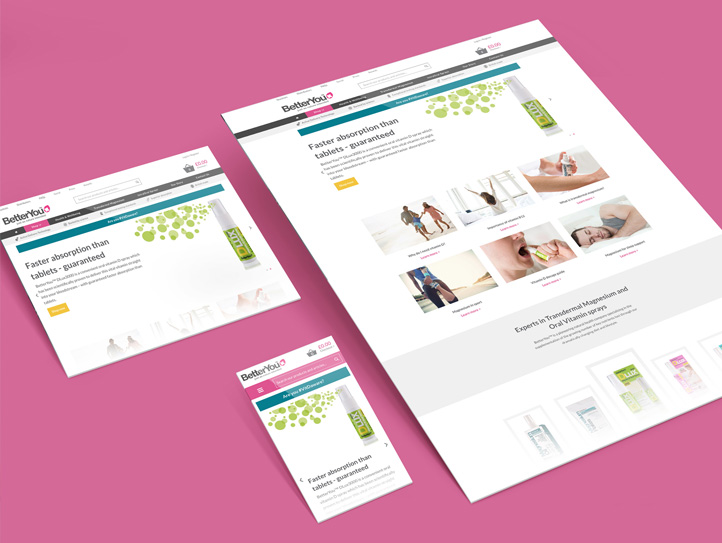 Innovation award
For the category 'Innovation Award', we nominated ShopAppy, a social enterprise which aims to save the local high street, and put the power of the large online supermarkets in the hands of the local, specialist shops. We built a beautifully designed Magento marketplace site, where the user can go online, order their high-quality produce from their favourite local stores, pay in one transaction, and then collect from one place at their convenience.
Not only has this increased sales across all businesses taking part, but also there's an increased footfall in the stores themselves. The site also was featured in a segment on BBC1's The One Show. Overall, the site is designed to change shopping behaviour and will provide a superb platform for ShopAppy to grow with more retailers as additional locations continue to be included.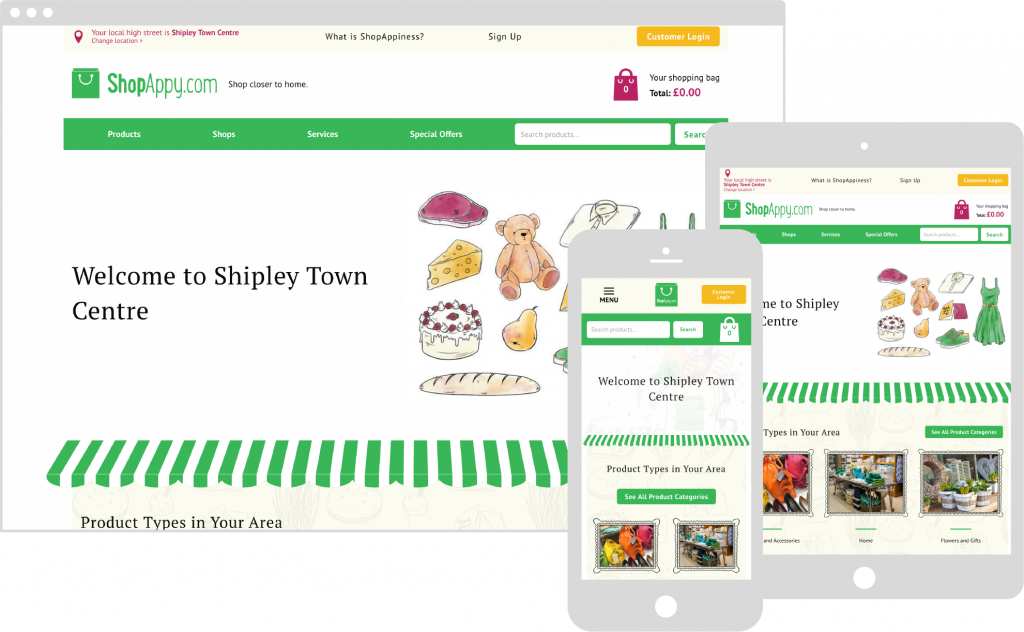 We've got all our fingers crossed we can walk away with at least one of these awards, but just to be shortlisted for both projects we nominated makes us all very proud.
Now we've just got to dust off our party dresses and tuxedos and hope they still fit!