We work mainly with 4 industries.
Food and Drink
Retail
Fashion, and
Interior Design
Interior Design
The latter is what we're focussing on today. In the last year we've launched a variety of websites for brands which provide interior design services. From flooring to fabrics, we've created online shops for these brands to sell their wares online.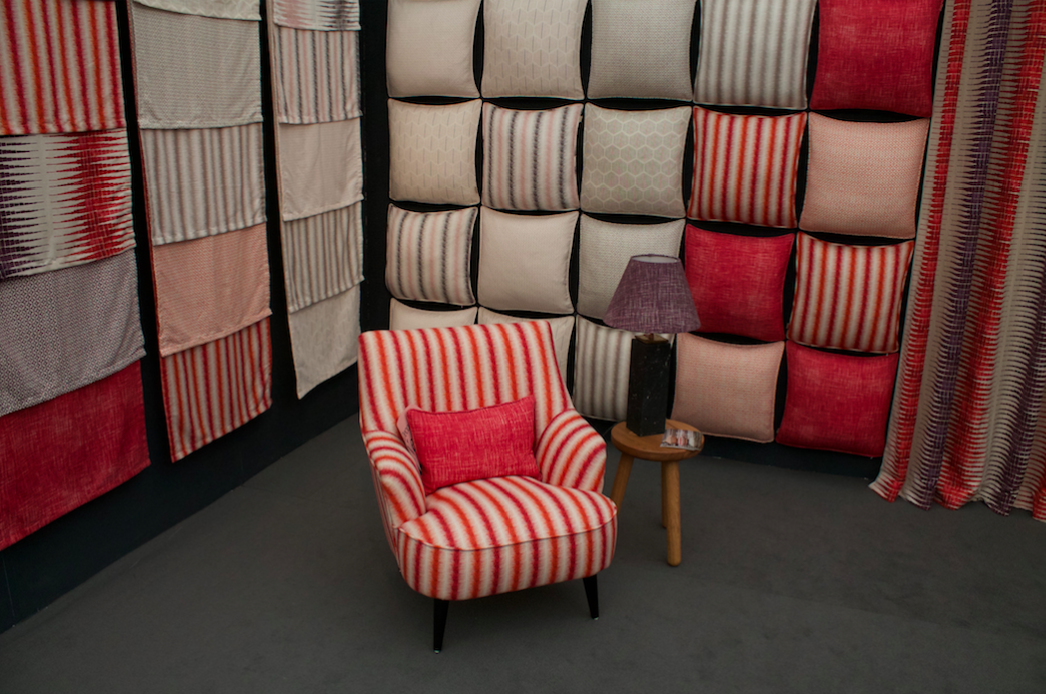 Luxury Flooring and Furnishings
Luxury Flooring and Furnishings are – you guessed it – a flooring and furnishings company, who pride themselves on their competitive prices and great quality goods. They wanted a site big enough to sell all their products (which come in at over 5000), and they needed some fancy extras added, like an area calculator on the product page, and a one step checkout. We also redesigned their logo to look more elegant, ensuring it fit in with the new, sleek design.
We gave them a powerful Magento site to house their products, wrote the site's microcopy, and brought to life 2 friendly Owls to define their brand further. We have a whole blog on why brand characters are a good idea.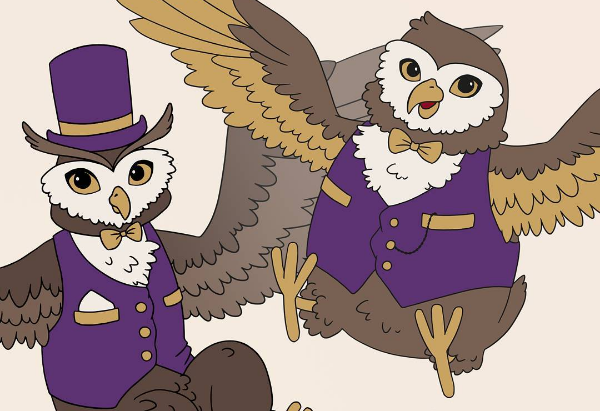 Peruse their website to find your perfect flooring, and stop by their advice centre to learn more about finding your perfect match.
Tatiana Tafur
We first met Tatiana and her team at Decorex last year (2015). Shortly after that we met them in their store on the prestigious King's Road in Chelsea, and started the process of providing them with a WordPress website to mirror their luxurious interior design products.
With an affluent clientele, Tatiana Tafur needed a site that catered for their client's high expectations. We created a minimal design that featured intuitive navigational features and sleek animation to spice it up.
We also took the time to really get to know the products that Tatiana Tafur sells – quickly getting to terms with the nomenclature of the lavish interior design world in order to do these impressive products justice.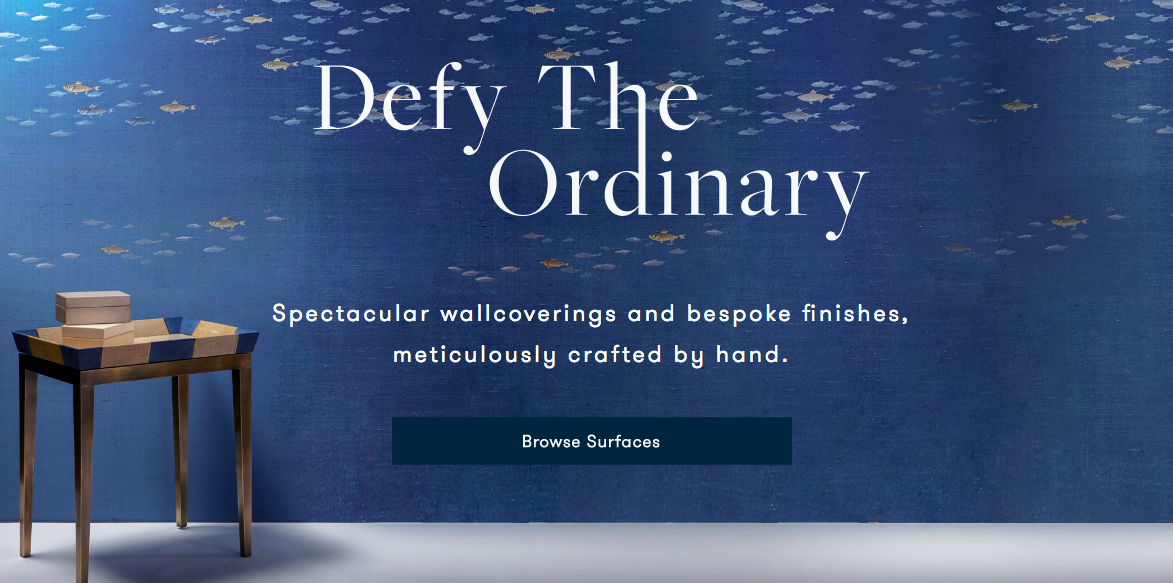 Click here to get inspired by gorgeous hand crafted wallcoverings, stylish lighting, and more.
Techo
Techo was our most recent launch. As a London-based office furniture provider, Techo needed their online presence to mirror their contemporary furniture. We designed a very minimalistic and modern design to be as attractive to look at as their products, whilst ensuring it remained functional for great UX (that's user experience).
Interior design is very much about the visual aesthetic of the product, or showroom. That's why we created Techo's site in a way which displayed the product images in a big way.
We spiced it up a little by adding hover animation over certain images across the site, which enhances the experience of browsing through the site. We gave every product page an image gallery to allow the user to see the entire gallery displaying large thumbnails, with the option to click on individual images and enlarge them.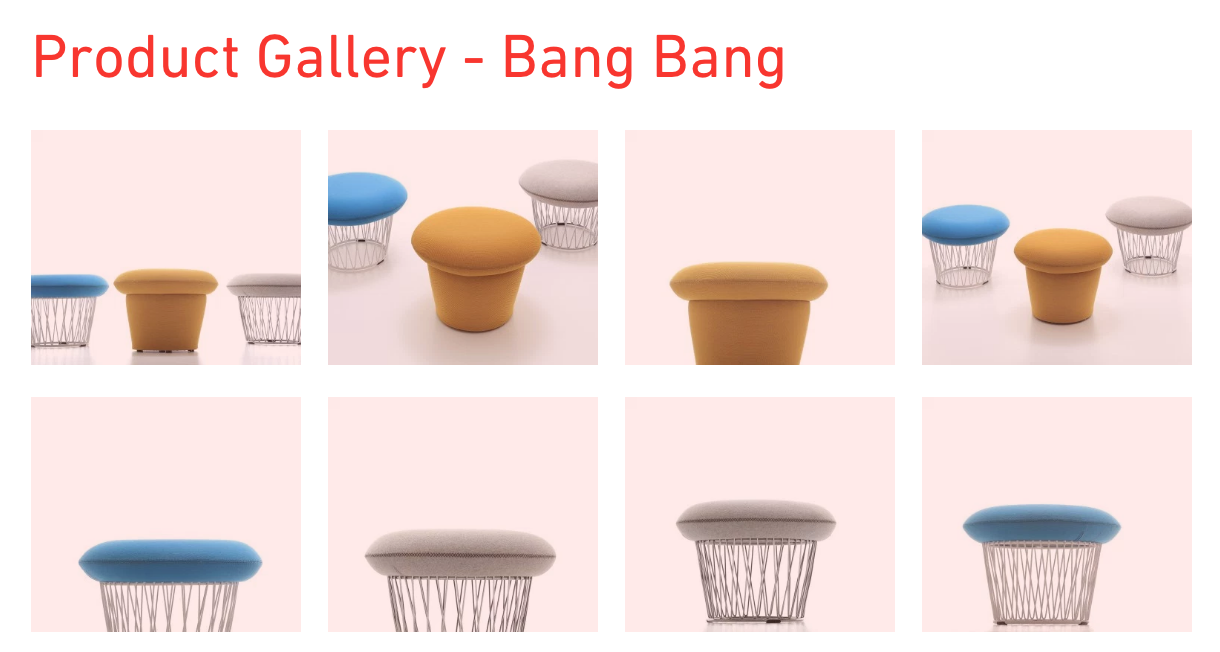 Techo's site remained brochure, as their sales are done face to face or via telephone by their experiences sales team, but we wanted to ensure that the online customer got a good service, as well. To ensure that the online user got more from this brochure site, we created a wishlist area, where the customer can save products. On top of this, we created the functionality for registered users to get sent digital files by the sales team via an online portal.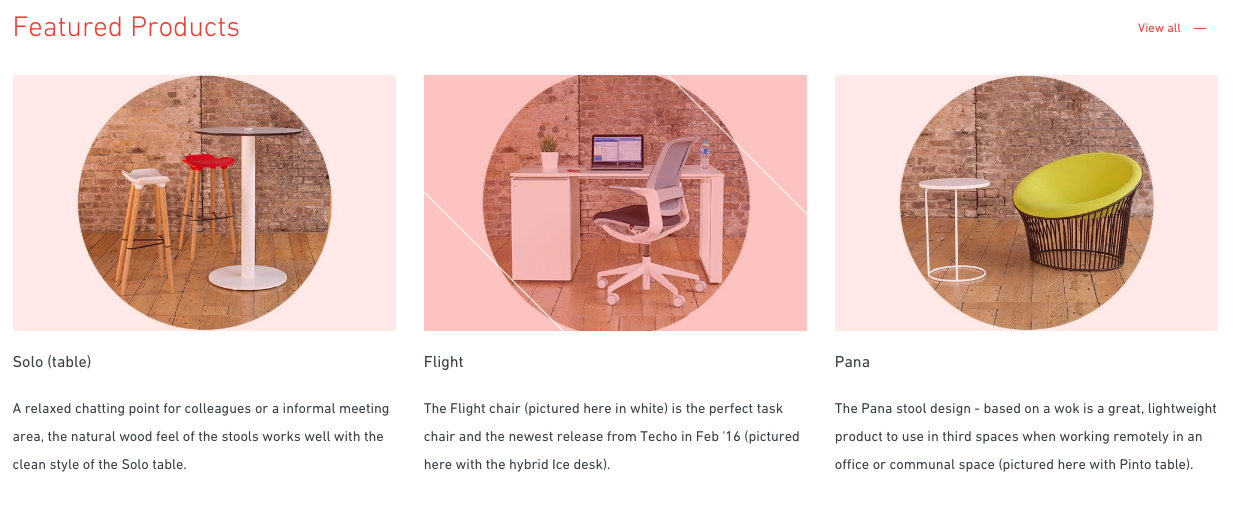 Browse Techo's sophisticated site by clicking here.
Want an eCommerce or brochure website?
If you're an interior design brand and you want to reach the online market, or update your site to show your brand can keep up with the fast-paced design industry, give us a call on 0113 245 8870, Tweet us @MarvellousLeeds, or send us a message via our contact form.