Leeds Digital Festival is spread across the city from Monday 25th to Friday 29th April, and we couldn't be more excited for its arrival.
Not only is LDF showcasing the best of coding, data and online security, but there'll be the film premiere from The City Talking, the UK debut of Code in the Dark, and the event is collaborating with Live at Leeds music festival – we're in for a jam packed week of digital fun.
Live at Leeds: Music & Digital Festival
This combo of music, digital and business mirrors other popular and well-established events such as SXSW, a cutting-edge interactive music and film festival that's celebrating 30 years of production in Austin, Texas.
Leeds is the obvious city for digital growth, with Google UK opening its only Digital Garage outside London in our very own Clarence Dock, and Sky's tech hub also being based in the city. That's not to mention the countless companies (including the NHS) and innovative developments (like Leeds DataCity and the Leeds Institute for Data Analytics).
We've collated what we think are great events to attend – let us know if you agree!
Monday 25th April
NUX Camp
As the name suggests, this event is all about UX. Brought to you by Northern User Experience, their NUX camp in Leeds includes a load of workshops, all of which will give you ideas, expert knowledge, and the ultimate do's and don't's of user experience.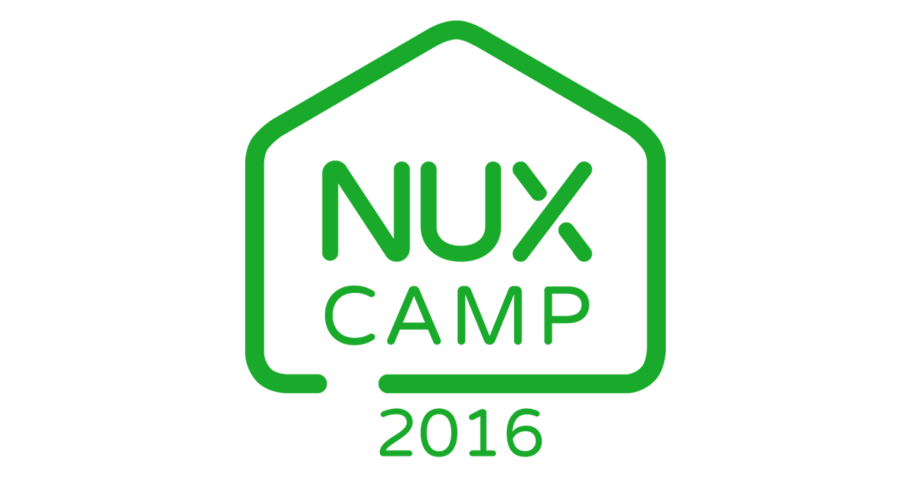 You'll have time for two workshops (one in the morning, then another after a lunch break, which is provided for you), and everyone has a choice of two to choose from for each session.
In the morning session you can choose from two workshops:
"Methods-based planning: how to be user-centred on every project" by Tom Bradley
Facilitating Killer Workshops (without hurting yourself in the process) by Darci Dutcher
And the afternoon sessions include these to choose from:
Connecting conversation by Alistair Somerville
Sketchnoting: to support free and open exchange of complex thoughts, content and user experiences by Makayla Lewis
A great day event to attend if you want to learn about what elements of digital create the best experience for any user.
Tuesday 26th April 
Glug Leeds #4 – Glug Reloaded
Headrow House, The Headrow
5-11pm
£7.50 standard | £12.50 multi-ticket (includes entry and a beer!)
One of two Glug events gracing the Leeds Digital Festival is Glug Reloaded, which is to showcase businesses that have rebranded or refocused, as well as new creative businesses in the area.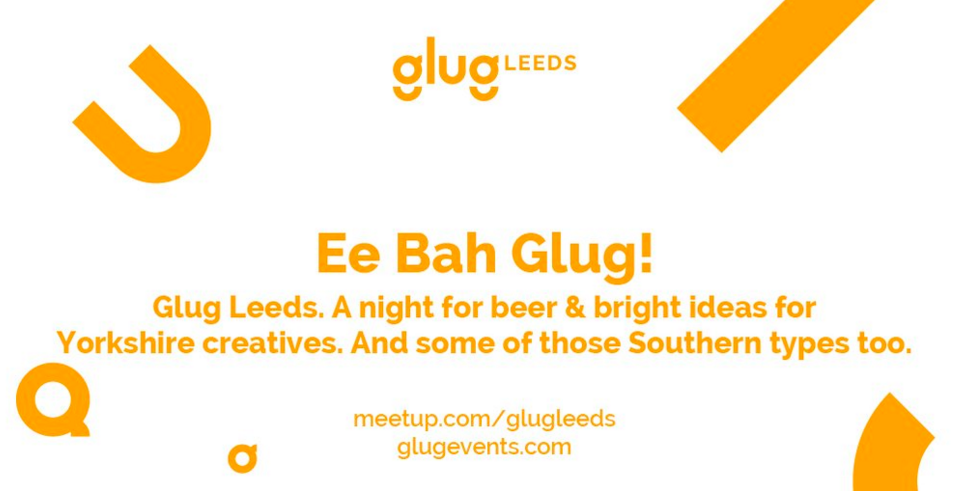 Wednesday 27th April
The Digital Debate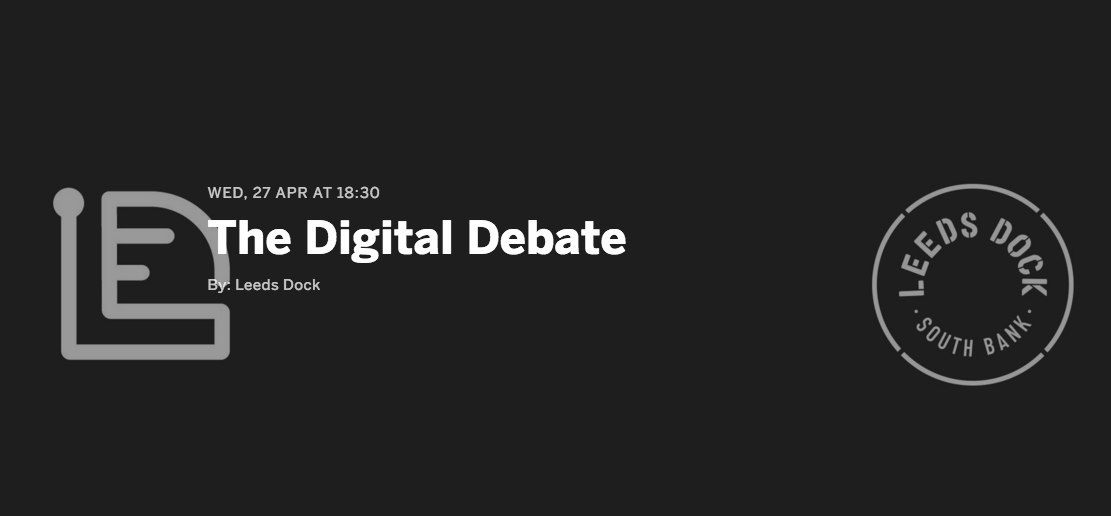 Dock 29, Leeds Dock
6.30-8.30pm
Digital themes and trends will be the topic of the evening, discussed by a number of panel speakers such as the Head of Technology at Sky (Paul Lemon) and Stuart Clarke, the Director of Leeds Digital Festival – one not to be missed!
Building a better, not bigger digital agency
The Black Swan, Call Lane
5.30-7.30pm
£ free! (you might want some beer money though)
Our lovely friend David Crawford discusses what a lot of people get wrong: size isn't everything, guys!
David, the Founder of Digital Strategy Unit, advises digital agencies on their structure, internal processes, and loves an anecdote from his time in the industry – he's an expert in growth and development of digital agencies. There's Q&A time too. And drinks. We're excited.
Email david@thedigitalstrategyunit.co.uk if you want to attend because The Black Swan isn't the biggest venue (but their beers and pizzas are excellent – see? Greatness in a small place. Perfect example).

Thursday 28th April
Code in the Dark UK
Belgrave Music Hall, Cross Belgrave Street
7-10.30pm
£ free! (again, beer money important)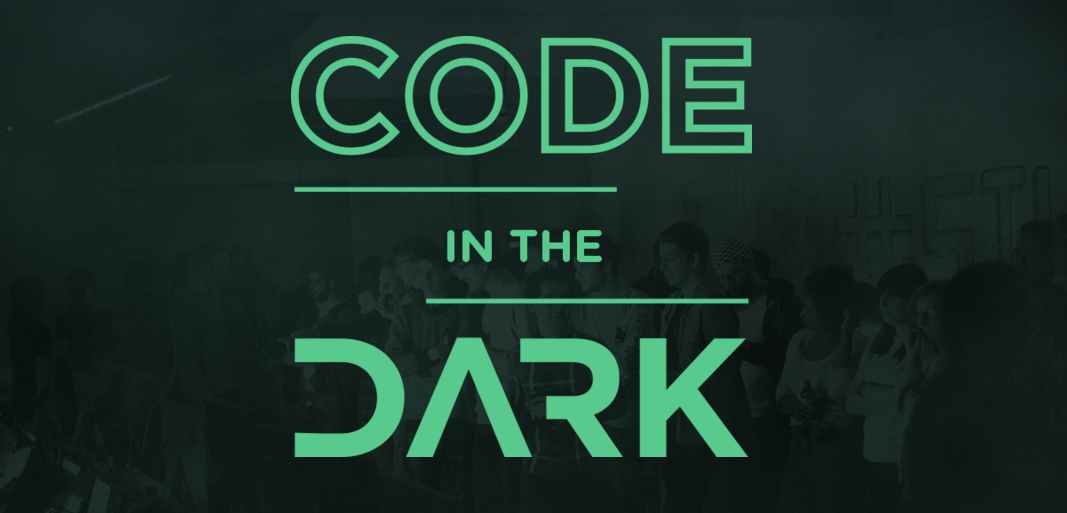 We can't wait for Code in the Dark – the ultimate coder's challenge, and the first in the UK. If you miss out on a space in the battle, don't fret, you can still be very much involved – the audience choose the winner of each heat, and ultimately who gets the Code in the Dark crown.
Friday 29th April
Hey!stac
Belgrave Music Hall, Cross Belgrave Street
7-11pm
£ free!
Hey!stac produces hugely popular, laid back talks, discussing technology, design and business in varied lectures led by expert speakers. Informative, fun and friendly, these evening events run all year round and we are big, big fans!