Over the last year or so there have been a number of DY members that we've helped get into the eCommerce game, or bettered their site functionality or design are – Love Cheese's WordPress site is our newest accomplishment, and Bombay Street launched earlier this year. And over the last 11 years we've had plenty of experience in creating food and drink sites. We're a small independent, and we know how small independents work.
We really just love food, and we love creating food and drink sites because they're to do with food. The only downside is they make us super hungry at all times. That's where our Asda deliveries of snacks come in…
Aaaanyway, after a great day out in Harrogate, here are our 5 fave things we found at the Great Yorkshire Show.
1. Shepherd's Purse
We were excited to see our friends as Shepherd's Purse. Their stall, in amongst other creameries in the cheese hall, was a hub of activity. Their Citroen H Van looked absolutely fab, and we got some Harrogate Blue cheese to take back to the studio. You cannot visit a cheese stall and not buy cheese. It is against the law.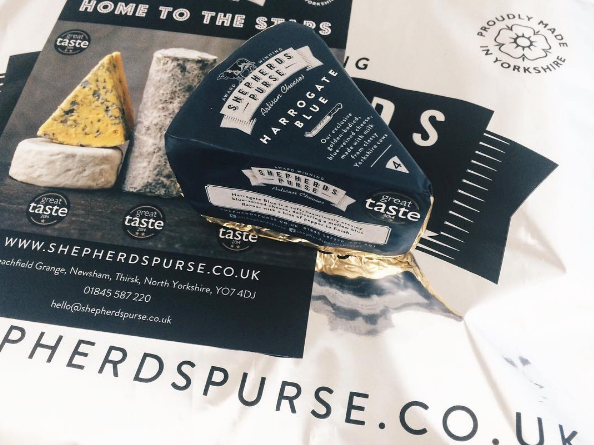 2. DeliciouslYorkshire
We paid a visit to a lot of DY stalls, where we said hello to Lishmans of Ilkley, The Chilli Jam Man, and The Mercers (plus loads more). Unfortunately we were driving, or we'd have drank lots of Mason's Gin…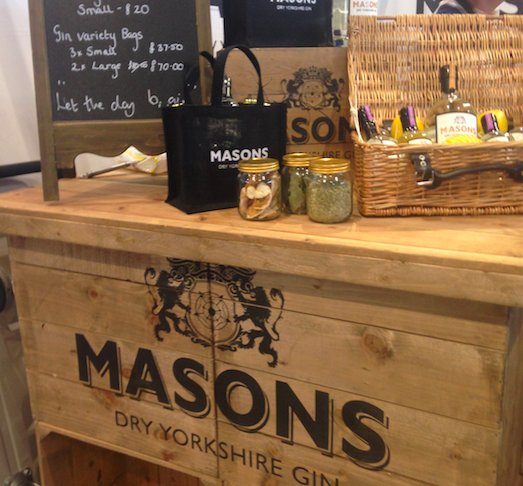 3. Brown & Blond Brownies
Brownies are the absolute best, and Brown and Blond's didn't disappoint!
Think of a great flavour combo and they've probably made it. For the chocaholics there were oreo brownies and aero brownies, and for the adventurous, white chocolate brownies with peanut butter filling. The snack of gods.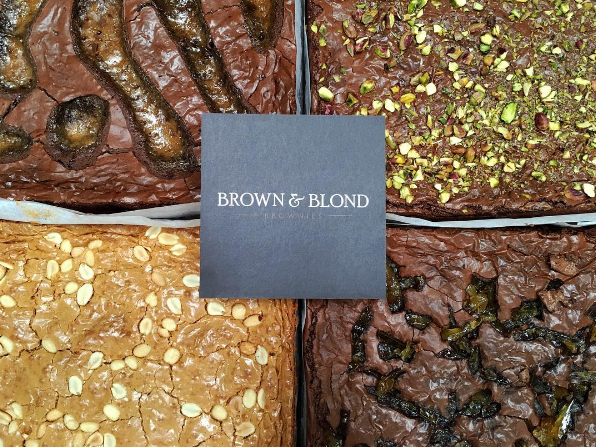 4. HECK Sausages
HECK make gluten-free AND veggie sausages, which is a thumbs up from us! They also make a load of flavoured sausages for the carnivorous, so they're a winner for everybody. Hooray. Sausages are the best.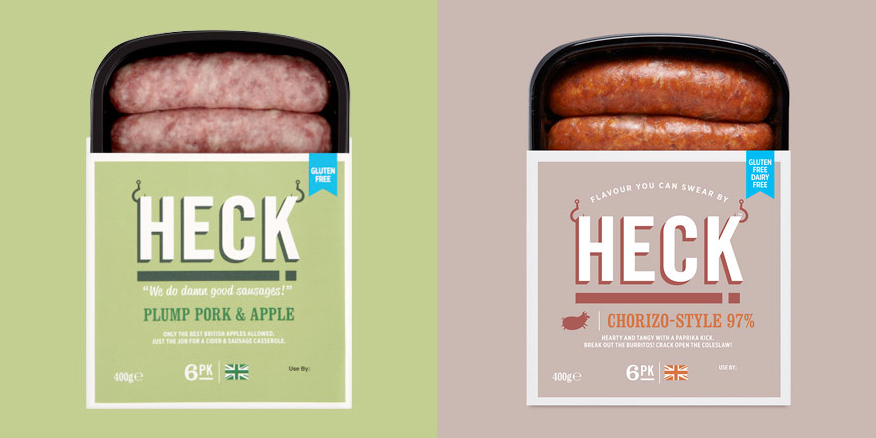 5. The Main Company
Just before we left, we walked past some beautiful iron chairs from The Main Company. Too bad we were driving back in a Mini, or we'd have definitely arrived at the studio laden with goodies…