It comes round twice a year and, while many people believe it to be a frivolous affair full of "candid" street style images and Kanye West, Fashion Week is always a bigger reflection on consumerism and marketing trends.
Consumer vs Industry
Originally, runway shows and collection presentations have been industry-targeted and enjoyed by die hard consumers on the side. However, social media and the Internet in general has put all of the power back in the consumers hands and fashion must respond. An example of this is Diane Von Furstenberg's attempt to create a collection presentation for both. It was essentially a party in her store with models doing a conga line and dotted around the store on mini-sets, dressed in the latest collection.
Consumers loved it, industry didn't.
In the grand scheme of things, this was a great move due to the fact that DVF has three huge names – Gigi Hadid, Karlie Kloss and Kendal Jenner – with even larger social media followings (Jenner has 50 million). However, it left industry people frustrated that it's no longer just about the product.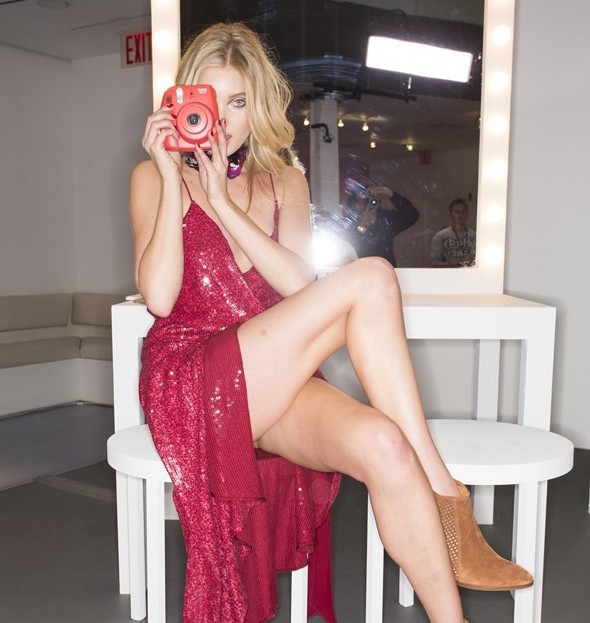 It's clear that consumers and the industry need different things. Consumers need to be sold more than just a fashion piece, they need to be sold an attitude whereas industry thrive on product. We are no longer in a world of insiders – social media has given accessibility to everybody. With this huge shift in buying behaviour, fashion will have to adapt over the next few years and create two entirely different marketing strategies.
Content is everywhere
Fashion brands no better than anyone that they can no longer rely on one campaign lasting for three months. Consumers need content and it must be fresh and exciting.
This has lead to a larger number of luxury fashion brands staging incredibly elaborate experiences, attracting a host of celebrities and full of Instagram-worthy moments. It's no longer about the clothes, it's about the clothes becoming part of the content. Christopher Bailey from Burberry was quoted saying: "We are now as much a media-content company as we are a design company." This accepting attitude has made Burberry one of the most successful brands on social media.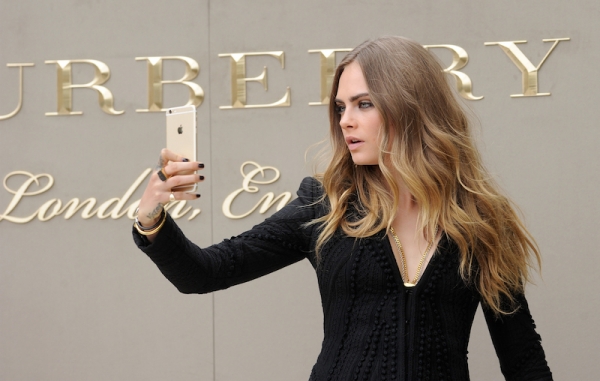 Fashion brands need to be investing heavily in creating a steady stream of content that keeps their users engaged and energised about brands. It may seem like we are all becoming slaves to content but, if there is one industry that must take content on wholeheartedly, it's fashion.
The slightly tricky news is that it isn't about reallocating budget because magazines are still a very narrow but critical buying audience. More money needs to and will be be spent creating content, on top of traditional marketing strategies.
Emerging technology
After every fashion week, there are always new and exciting uses for technology. Last season, we saw wearable tech and Periscope become big news; this season is all about 3D printing, messaging and virtual reality. Kate Abnett at Business of Fashion has gone into some great detail about these three key technologies taking front and centre but here's a quick summary of what's going on.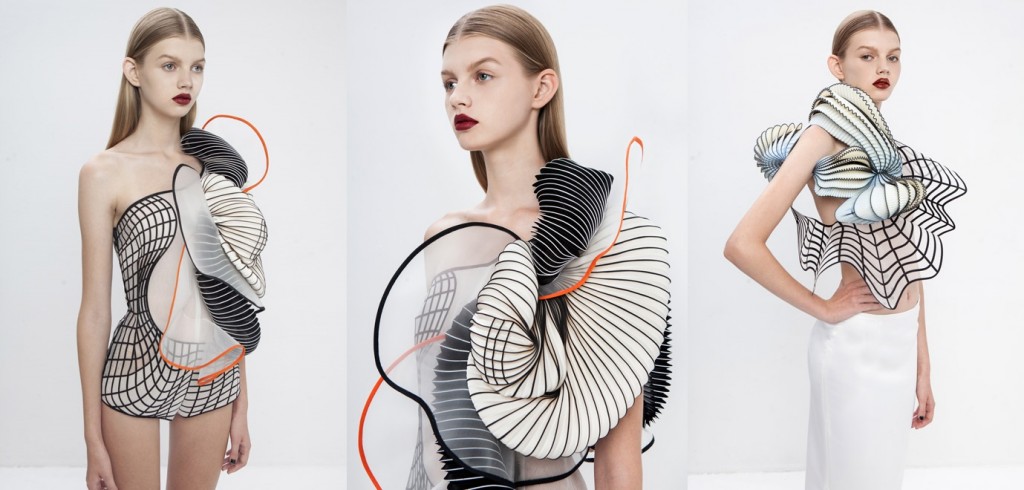 3D printing is still one of those slightly mind-blowing pieces of technology that many people can't really take in. Fashion isn't one of those 'people'. 3D printing was notoriously expensive but patents have expired and raw materials are getting cheaper. Everyone seems to be giving it a go from Nike, Reebok and Adidas to higher end fashion brands like Prabal Gurung's collaboration with VOJD Studios. The advances in the technology mean 3D printers have much more intelligent finishing techniques, meaning smooth, polished surfaces – perfect for high end fashion pieces.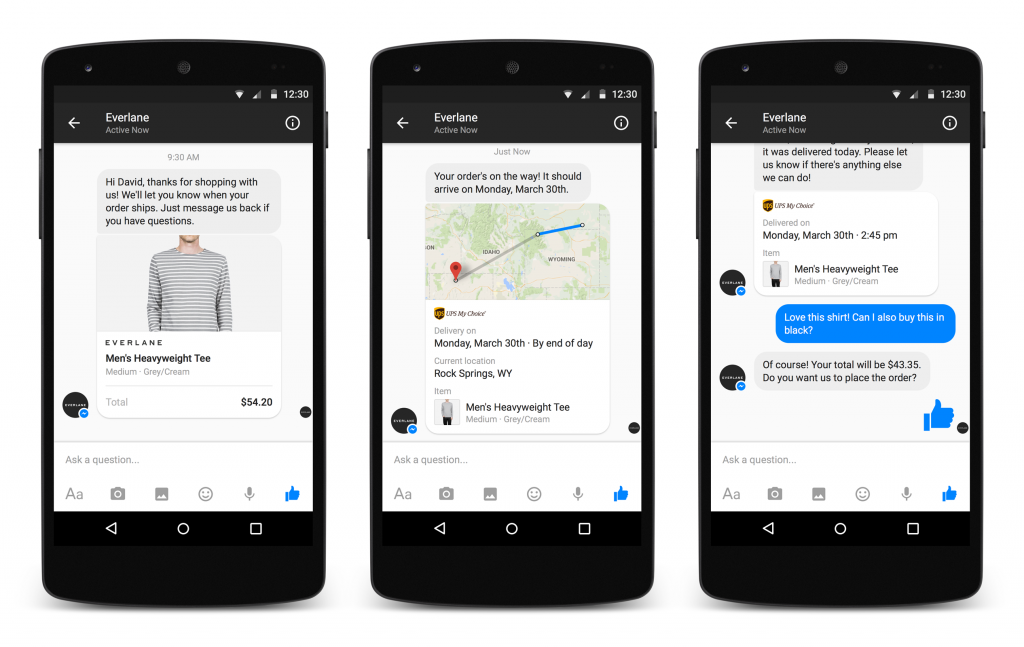 It's been batted around for a while that messaging will overtake social media as the dominant online activity and Facebook are at the forefront of this theory. They believe that an innovative step forward for brands is to interact with their consumers via private messaging apps. Due to loyal consumers having a "strong affinity" with the brands they love, they will be more open to privately interacting and ultimately purchasing. Facebook's Business for Messenger launched in the US last year and is coming to Europe this year so luxury brands can take customer engagement to a whole new level.
Virtual reality is drawing a lot of attention in the fashion world but, just to be clear, it's really far away from mass adoption. However, some cool stuff is happening. Selfridges want to create "v-commerce" experience where customers can shop from home with the ability to walk around a virtual store and pick up virtual products. Dior and Tommy Hilfiger have gone a bit less immersive with headsets around stores with pre-recorded fashion shows.
It all still seems a bit novel but really, fashion brands exploring all corners of technology is exciting for both industries.
Fashion brands of all sizes can take advantage of technology in so many ways and Marvellous can help with that. If you want to learn a bit more about how we can, have a read of this or look at some of our case studies. If you'd rather just have a chat, drop us a line – we'd love to hear from you!