If we said you could be in with a chance of getting a £5,000 grant to better your business' digital technology and its performance, would you believe us?
No one loves a good deal more than us Yorkshire folk, and this year is set to be a good'un with the Digital Enterprise Voucher Scheme gracing the Leeds City Region. We can add that one to our list of why it's great to live in Yorkshire.
To be eligible, you need to live in the Leeds City Region and own a small to medium, B2B business. If that sounds like you, congrats, you're one step closer to getting an awesome deal!
Digital Enterprise voucher scheme
With the digital world now at the centre of business and innovation, many small businesses need to invest in a website or other digital luxuries in order to compete with the growing market. This is where the government-backed digital enterprise voucher scheme aims to save the day. By funding from £1,000 up to £5,000, small businesses (or SMEs) only need to fund 60% in order to get a 40% voucher to spend on digital services that will enhance a business' productivity, profit, and performance.
These services include but are not limited to:
Digital marketing
eCommerce or brochure website design and development
Improved (faster, more up to date) IT systems and digital connectivity
CRM (customer relationship management) solutions
Digital consultancy
There will also be workshops and support programs offered for those who need extra education on all things digital – these will be offered to both B2C and B2B businesses.
Are you eligible?
This offer is available to B2B SMEs that have their head office based in the Leeds City Region, which includes Bradford, Calderdale, Craven, Harrogate, Kirklees, Leeds, Selby, Wakefield, and York authority districts.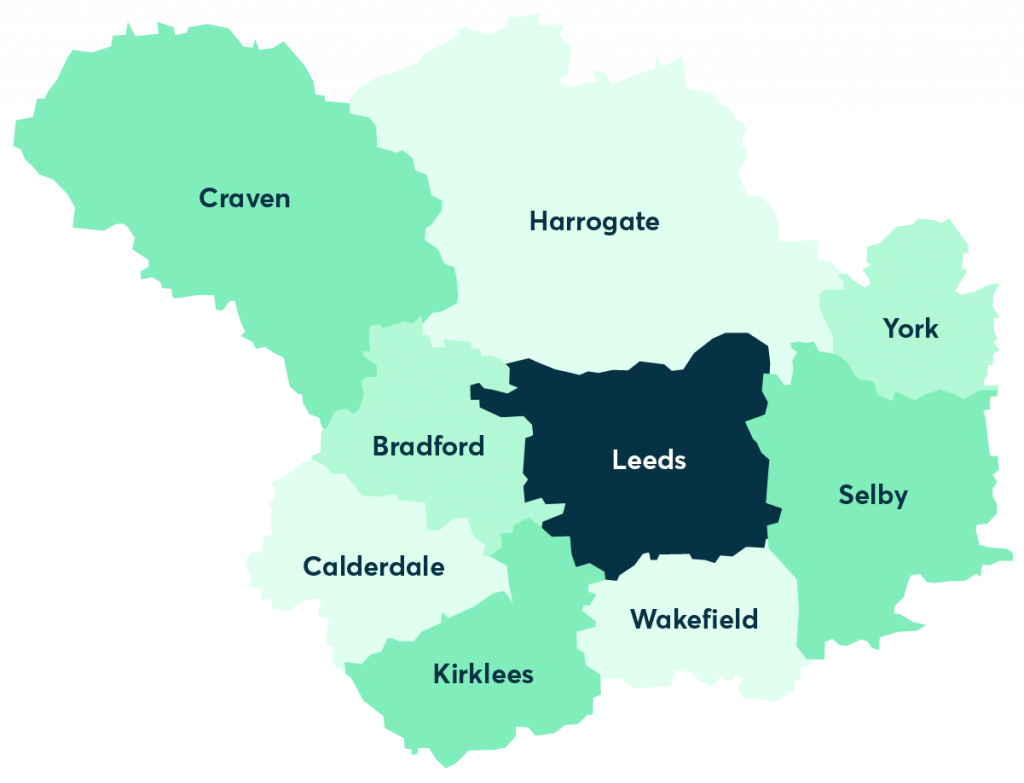 Applicants must also have 250 or fewer employees, and turn over less than £43m / €50m per year, and not exceed a balance sheet of €43m. Sound like you? Fabulous!
Some businesses may have the knowledge in digital but lack sufficient funds, and some might need more education in how to get the best out of technology and the online market. Whether it's information and education that you need, marketing assistance and assets, or a brand new website to be designed and developed, we can help.
You have to be able to prove why the funding would benefit your business in one or more of the following ways:
Increased profits / turnover
Potential for growth in products / services
Increased digital connectivity
Creation of new jobs / roles
Take a further look at our digital growth voucher scheme website for more information.
Digital Growth Voucher
We were an accredited supplier of digital expertise for SMEs in 2014/15 for the Growth Voucher Scheme, so we know all about the process, including:
Helping businesses access funding
Dealing with enquiries
Delivering consultancy required by clients
Providing work reports to governing bodies
The Growth Voucher Scheme in 2014 was hugely successful, and we alone helped 60 businesses successfully receive a grant and up their digital presence, allowing them to grow as a company and earn more money through marketing and on the web. We provided consultancy to many businesses, from one of the largest soft furnishings wholesalers in the UK down to a start up property renovation and lettings business.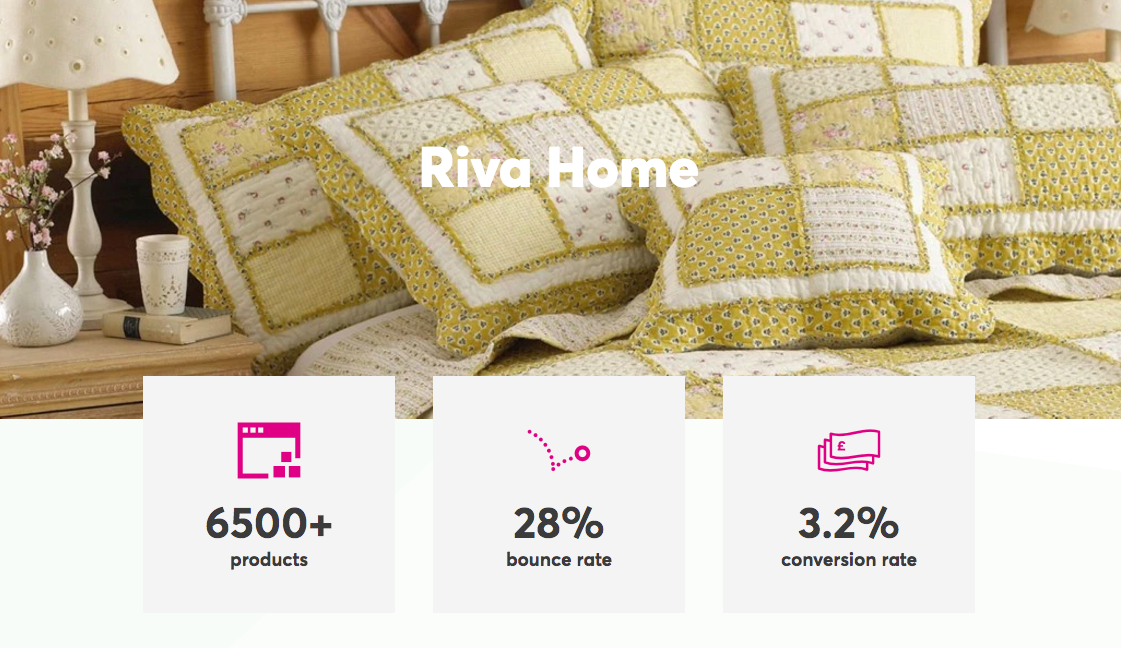 If you want to ensure your business grows and profits, no matter what your budget is, it's definitely worth applying for the voucher scheme. What is there to lose?
To find out more, visit our voucher site, or get in touch by filling out our contact form – just click here!
Alternatively you can contact us via:
0113 245 8870
digital.voucher@wearemarvellous.com