It's nearly that time of year for the alluring, luxurious interior design event:
Decorex International
Last September we were up bright and early – Virgin Trains. Breakfast with Coffee. Drizzly London. One tube. One coach. Finally, Syon Park, and Decorex. Public transport over – the day can begin.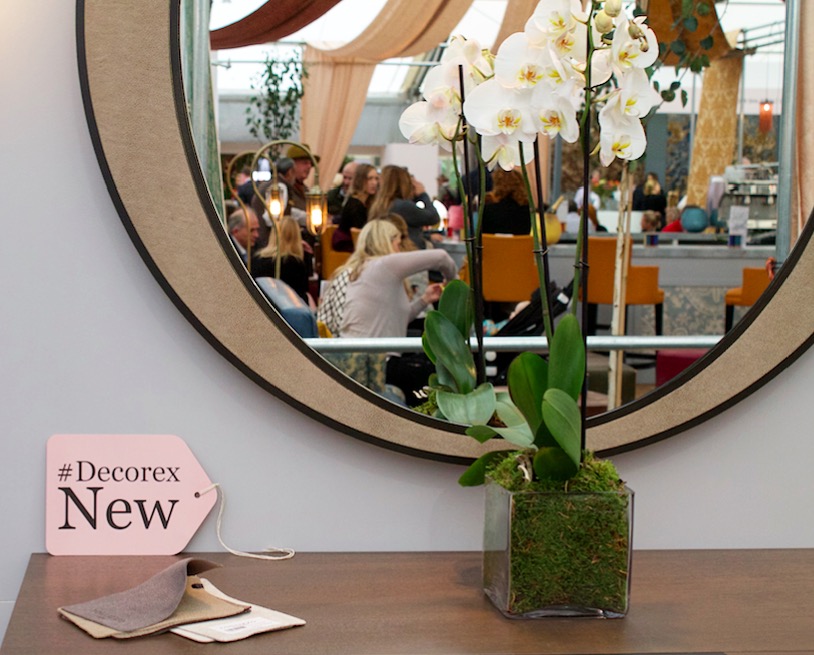 In the excitement leading up to 2016's event, with loads of returning exhibitors – plus some newbies – here are a collection of pictures we took at our day exploring interior heaven last year.
Stunning design, exquisite display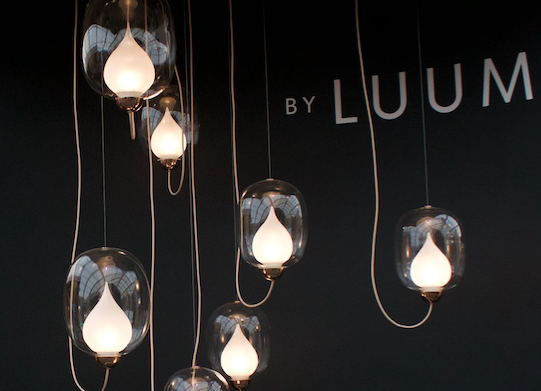 The design of floor, wall, and ceiling lighting was on another level. Light can be exposed in a plethora of aesthetically pleasing ways.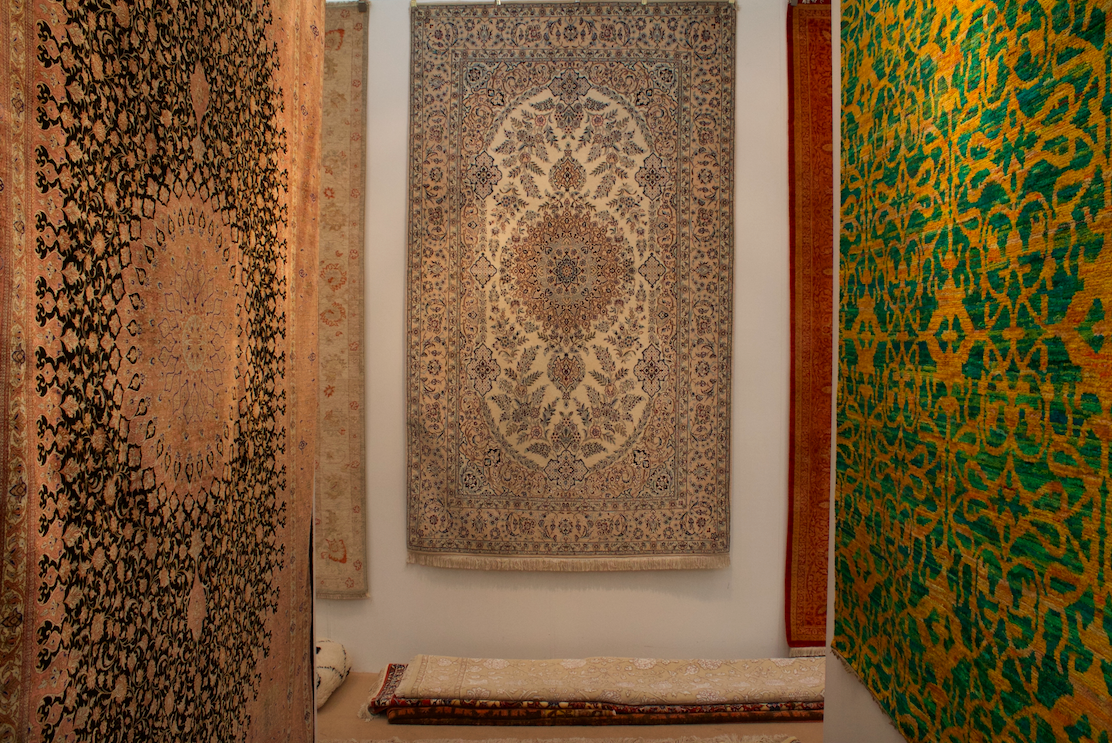 Boots off – hand made rugs of this calibre are not for those with dogs or kids. Or anyone messy. Or walking on at all. They're too beautiful to be ruined by shoes and spills.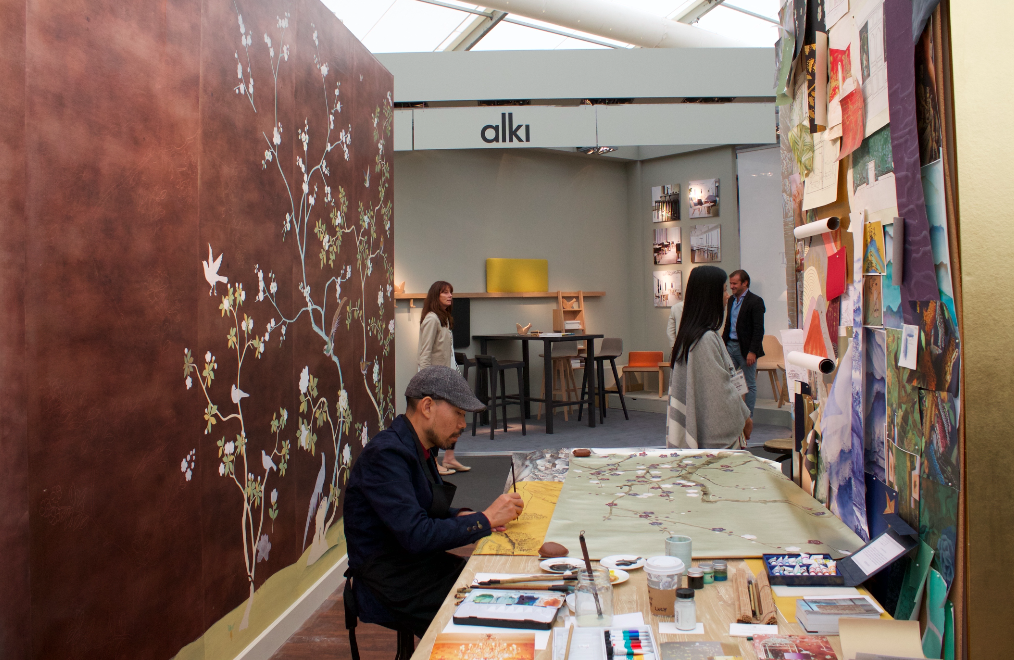 Wall surfaces being created in front of our eyes was pretty mind blowing. The detail that goes into these stunning pieces of art is inspiring.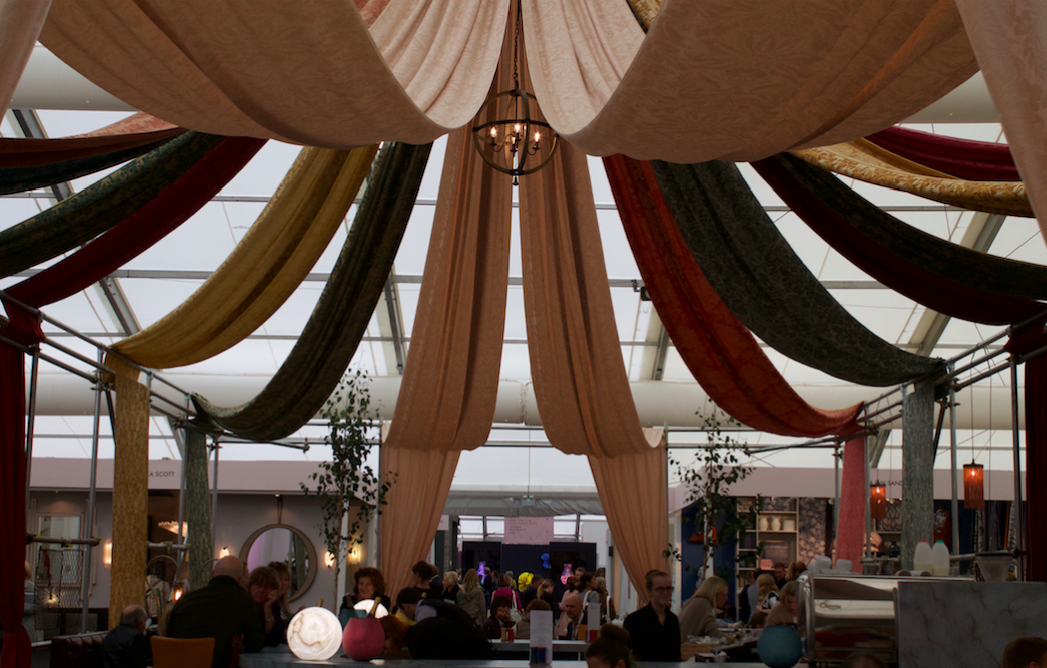 Lots of places for a sit down surrounded by luxury design. What could be better?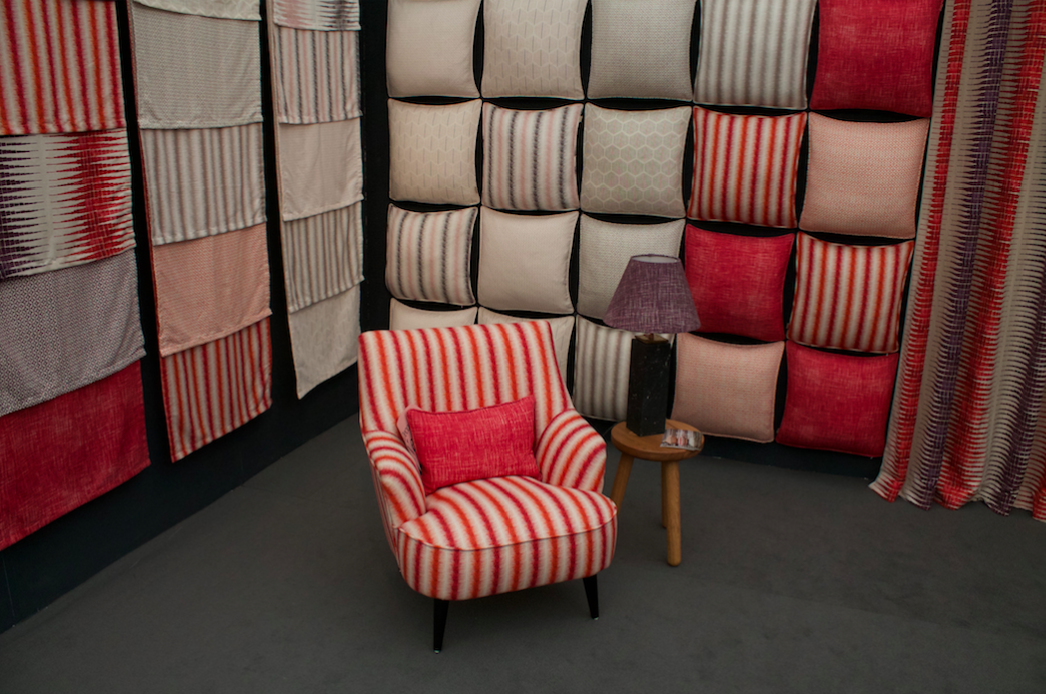 Comfort isn't limited to furniture or flooring with this wall of cushions. The amount of beautiful fabrics on offer was staggering – if you were looking to purchase, you'd be here for days deciding between hundreds of swatches!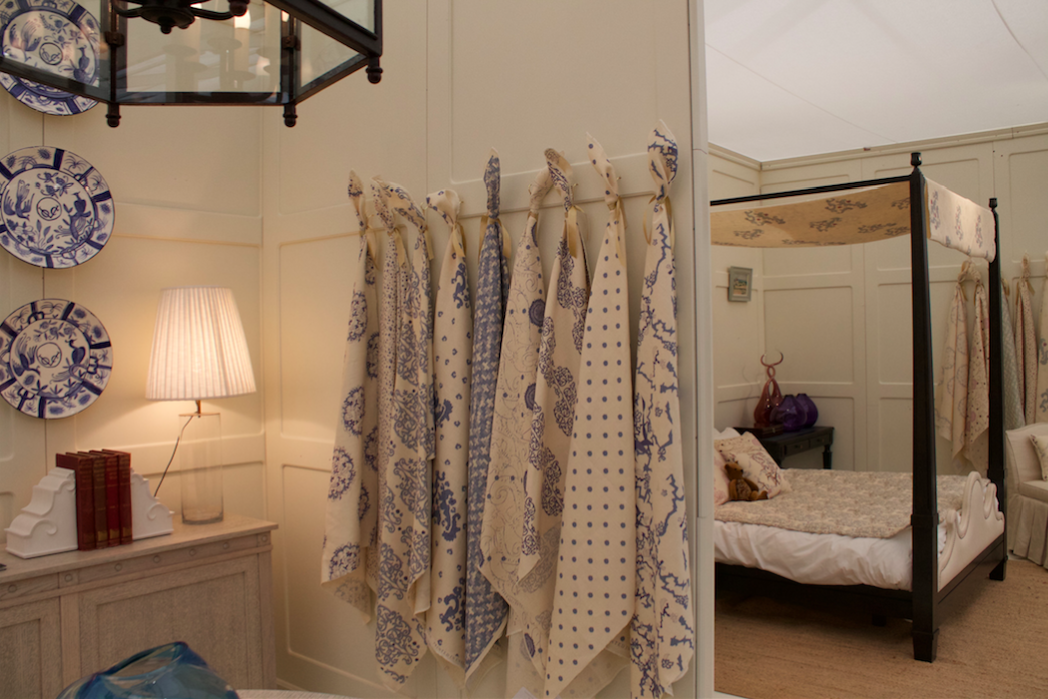 High-quality interior design
Decorex certainly beats Ikea's room models – our hearts longed for these rooms and their immaculate but homely furnishings, all exquisitely crafted.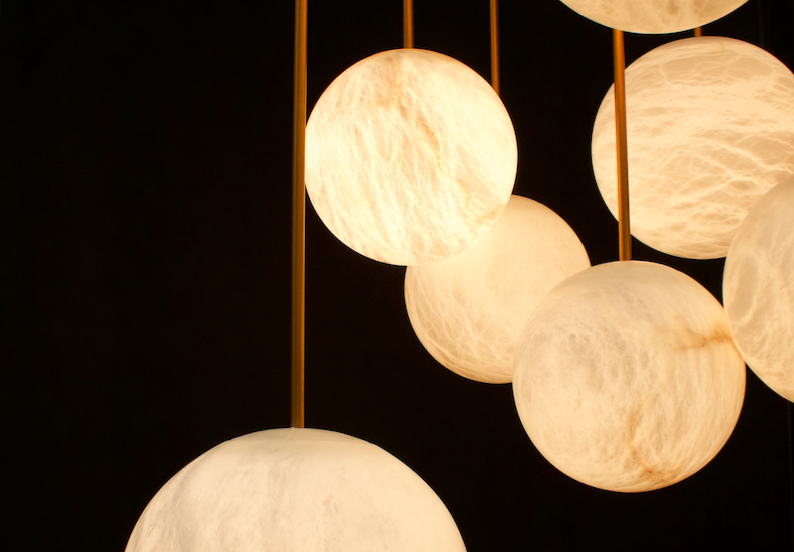 Think you've got a cool light? Think again. These moon-like orbs were delicate but impactful.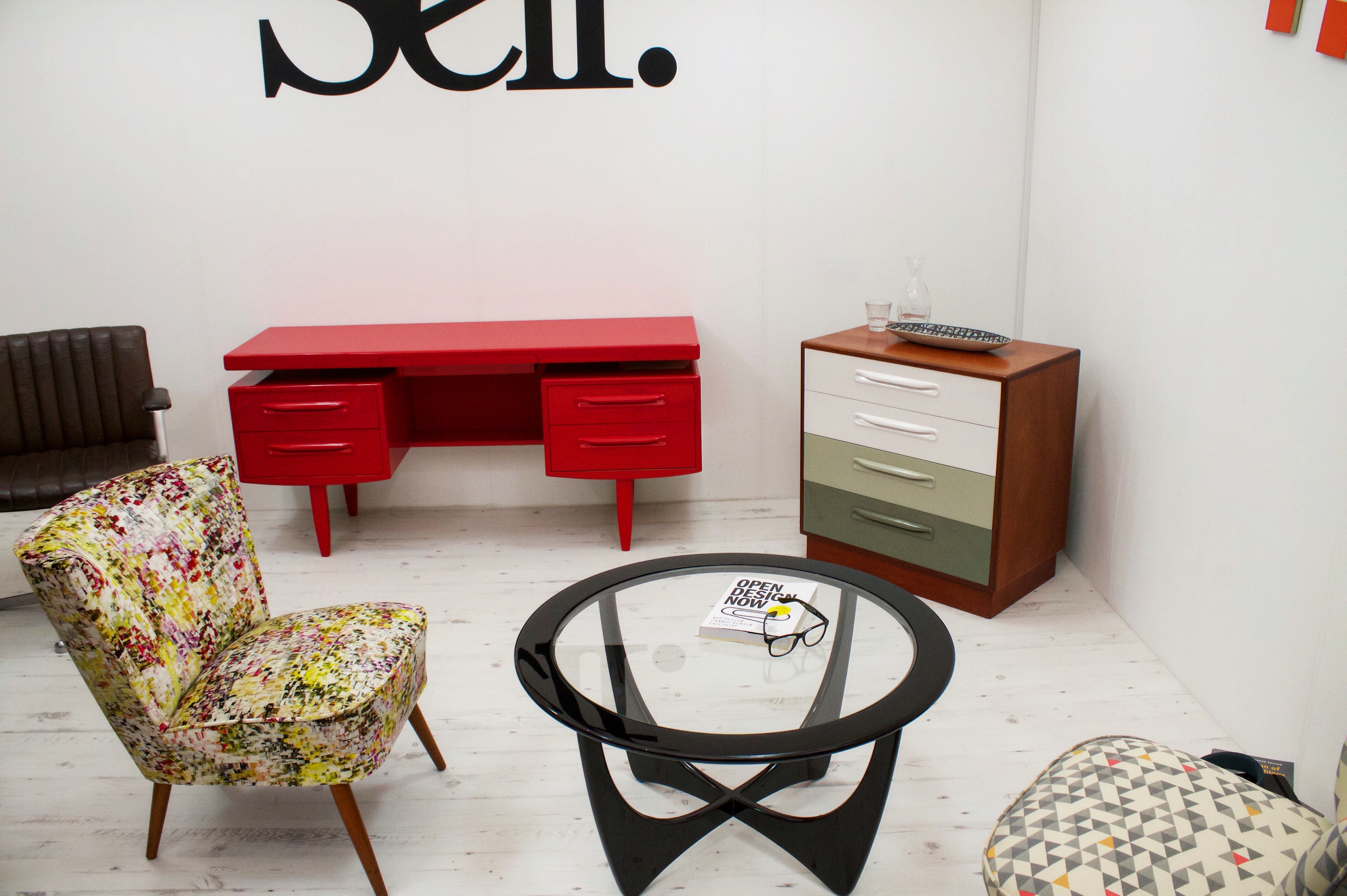 Pattern and bold colour married with clean white space. Perfect.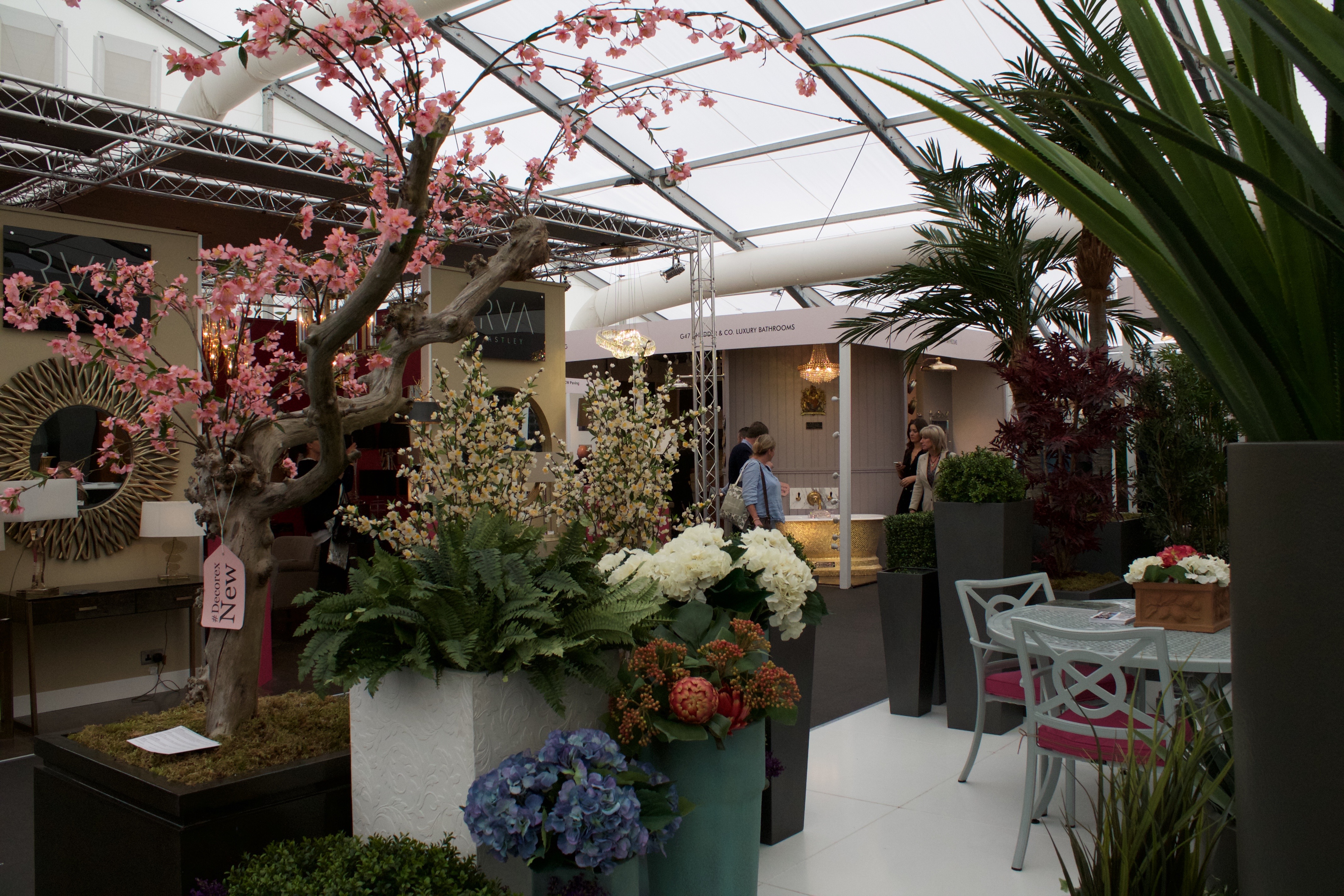 Who doesn't love an indoor garden complete with blossom tree?
Last year we bumped into an existing client, Lapicida, and struck up a relationship with a new client, Tatiana Tafur (who now has a f-a-b-u-l-o-u-s website!) Who's going this year?! Let us know!