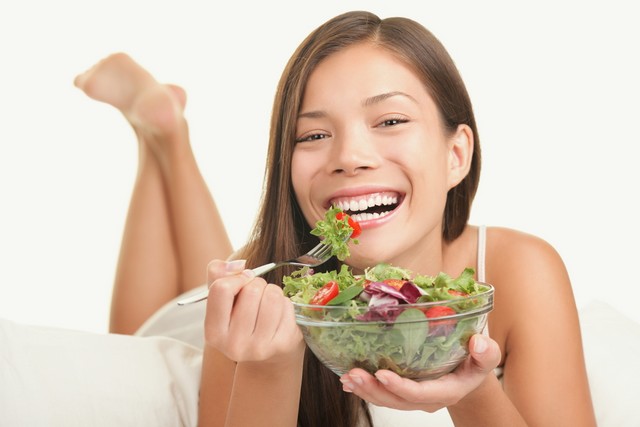 Has anyone looked this happy eating a salad? We look at the best free stock photo websites that are helping kill bad stock photography once and for all.
We've all seen it.
A woman laughing alone eating a salad. A man in a suit drawing a lightbulb on a blackboard. A pile of randomly assorted wires and screens. An inexplicably jovial looking business meeting.
Bad stock photography is antithesis of good design. Ranging from the banal to the utterly bizarre, bad stock photos are a problem that continues to plague the internet. It's cheap, antiquated and boring way of decorating a website, so why are bad stock photos still so prevalent?
Reasons people use crap stock photography
There's a ton of reasons why bad stock photos are still used, sometimes at the insistence of clients. Such as:
People think too literally
Some businesses aren't daring enough to be anything other than super literal, so they end up with meaningless, generic photography on their website. If for example they provide a corporate services, they will fill their website with shots of serious people doing serious things in suits.
Photography is 'too expensive'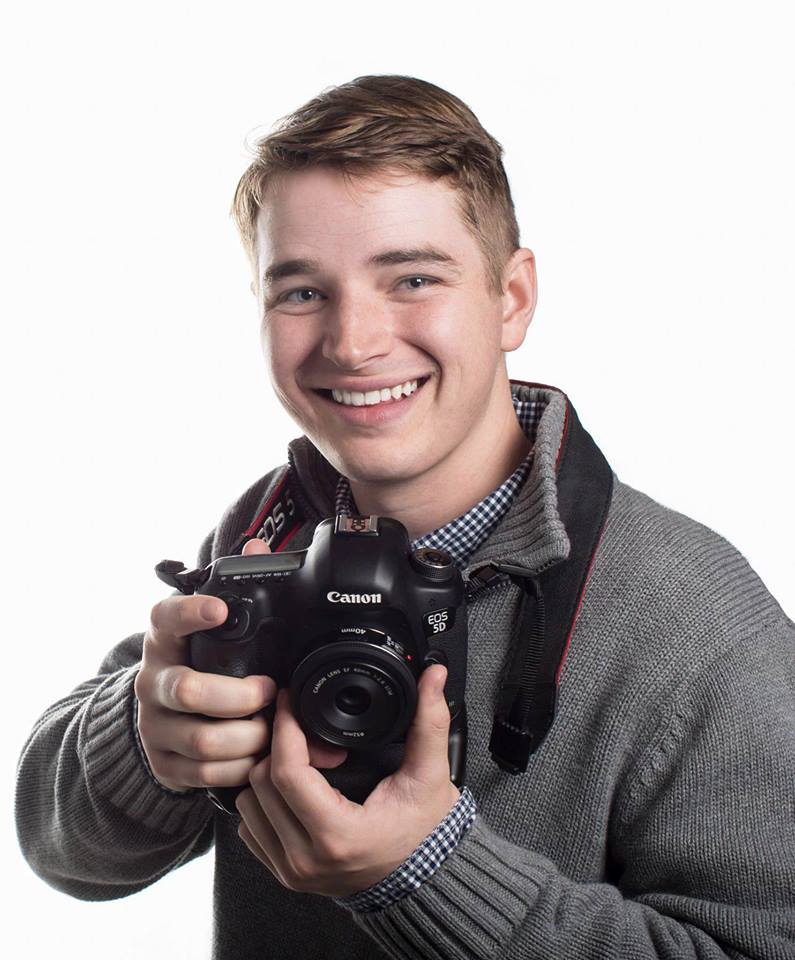 Photography can be expensive, so instead of having a full photoshoot done, it's often tempting to settle for stock photography. Photography is a huge element of design and it's only in extremely rare occasions that you can avoid this cost. Investing in a professional photographer is almost guaranteed to pay off in the long run.
This is part of the reason we have a photography studio on site, so we can create simple but effective photography. We did the photography for Bombay Street, which I'm sure you'll agree looks pretty cool.
Your business is boring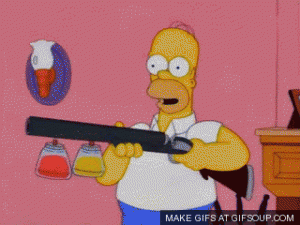 If your company sells modern art or makeup shotguns, then congrats, you'll probably have loads of great photos you can use.
If you sell insurance or financial services, then it's much harder to make your product look visually stimulating. A key way of doing this to try be less obvious with your website, such as using a metaphor that captures the benefits of your services instead of stock photos of dollar and pound symbols.
Amazing free stock photography sites
Images for business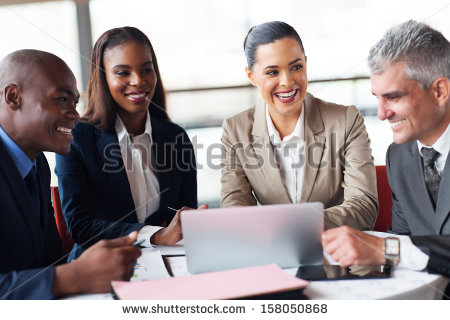 One of the top examples of generic stock photography is what I like to call "happy people in suits laughing at nothing."
No one alive has ever been this happy in a meeting. If you had called a morning scrum to sit around and talk about how great your hair looks today, there's still no way you'd be smiling this much.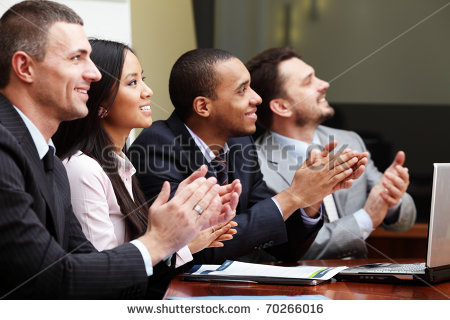 These kind of images show not only an utter lack of imagination, but they could actively discourage potential clients. By showing a clearly falsified version of what your company is like, it undermines trust and dehumanises your business.
Instead, why not use Pexels – a stock image website we're big fans of – to source some photography. Pexels has a great range of contemporary and aesthetically pleasing images that are perfect antidote to banal office shots.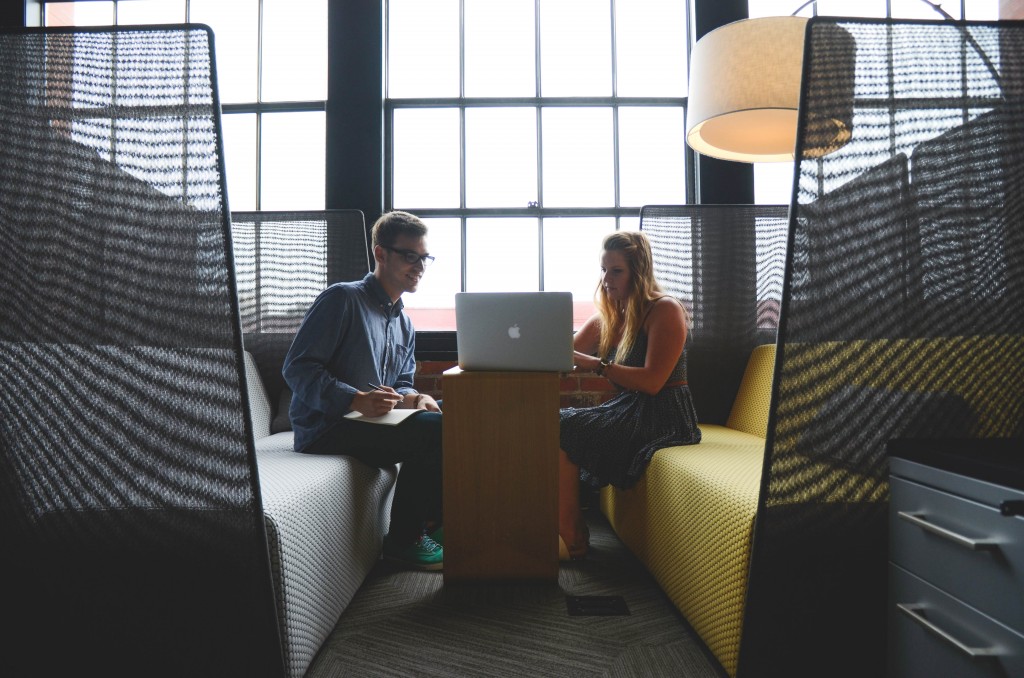 Using generic stock imagery instantly dates your website's look and feel. Replacing staged stock photography with lifestyle imagery will instantly update the perception of your brand by about two decades.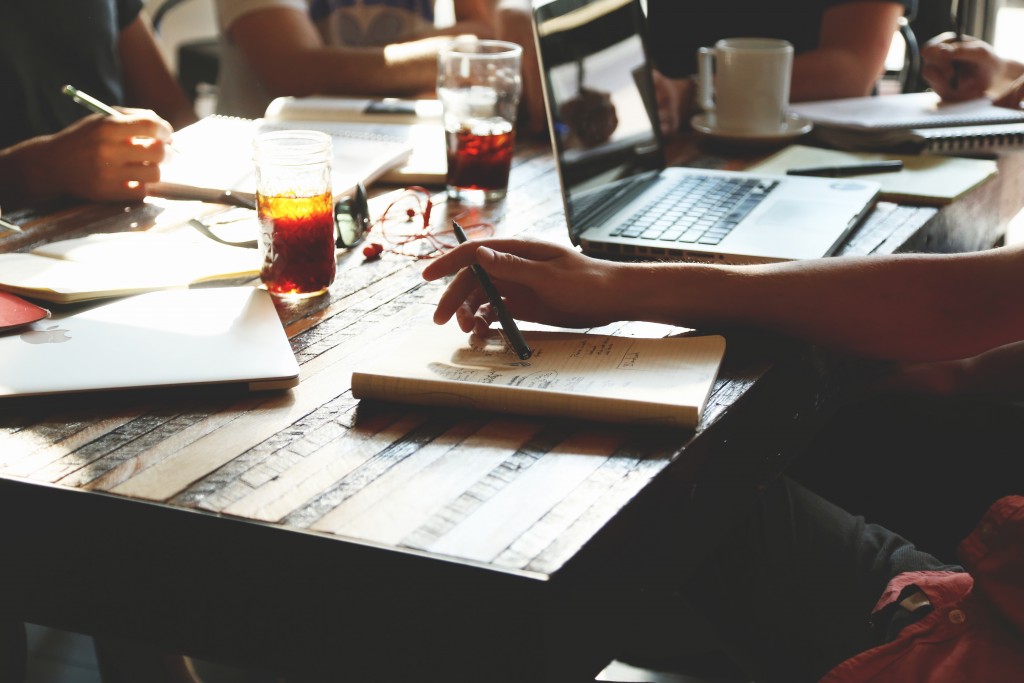 Technology based businesses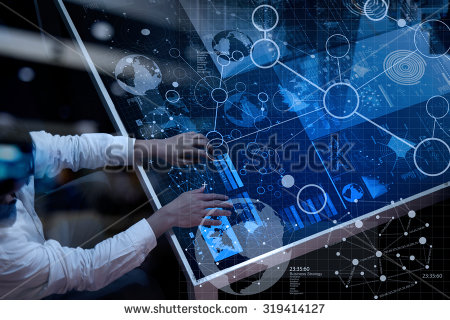 Another industry that is often plagued by cringe-inducing stock photography is the IT and technology sector. Lots of these website end up looking like a low budget version of TRON, with miscellaneous photos of receptionists answering phones and random selections of tech that we're not 100% sure was ever used by a human and generic 'geeks'.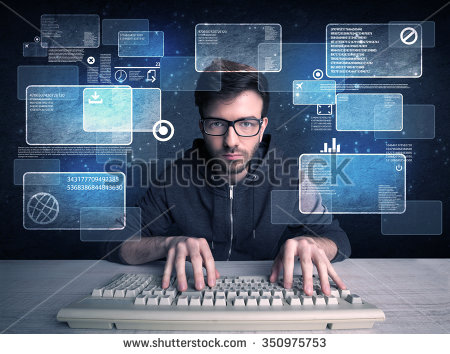 Regardless of what some stock image sites will have you believe, thick rimmed glasses are not a prerequisite to using the internet.
We found infinitely better imagery that's perfect for the IT sector on Pexels: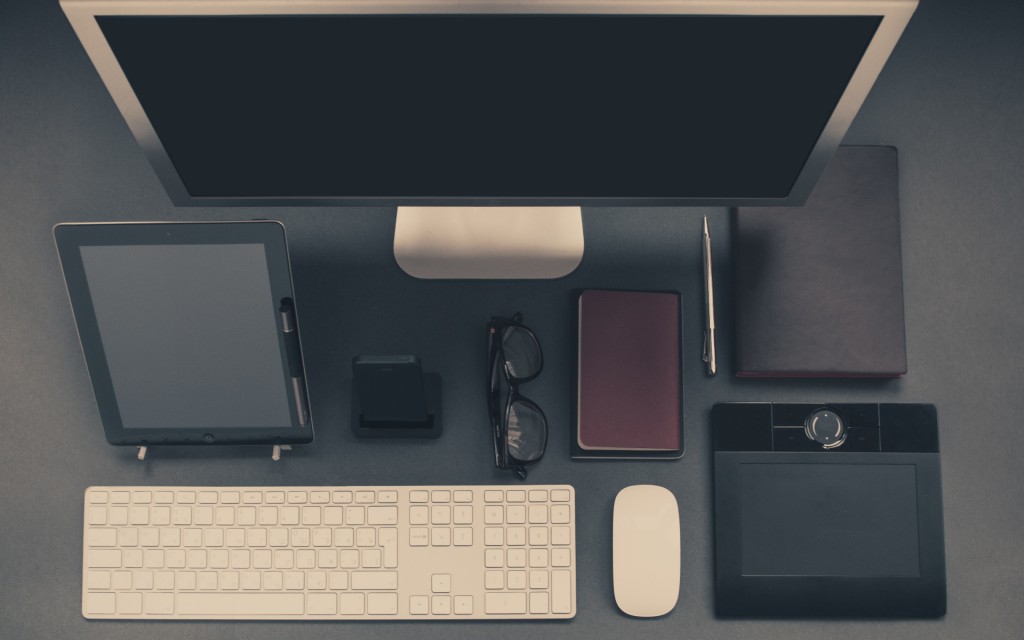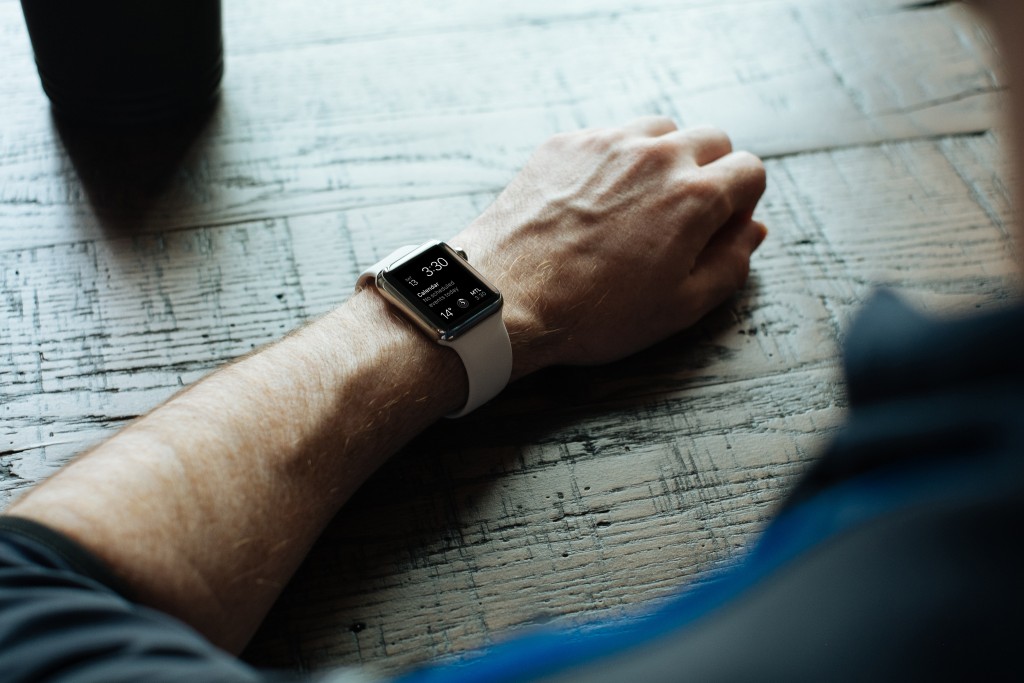 Brilliant free stock images websites
It pays to put some extra time into sourcing stock photography. Here's some great websites to find contemporary and free images:
Pexels – Amazing selection of searchable free stock photos.
Death to the stock photo – Get amazing images in your inbox every month.
Unsplash – Great lifestyle and landscape photography.
XXL Stock Photo – A more traditional stock photo site, but still full of gems.
The British Library – Historic images from The British Library.