Leeds is awesome, we all know that.
What was once – let's face it – a pretty dreary city has become the digital capital of the North, and an all rounder in terms of shopping, lifestyle, culture and business. Yay Leeds. We love working here.
In fact, the whole of Yorkshire is pretty great. Whether it's the salty seaside coast, the bustling cities, or the mysterious moors and dales – there's something for everyone. Today is Yorkshire Day. Is there a day dedicated to every county? Don't think so.
Here is a collated list of what we think are the best things happening in Yorkshire over the coming months.
Leeds Pride (10 year anniversary)
Saturday 6th – Sunday 7th August
Not only is it the annual festival of gay pride, it's Leeds' 10 year anniversary celebrating! There's loads of things to do and see – including market stalls and events, or if you want just soak up the atmosphere, the parade is on Sunday at 2pm, starting in Millenium Square. This is an important one, folks.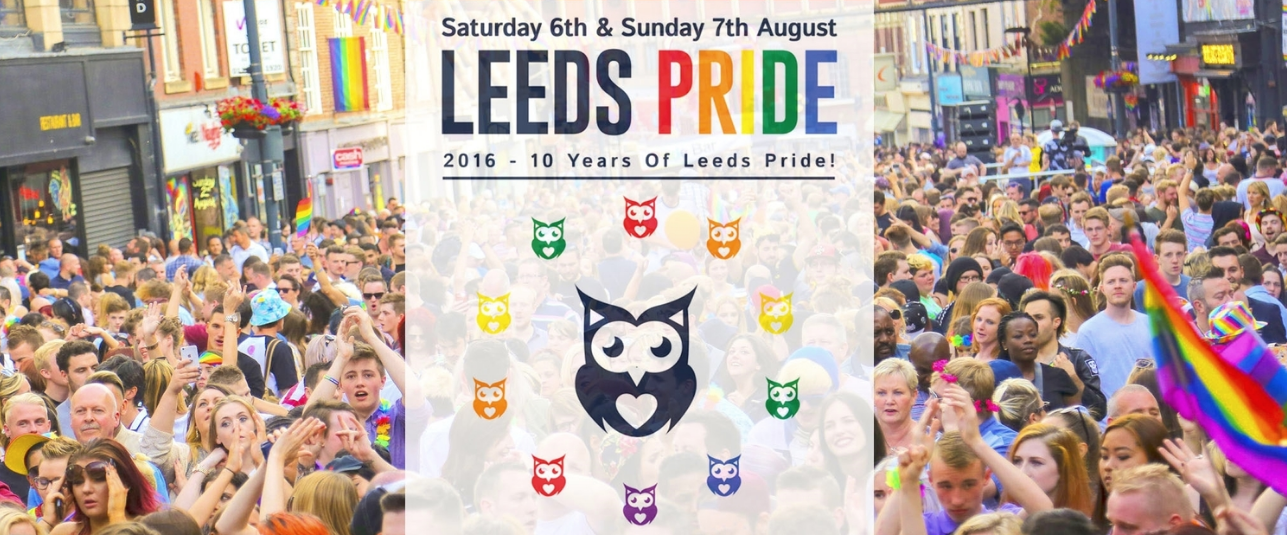 Leeds Fest
26th – 28th August
Half of Reading and Leeds festival graces us again for another year, and the line up is wicked. With an assortment of genres and bands, from Red Hot Chilli Peppers to Two Door Cinema Club; Parkway Drive to Good Charlotte; Maximo Park to Biffy Clyro, there's music here for everyone. Unless you only like acts like Beyonce and Little Mix. Then it probably won't be your cup of tea.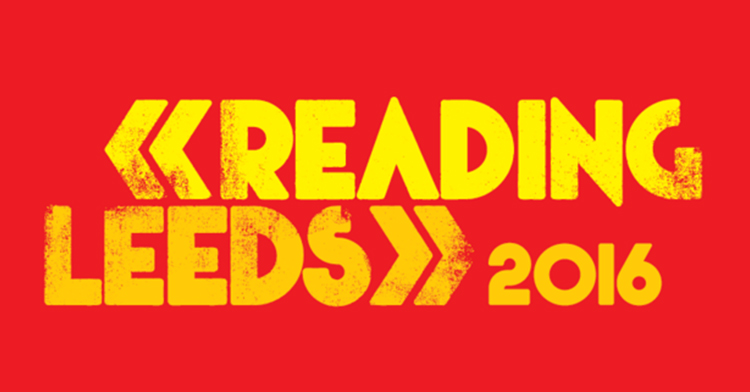 Coach House Outdoor Cinema
August – September
Outdoor cinemas are the best. Unless it's raining. If, fingers crossed, it's sunny, then Richmond is where you need to be. And at only £6 a ticket, that's cheaper than if you go to IMAX or VUE. You can bring snacks that don't cost a billion pounds per gram. And it's set in the grounds of a beautiful Georgian mansion. Here's what's on offer in August (and a bit of September, too).
Thurs 4th August at 9.30pm – Darjeeling Ltd
Fri 5th August at 9.30pm – American Werewolf in London
Fri 12th August at 9.15pm – Labrinth
Thurs 18th August at 9pm – Ferris Buellers Day Off
Fri 19th August at 9pm – ET
Thurs 25th August at 8.30pm – Pride & Prejudice (the 2005 one)
Fri 26th August at 8.30pm – Moulin Rouge
Thurs 1st September at 8.30pm – Sense and Sensibility (the 1995 one)
Fri 2nd September at 8.30pm – Back to the Future
For directions and more info, visit their website.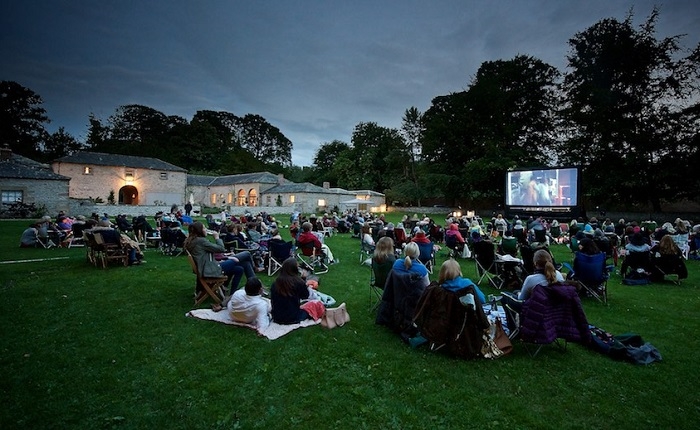 Settle Flowerpot Festival
July – August
Take the kids, go visit a waterfall or 2, and then have a wander around Settle, the picturesque town in the heart of the Yorkshire Dales. The flowerpot festival is on over July and August, and showcases an assortment of structures, some funny, some whimsical, and some quite astonishing.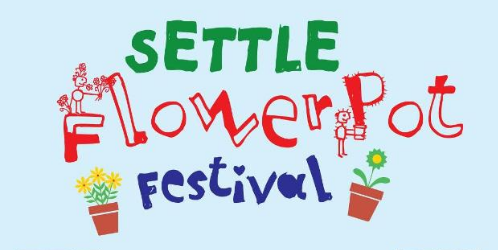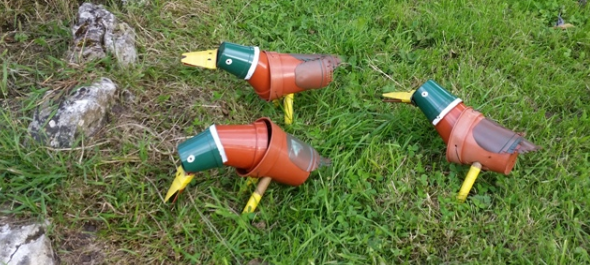 StrEat Food & Family Fun Festival
Friday 26th – Monday 29th August
Hosting the UK's First National Street Food Festival is Valley Gardens in Harrogate. Street food traders will be dotted about… do we need to say more? If we do, there will be cocktails and beers. We definitely don't need to say more than that.
For more info, follow them on Twitter @streat_festival.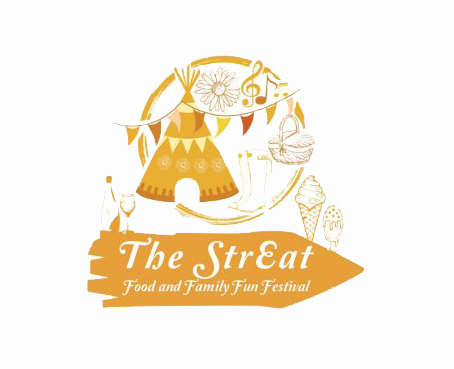 Victoria Gate opening
Autumn
Leeds has a plethora of shops. Why do we need more, I hear you say. Well, John Lewis is the absolute best at Christmas time. If that's not a reason to have one then what is? But seriously, this is a big bonus for Leeds. More shops means more jobs and more jobs means more money and more money means… well, the list goes on. Victoria Gate is set to open Autumn 2016, which is super close by. We're excited.
Not only are we getting a huuuge flagship John Lewis store, there will be a load of new shops (which means more employment) gracing the city, with rumours of T2 (an Australian tea company where everything tea lives and is just great), and Anthropologie, giving shoppers more choice for interior bliss. Neom Organics is set to establish it's 2nd retail store in the UK here too. Get ready for luxury wellbeing, everyone.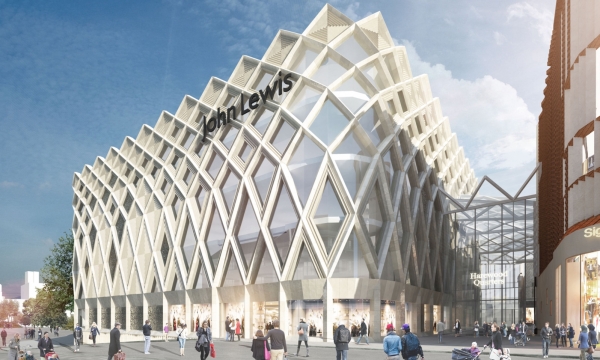 Thought Bubble festival (10th anniversary!)
5th – 6th November
One for the diary, Thought Bubble festival – which is all about sequential art (or comic books, to you and me) – celebrates 2016 with it's 10th year in Leeds. There are workshops and conferences and all things related to comics. Single day passes start at just £16, and you can get a weekend pass for not much more.
Check out their blog, and Twitter account for more info and festival updates!