Don't worry. We've researched all the top tips and SEO strategy (including how to prepare for the 2016 Penguin updates) you'll need to ensure your website is seen by the biggest possible group of people by next Christmas.
How to be search engine friendly in 2016
Be mobile friendly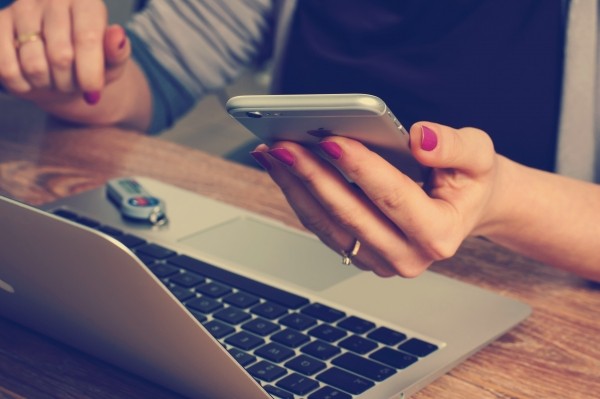 Websites that aren't mobile friendly are like people who turn up to parties empty handed, drink all the expensive booze then fall asleep in your bath. They are annoying, and people hate them.
These websites are going to be even more unpopular in 2016, with Google bringing it's big, scary (and metaphorical) hammer down on sites that aren't created with mobiles in mind.
Mobiles overtook desktop as the main source of Google's search traffic this year, and with
89% of all smartphone users conducting Google searches on their devices, Google has taken measures to ensure you get the best possible results.
Things you can do…
If your business doesn't have one, create a mobile site right away.
Make your current site responsive (responsive sites adapt to fit the screen of any device).
Google said Clickbait was dead, you won't believe what happened next…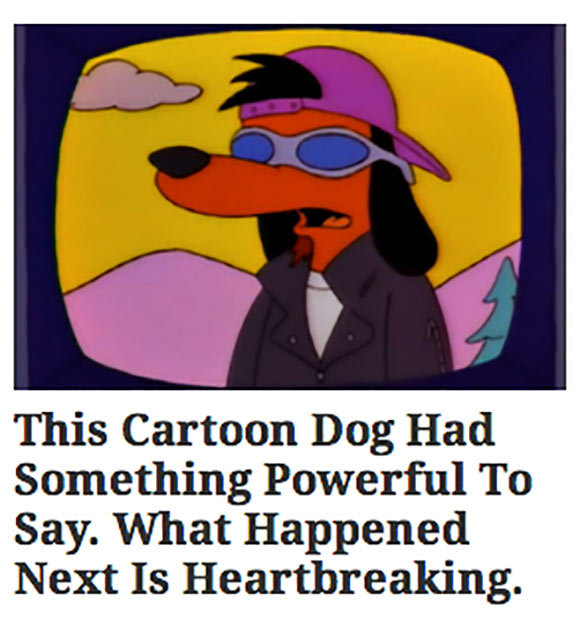 Content creators rejoice! Clickbait (well, some of it) may be in it's death throes next year, with Google looking to punish sites that using software to crawl topical news stories and re-spin them with clickbait-y titles.
This is good for two reasons:
It rewards original, good quality content
You'll see less crap on your newsfeed
Let's Get Quizzical: Interactive Content
We've seen interactive content increase this year on internet popularity harbinger Buzzfeed, so it's safe to say that adding some interactive content in the form of quizzes, interactive videos and games is sure to see your site looked upon favourably by the search engine overlords.
As per our previous point – make sure any interactive content you produce is tested extensively on mobile devices and smartphones.
Surprise surprise… you need detailed, original content
The biggest secret behind SEO is that there is no secret.
Creating an abundance of original, detailed, entertaining and shareable content is the key to gaining traction on search engines. Mixing up written articles, videos, quizzes, microsites, infographics, animations and photography is the best way you'll see positive SEO improvements in 2016.
Just take a look at high-end men's retailer Mr Porter, who created a slick, impressive online magazine called 'The Journal' instead of a rudimentary blog last year: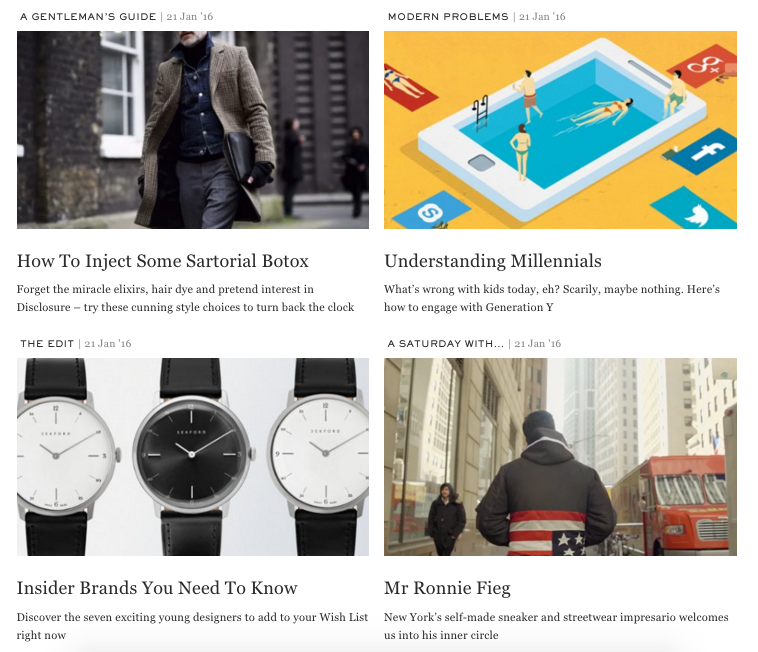 This forward-thinking approach to content is the future for retailers who are looking to improve their digital standing, so think about investing in your content output this year.
Social sharing is going to be big in 2016, with the amount of times your content has been shown to others becoming even more of a ranking factor. So there's even more reason to try something a little more interesting than updating a blog with your company bake sale every year.
The march of the Penguin updates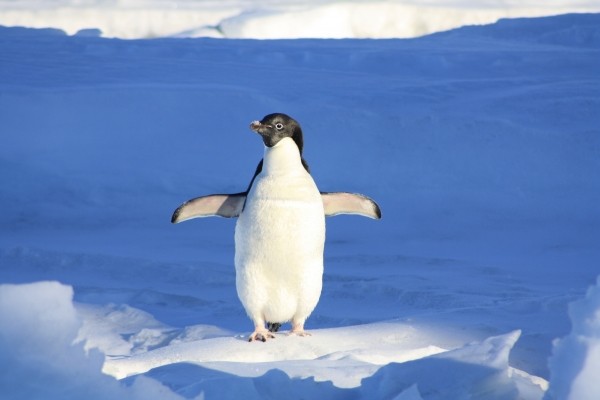 Fail to prepare for Google updates and you prepare to fail. The updates to Google Penguin (Penguin 4.0) were delayed in 2015 so are set to hit this year – here's what you need to know:
Clean up your links
As if previous updates weren't enough of a clue, CLEAN UP YOUR LINKS. Make sure any links to your site from shady locations are disavowed, and make sure your comment sections aren't being bombarded with dodgy links either. A simple Captcha can sort this.
React fast and you'll be fine
Unlike other updates, with Penguin 4.0 webmasters will be able to see the 'real-time' impact. This means that when the algorithm updates, you'll be able to react much faster if your site is punished by any of the changes.
You'll need to act fast, so having some kind of SEO retainer in place for these eventualities is likely to save you a ton of heartache and Matt Cutts videos.