78%
new traffic in 1st month
52%
increase in traffic over 6 months
The brief
Brodie Cashmere specialise in knitwear made from premium Mongolian cashmere that wanted to boost their revenue and customer reach with an eCommerce website. We designed and built a beautiful, feature rich online store using WooCommerce that truly represents their family-run brand.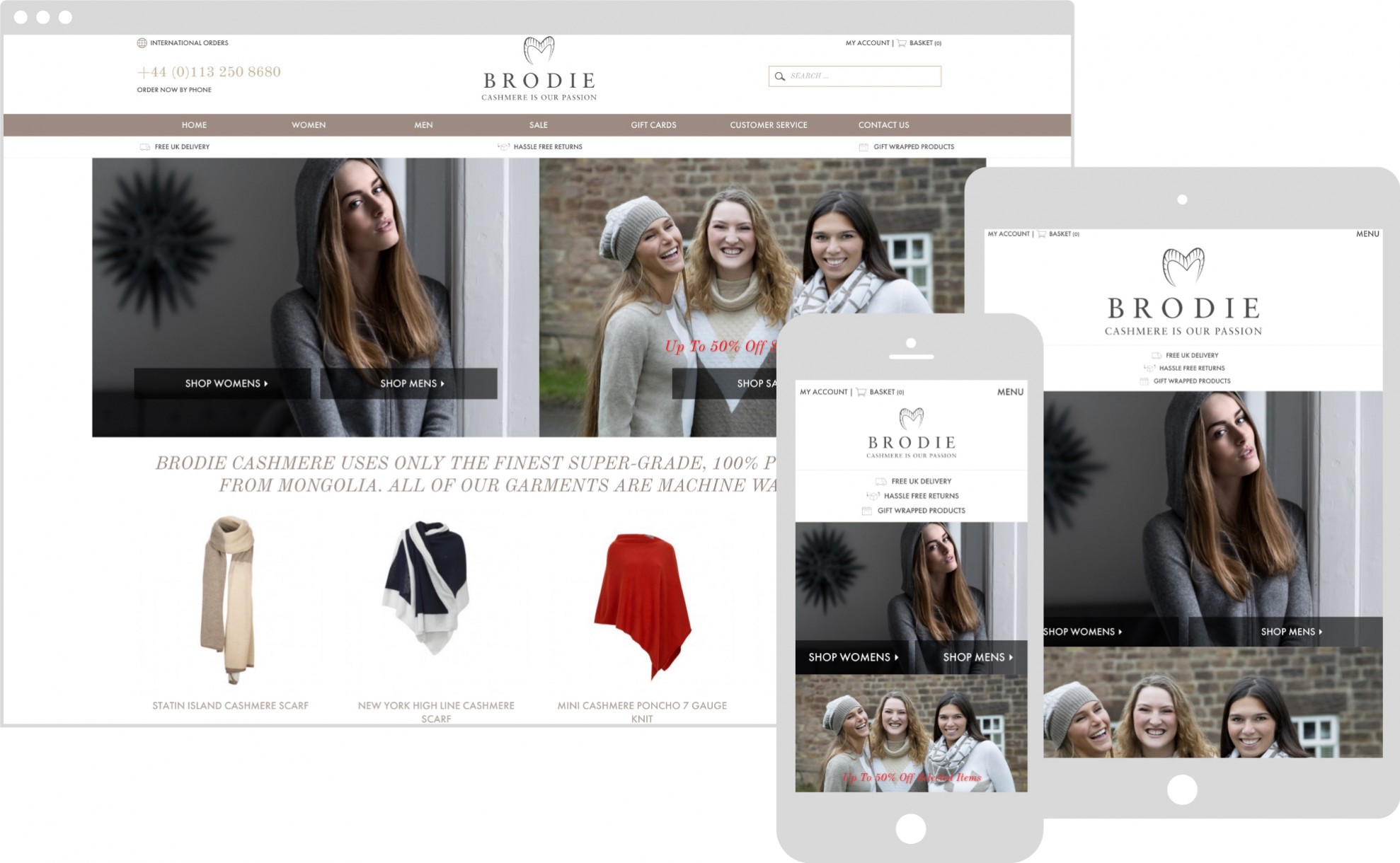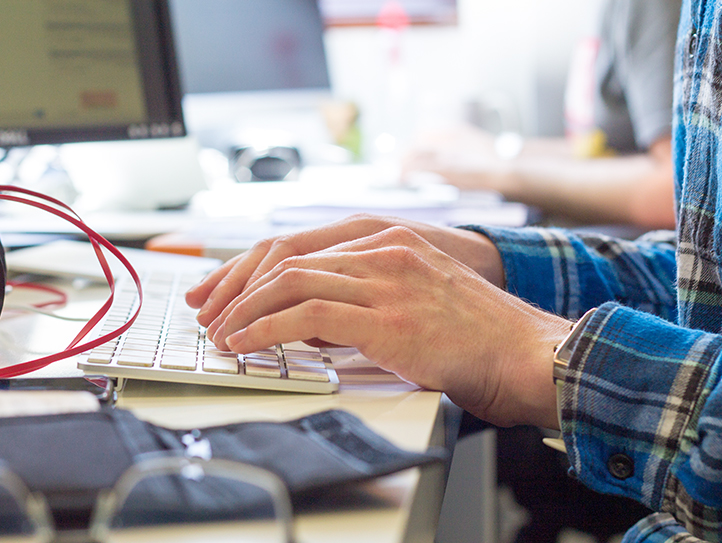 Copywriting
After working closely with the client, we developed a watertight tone of voice to make the brand sound consistent. The 100s of product descriptions we wrote really made the important stuff clear: the quality of the product, any washing instructions and the personality of Brodie Cashmere.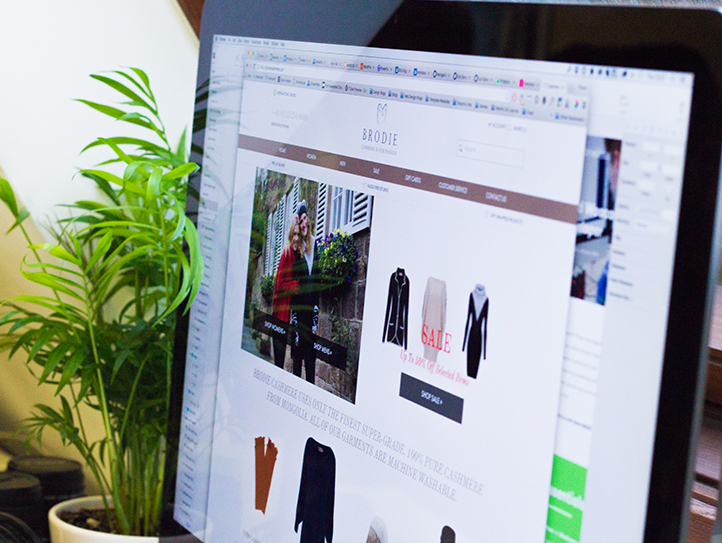 Design
Brodie Cashmere had an existing brand that inspired us when designing their website. The look and feel of the website focused on feeling as classic and high quality as the cashmere they produce. Making sure everything felt modern and fresh means the website lets the products do the talking.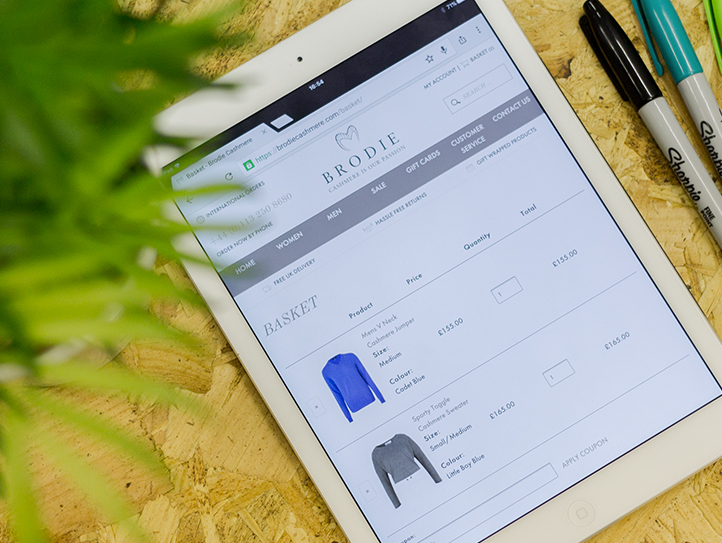 eCommerce
Users like dynamic filtering by things like price, colour and size when shopping online so that's exactly what we gave them. But we also think about how easy and quick it is for our client to do things. We made sure adding new seasonal lines is a breeze by including a product management tool.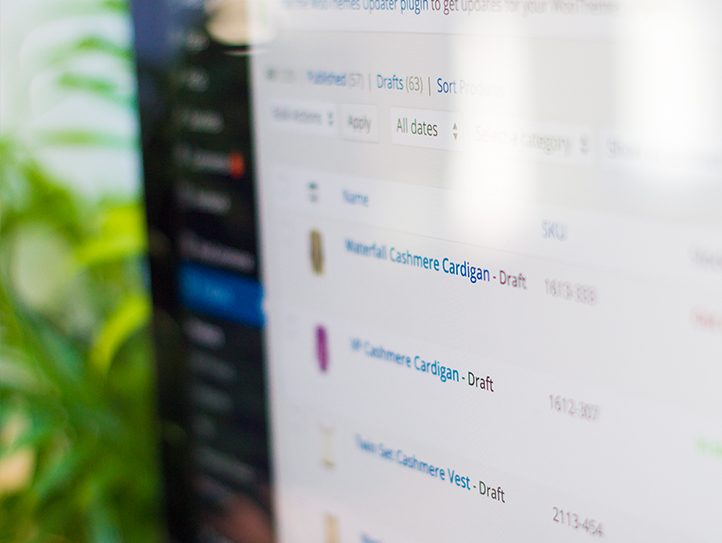 WooCommerce
Choosing the right platform for Brodie Cashmere was a crucial factor. They needed something that was easy to use but really powerful and with a lot of room for growth. WooCommerce was an absolute no-brainer and it's working brilliantly for them.