Increased
packaging visibility in-store
The brief
Champions of traditional ingredients and authentic recipes, Bombay Street needed some spicy design work to back up its lively product range before hitting the major supermarkets. We sharpened up the Bombay Street brand and designed the packaging, along with a memorable website filled with original, entertaining content.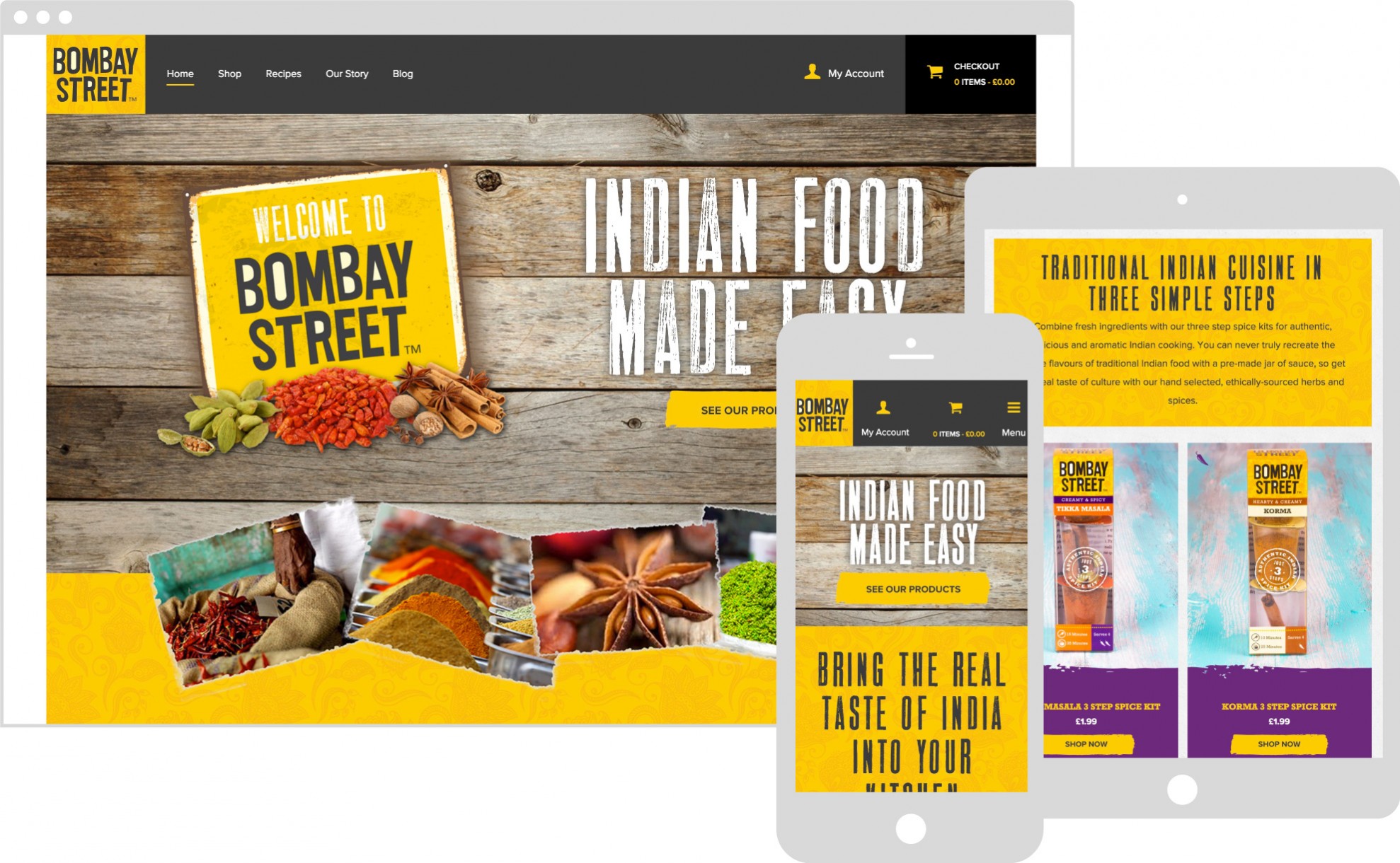 'I've been working with Marvellous and found them a delight to work with on my web design and packaging project – they've really helped bring my vision to life. They are both inspiring and creative'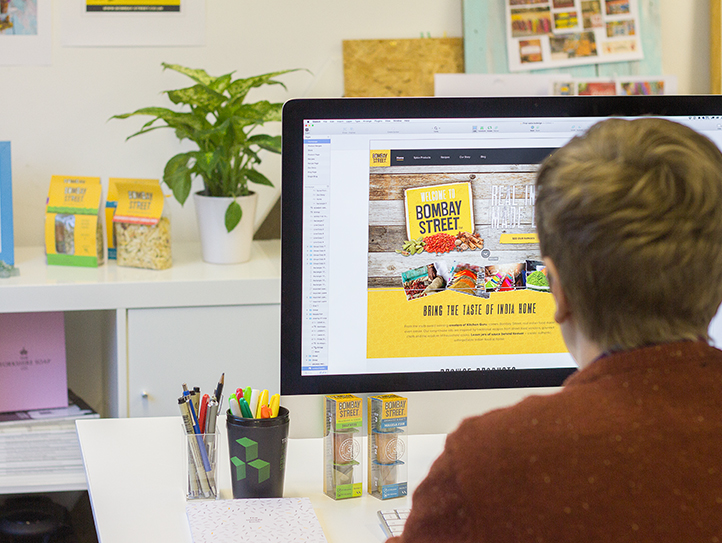 Web design
We helped develop an original visual identity for Bombay Street, introducing a new colour palette, new imagery and a ton of exciting aesthetic elements to help the brand stay streets ahead of its competitors.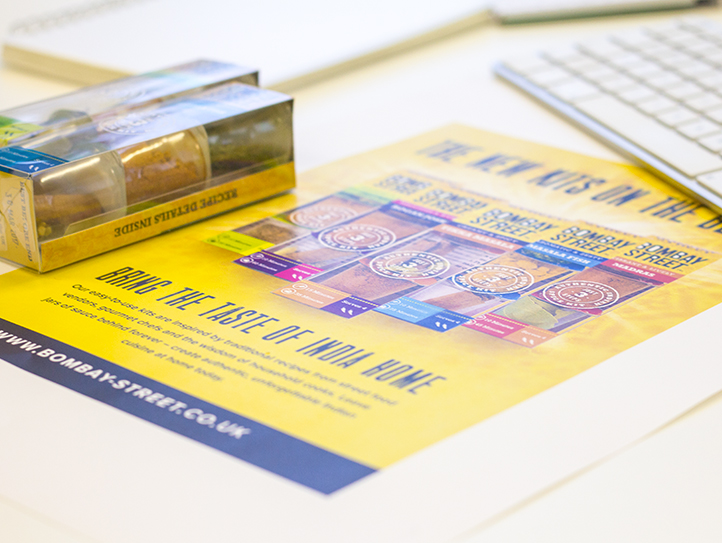 eCommerce
The site has slick eCommerce functionality to allow Bombay Street to sell directly to the public. We used the WooCommerce platform as it's well suited to a site that's as focused on exciting content as it is on sales.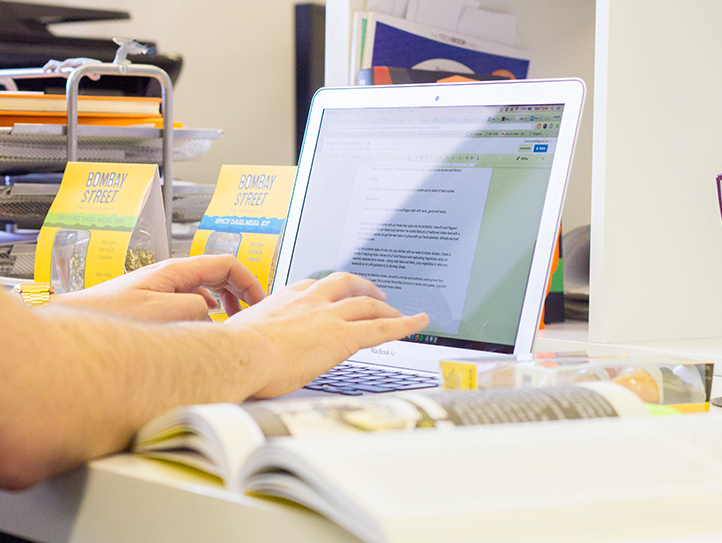 Copywriting
After nailing an edgy, vibrant tone of voice, we helped to write unique product descriptions and website content to reflect the energy of the brand. We had a lot of fun getting to know the real story behind the business.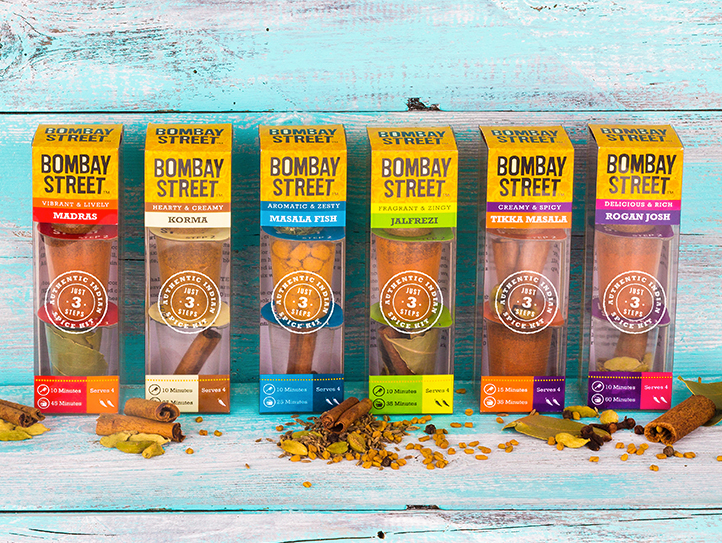 Packaging
The diminutive surface area of the packaging meant we had to be extra efficient with space. We created numerous prototypes before reaching the perfect balance of striking colour, subtle patterns and vital information.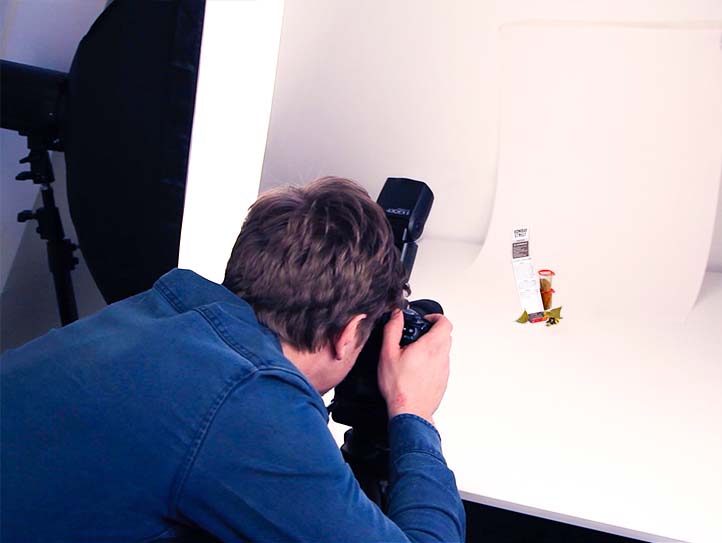 Photography
We took all the product photography in our studio so the site could be decked out with clear, professional images. This meant we had even greater creative control of the site to ensure it looks fantastic all over.