It's our job to collate relevant info on your business and determine what platform your website is best suited to, both right now, and pre-empting future growth. Does your website need to be scalable, does it need eCommerce functionality, are you going to be constantly updating your content, what's your budget? These are a portion of the questions that need answering before a platform is settled on.
At the same time, it's always good to have an overview of what platform you might be suited to. You might want to do further research, or you might just like being fully prepared. So, without further ado…
WordPress
WordPress is a cost-effective platform which is suited to brochure sites, whether they have products that need to be showcased or not. WordPress is a scalable platform, which enables your site to go from small to big with minimal fuss. The actual platform to host your site is free, so you'll only pay for the design, development, and any optional themes or extensions you choose.
The platform is open source, which means it's extremely flexible, and developers all over the world can update and work on the platform and keep it updated and fully functioning. It's a platform made and maintained by the community, for the community. You'll never be short of updates or online forums to help you out if you need it. Because it's open source, there's a plethora of plugins and extensions which we can integrate to a site to make it bigger and better than before.
Examples of WordPress sites we've designed and developed: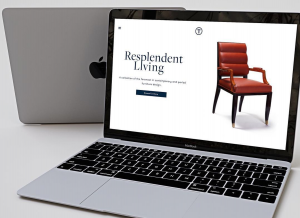 WordPress with WooCommerce
WooCommerce is a plugin which takes WordPress from being a brochure site to having eCommerce functionality, meaning that the website can transact and become an online shop, without the need for an entire site upheaval. This minimises cost and time, and ensures scalability for potential future growth – rest assured your website can handle your business' success!
WordPress and WooCommerce is great for holding a selection of simple products. WordPress may not be able to fulfil some extensive and complicated product functionality, or EPOS integrations, but for your mid-level, non-complex eCommerce sites, it's absolutely perfect. Home to 30% of online shops currently, WordPress is a tried, tested, and trusted platform to house your online business.
Examples of WooCommerce sites we've designed and developed: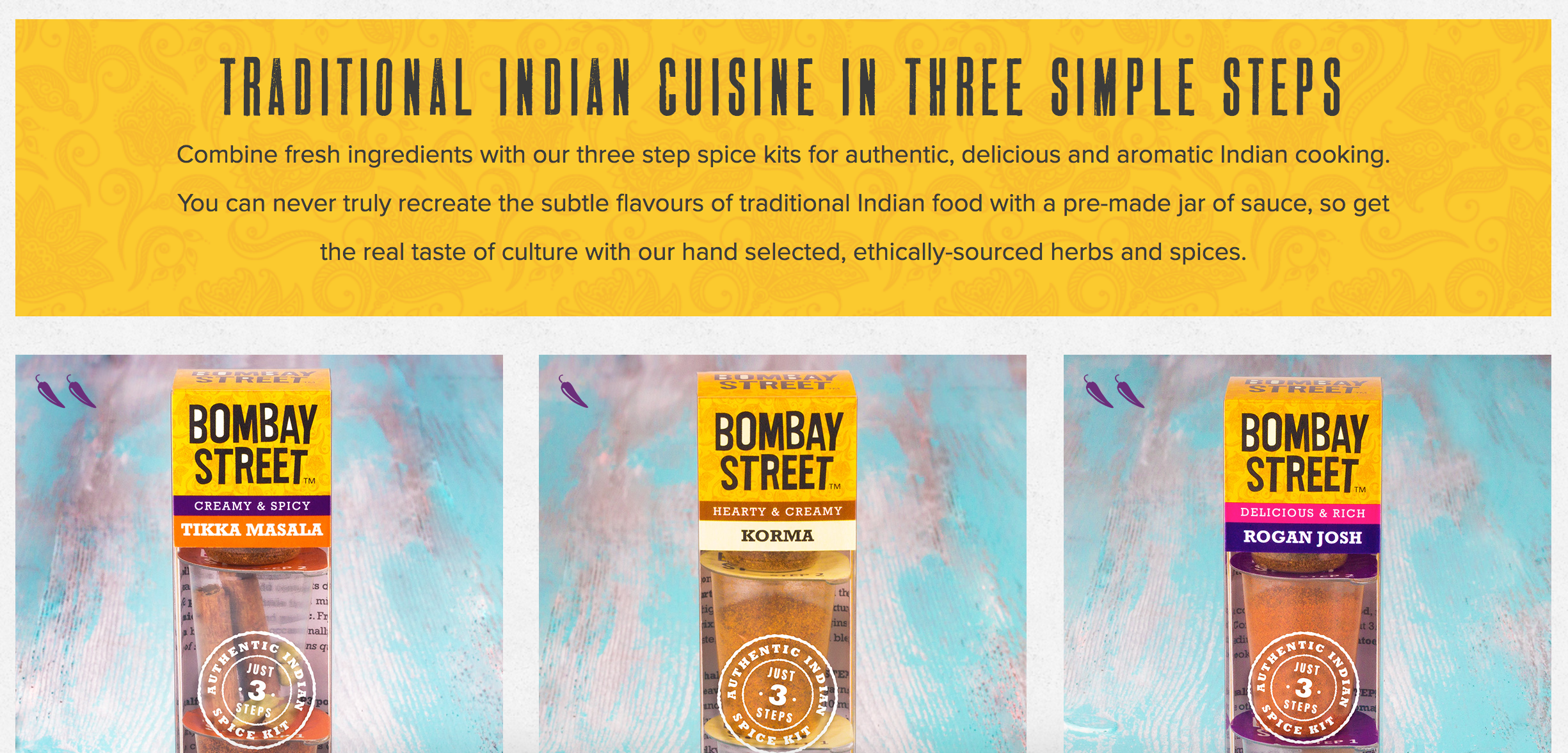 Holme Farmed Venison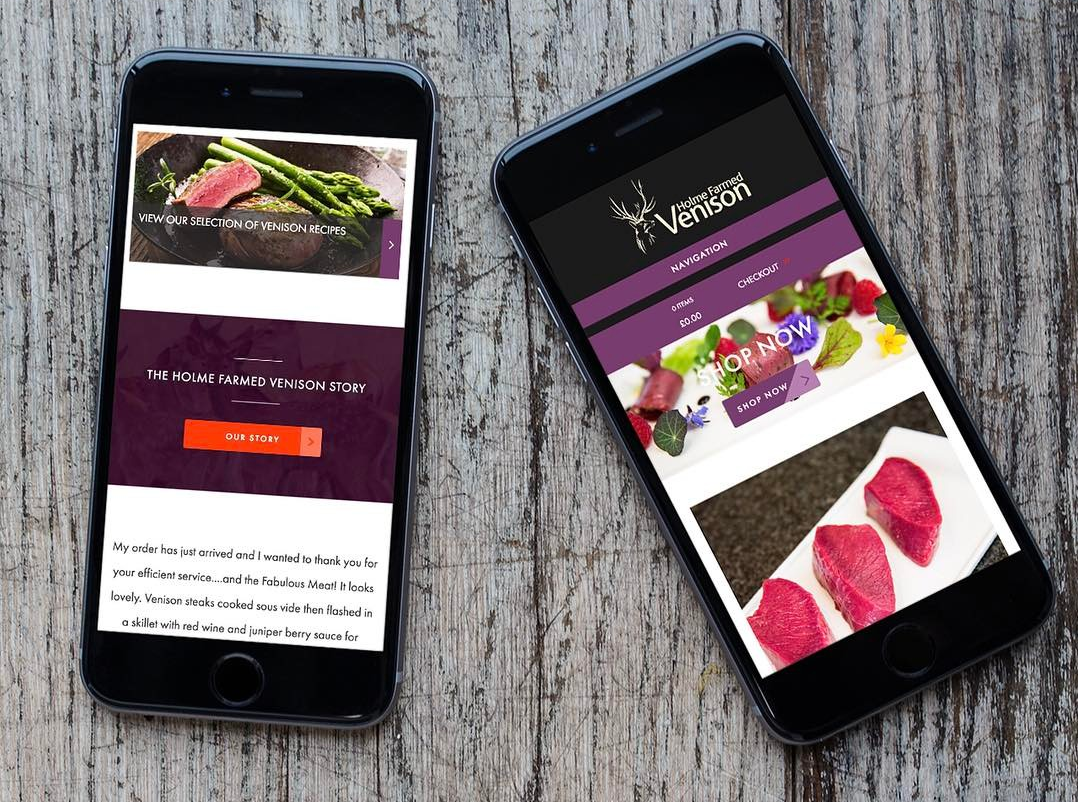 Magento
Magento is an all-powerful, customisable, open source platform, built specifically to house plenty of complex products, and with extra functionality just a plugin configuration away. It's the world's number one eCommerce platform, and to us it's clear why. It's not as cost-friendly as WooCommerce, but it's built for complexity on a large scale.
It's the best platform for integration. Whether that's a stock control system, or you want to streamline your online store orders with your physical store's EPOS system… Magento can handle it! And if your business gets bigger, Magento will grow with you – this platform is fully scalable and can deal with thousands of products.
Examples of Magento sites we've designed and developed: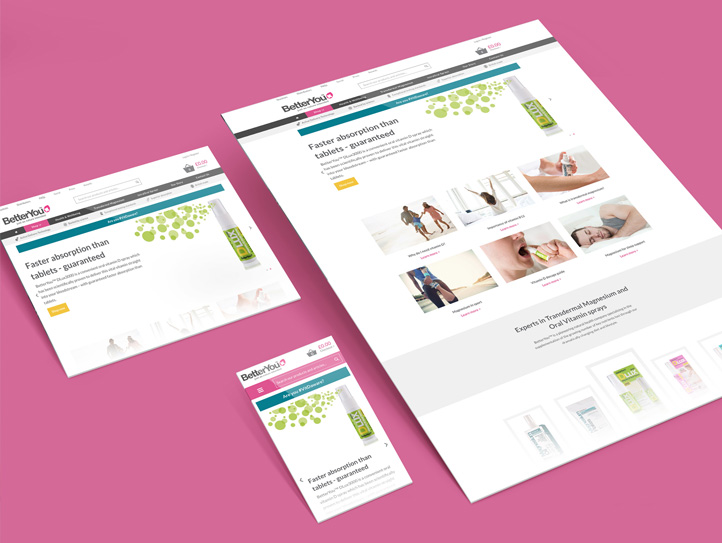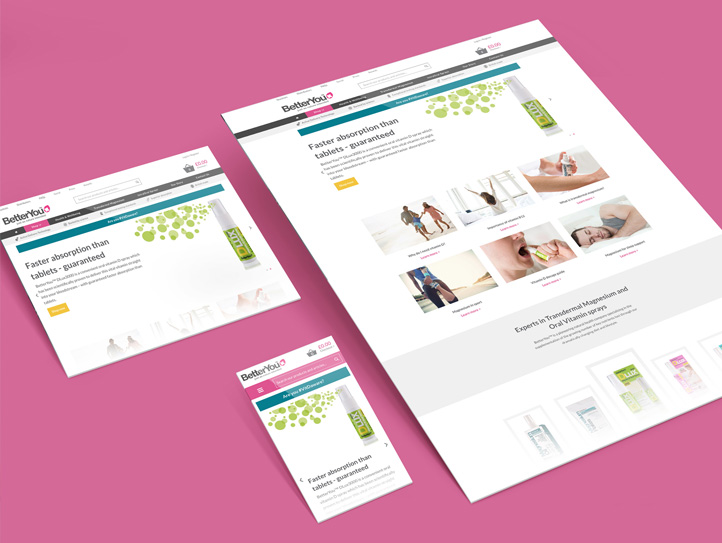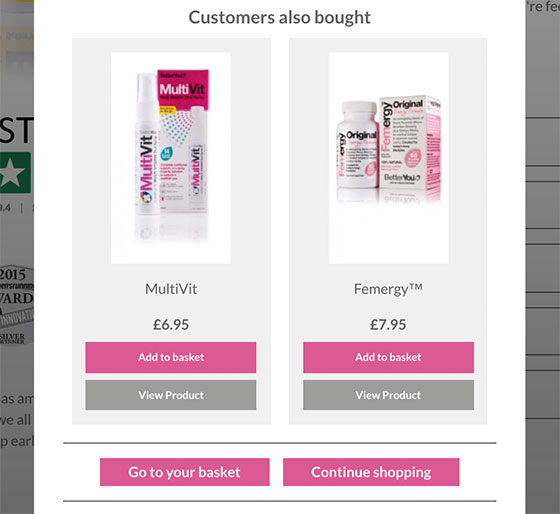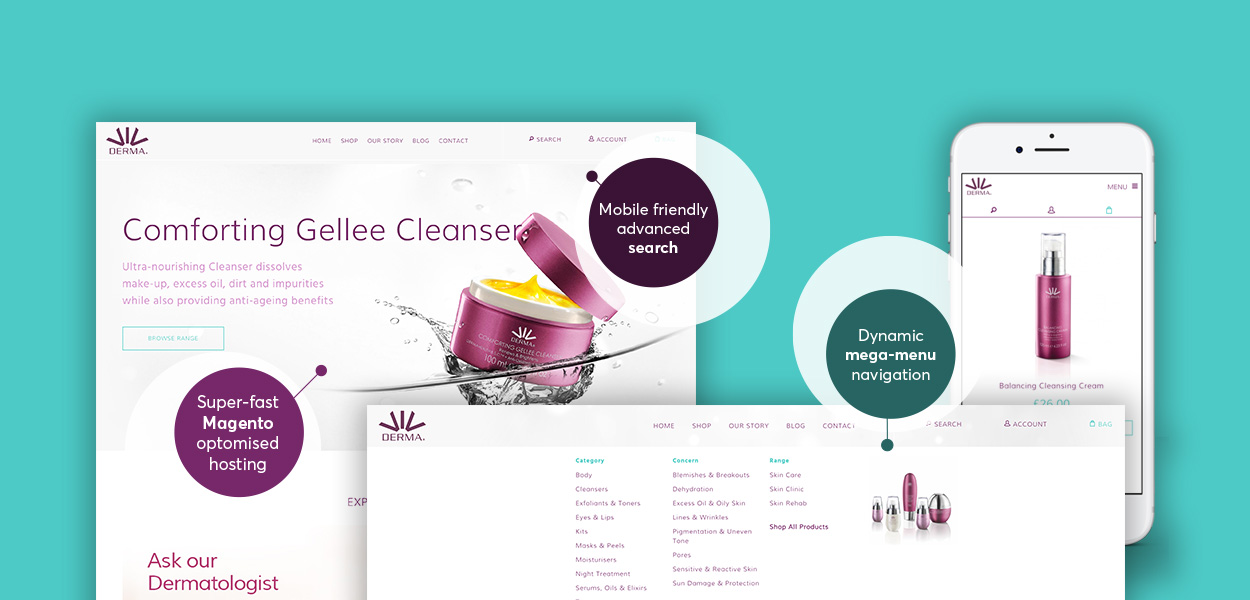 Bespoke
Bespoke platforms are there for when your online ideas are not represented by any platforms out there already. If your online business has extremely specific requirements, and you envisage your WordPress or Magento site will need loads of plugins installed, Bespoke might be the best way to go.
We can create a bespoke platform to house your website that will fully integrate with any existing database you might have, and can handle integrating multiple systems (a nightmare on other platforms!). However, bespoke isn't limited to whole websites. We can create apps and plugins too!
Starting from scratch can be a costly venture, but bespoke builds are tailored to you, and will make sure that you're given the best possible solution to your requirements.
Examples of Bespoke builds we've designed and developed: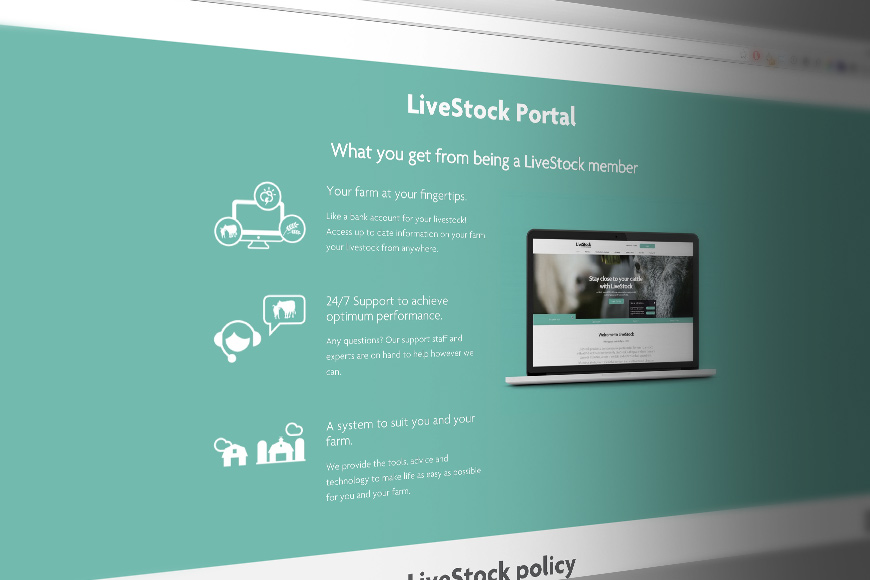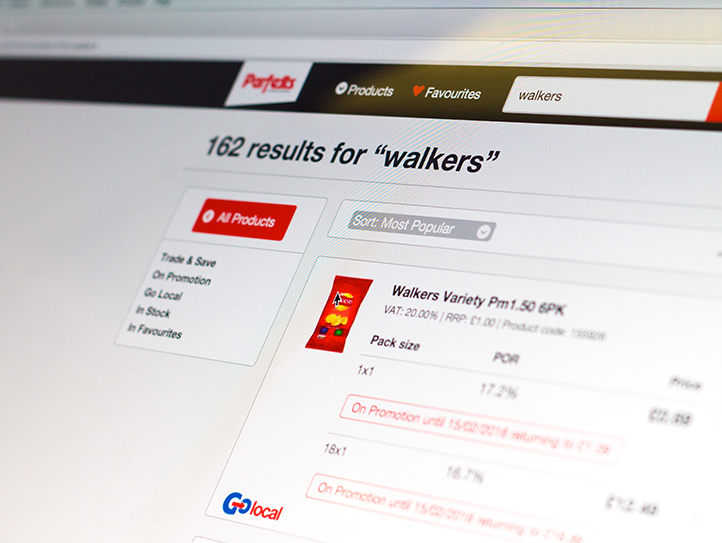 If you want to know more about these platforms (or different ones like Perch and Shopify!), or have a smaller site you want to discuss, we'd love to have a chat!