You might be surprised with the number of big brands that use Magento. Surely they could afford a completely bespoke site? It's the world's number #1 platform for eCommerce, so it's not too shocking that it can handle the biggest and best sites the internet has to offer.
Big brands use Magento
From luxury designer clothes to healthy snacks, Magento can cater for all who have a large product range. So, what big brands use the same platform that we can give you?
Victoria Beckham
VB's site is sleek and sophisticated, as one might imagine.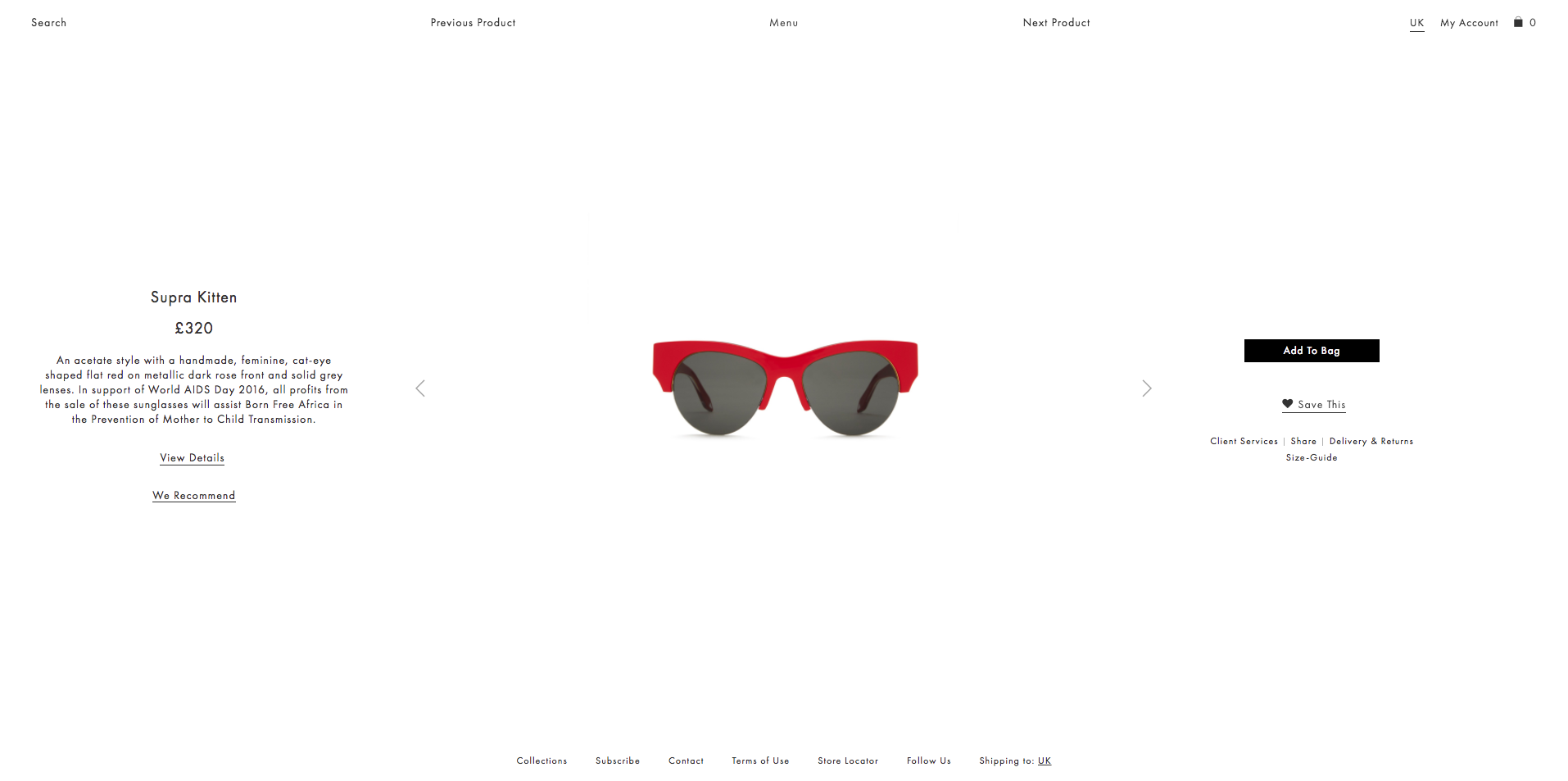 Classic and stylish, Magento suits Victoria Beckham down to the ground.
Radley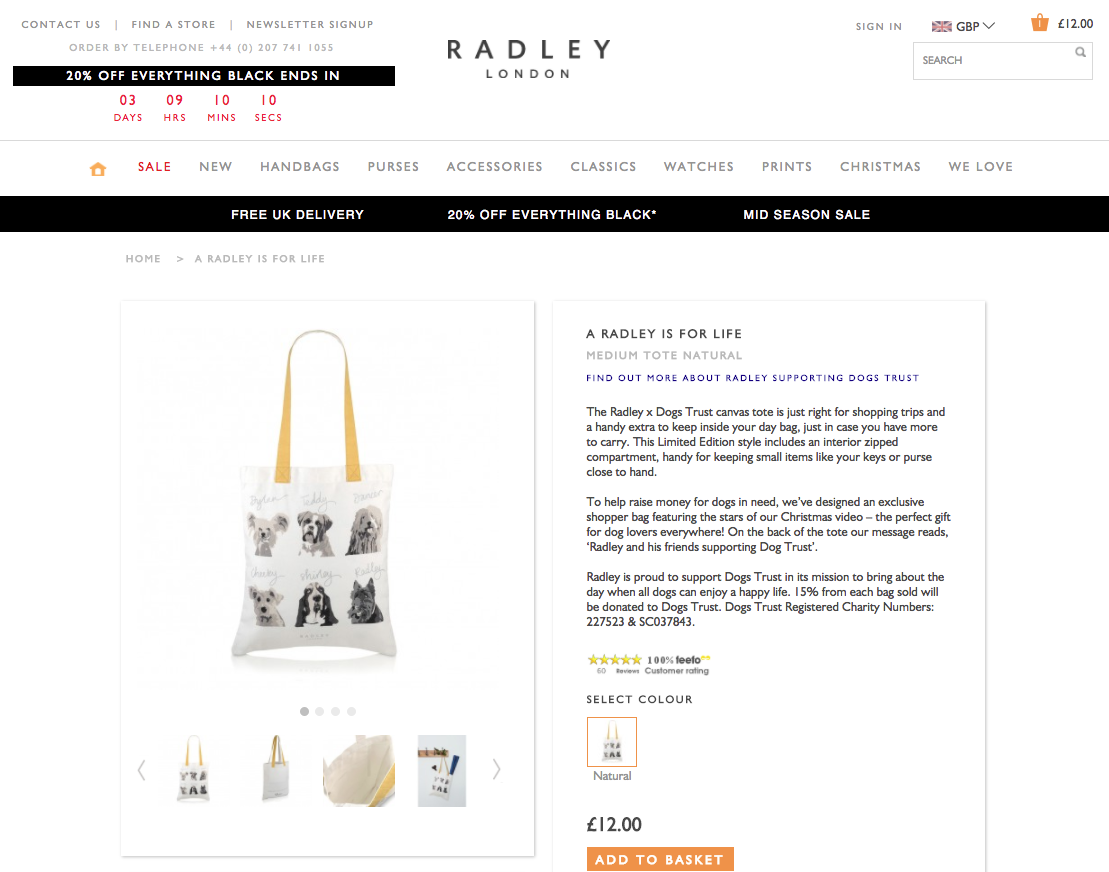 Radley, like our Magento build MIAH, use a countdown timer on their site. They use Feefo for their reviews, just like we integrated into Kontenta. They also support The Dog's Trust. Go Radley!
Graze
Graze, the popular fruity snacky good-for-you-but-are-they-really-good-for-you boxes that get delivered to your door, are on Magento too. Don't look through it too much though, it'll make you super hungry.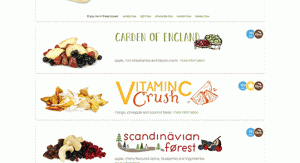 Made
Made's website is super stylish while still getting all the relevant info to their customers – we're pretty amazed just how much they've managed to fit in without it looking completely insane. We love the classic feel to the design, too.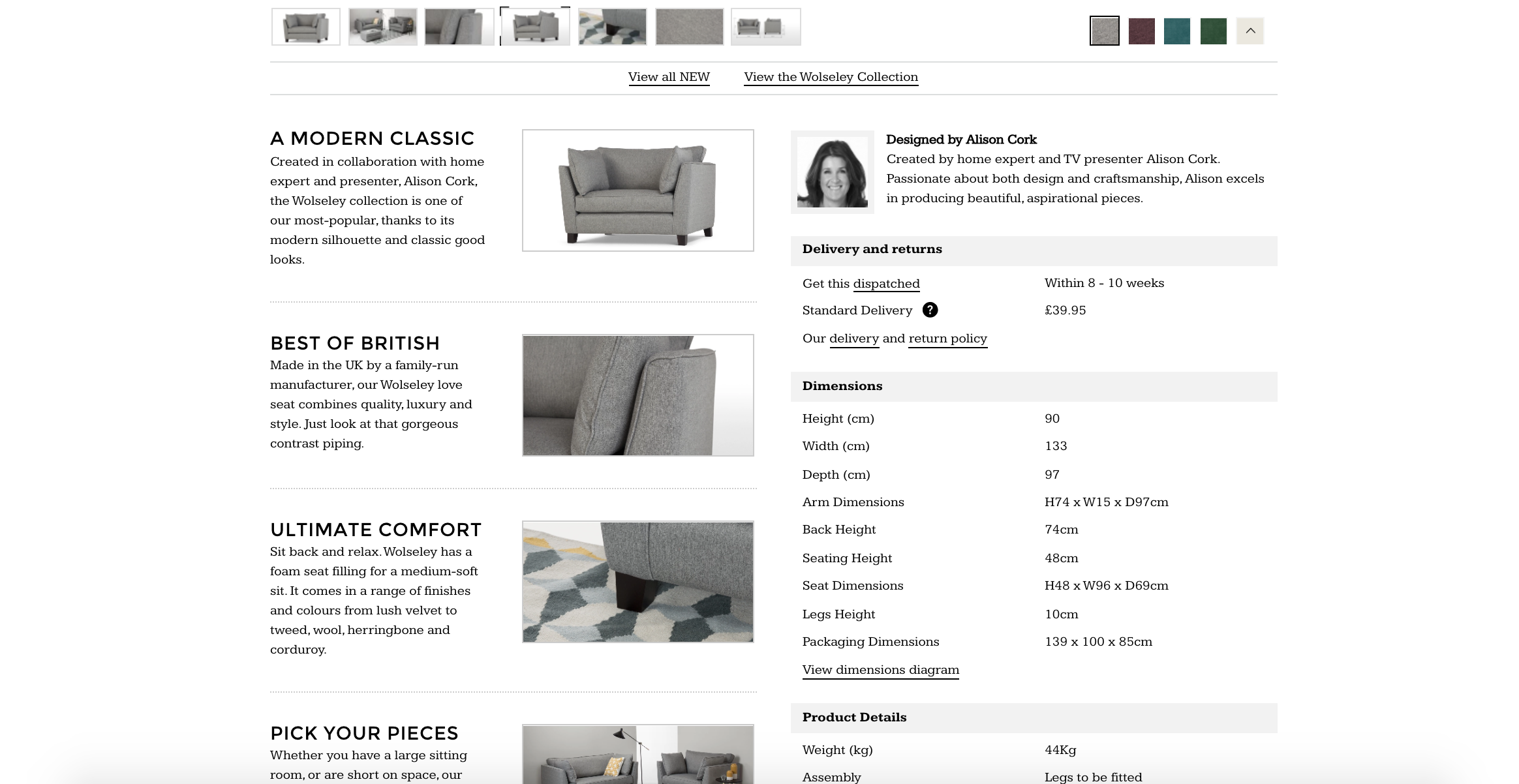 Kurt Geiger
KG have braved the decision to jump on to Magento 2, and their new site performs very well – it's quick, and they haven't messed around with the basics – users who regularly use the internet will know where to look for things on this site straight away.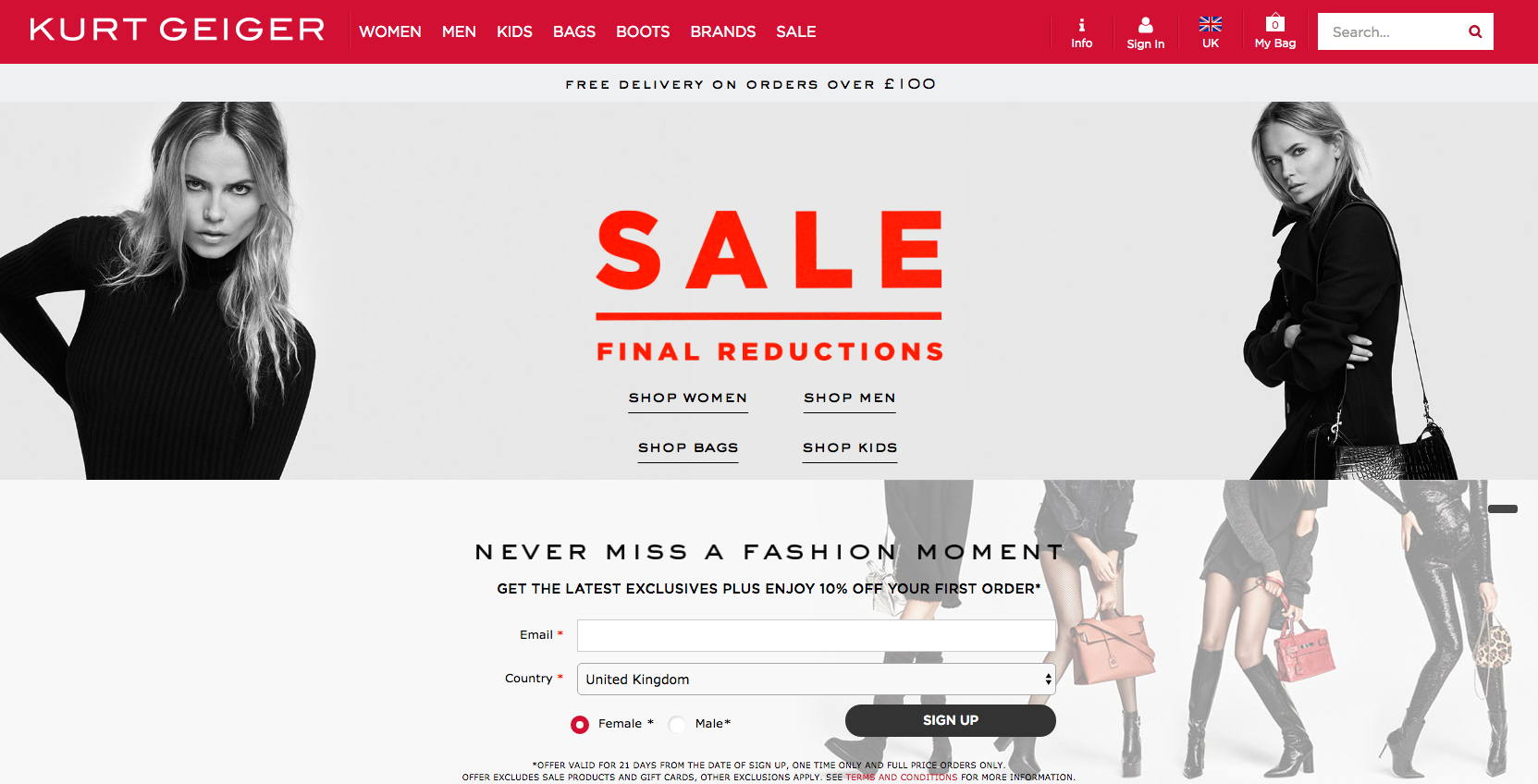 But they haven't just played it safe – they've been bold and added a hefty pop up which takes up almost half the screen, but you can minimise this easily, and it definitely gets noticed.
Know any more fabulous Magento sites? Let us know @MarvellousLeeds