The Premier League today announced a new visual identity, courtesy of DesignStudio, to be used from the 2016/17 season.
With such a monolithic presence on the world footballing landscape, this new rebrand has garnered worldwide attention and of course – as with all major rebrands – an outpouring of opinions.
The new visual identity is devoid of the previous sponsor Barclays, and as such a the new identity features a simpler layout – which interestingly doesn't even include a football.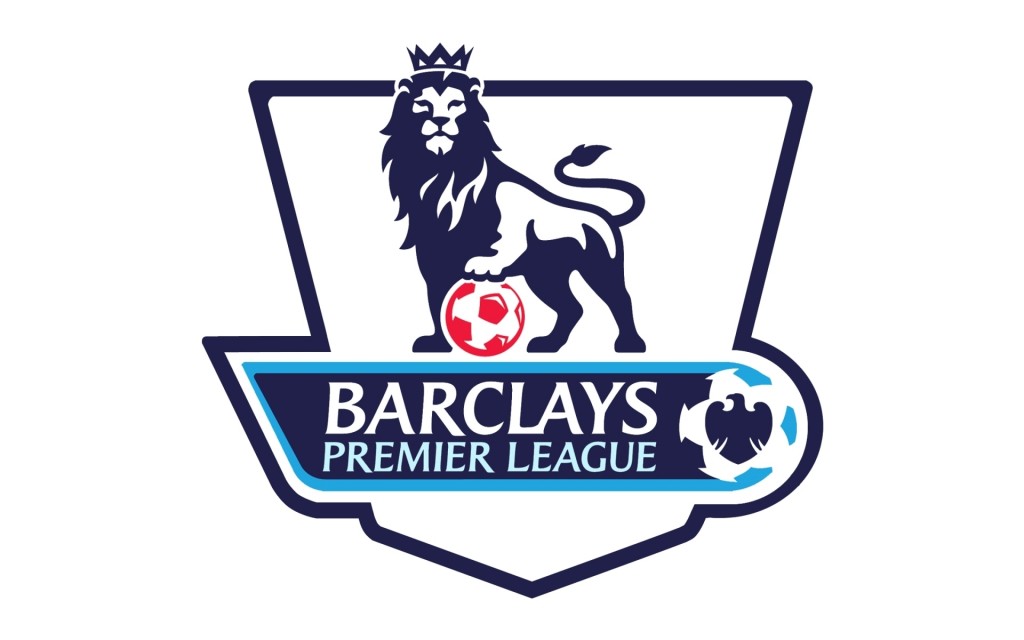 The previous Barclays Premier League logo.
The new Premier League visual identity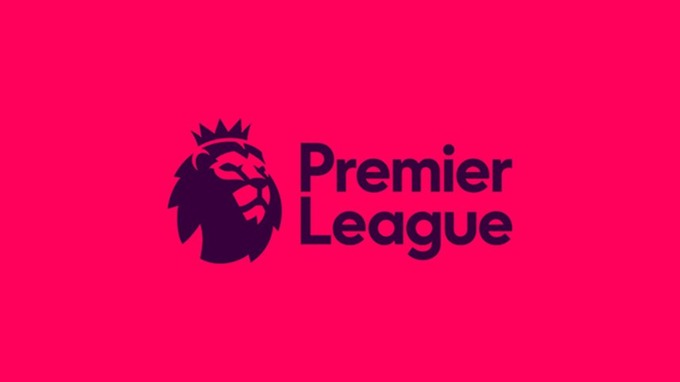 The new Premier League features a Mustafa-esque lion adorned with a crown and updated typography, along with a bold and vibrant colour scheme.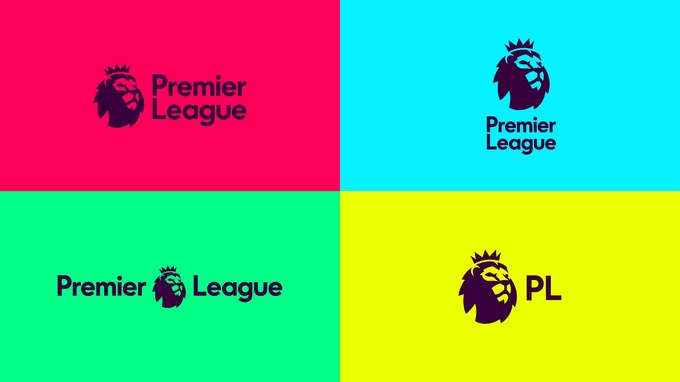 DesignStudio Founder and CEO, Paul Stafford, said that the release was just the start with a lot more to come from the Premier League before the new season begins.
"Our aim was to create an identity that acknowledges everyone who plays a part in one of the most exciting leagues in the world," Stafford said. "And with a fresh, new take on the iconic Lion, we've created an identity that's purpose-built for the demands of the modern world. While staying true to the Premier League's history and heritage."
Read more about the Premier League's new look: https://t.co/FF56pOFlS9 pic.twitter.com/fCursGNkyQ

— Premier League (@premierleague) February 9, 2016
Opinions on the new Premier League identity
We asked our designers their opinions on the new Premier League visual identity, as well as a few from around the internet.
Tom's verdict 3.7 / 5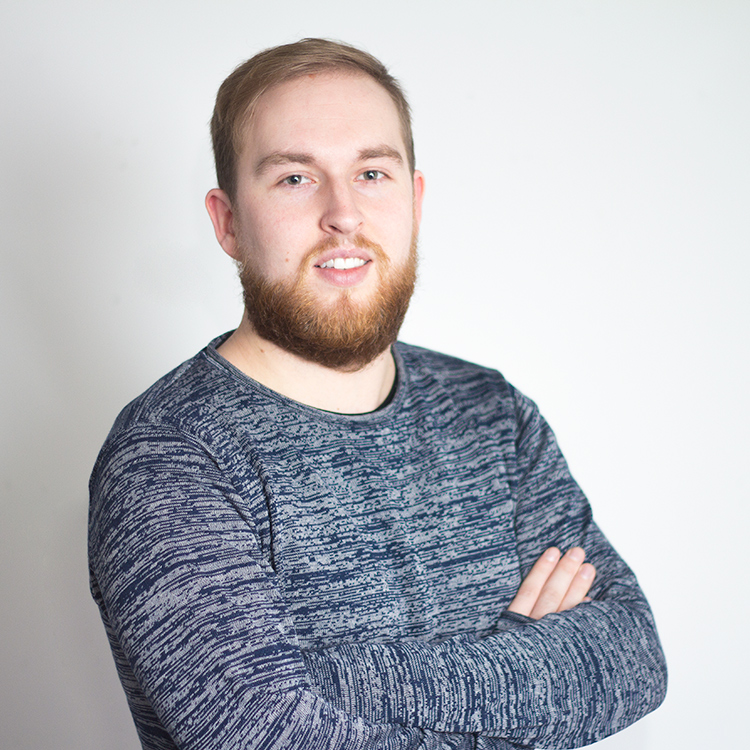 The lion imagery is in keeping with the premier league style but the type doesn't suit the logo and the ethos of the Premier League in my opinion.
Some of the words being thrown around: fast paced, exciting and intense – things the new logo is supposed to be – aren't backed up by the new typeface.
The new colour scheme works well, especially the navy blue which looks very fresh and exciting.
Klaudia 4.5 / 5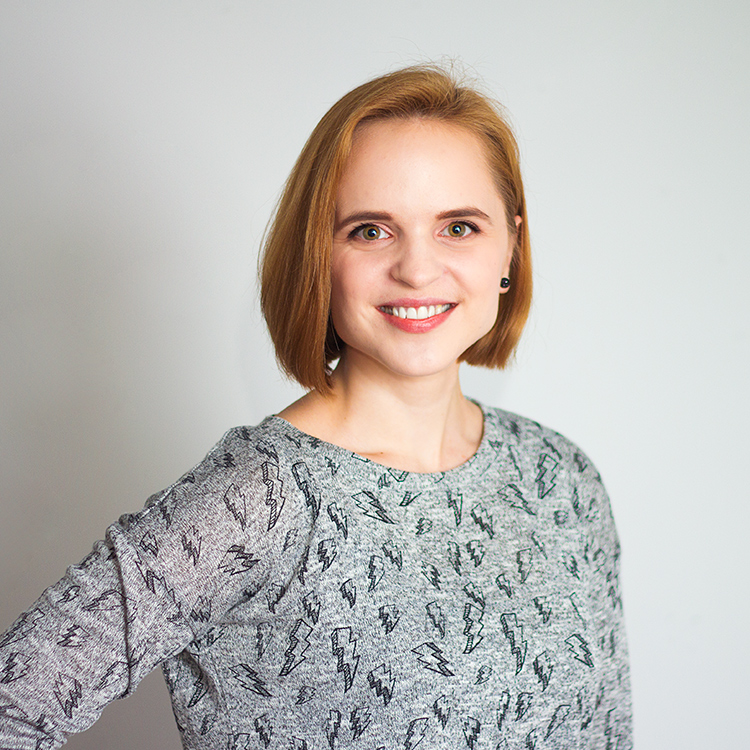 I like the positive vs negative use of space on the new identity. The curves are soft and organic giving it a very natural look, but they are combined with spikes and sharp angles – the contrast between them makes the lion look very dynamic.
Personally I really like the typeface. It combines round forms and sharp edges like the lion. A variety of logo and font combos makes the logo versatile and ready for a wide variety of usages across print, digital and beyond.
The only negative for me is the colours. I'm not 100% sold, I don't know if they fit the Premier League and they're probably too bright to be used in large amounts like in the example.
Views from Twitter
We turned to Twitter to find some other opinions on the new identity, which were certainly, erm, mixed.
Not the best day for @premierleague to promote its new logo as protests over ticket prices intensify. #nero

— Henry Winter (@henrywinter) February 9, 2016
Upside down, the new Premier League logo looks kinda like a fitting tribute to Lemmy pic.twitter.com/azljdICqD7

— Nooruddean (@BeardedGenius) February 9, 2016
Overwhelmingly excited to see the Premier League's new logo. I mean, look at his face, just look at his face. pic.twitter.com/utkMVahyi9

— Gary Lineker (@GaryLineker) February 9, 2016
The new Premier League badge looks like a logo from an Apprentice team called something like 'Alpha Pride'

— Jack Birch (@Rainbow_View) February 9, 2016
New Premier League logo #SadnessInHisEyes pic.twitter.com/QFUhRzjinI

— Alistair Coleman (@scaryduck) February 9, 2016
I'm a huge fan of the new Premier League logo. Modern look for a modern age of football. pic.twitter.com/n9uVGO9ktA

— Simon Knights (@SimonKnights) February 9, 2016
Looks like the new Premier League logo's have been made in paint.

Pretty disappointing. pic.twitter.com/lwwTyz7Kj3

— Soccer St. (@SoccerSt_) February 9, 2016
I'm not completely sold on this new Premier League logo. Looks like an insurance company pic.twitter.com/hEdrOB9w3l

— Ash Rose (@AshroseUK) February 9, 2016
New Premier League branding revealed… pic.twitter.com/3ezFUG3zPM

— Andrew Haigh (@AndrewHaigh) February 9, 2016
Loving the new Premier League logo. pic.twitter.com/0qdKTnXUyl

— Eamo (@EamoV1) February 9, 2016
There's a new Premier League logo! pic.twitter.com/RgXoRlMt34

— Football Tips (@footballtips) February 9, 2016
New Premier League logo: "make it work as an app icon and worry about everything else after" https://t.co/sPYJNPvr5E pic.twitter.com/ewT9SZpOio

— Creative Review (@CreativeReview) February 9, 2016
LOVE the new Premier League identity from DesignStudio. See more here: https://t.co/i0kcLYrO1a pic.twitter.com/ojCeMxAGRc

— Dan Anscombe (@danscombedesign) February 9, 2016