A recent study into B2B businesses has shown an overwhelming number of users cite content as a major factor in making a purchase.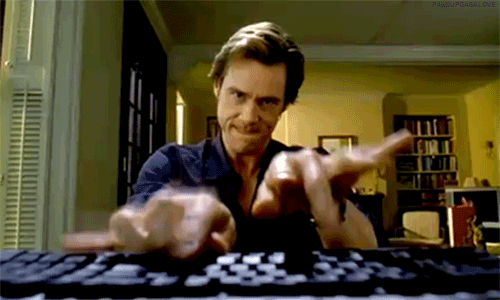 A recent study from the Demand Gen Report 2015 B2B Buyer's Survey has uncovered a wealth of useful statistics about B2B content, an investment that many B2B fail to make.
Content covers a wide range of different things: product descriptions, video reviews, case studies, staff bios, reviews, social media content, data sheets, whitepapers – the list goes on.
Content marketing is worthwhile investment for all types of B2B businesses. The amount of content on your website can have a direct correlation with how many people make a purchase. More than half of all respondents (52%) indicated they view two to four pieces of content from the business they decide to go with, with more than a quarter (28%) viewing five to seven pieces and 10% viewing eight pieces or more.
But what does that mean for your B2B business? Create more content! Investing in regular, useful articles, video and resources for your customers places you as a thought leader in your industry, something that's clearly attractive to potential customers.
Give your users the facts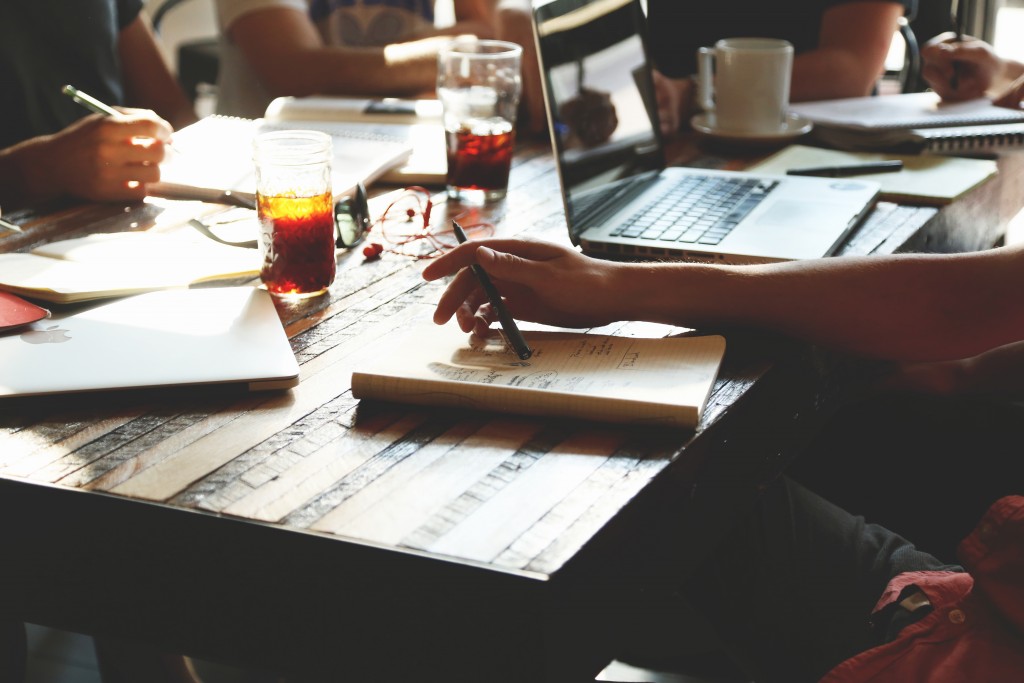 B2B customers are looking for cold, hard facts. A huge amount of respondents (86%) said that vendor-focused content like case studies and product data sheets are extremely important to purchasing decisions.
That's not to say that you have to delivery dry, boring stats to win customers. 75% of respondents cited infographics among the top pieces of content that they review during the buying process, so it's worth getting a designer to turn your facts and figures into visually engaging bits of content.
Create different types of content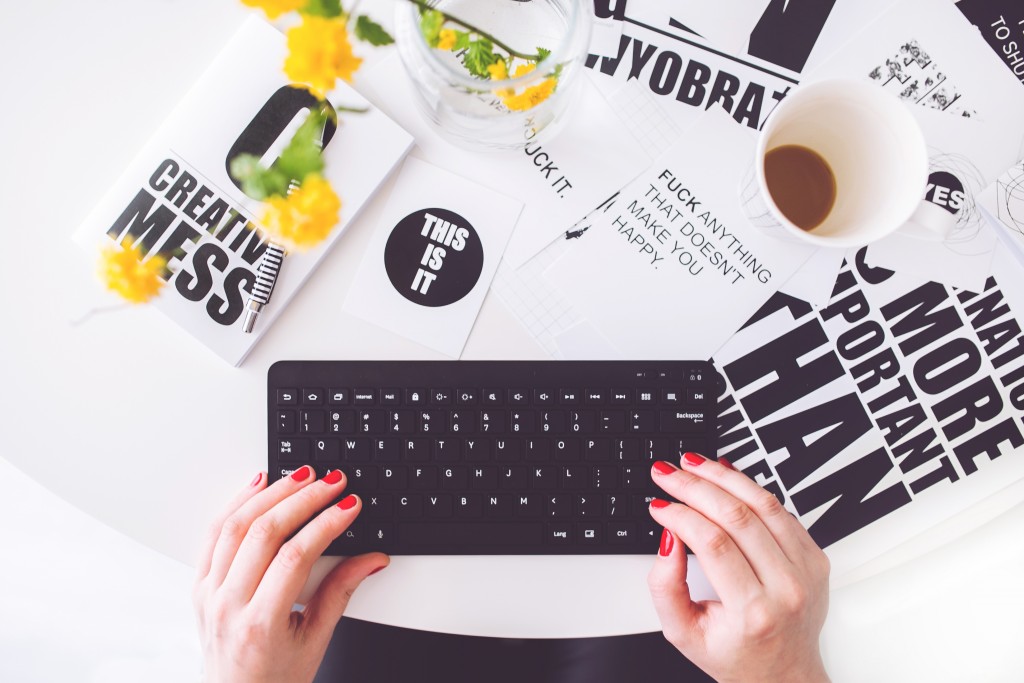 Variety is the spice of life; a statement B2B customers certainly agree. 87% of buyers said a varied mix of different content types helps them research and gain important decision-making information.
Content that built a business case or showed clear return on investment for the purchase was cited as somewhat or very important by 83% of the people surveyed.
Most of the (82%) of respondents stated that the content of the business they chose had an impact on their decision, with a measly 16% saying content had no impact on their decision.
Search functionality is important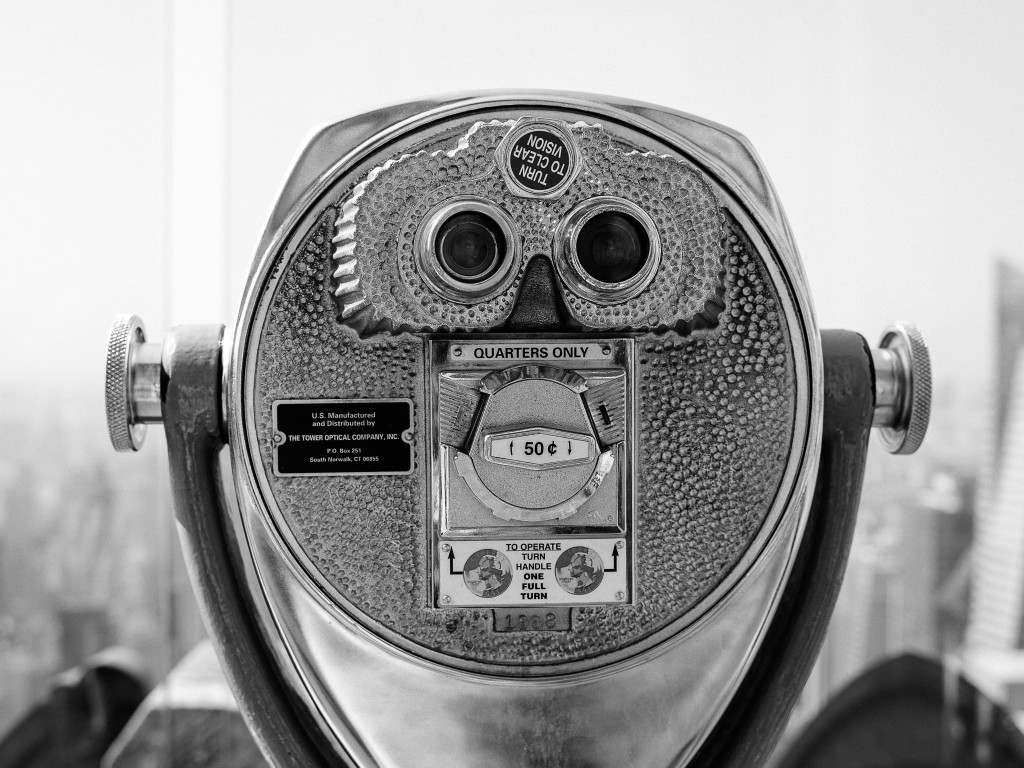 What good is having loads of nicely written and laid out information if no one can find it?
B2B customers are often looking for a particular feature or specific piece of information, so in terms of user experience, it's advantageous to including a simple, intuitive search function. A whopping 91% of people asked said search and navigation tools were important.
Letting people quickly and easily find what they need is a basic requirement of any website. Prices in particular should be extremely easy to find. Making users dig this information is a poor strategy, as if the price is unsuitable, the user won't make a purchase regardless – but will have wasted their time. 90% of people questioned were overwhelmingly in favour of clear and easy to find pricing information.
Need help with content marketing?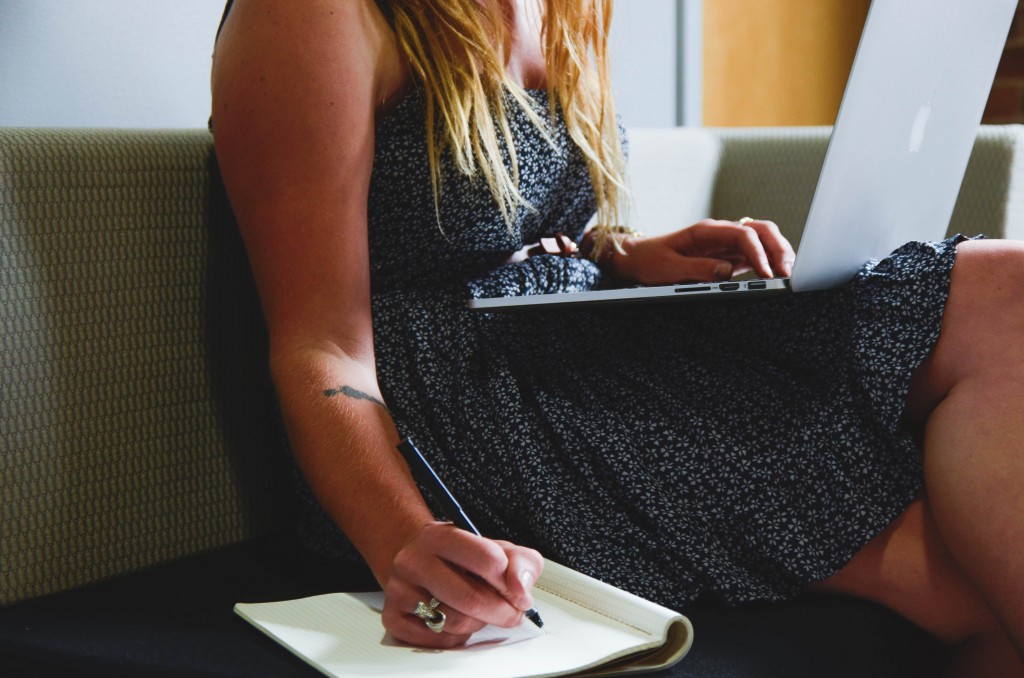 Think your business could improve conversions with better content? Get in touch to find out how we our team of designers and copywriters could have your website stuffed with brilliant, engaging information in no time.