1. Why do you need a new site?
Whether it's a brand new business, or you need to get rid of your outdated site, this will be crucial to have in mind when we discuss your requirements.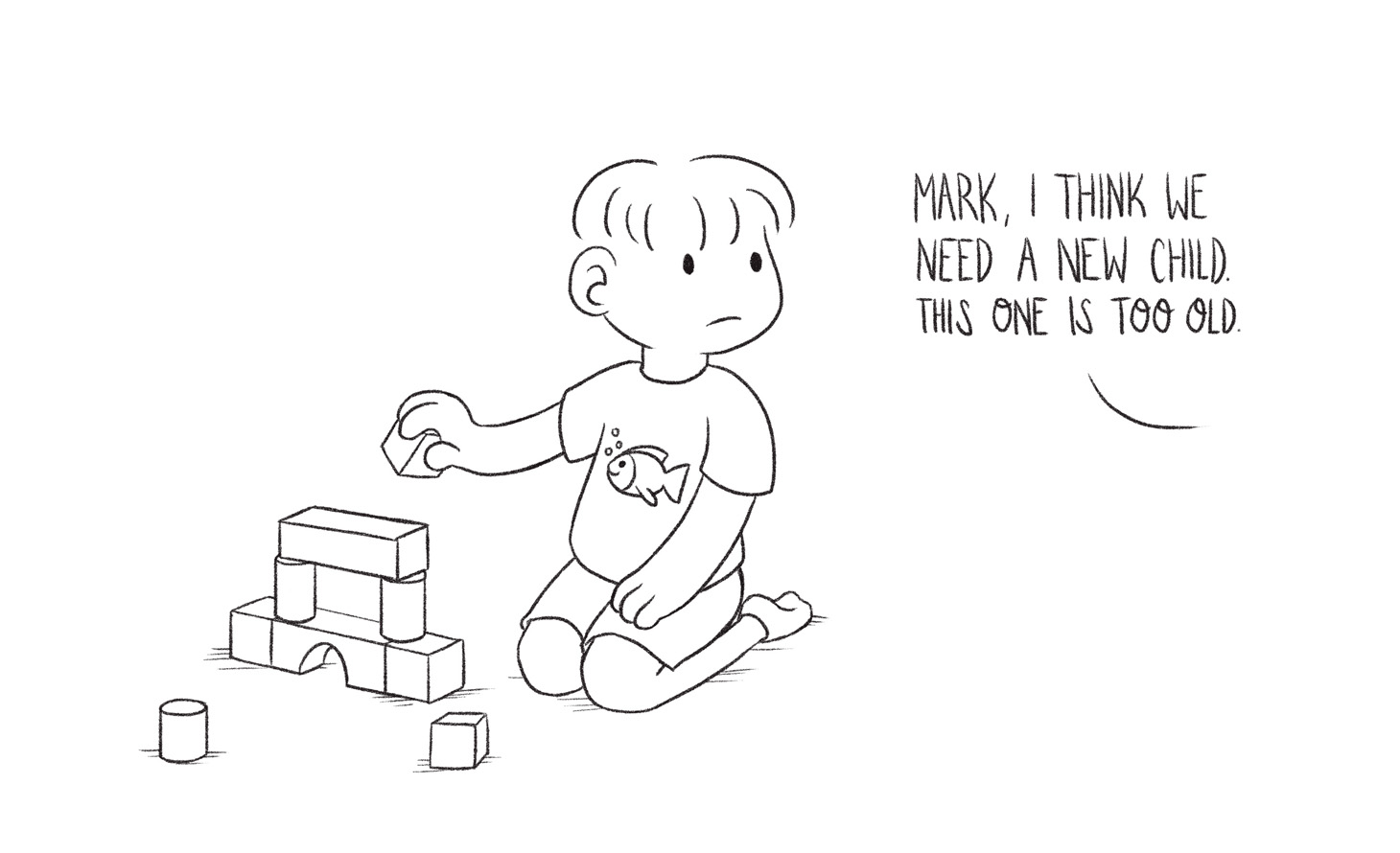 2. What problems will it solve?
Any agency you go to should be able to answer this for you, but we'd suggest you think about exactly what you want from a new website too. Increase in contact through email and calls? Increased conversion? An eCommerce outlet?
3. What are your goals?
Set realistic goals and ideal scenarios – when we talk about what you want from the project, we may even be able to identify other areas where the site could improve your business.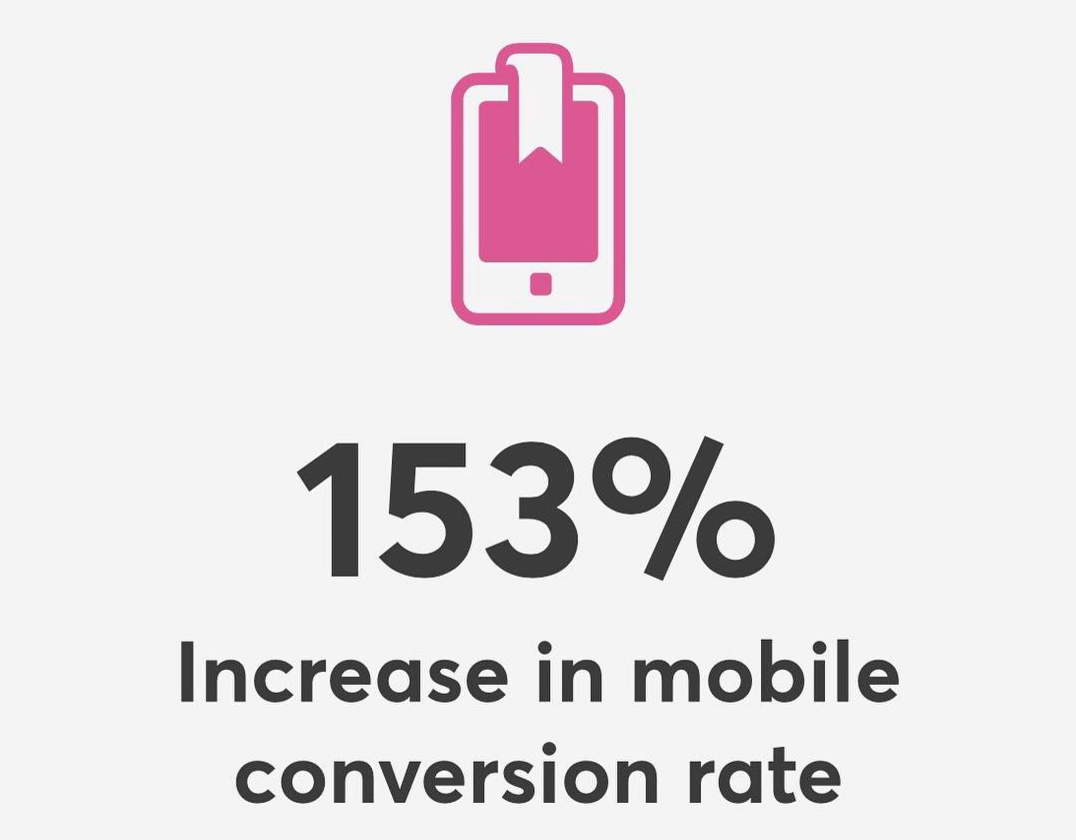 4. Do you have a budget?
If so, what is it? We're British and we're stereotyped as being secretive about money, but unless we know your budget, we can't help you. There's no point in talking about a Bespoke, colossal-scale project if your budget is £4k. Similarly, if you have 10,000 products and £40k to spend, we won't waste your time discussing the Shopify platform. It will save us both time, and we can tailor our proposal to your exact needs, while sticking to your budget.
5. What concerns you?
We're here to help, and if we can give you security that your money is being spent wisely, we can do. We can help find solutions to problems, and settle your mind about anything to do with the project that makes you feel a little uneasy – that's our job!
6. What already works well?
It it ain't broke, don't fix it. This applies to elements of your business, too. We want to better your business and your customer's online experiences, but we don't want to bulldoze over the bits that already work well. Tell us what you love, what could do with improving, and what you desperately want rid of before we start, and we'll make sure we keep and enhance what you want us to.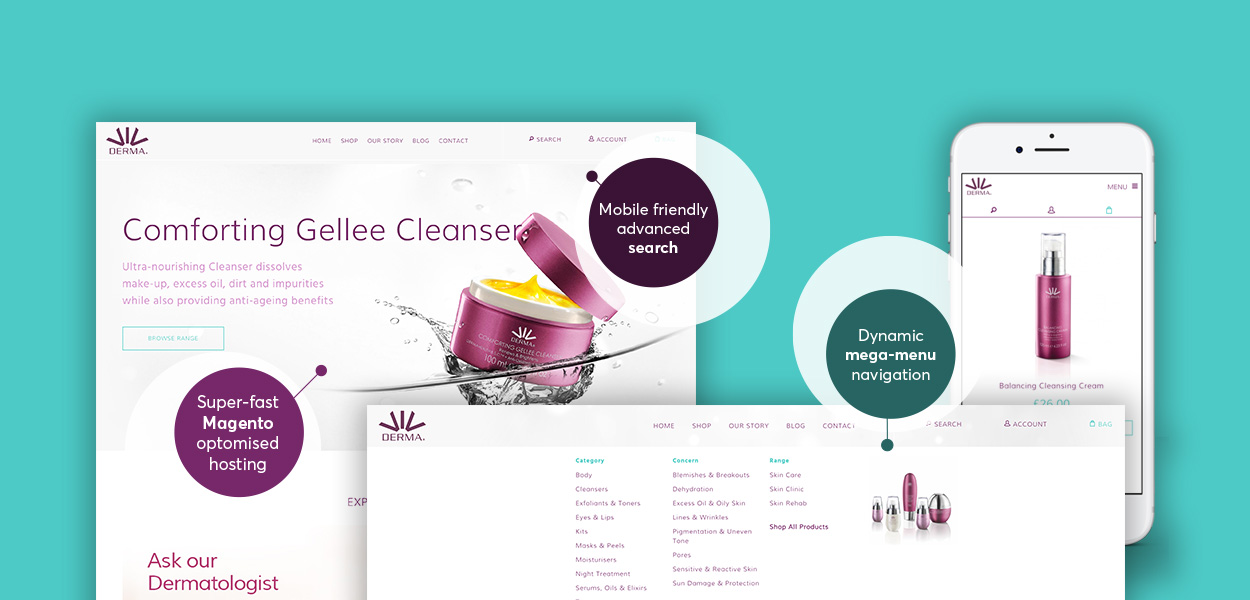 And that's it! You'll have plenty more questions I'm sure, but these are 6 which you need to give some thought before you walk into an agency wanting a new site. They're things that should be carefully considered, and we'll go through them and see how we can progress from there.
If you have a new website or business venture in mind, please, give us a shout on Twitter @MarvellousLeeds,  email us, or you can give us a good old fashioned bell on 0113 245 8870!