So you have yourself a shiny new website, and now you need a service to deliver it to your users and get the most value out of your investment. This is where web hosting comes in.
There are a few things to consider, but the outcome you want to achieve is a very fast and reliable delivery of your site, content and service, to your customers.
Does the speed of my website affect my ranking?
Yes. Absolutely.
As well as giving higher weighting to mobile responsive sites, Google have long been ranking sites on speed of delivery. These two factors have been given even more weighting over the past year. A fast, responsive site comes from efficient and lean coding but also from the ability of the web server to deliver that content.
Will a fast website increase sales/visits?
Again, yes.
It's not just Google that will be pleased, your customers will be too. There are huge drop off rates for just milliseconds of lag on websites. Coupled with variable connection speeds of mobile networks, the effects can be compounded. According to a study by Aberdeen Group, every 1 second delay in page load decreases customer satisfaction by 16 percent, page views by 11 percent and conversion rates by 7 percent. WPO Stats also offers some interesting case studies on how site speed affects conversation rates for further reading.
With multitudes of sites offering similar services to choose from, any excuse to leave and browse another competitor's site becomes a valid one. On the other hand, a smooth efficient website is a great way to build the reputation of good customer service, increase conversions and put the customer first – subtle as it may seem.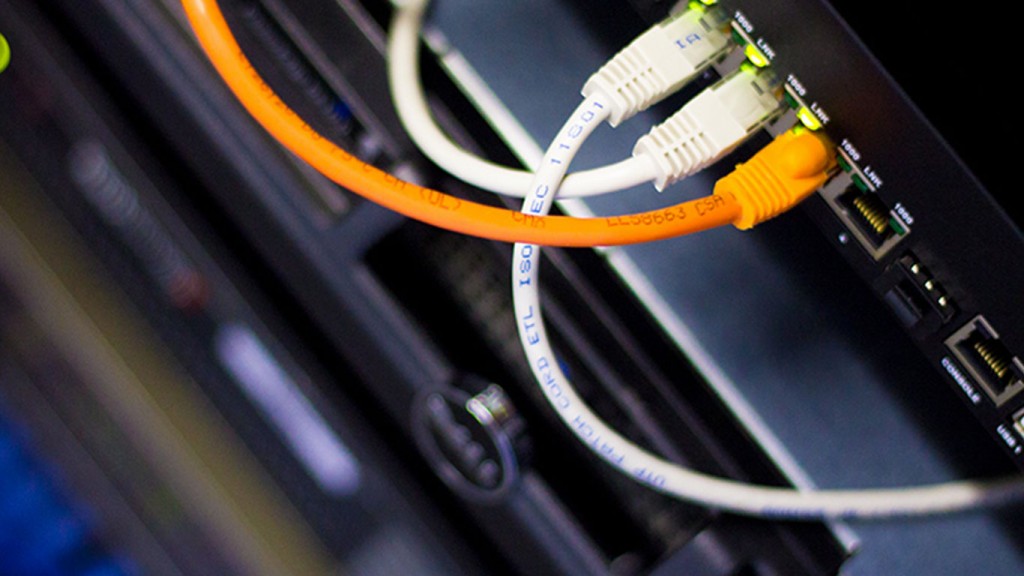 Why invest more in hosting?
Generic web hosting offers a one size fits all approach. It'll do the job, …just. If you pay £70 a year for your hosting, you will get £70 a year of service. This is absolutely fine for a website that is not business critical.
If you have a website that will grow, gets much busier at peak times during the year or attracts significant numbers of visitors daily, the generic option isn't going to work for you. Specialist web hosting offers the ultimate customisability where individual settings can be tweaked to suit your content specifically; in turn offering better performance and happier customers.
What if my requirements change?
If you chose the generic web hosting, there could be a danger that you need to change hosting provider to get the service you need. This is quite a big upheaval, especially when a website is already live.
Another great thing about specialist web hosting is it also offers the ability to scale. Here at Marvellous, we split the hosting into its component parts, allowing each aspect to grow as is required without affecting anything else.
If you have a very large amount of content in your database, e.g. thousands of products in your shop, your database server should be very performant and specific to that task. The server that delivers your website can actually be quite small since the database server is doing all the heavy lifting. Should the site become more complex, the web server can be scaled up without affecting what the database server is specialising in.
It's like having a dedicated team of specialists rather than a jack of all trades having a go at everything.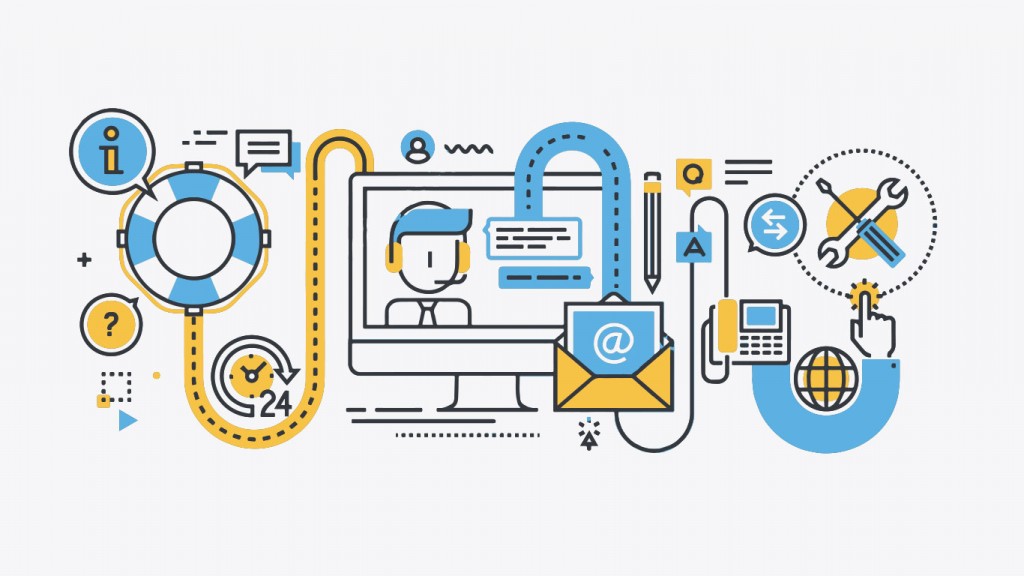 What makes a good hosting package?
Choosing your hosting is a skill in itself, based upon predictions of expected traffic levels and technology requirements. There are three components that should always come with a specialist web hosting service:
Monitoring
What about when things go wrong? Outages can happen for various reason too numerous to mention. Preventative measures can be put in place, but the ability to fix the problems in a timely manner that mitigates cost to your business is invaluable. Monitoring lets us know the moment something is amiss – not when you happen to stumble on the problem yourself.
Backups
But what about when it really has gone wrong? Backups to the rescue. Backup daily, hourly, or even more often depending on how time sensitive the data is.
Support
Your e-commerce site going down during a pre-Christmas sale? Let's get it back up and running as soon as possible. Active optimisation of your servers means you can prevent any disasters and always provide the best experience for your users.
Web hosting is actually a very large topic often overlooked, but it can have a huge effect on the success of your website and the ability of your business to deliver its core metrics.