Where is the best design in Leeds?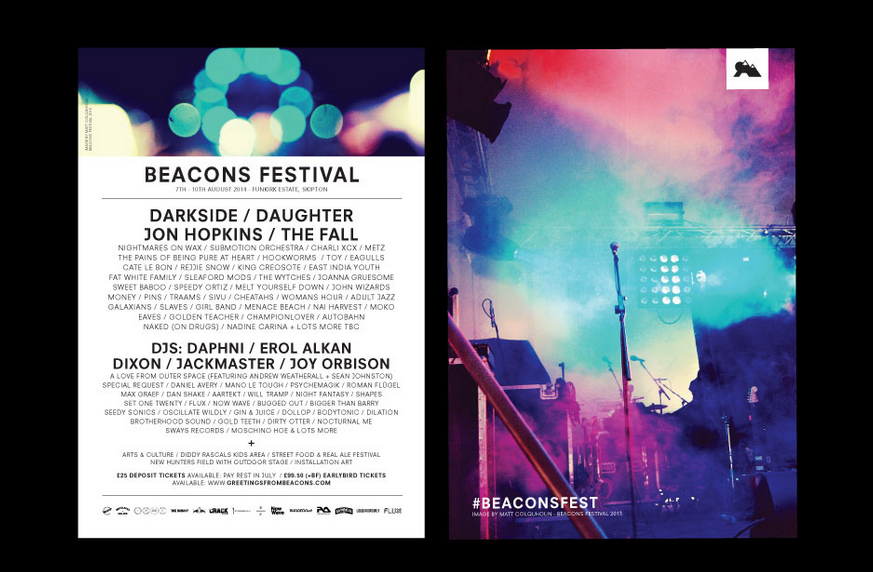 We love Leeds, and we love design. Here's some top examples of great design work from our base in Yorkshire.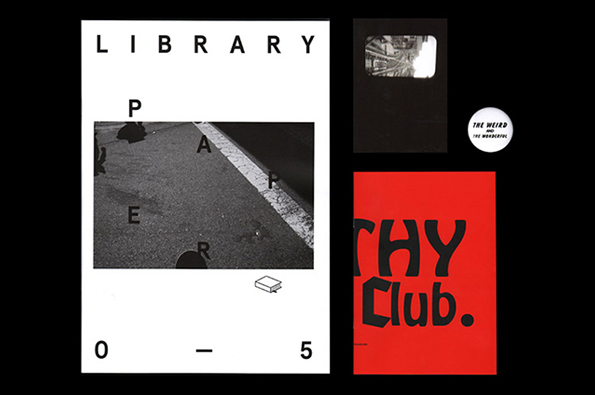 Providing excellent print, publishing and art direction, Catalogue create slick, absorbing work  from their bases in Leeds and London. Clients include staff favourites, the Belgrave Music Hall and Skipton's Beacons festival. They even publish their own designer showcase twice a year in the form of the Library paper.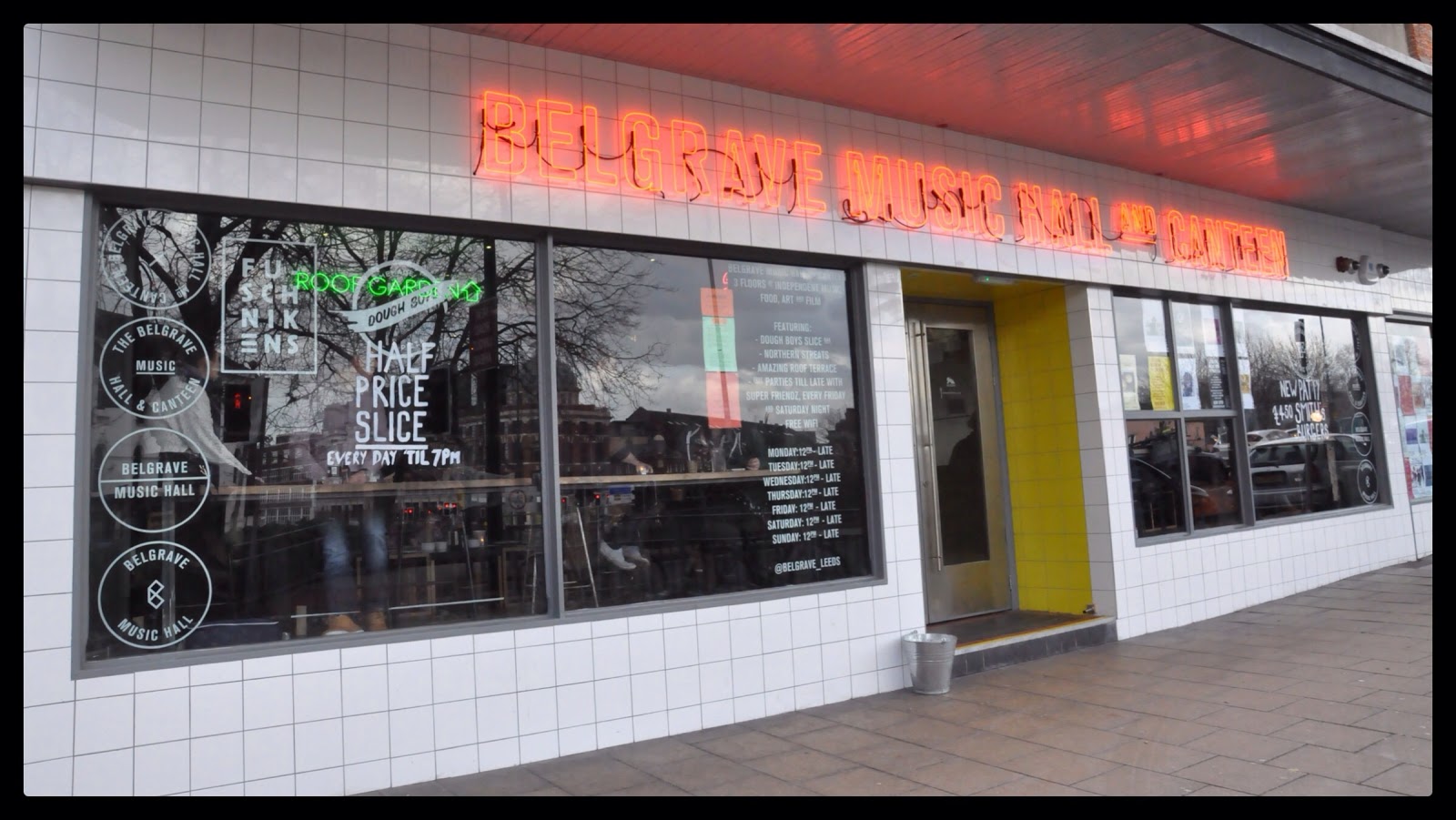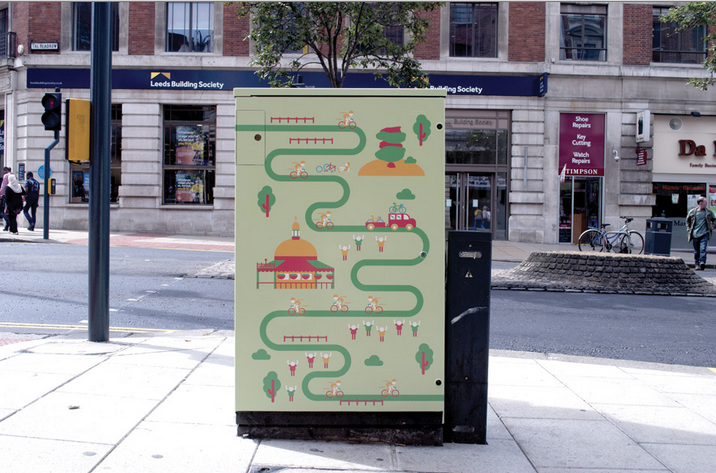 This agency produced the charming illustrations seen dotted around Leeds city centre in the build up to the Tour de France. They've produced a bunch of the other fun projects, our favourite is the innovative sticker based packaging for the Open Garage Brewing company (below).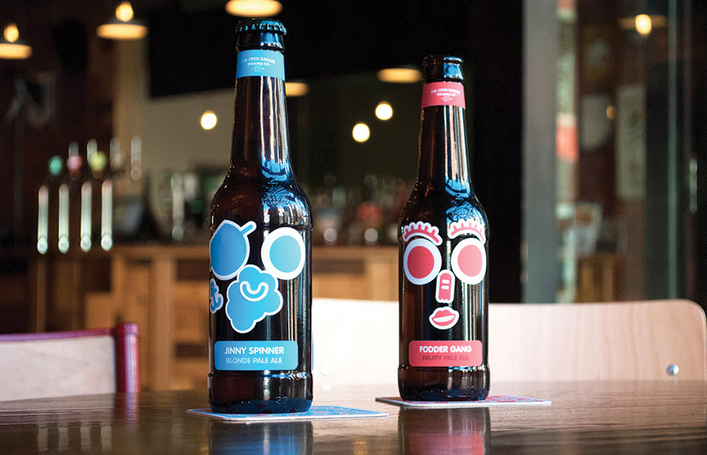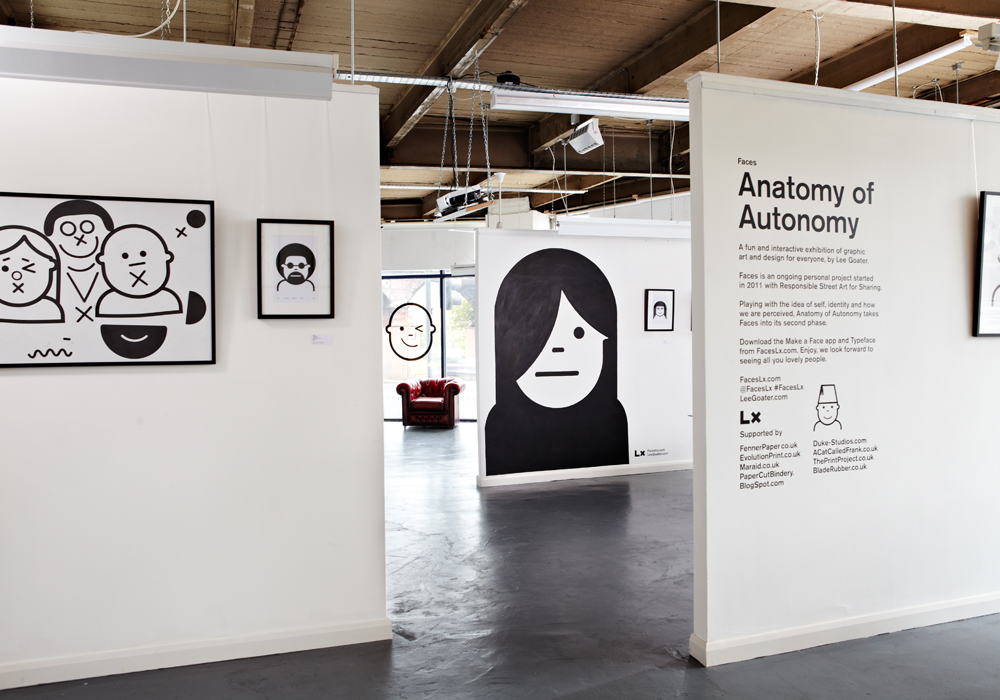 Faces is an interactive exhibition created by Leeds creative institution Lee Goater, exploring a seemingly endless combination of facial combinations. We were lucky enough to attend the opening of Faces in Leeds earlier this year, since then it's gone on to be displayed at the Mitte in Barcelona as well as pop up in the form of t-shirts, posters and stickers. There's even an app to help create your own face using Lee's templates.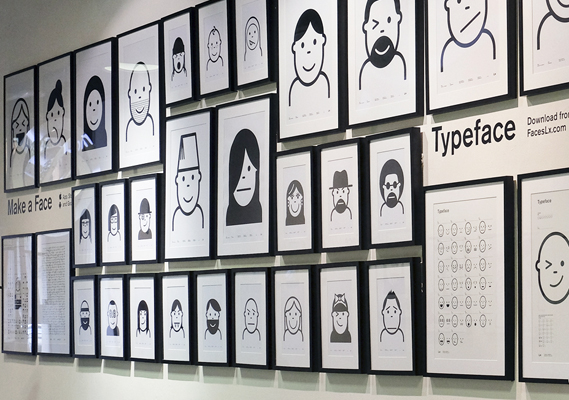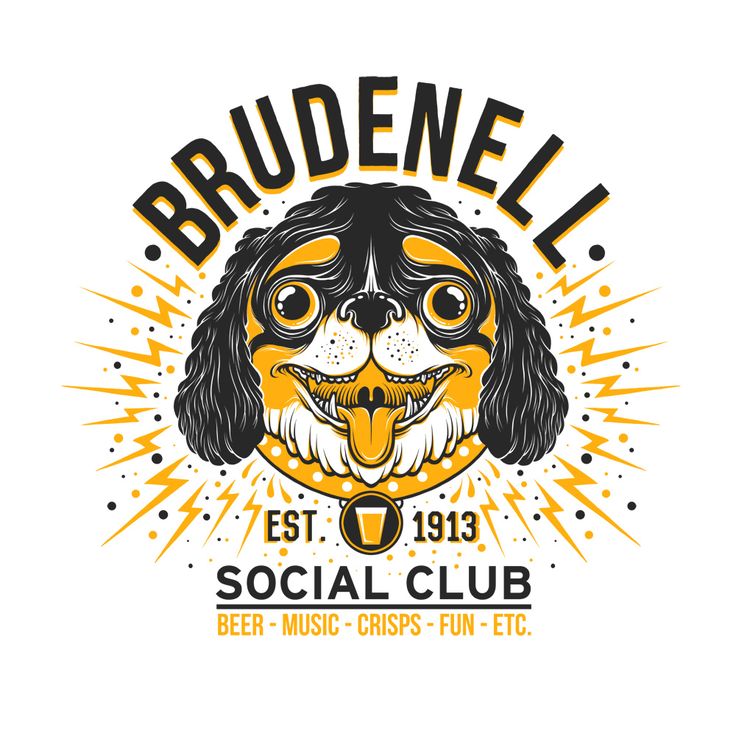 Drew Millward is an illustrator based in Leeds whose distinctive style you've probably spotted around the city centre, as well as at our favourite music venue, the Brudenell Social Club. He's also done work for the Prashad / Sparrow crossover extravaganza Bundobust as you can see below.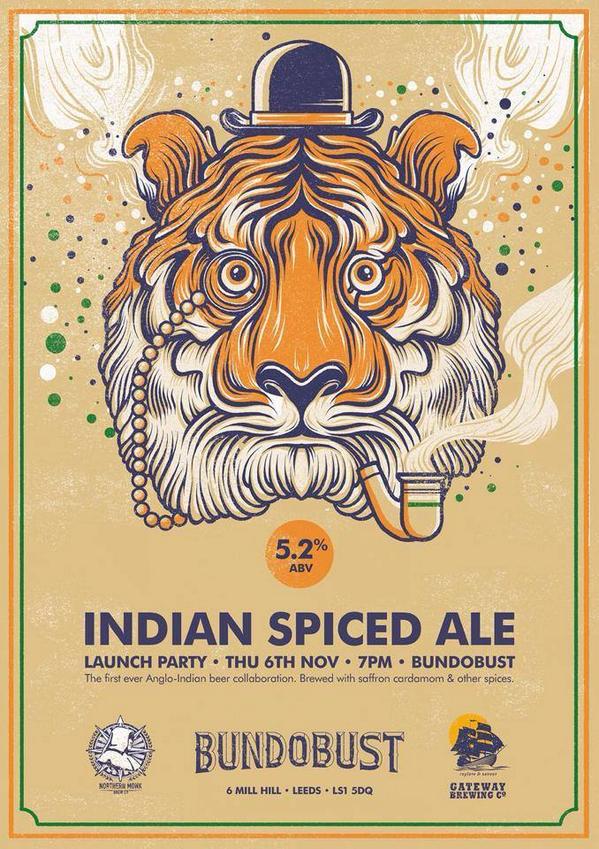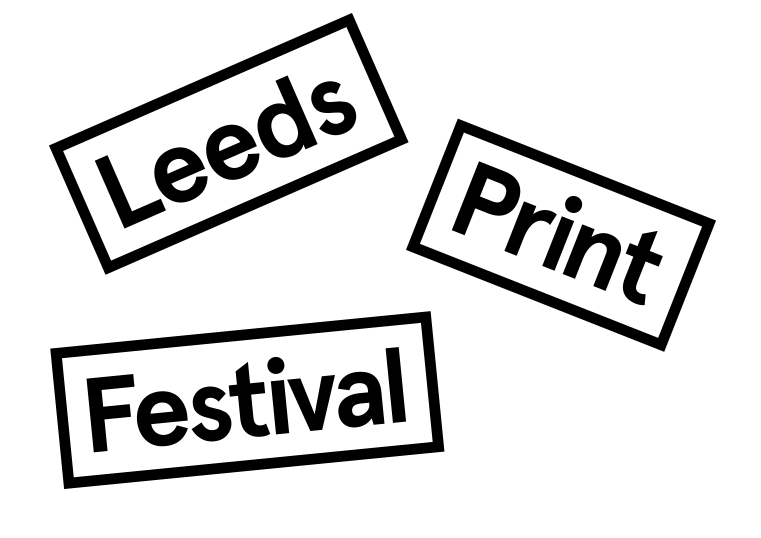 One of the best weekends of the year for print lovers, the Leeds Print Festival is the pinnacle of design from Yorkshire and beyond. Below are the dates for the Print Exhibition and the Print fair. Be warned: you will buy more things than you anticipate.
Print Exhibition
Leeds Gallery 10am – 5pm
Munro House, LS9 8AG
Saturday 24th – Saturday 31st January 2015
Free admission
Print Fair
Leeds Gallery 10am – 6pm
Munro House, LS9 8AG
Saturday 24th January 2015
Free admission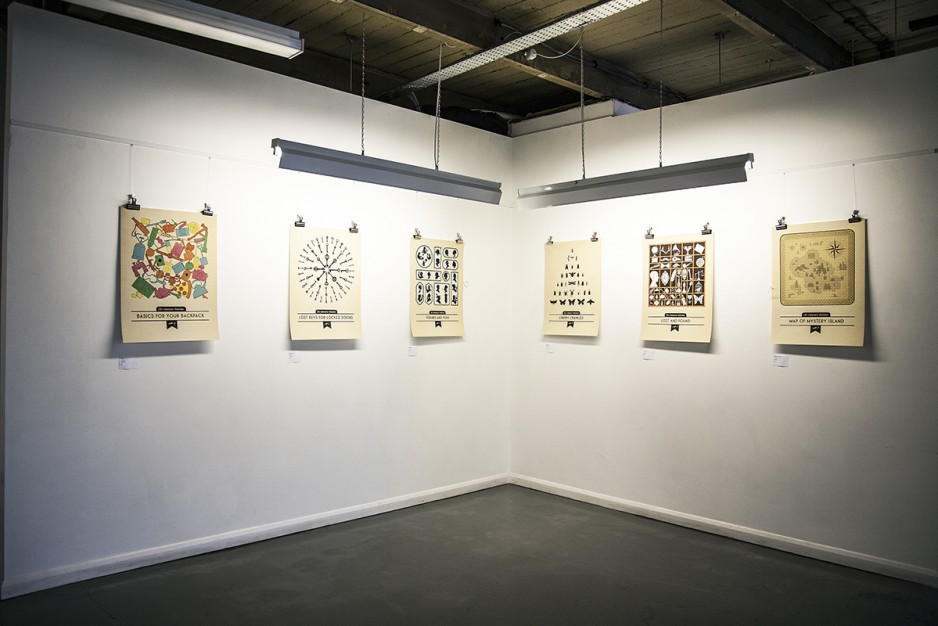 We love design
We're at home on the virtual realm, but we've also produced some lovely print work of our own. We worked on an elegant brochure (and helped write) for Ponderis, as well as a fun poster and sticker pack as a takeaway for the eCommerce Expo 2014.
We've been nominated for two design awards this year for sites we created for The Courtyard Dairy and Ponderis.