Everyone wants to sell more – learn these five simple tips to make sure your eCommerce store is booming.
Security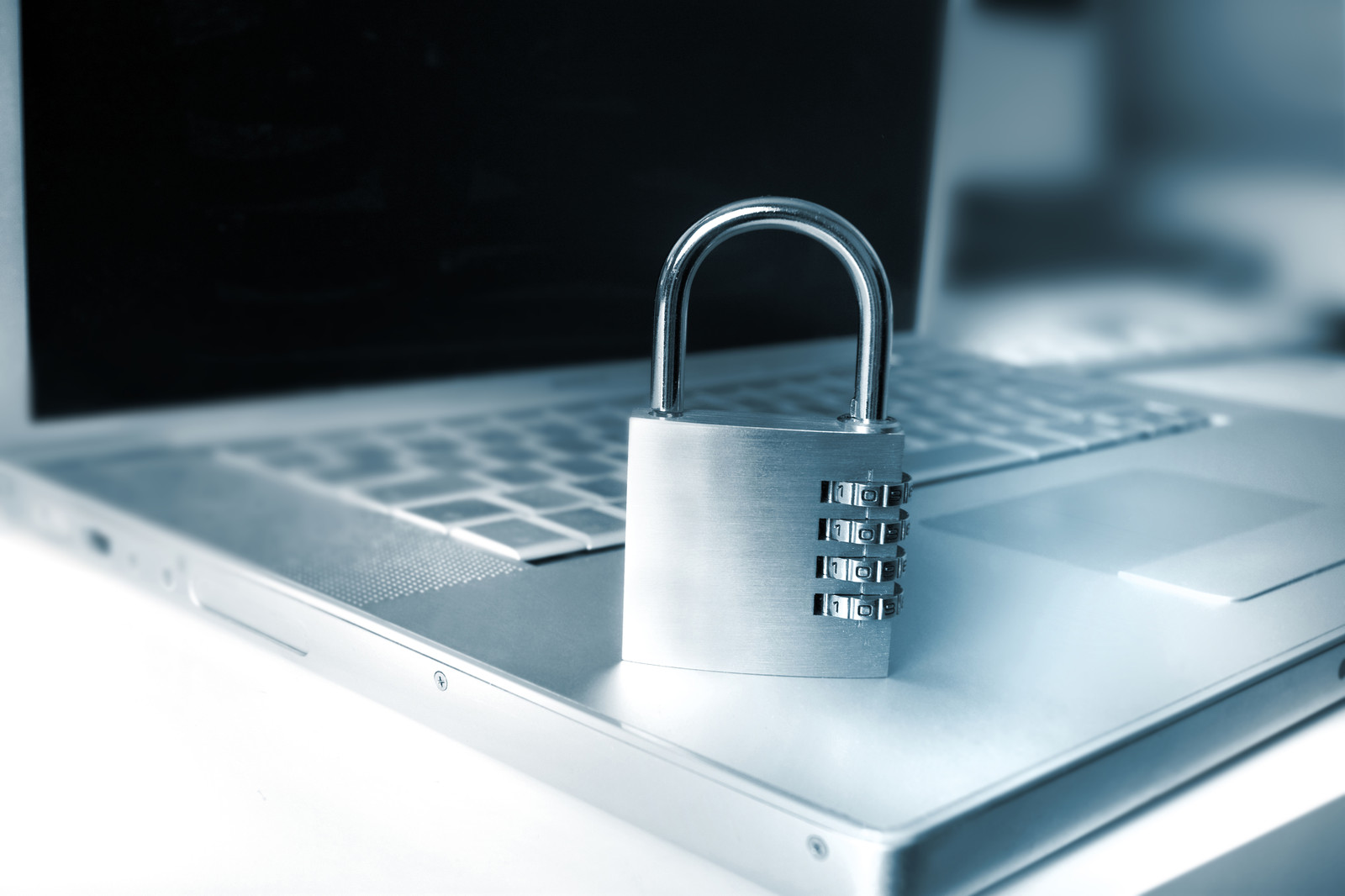 Security is important to everyone, especially with online selling – no likes being ripped off and a lot of internet users are wary of websites that don't appear legitimate. The internet can be a jungle sometimes, so give your customers peace of mind by introducing (and displaying) important security certifications.
For example, the following SSL security accreditations are popular, reliable and well recognised by consumers: Comodo secured http://www.comodo.com/ and Verio – http://www.verio.com/ecommerce/ssl-certificates/
Calls to action
We've talked before about how important the copy on your website can be, as well as what detriment it can have when executed poorly. One of the most important factors of web development is mastering the art of the call to action.
A call to action is a statement that encourages an act by the user, such as a button on an email that takes them to a website, a button that adds an item to a basket or a line that influences them to read another blog article.
A simple rule of thumb is that each page (or email) should have a clear and solitary call to action, to keep visitors moving through your site.
Sometimes, it's acceptable to tactically place a call to action. Amazon do this well by adding calls to action to each stage of the buying process, but then neglect to add an option to go back once the checkout process has begun, effectively encouraging the user to follow through on their purchase, minimising basket abandonment.
Making your buttons perfect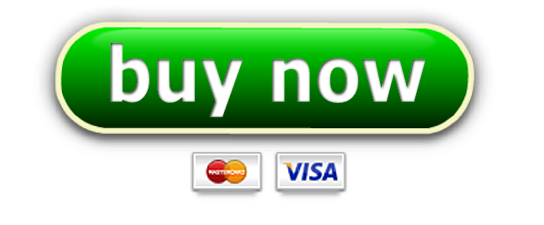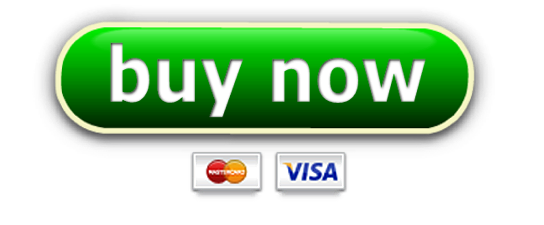 Green means go, it's something we are all taught from a young age – and it still sticks in the mind as an adult. Putting green buttons on areas that you wish people to progress on (such as the checkout process) can make a big difference.
Red means stop, so making a simple adjustment like making your back buttons red, could improve your ecommerce conversions.
There's a school of thought that states that people are more likely to buy if they can separate the spending process from the shopping process. This means that the offer adding something to a basket seems much more palatable than 'buying now,' because the customer can distance themselves from the final purchase – reducing the pressure they put on themselves.
Also, the immediacy of the language on buttons that say 'BUY NOW' can be off-putting to some users – just like in real life, a pushy seller is annoying.
The best call to action phrases are the most simple, such as 'Add to basket'.
Avoiding pet peeves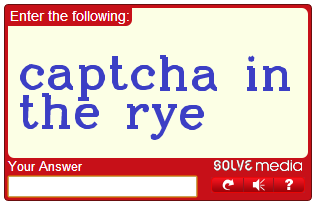 There's a lot of things that customers hate – way too many to list here – but as a general rule simplicity and clarity is key. For starters, try to avoid all the things we mention in our 5 worst things websites do post, and see our 4 bad examples of user experience post to remind yourself of what not to do when constructing your website.
As a rule of thumb, everything on your site should be as streamlined and simple as possible. Cut down on the number of screens, make buttons and text readable and visible, and make sure the journey from basket to checkout is as short as possible.
Another simple change that can improve your conversions is to make sure that customers do not need to sign up to an account to make a purchase. People are often in a hurry when making purchases, so make sure your site allows a guest who has not set up an account to quickly buy as well.
Unique Selling Proposition (USP)
A Unique Selling Proposition is a statement that puts forward why your company is different to your competitors – and the reasons why consumers should pick you.
Returns can be a big selling point, especially with online selling, as customers want the security to know that they have the option to return an item if it is not what they expected from the image online.
Delivery is also vital, as studies have shown that after price, delivery is the second most important factor in ecommerce decision making. Make sure your delivery costs and times are clear – especially prior to the checkout process.