We can't predict the future (if only), but we can make an educated guess at what's coming in web design this year.
Web design trends for 2016
Web design is constantly evolving, that's why it's important to be aware of what changes are happening throughout the industry. We're not recommending you become a shameless trend follower, but there's lots of exciting things happening in web design in 2016.
That's why we have compiled 16 web design trends we think will be making waves in the New Year.
Return of the gradient
Gradients made a well-publicised return in 2015, with Apple's iOS update turning everyone's iPhone screens to more gradients and pastel shades than an episode of Miami Vice.
We think this trend will continue making a comeback in a big way. Here's a screenshot of Spotify getting in on the gradient action early:

Doing more with a grid layout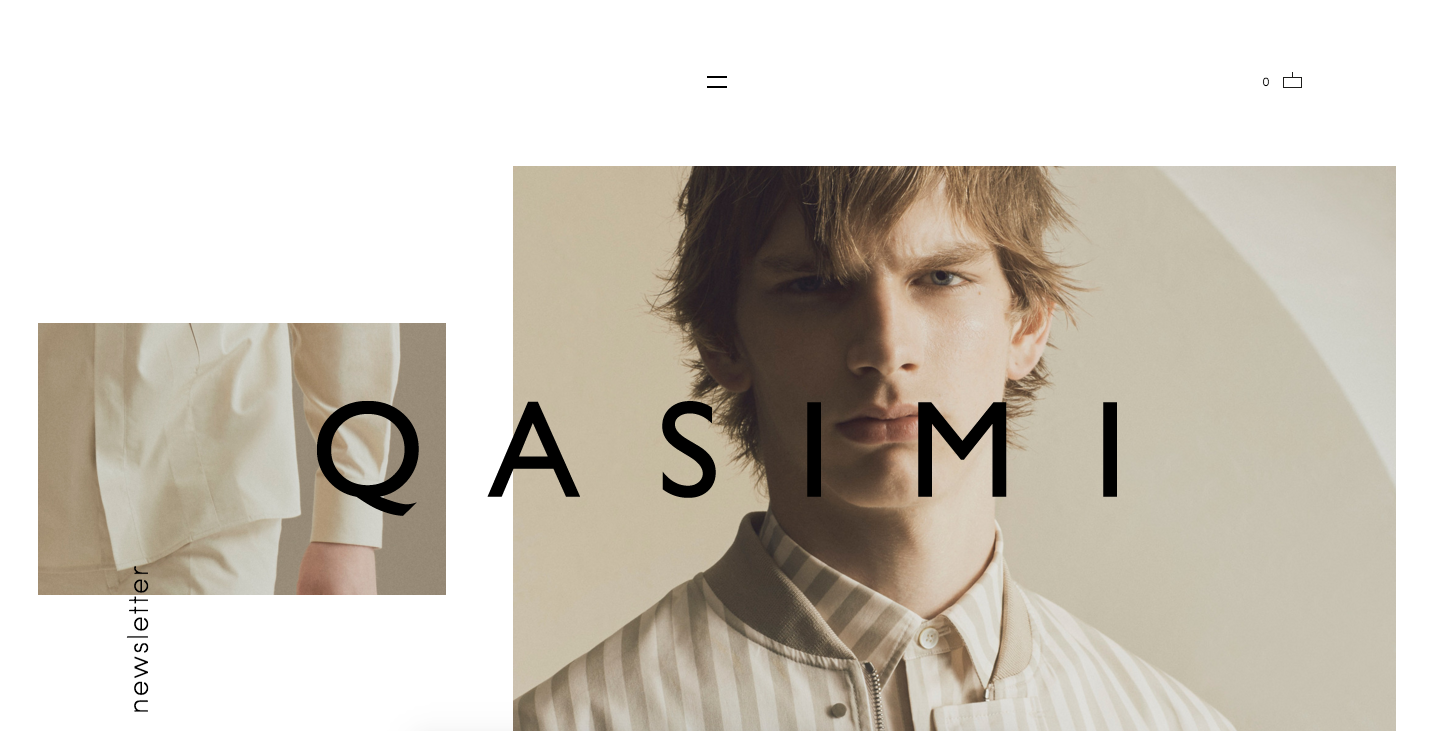 We think this year will see the classic grid layout being used in new and original ways. For example, more sites will use unusual compositions of images and copy within the grid framework, to create pages reminiscent of elegantly art worked magazine pages (like the one above).
Infographics will take a nosedive
Infographics were once extremely popular; at least, that's what everyone kept saying. 'Everyone's doing infographics', they'd say. But guess what? No one really liked them. I mean look at this example below.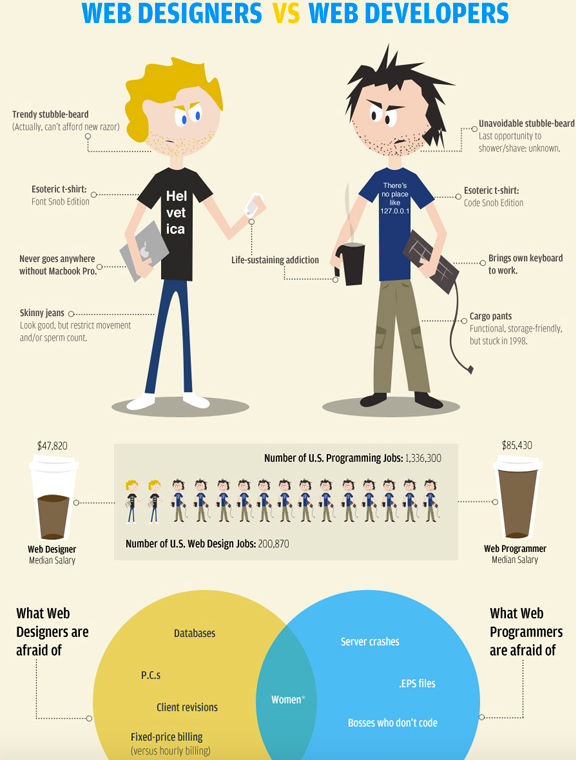 Aside from the fact it's infuriatingly obtuse (not to mention sexist) and seems to have been created by someone who'd never met a designer or a developer, let alone a woman doing those jobs, it's an extremely inefficient way of displaying information. We think that simplicity will be key for this year, not dressing up dull information into dull infographics.
Death to preloaders
Preloaders shouldn't even exist on modern websites. Unless you're trying to do something ridiculously ambitious – like the insane website of former Spurs player Kevin Prince-Boateng – your site should load completely within 8 seconds at the absolute most.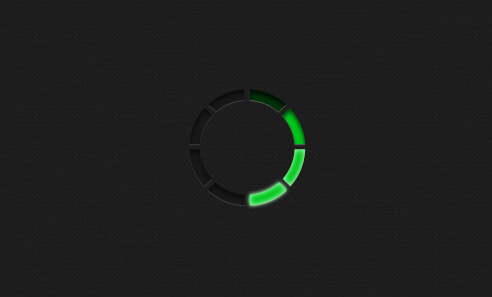 Google is going to town on websites with slow loading times, so if there's ever an occasion you think you need a preloading animation, maybe it's time for a major website rethink.
Flat design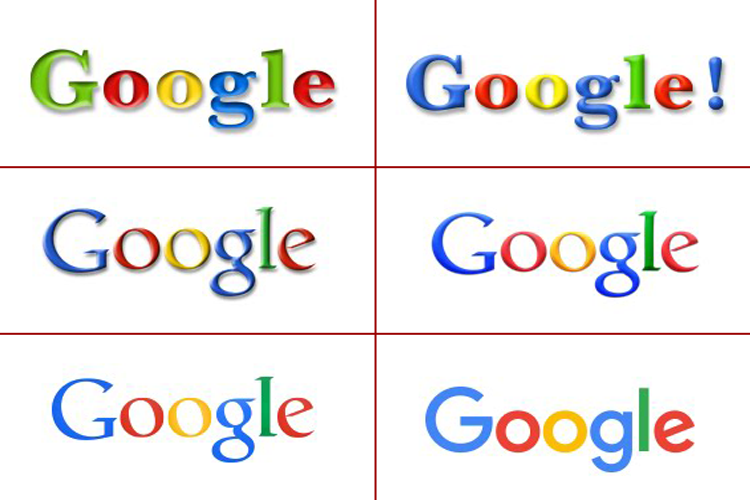 Flat design has been a big trend over the last year and it's set to continue. We think more and more websites and logo will devolve into plain colours, just like the Google logo (above).
Card layouts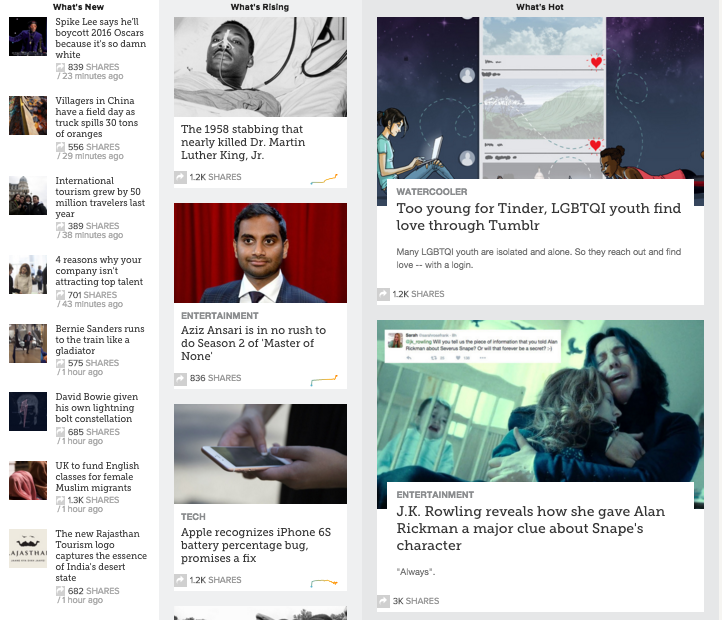 Card layouts like the one seen here on Mashable will become even more common. Card layouts are a great way of compartmentalizing information, and can be especially useful on blog pages and websites that need to express a lot of content at once (like magazines and media sites).
Partial loading
Just like Facebook and Pinterest, we predict an increase in sites that load a draft section of content before the main actual content arrives. Just like the screenshot above, this partial loading gives the user an indication as to what they are about to see before it's there, pretty slick.
Scrolling animations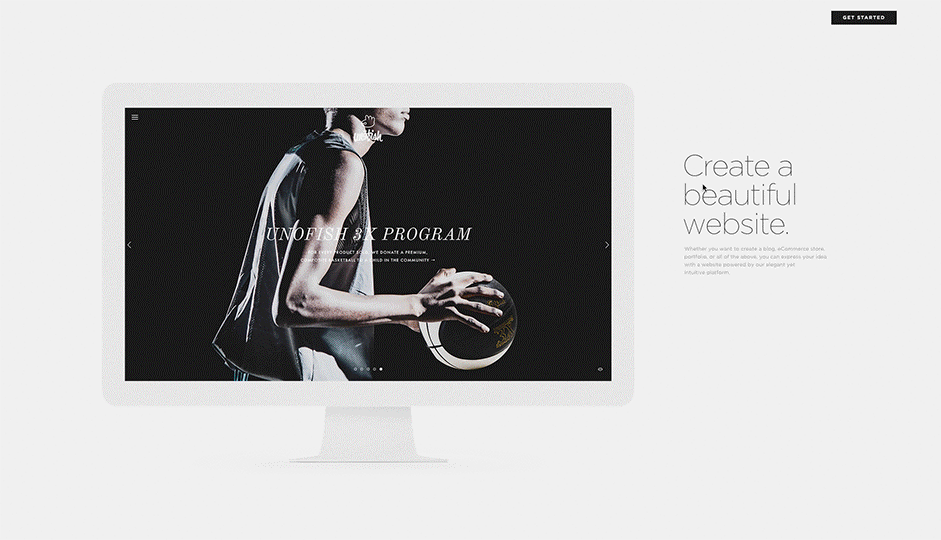 We think this year we'll see even more animations that react according to the speed in which the user scrolls. Subtle – but lovely – touches like these will add some sophistication to web design in 2016.
More scrolling (the fold is a lie)
Just like everybody sometimes prefers staying in bed and chain watching shows on Netflix instead of going outside and talking to other humans, everybody scrolls.
The idea of 'the fold' is becoming antiquated, as studies have proven that the majority of users will always scroll, much more than previously imagined. This great microsite, 'Life Below The 600PX' explains it all pretty brilliantly.
An increase in unlimited scrolling and a huge reduction in pagination seem likely to occur. Some sites, like DazedandConfused have already opted for unlimited scrolling, with each article scrolling on to a never-ending grid of other pieces.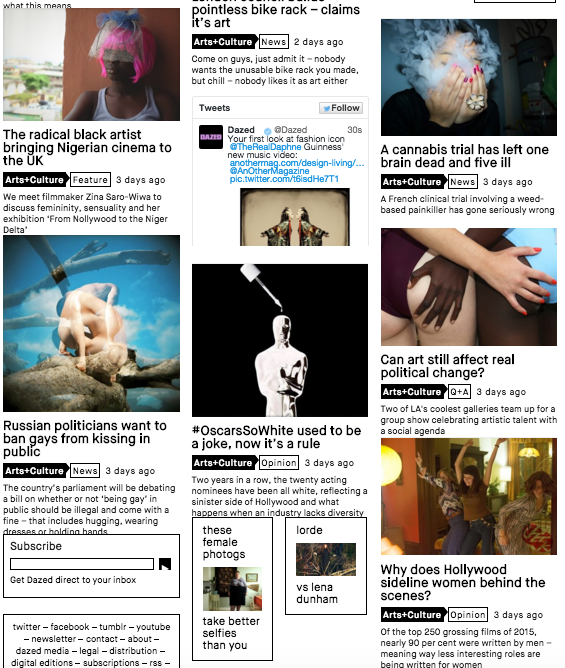 Interactive storytelling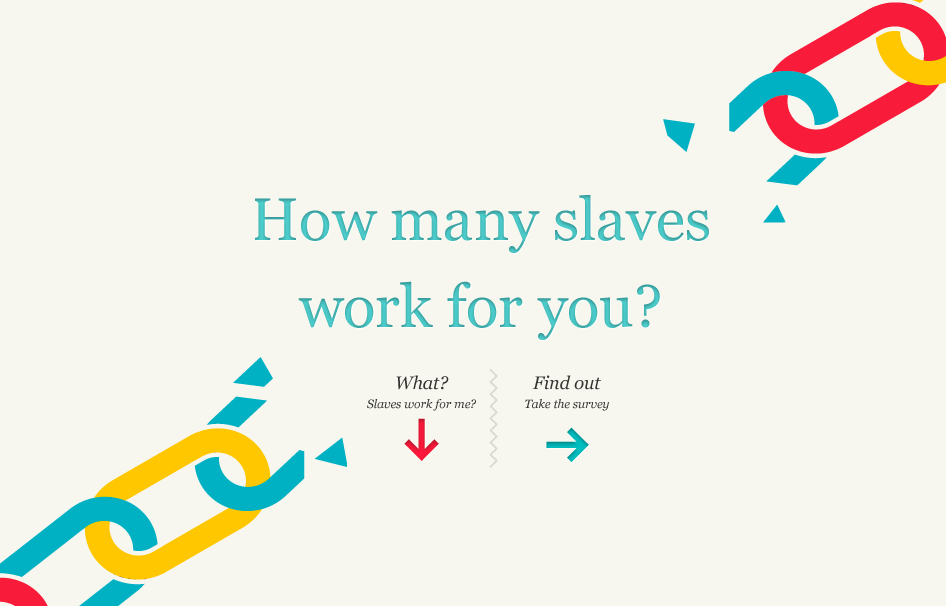 Storytelling isn't reserved for books (or kindles), websites can and should be used to tell stories. This site from Slavery Footprint is effective in explaining some of the human rights abuses that companies are guilty of in an immersive, engaging way.
Illustrations over photos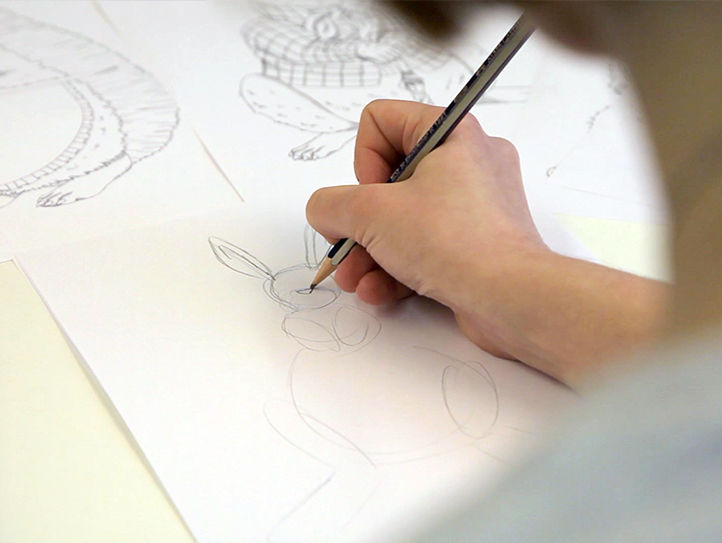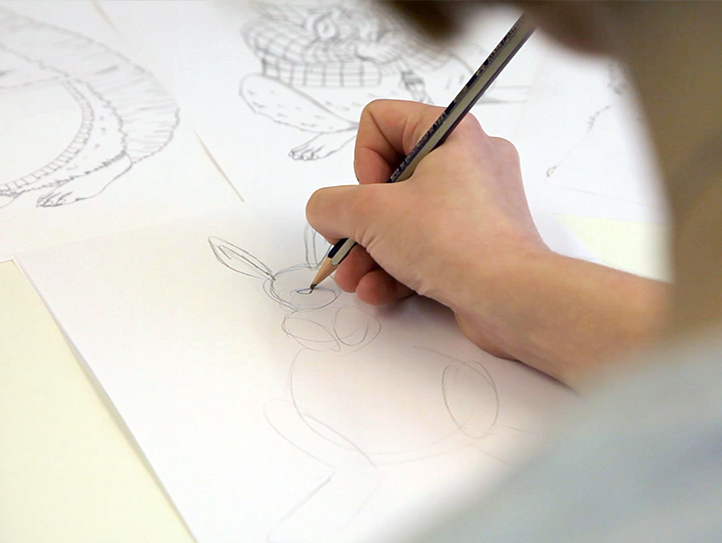 We think this year will see an increase in illustrations being used over stock photography, giving sites more originality and charm. We've seen this trend first-hand in the studio, with illustrations our designers produced gracing the pages of The Yorkshire Soap Company's website, as well as in-store.
Simple typography
Simplicity and minimalism will be even more common this year, with typography-focused design taking the lead over complicated, busy pages. We think minimalism will increase in the coming months, with sites cutting down on excess page clutter for slick, seamless navigation experiences.
Responsive design
Do we even need to mention this anymore? Any sites that aren't responsive in 2016 are basically asking users to go elsewhere. Mobile traffic overtook desktop traffic for the first time in 2015, so expect this trend to increase in the following months.
Rich, organic animations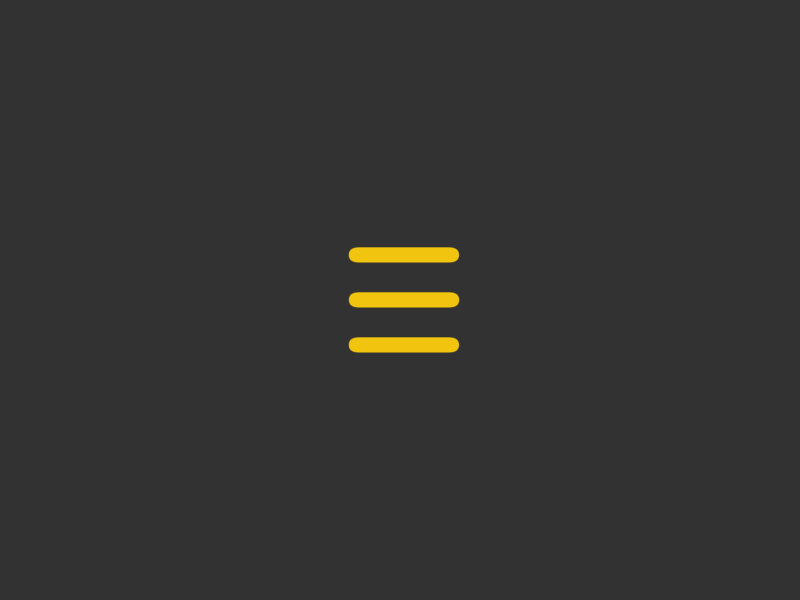 We think the New Year will see a rise in sleek, smooth animations being added to standard UI elements. A cool animation can really bring an app or website to life – we're massive advocates of spending a little more time ensuring we make navigating sites a nicer experience, with fun and interesting touches.
Material design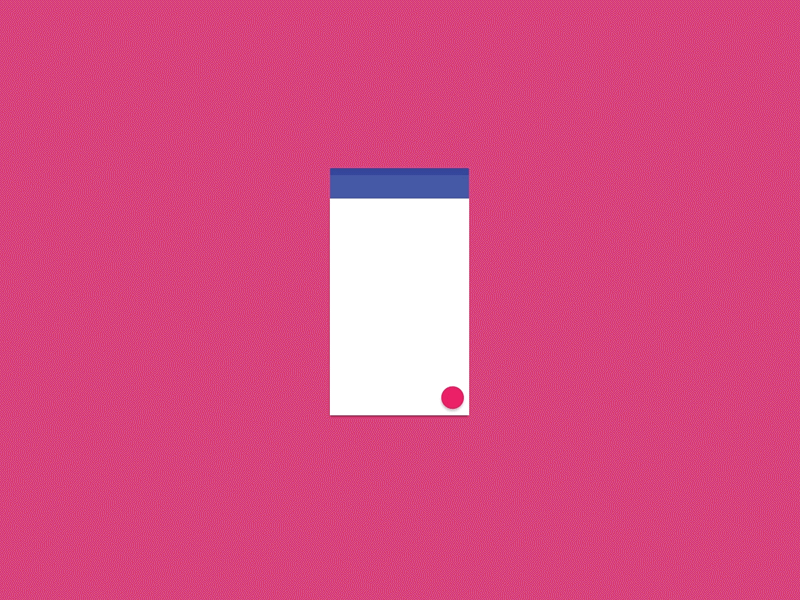 Google championed material design this year, and we think material design will become more common throughout the web. Apps like Tumblr, for example, have already adopted the floating button and use elements of material design in their layout, so it's fair to say this is a trend with potential.
Hamburgers bite the dust

Hamburger menus have been discussed to death in design circles ever since they arrived on the scene. They have become more common recently, but we think we'll see a trend going the other way in 2016. While hamburger menus are used to create a cleaner, more minimal layout, we think some websites will opt to cut down on clicks and show users the entire menu options upon landing on the page.